To celebrate the 150th anniversary of Hennessy XO, internationally renowned architect Frank Gehry has been enlisted by the brand to create a very special decanter to be sold for $25,500 a pop.
True to his reputation, the creative genius behind such landmark structures as the Guggenheim Museum in Bilbao, Walt Disney Concert Hall in LA, and Louis Vuitton Foundation in Paris has delivered a striking end product rich with his distinct signature aesthetic.
The decanter itself represents a wonderful marriage of gold and glass with a sculpted silhouette – as per the norm for Gehry. According to Hennessy, it's only fitting that something as daring and unconventional as this decanter holds their famed cognac. This is where legacy meets innovation (and opulence).
---
---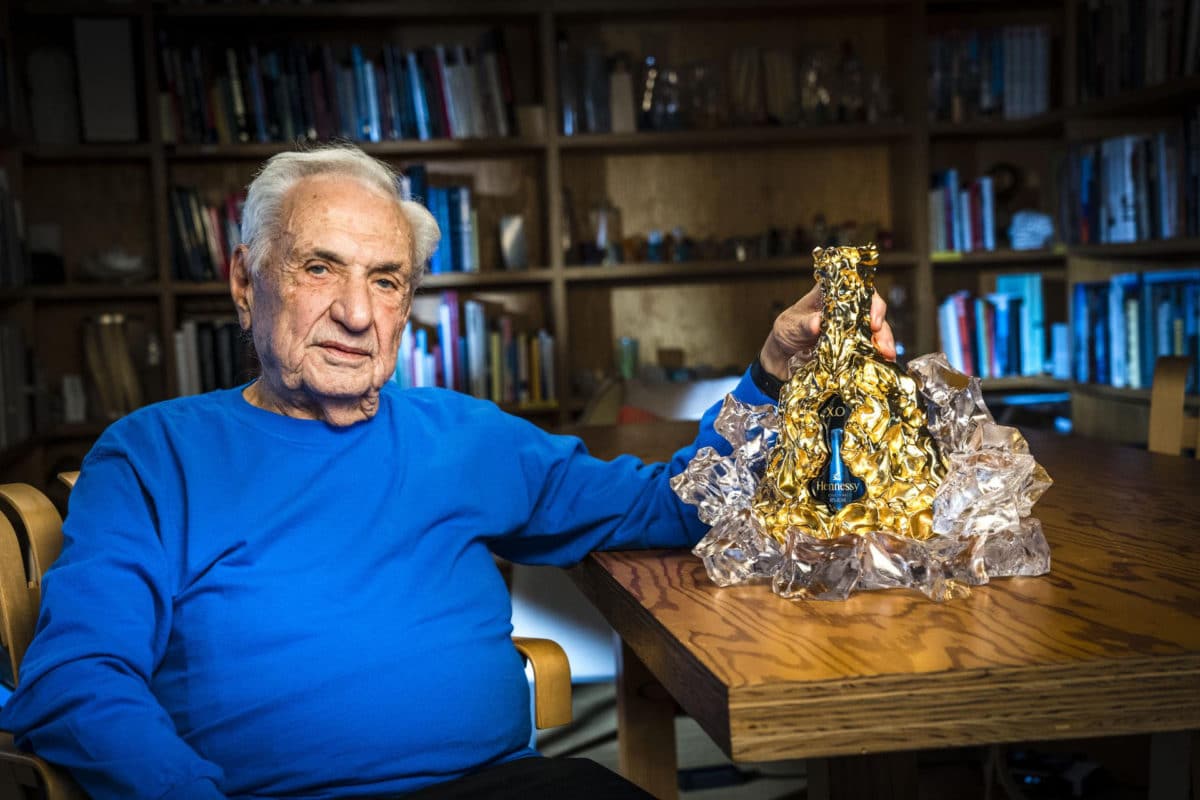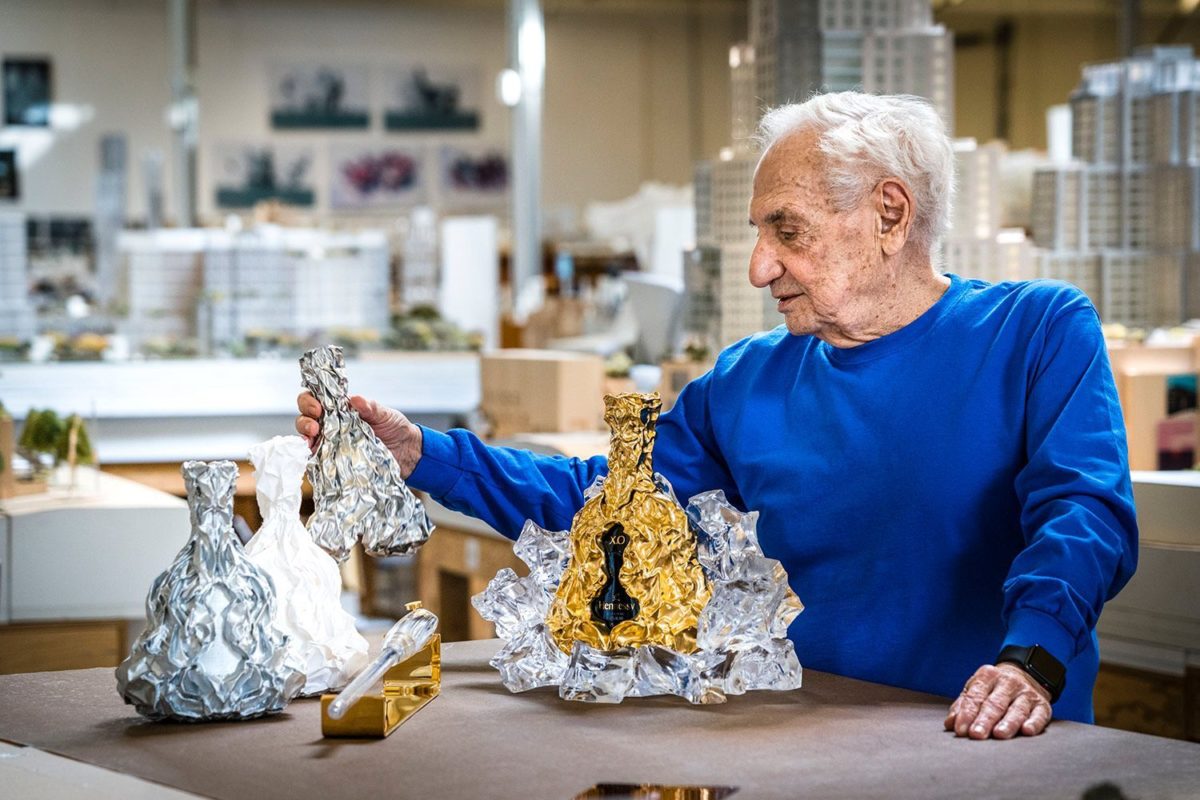 "It was an honour to be asked to celebrate this milestone for Hennessy X.O," says Gehry.
"While I was excited, it was also daunting because a bottle of cognac is already a work of art, one you can smell, taste, and feel – it doesn't need embellishment as it's already there."
"We are showing how we can be creative within that language. There's such a powerful history and a serious emotional commitment from the people that make this product. It has a resonance that's interesting to tie into and become a part of."
The Frank Gehry 150th anniversary Hennessy XO decanter will be limited to just – you guessed it – 150 instances. For those of you who have somehow forgotten the price tag, that magic figure is $25,500. A wider release of limited-edition Hennessy XO bottles designed by Gehry will also launch in worldwide markets.