Glenglassaugh is giving whisky enthusiasts and everyone else in between a truly singular experience. Starting from August, you could have a chance to tasting fifty-one year old highland single malt whisky– for the humble price of $9,000 AUD a bottle. And to throw another monkey wrench into the cog works of your single malt related pipe dreams, there will only be ten bottles available throughout the entirety of Australia. So getting a dram of this fine, fine drink in your glass just became a little more… difficult.
The Glenglassaugh fifty-one year old is "… the epitome of luxury…". Specially selected by the former in-house Master Distiller, Billy Walker, this "… rich and flavoursome whisky…" finds its roots from a 1963 cask 3301, and has been maturing in a Glenglassaugh coastal warehouses at Portsoy ever since.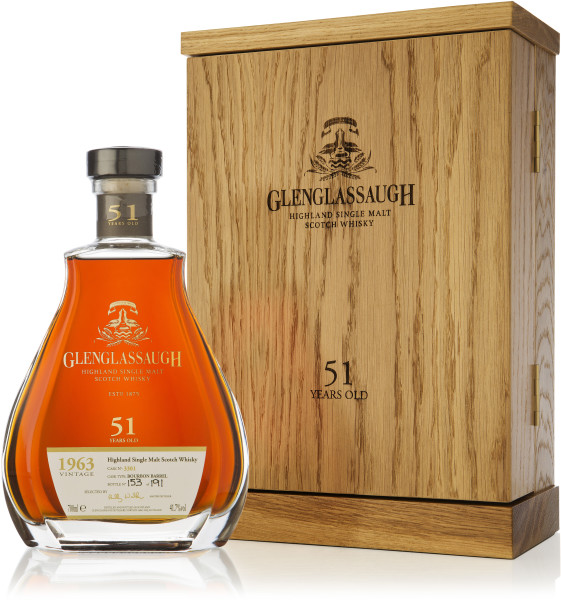 This specific cask stands to be one of the oldest in the Glenglassaugh inventory, and brilliantly captures the unique character of the highland coast. The taste has been described as "… mellow yet full-bodied…", with a "… rich, complex symphony of red fruit preserve, touches of treacle…", and just the slightest "… mountain herb influence…". Additionally, there's a hint of "… gentle clove oil, distant sour cherries, and the softest peppery oak…". Simply memorable sophistication within a rare vintage.
---
---
Bottled at cask strength, these extraordinary 700ml instalments of well-aged Scotch is reportedly non-chilled filtered, natural colour, and holds a 41.7% alcohol volume.