Johnnie Walker has announced that its scotch whisky will be leaving the traditional glass bottles behind in favour of paper bottles by 2021.
Why the shift? Parent company Diageo has pledged to reduce carbon emissions across the board in line with the UN goals. Manufacturing bottles from glass obviously consumes more energy and generates more carbon emissions, hence Johnnie Walker in paper bottles.
Partnering with Pilot Lite, the two entities have effectively launched a "sustainable packaging technology firm" named Pulpex Limited in order to develop the paper bottles in question – made from sustainably sourced wood.
---
---
"We're proud to have created this world-first," says Ewan Andrews, Diageo Chief Sustainability Officer.
"We are constantly striving to push the boundaries within sustainable packaging and this bottle has the potential to be truly ground-breaking."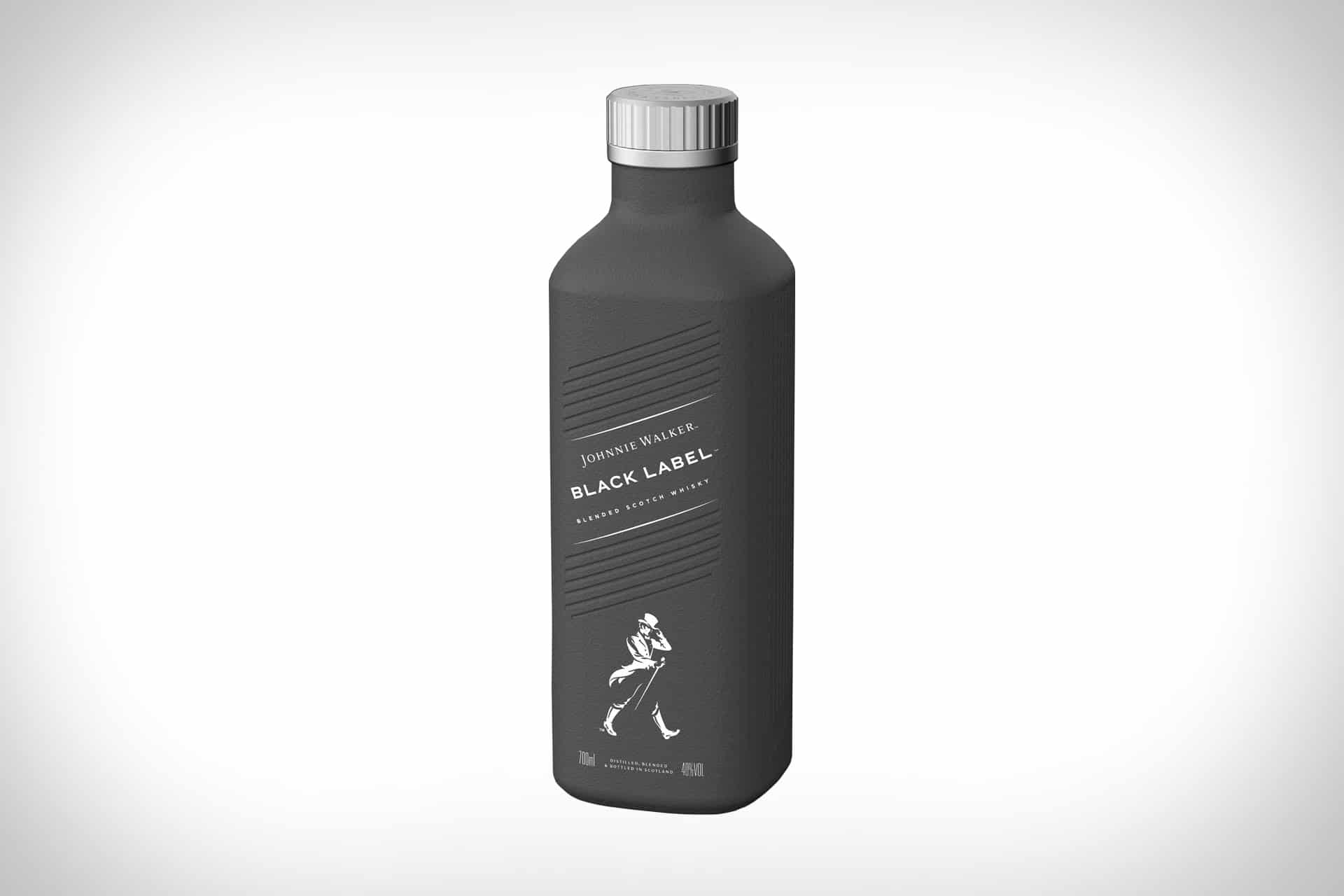 "We're thrilled to be working with global brand leaders in this consortium," says Sandy Westwater, Pilot Lite Director.
"By working together, we can use the collective power of the brands to help minimise the environmental footprint of packaging by changing manufacturing and consumer behaviours."
The Johnnie Walker paper bottle editions will only be available in one size and variant of whisky. Currently, it has been reported that this will be a trial run with a permanent shift from glass to paper yet to be confirmed.
Be sure to keep an eye out for it.