It's safe to say that the Negroni is more popular than it's ever been. In 2019, the iconic Italian cocktail celebrated 100 years since it was first mixed, and there was even a book published on the beverage earlier this year. But despite the renaissance that the classic cocktail is seeing at the moment, it is still one of the most enduring and well-loved drinks throughout history. So why is the Negroni such a good cocktail?
One element that is universally loved about the Negroni is its simplicity. As the story goes, it was first invented by the Italian nobleman Count Camillo Negroni. The Count was speaking with the barman of Florentine watering hole Cafe Casoni, when he asked him to strengthen his usual order, an Americano, by adding gin instead of soda. The resulting imbibement was a hit, and the rest is history.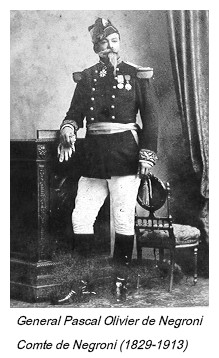 Requiring just equal parts Campari, gin, and sweet vermouth, the Negroni is so easy to make you could do it with your eyes closed. Pour the ingredients over ice, and if the mood is right, garnish with orange peel. That's all there is to it, and no matter where you are in the world, you can probably get your hands on the three bottles you require.
---
---
RELATED: These Are The 9 Best Pre-Mixed Negronis In Australia
It's hard to say exactly what kicked off the recent Negroni revolution, but there is one factor that excited bartenders around the world – the gin boom. The explosion of interest in gin over the last decade has been felt globally, with distilleries rushing to meet demand. In 2013 there were just 10 Australian gins on the market, however, by 2020 there were more than 700.
This buzz around gin has bled into gin-based cocktails, and what better drink to celebrate a quality gin than the Negroni? This links to the second great element of the Negroni, which is its limitless flexibility. Any of the ingredients can be swapped out for alternatives, making it the perfect vehicle for experimenting with different flavours.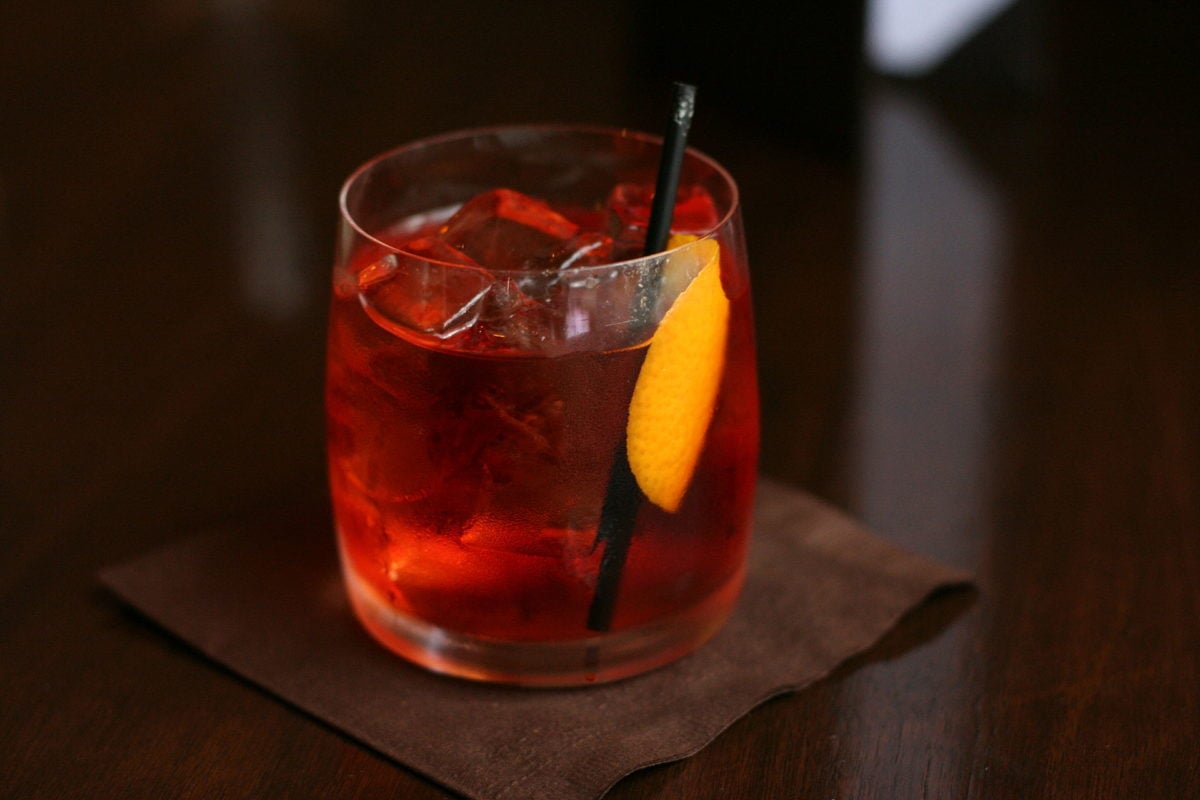 Perhaps you're tired of Tanqueray or Bombay Sapphire and want to swap it out for something a little more dynamic? There are dozens of gins that work brilliantly in a Negroni, with distilleries such as Four Pillars even producing their own Negroni specific gin.
Maybe you're tired of sweet vermouth and want something with a little more punch? I've personally substituted sweet vermouth with a Pedro Ximénez sherry, which resulted in a sweeter, more fruit-forward expression of the cocktail.
As for Campari, it's more than reasonable to want to switch out those herbal, citrus flavours for something slightly different. An excellent local alternative is Italian Bitter Orange from the Adelaide Hills Distillery, which blends native Australian ingredients with the European botanicals.
If you're looking for an easy, no-fuss Negroni recipe that uses ingredients you can get from pretty much any local bottle shop, this is what I'd suggest.
---
---
The Classic Negroni Cocktail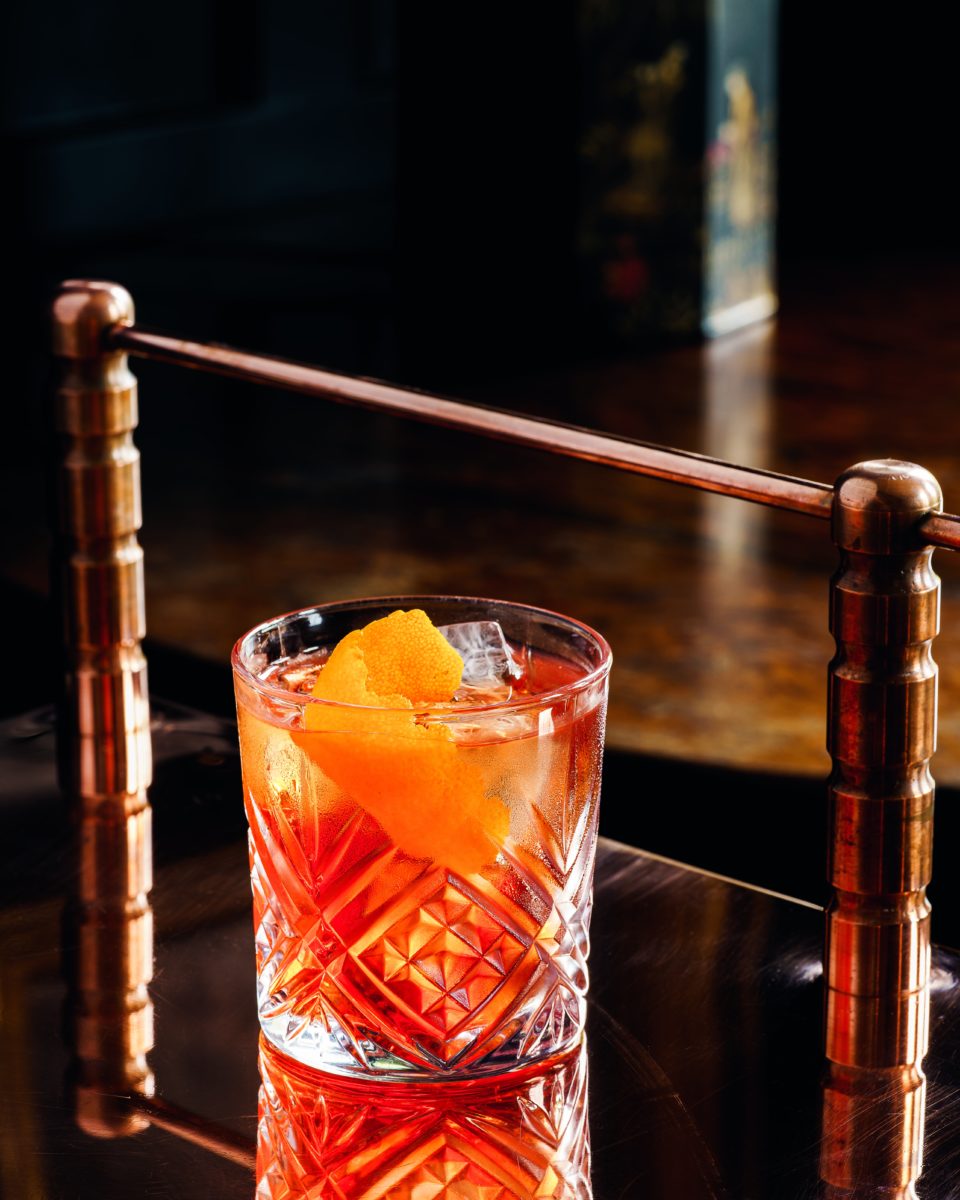 30ml – Four Pillars Rare Dry Gin
30ml – Campari
30ml – Antica Formula Carpano Vermouth
Pour all ingredients over ice, stir for 30 seconds to chill and garnish with a slice of orange peel. If you want to go the extra step, pinch the orange peel over a flame to release the citrus oils within, shooting a jet of fire over your glass.
While any dry gin is a strong base for a good Negroni, Four Pillars Rare Dry Gin is particularly good thanks to its spicy citrus qualities. Likewise, other sweet vermouth options from Martini or Cinzano make a perfectly delicious Negroni, but Antica Formula Carpano Vermouth is my favourite due to its vanilla notes and Italian heritage.
If you're already a regular Negroni sipper, you might want to switch things up a little. If that's the case, you should try these two easy alternatives to the classic Negroni cocktail.
The Boulevardier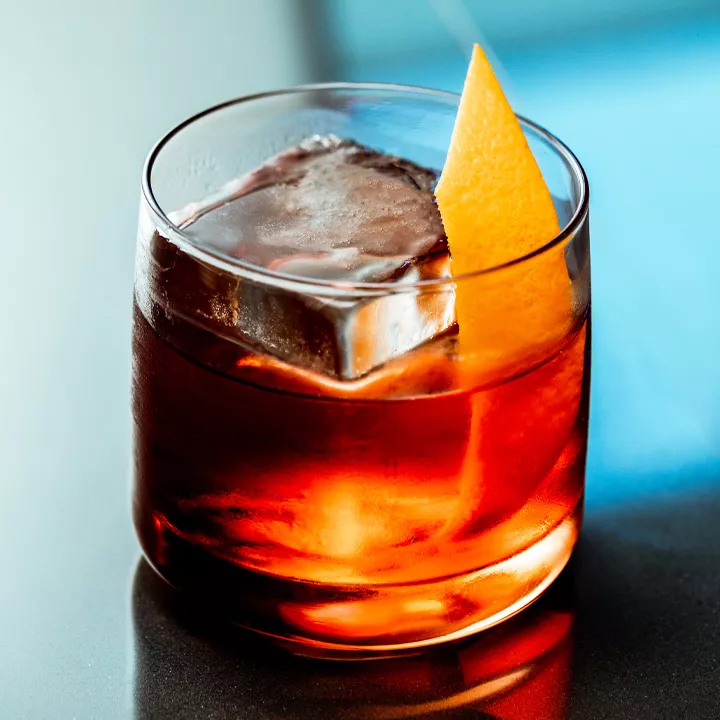 40ml – Talisker 10 Year Old Single Malt Scotch Whisky
25ml – Aperol
20ml – Antica Formula Carpano Vermouth
Prepare using the same method as above.
The Boulevardier is a classic twist on the Negroni, but is traditionally made using bourbon or rye whisky. I prefer a peated scotch such as Talisker, for the unique flavour it creates when the smoky-tasting spirit mixes with the sweet orange of the Aperol.
The White Negroni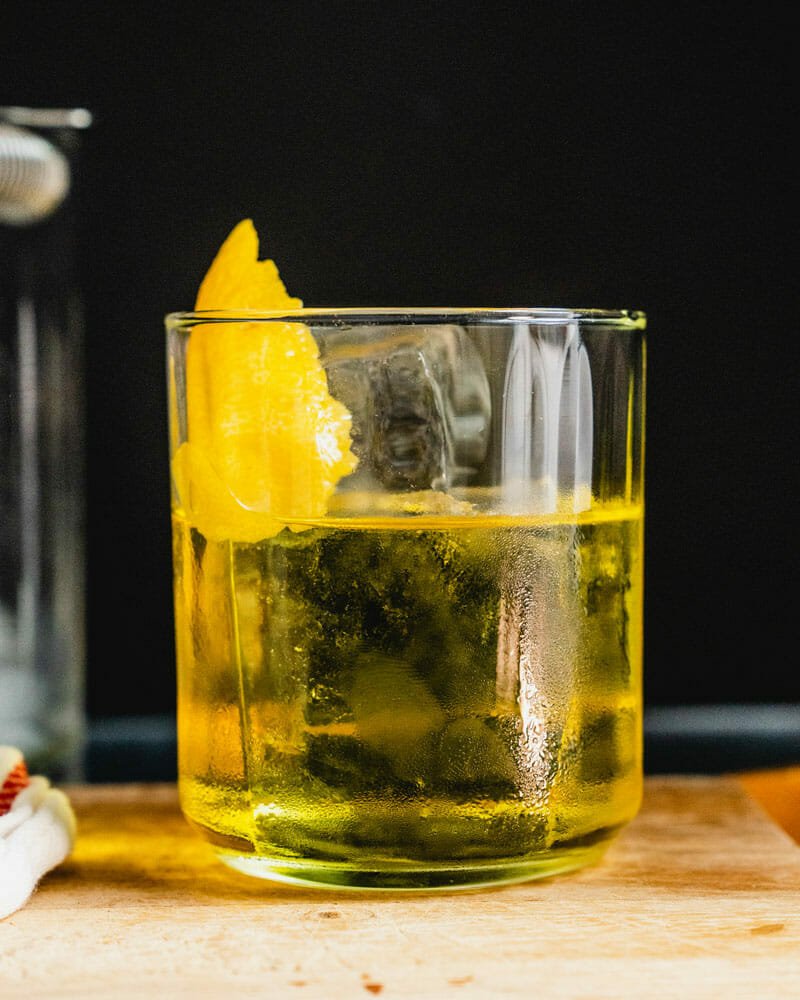 30ml – Four Pillars Rare Dry Gin
30ml – Cocchi Americano
30ml – Suze
Once again, stir the ingredients over ice to chill, but garnish with a slice of grapefruit peel for a slightly different aroma.
Wayne Collins is the London-based bartender that invented the White Negroni, in a moment of necessity. Looking to make a Negroni, but lacking the Campari and sweet vermouth he needed, Collins substituted the two ingredients with Suze (a French, gentian based bitters) and white vermouth (Cocchi Americano is my preferred option).
So there you have it. As much as you'll ever need to know about the Negroni if you're new to the cocktail, and a couple of alternatives to the Italian masterpiece if you're an experienced Negroni enthusiast. If you're stuck in lockdown wondering what to do with yourself, this should keep you busy for at least a weekend.
---
---