There is such a thing as being spoilt for choice, and no place knows this better than Webster's Bar in Newtown, Sydney. Their claim to fame? This little watering hole is stocked with over five hundred global whiskies. Regular blends, rare drams, the unreleased varieties alike– this place has it all.
Webster's is a place that has wholeheartedly dedicated itself to the religion of whisky. In addition to its unrivalled selection, they regularly craft experiences surrounding the whisky itself. Accessible tasting nights, cocktails of the month, and even whisky dinners. The latter of which is a curation of carefully paired drinks and food at their in-house eatery, the Bourbon Bar & Grill Floor. And yes, nights such as these are rarely ever the same, with a constantly updating roster of upcoming events.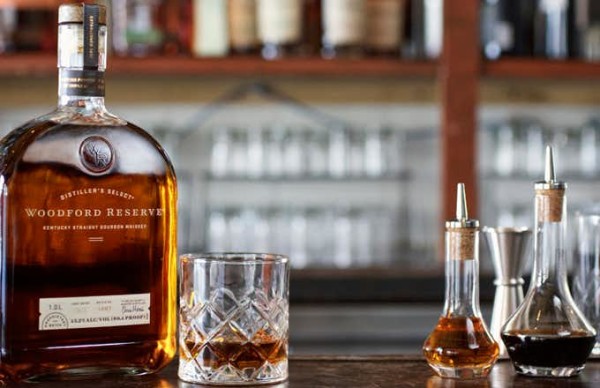 To top it all off, Webster's love for whisky has recently paid off in a big way. Securing a partnership with Woodford Reserve, you can now taste their special collaborative blend:
---
---
"We were lucky enough to hand select our blend beside Master Distiller, Chris Morris, at the Woodford Distillery in Kentucky. This Bourbon is the perfect blend of caramel, oak, dark cherries and plums, with a lingering spice. Wonderfully rounded at 45.2% ABV. Drop in and try it neat, on the rocks, or in our signature house old fashioned with Canadian Maple Syrup, Plum Bitters and Orange Zest."
Webster's Bar also caters for drinks outside of whisky. Those after anything outside of the big W can treat themselves to internationally renowned Belgian beers and unique Hunter Valley wines.
RELATED: Best Wine Subscription Services In Australia
RELATED: Best Beer Subscription Services In Australia
Webster's Bar is located at 323 King St, NEWTOWN. Opening hours are 10AM-4AM Mondays through to Saturdays, and 10AM-2AM on Sundays.