Weekend sessions have just gotten that much tastier with an intriguing limited-edition collaboration between renowned golf brand TaylorMade and local craft brewery Colonial Brewing Co – the TaylorMade x CBCo lager, available to purchase starting from this very moment.
As we're being told, this is the ultimate session beer. Brewed with Aussie pale and crystal malt, featuring classic German hop varieties, what you can expect is a very well balanced brew with hints of bready malt, a light bitterness, and herbal notes.
"There has been significant growth in the number of people playing golf with the golf course being one of the only places that allow people to remain active and socially distanced, while still safely connecting with friends across the fairway," says Aaron O'Meara, TaylorMade Product & Marketing Manager.
---
---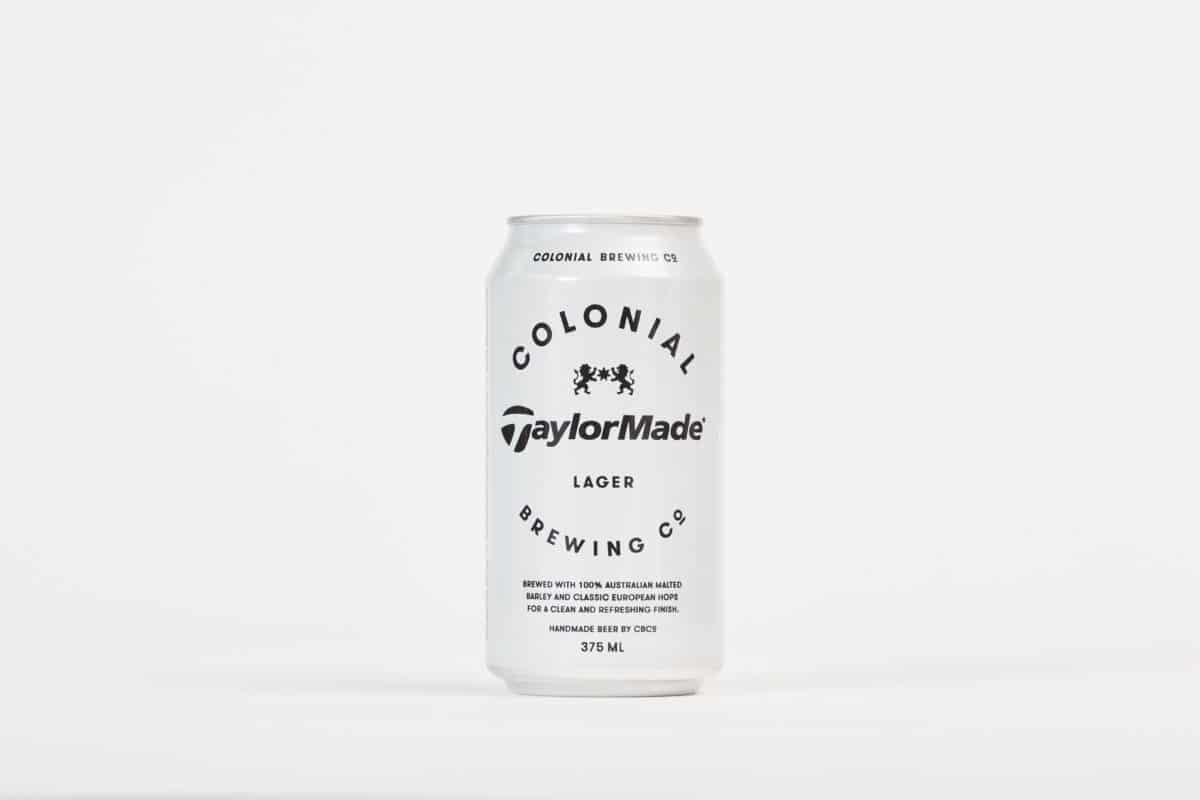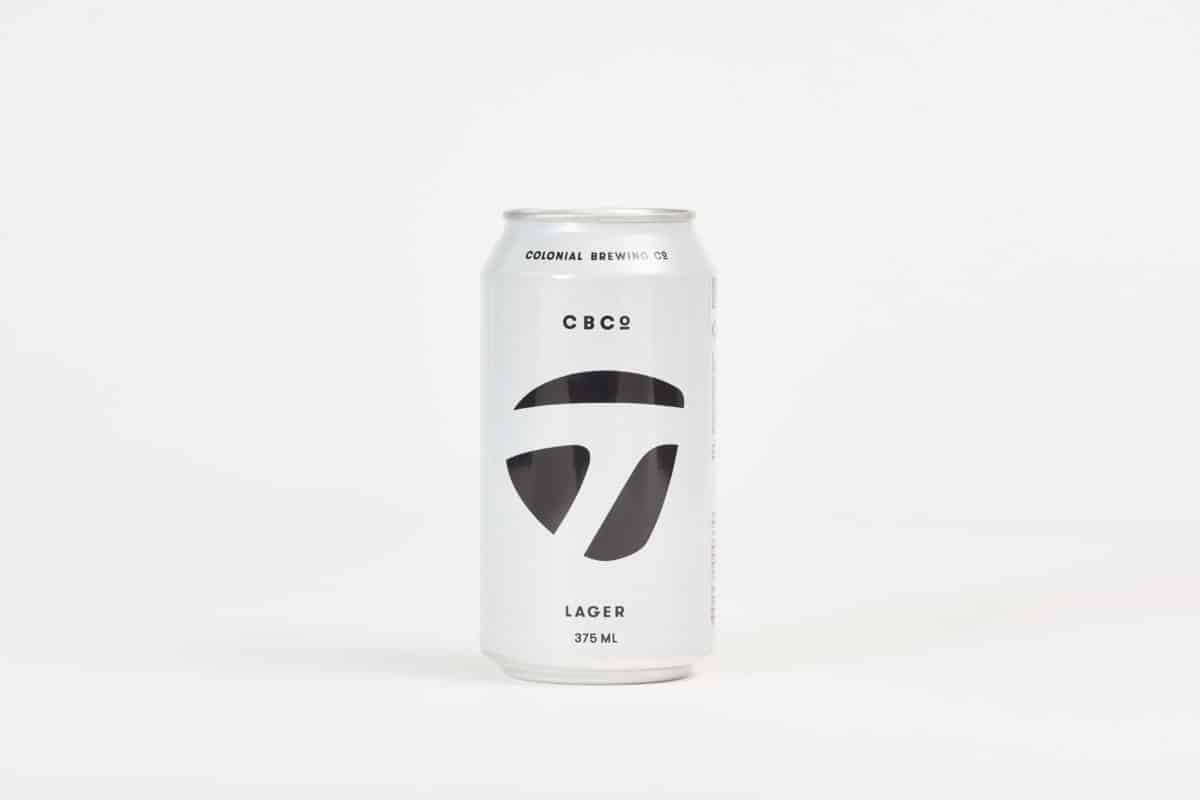 "However, with the 19th hole officially out-of-bounds, we wanted to find a way to offer our golfers a similar experience at home… which is where Colonial Brewing Co came in."
You can now find the TaylorMade and Colonial Brewing Co lager online and on the shelves of 100+ retailers across the country. Best get in on the experience before stocks run out.