Few brands that call the United Kingdom home share a philosophy of craftsmanship as strongly as The Macallan and Bentley Motors.
The former has spent almost 200 years creating peerless single malts matured to near-perfection, rightly becoming one of the most prestigious names in the Scotch whisky game. Bentley, on the other hand, celebrated their centenary in 2019, marking over 100 years of near-unmatchable refinements in automotive luxury and performance.
But when looking towards the future, it's their ability to innovate sustainably that really binds these two brands together, inspiring the partnership announced earlier this month.
---
---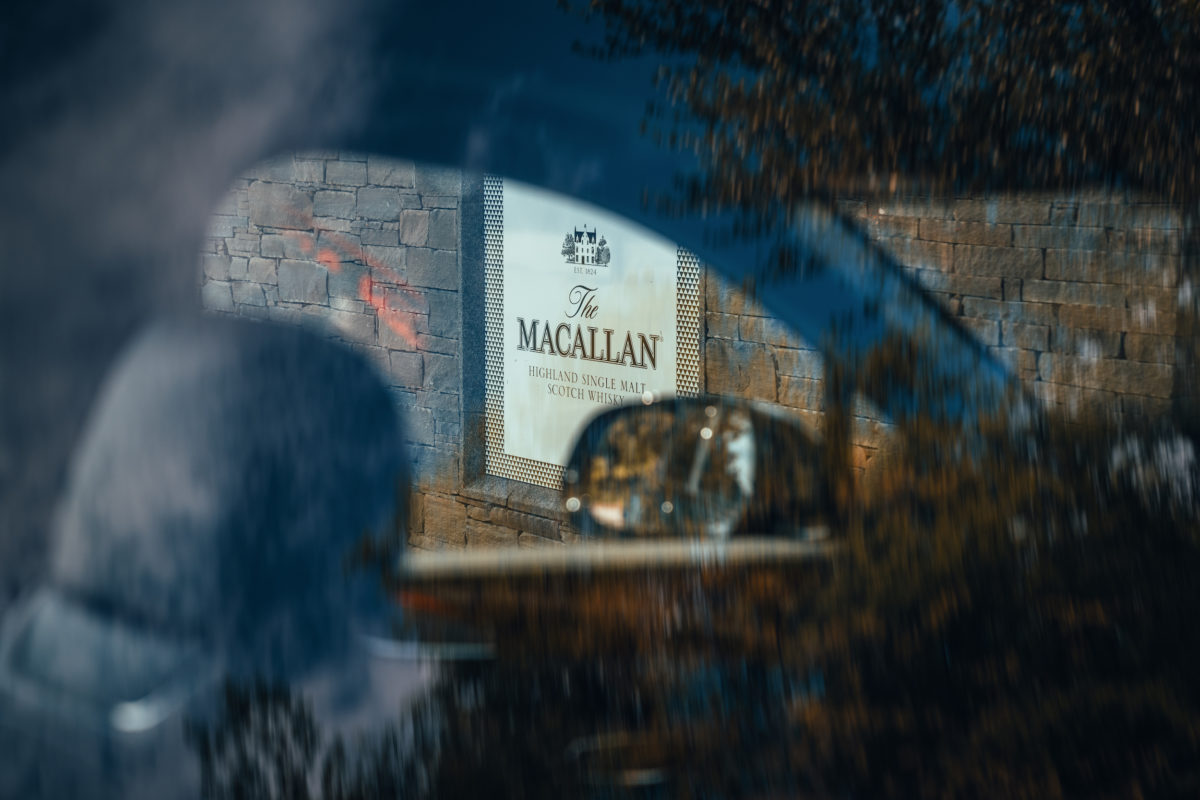 Over the past decade, The Macallan has cemented its luxury status and had its rare releases rocket to the top of whisky wish lists, courtesy of our favourite on-screen characters Harvey Specter and, of course, James Bond. The Macallan 1962 Fine and Rare Vintage – famously featured in Skyfall (2012) – bears particular significance here. Not only is it a nod to the same year Dr. No premiered, it's also inadvertently linked to Fleming's 'hey day' when Bond's choice of vehicle was, in fact, a Bentley. Interestingly, a 1935 Drophead 3.5-Litre Bentley Mark IV appeared in From Russia With Love the next year.
Come 2021, The Macallan is revered across the globe for its extraordinary single malt whiskies – and rightly so.
Established by Alexander Reid in 1824 on a pristine Scottish Highlands plateau overlooking the River Spey, the unique character of The Macallan's whisky comes in large part from the Sherry oak casks in which it matures. Sourced, crafted, toasted, and seasoned by The Macallan's world-leading team of distillers, the hand-picked casks contribute up to 80% of the final flavour profile. It's all part of an approach that has made The Macallan a leader in the world of luxury Scotch whisky – and a committed defender of traditional crafts.
Nurtured by nature for the better part of two centuries, sustainability is at the core of The Macallan brand and, in particular, its groundbreaking new distillery. The Macallan's proactive sustainability strategy incorporates a range of elements including environmental estate management, progressive packaging, and partnering with sustainable suppliers.
The Macallan has since become symbiotic with the Scottish wilderness it finds itself in.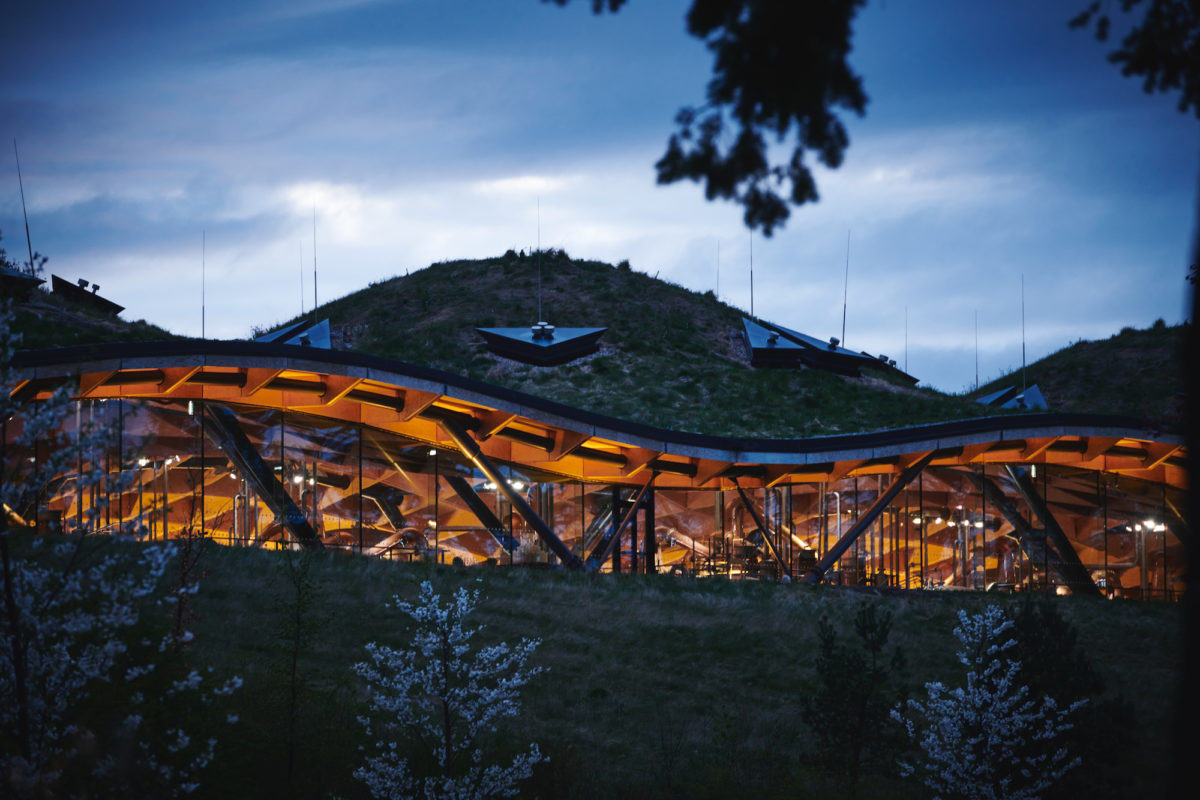 These initiatives are fantastic in theory but hold little weight without tangible targets. The Macallan has therefore set its sights on achieving carbon neutrality on The Macallan Estate by 2030, and employing a fully electric passenger vehicle fleet on The Macallan Estate by 2025. Both deadlines are fast approaching.
A few hundred miles to the south of Speyside in Crewe, England, Bentley Motors is undergoing the biggest transformation in its 102-year history with the introduction of its ambitious "Beyond100" sustainability strategy.
---
---
Ambitious is an understatement. Shifting from the world's largest producer of 12-cylinder automobiles to having no internal combustion engines in its entire offering within a decade is a massive project.
The first step of this larger goal is the introduction of the first Bentley fully electric model in 2025 – the brand's first fully carbon neutral car – followed closely by exclusively plug-in hybrid and electric models only within its range by 2026. Come 2030, this will change to an electric-only lineup worldwide.
Sharing similar intentions to The Macallan, Bentley's aim is to become an end-to-end carbon-neutral luxury car brand by this same year, which was kicked off in 2020 with Bentley's production facility becoming the first luxury automotive factory in the UK to do so.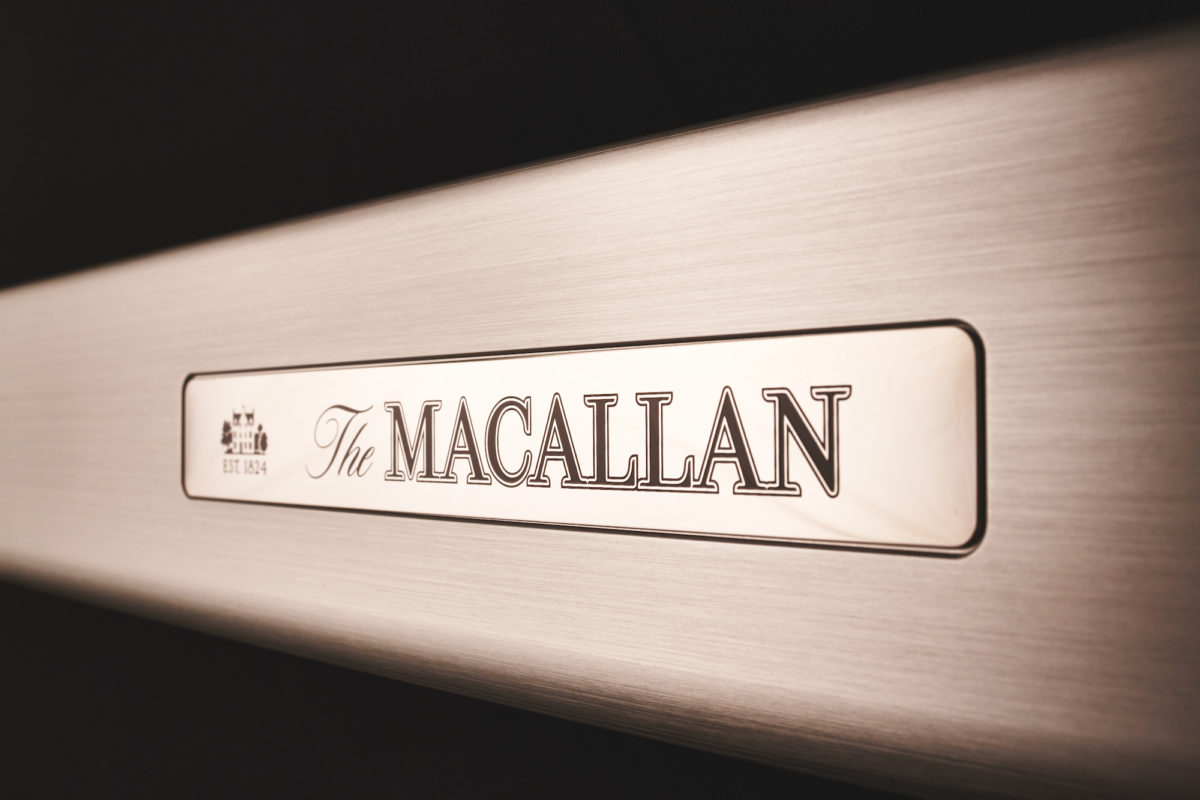 United by a dedication to mastery and craftsmanship, we can expect to see some exciting collaborations come from the two brands as they power towards these targets together.
Additionally, the two-way hotline between the companies will ensure that the sourcing of sustainable materials gains momentum, as well as enhance their abilities to find and share sustainable, local suppliers, and continue to deliver timeless luxury balanced with a commitment to a more progressive world.
To kick off this partnership with Bentley Motors, The Macallan will take delivery of two Bentley Bentayga Hybrids this year that'll electrify the opulence of both brands as they push towards their shared goals.
Learn more about the partnership below.
This article is proudly presented in partnership with The Macallan & Bentley Motors. Thank you for supporting the brands who support Boss Hunting.