Politics, philosophy, and tax brackets may divide us. But there's one thing Aussies can unanimously agree on (almost to our own detriment): nothing beats a hard-earned frothy after a full business day's worth of copping shit from whoever it is you answer to. There are, however, differing opinions when it comes to brand preference, differing prices around the country, and differing stances when it comes to the age-old pints vs schooner debate. As per the data recently provided by order-pay tech and hospitality innovator me&u, the topic of most popular beers in Australia presents something of a spectrum.
Great Northern (Super Crisp) is fast becoming one of the most popular beers all across the country, securing the top spot in both ACT and the Northern Territory, while narrowly coming second place in Queensland and third in South Australia. The same can be said about local pale ale Balter XPA, which came second in New South Wales and Tasmania, as well as third in Victoria and Canberra. And as to be expected, you'll notice XXXX Gold made the cut over in Queensland.
The most surprising discovery of all? Absolutely zero love for the time-honoured Victor Bravos. I don't want to hear any snobbery or slander. The hand grenades have always been there for us. The hand grenades get the job done. 'Nuff said.
---
---
Check out the most popular beers in Australia based on me&u data below.
The Most Popular Beers In Australia (2022)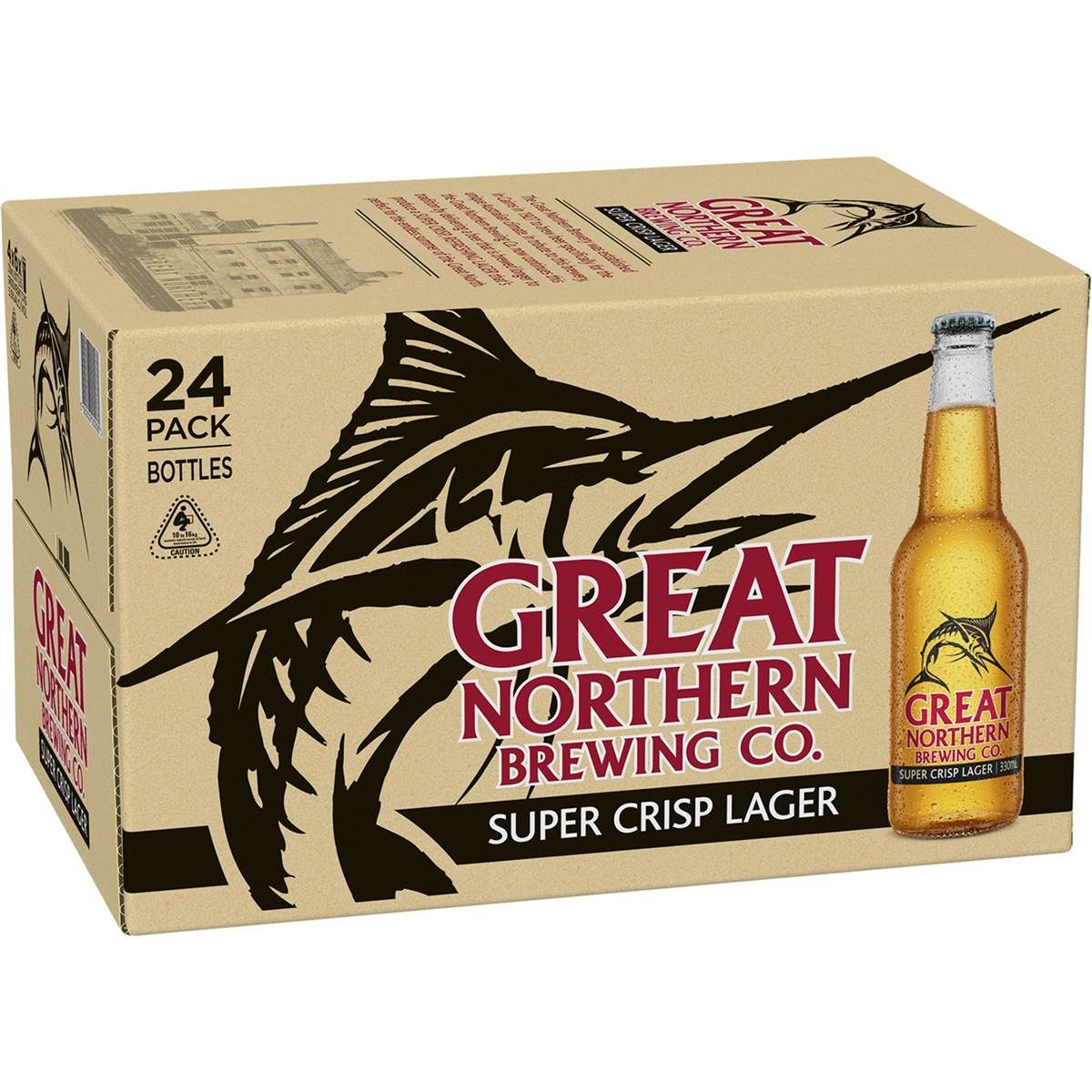 ACT
1 – Great Northern Super Crisp
2 – Carlton Draught
3 – Balter XPA
New South Wales
1 – Corona
2 – Balter XPA
3 – 4 Pines Pale Ale
Northern Territory
1 – Great Northern Super Crisp
2 – Coopers Pale Ale
3 – Carlton Dry
Queensland
1 – Felons Crisp Lager
2 – Great Northern Super Crisp
3 – XXXX Gold
South Australia
1 – Hahn Super Dry
2 – Coopers Pale Ale
3 – Great Northern Super Crisp
Tasmania
1 – Cascade Lager
2 – Balter XPA
3 – Asahi Super Dry
Victoria
1 – Carlton Draught
2 – Coburg Lager
3 – Balter XPA
Western Australia
1 – Swan Draught
2 – Carlton Dry
3 – James Squire 150 Lashes Pale Ale
RELATED: Australia Is The World's Drunkest Country By A Long Shot
Additional Insights
The Cost of Beer
New South Wales – $12.40
Victoria – $10.00
South Australia – $11.70
Western Australia – $10.67
National average: $11.65
The Pints vs Schooners Debate
Western Australia – 95% Pints, 3% Schooners
South Australia – 83% Pints, 10% Schooners
Tasmania – 67% Pints, 32% Schooners
Victoria – 50% Pints, 43% Schooners
New South Wales – 46% Pints, 43% Schooners
Queensland – 44% Pints, 51% Schooners
ACT – 42% Pints, 55% Schooners
Northern Territory – 27% Pints, 65% Schooners
Now that you're reading through this, check out the 111 funniest ways to call a beer a beer here.