Tomorrow, June 14th, is National Bourbon Day – basically our excuse for you to keep the long weekend going.
As the country's increasing thirst for authentic, traditional spirits blends with a love of crafty and quirky takes on the classics, we thought we'd use this opportunity to explore this fusion in greater depth.
Bourbon's well-established character has ensured its place as the backbone of some of your favourite cocktails. If you're considering a cheeky post-work beverage, or hosting an all-out cocktail session with a few mates, below you'll find our top three bourbon-infused staples to satisfy your fix on National Bourbon Day.
---
---
Paper Plane 3.0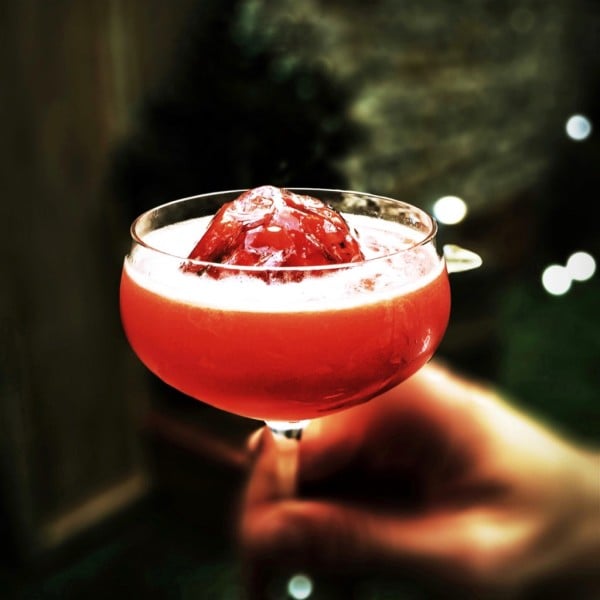 1 ½ tablespoon Russell's Reserve 10-Year-Old Batch
1 ½ tablespoon Amaro Averna
1 ½ tablespoon Aperol
1 ½ tablespoon fresh lemon juice
Zest grapefruit (garnish)
Combine all the ingredients in a cocktail shaker three-quarters filled with ice
Shake until chilled
Double strain into a coupe glass
Garnish with grapefruit zest
Old Fashioned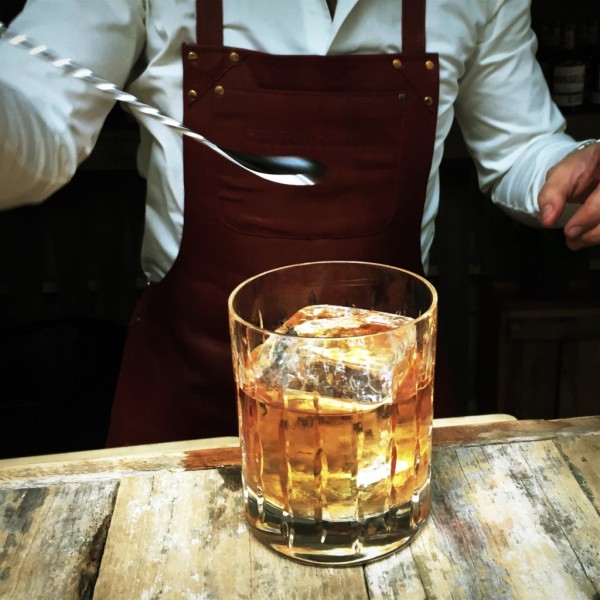 4 tablespoons Russell's Reserve 10-Year-Old Small Batch
1 tsp. Raw organic simple syrup
---
---
1 Orange peel
2 Dashes Angostura Bitters
Muddle, stir with ice
Strain over one large cube into a chilled rocks glass
Express oil from orange peel and trace rim of cocktail glass
Garnish with an orange twist
Julep Al Basilico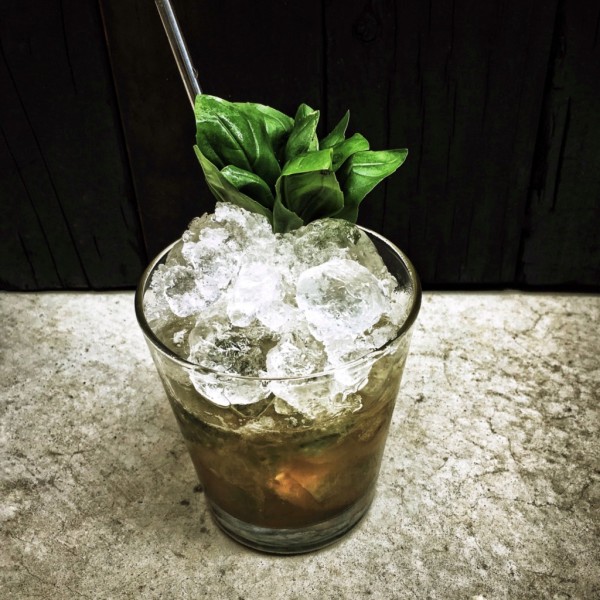 1 tablespoon Russell's Reserve Single Barrell
4 tablespoons Cynar
4 tablespoons Pink grapefruit juice
1 tablespoon Rich sugar syrup
10 Basil leaves
Place fresh basil leaves, Cynar, sugar syrup in the bottom of the cocktail shaker and muddle well
Add bourbon grapefruit juice and fill shaker with ice
Shake well for 15 seconds to chill
Pack your glass with crushed ice 2/3 of the way full
Place basil sprig in glass and fill to the top with ice to hold it in place
Double strain the cocktail into the ice