If you're on the look out for the best tequilas available, then congratulations – you've obviously left those college days of bad decisions and cheap shots far behind. Tequila gets a bad wrap when you're young, but as you get older, you should know that this incredibly diverse agave spirit is much more than the base of your favourite spicy margarita, often as vibrant and big in flavour as the highly ornate bottle you'd find it in.
The prickly-edged agave plant can sure make some of the finest spirits on the scene, and with tequila being the most common of them all – others include mezcal, raicilla, and pulque – it's worth getting across the most reliable tequila brands and their star products.
Until you can travel to Mexico and hop on-board the all-you-can-drink Tequila train, building a collection of the finest agave spirits is the next best thing.
---
---
Blanco, Añejo, Reposado: What's The Difference?
Before you even begin to think about curating the best Tequilas for your home bar, you need to be across the three major styles of Tequila produced out of Mexico. While there are a few more categories to be mindful of, the three main types are the classic Blanco, the more flavourful Reposado, and the higher aged Añejo (and even older Extra Añejo).
Essentially, the difference that separates all these styles is how long they are aged in oak barrels for. Blanco is generally aged for a maximum of 2 months, whereas Reposado sits in the barrels for 2-11 months. Añejo can be aged for between 1 and 3 years, while Extra Añejo is aged for over 3 years. It's all about how long the spirit has interacted with the oak.
As such, Blanco is going to be the purest expression of the agave and the distinctive terroir in which the spirit is produced. It's the style most people think of when recalling the Tequila they knocked back in their younger days, although this isn't to say Blanco is cheap and cheerful. The punchy, full-bodied style is the best way to taste just how diverse agave is.
To further understand Tequila, a great explanation can be found over at Thrillist.
What Are The Best Tequila Brands?
---
El Tesoro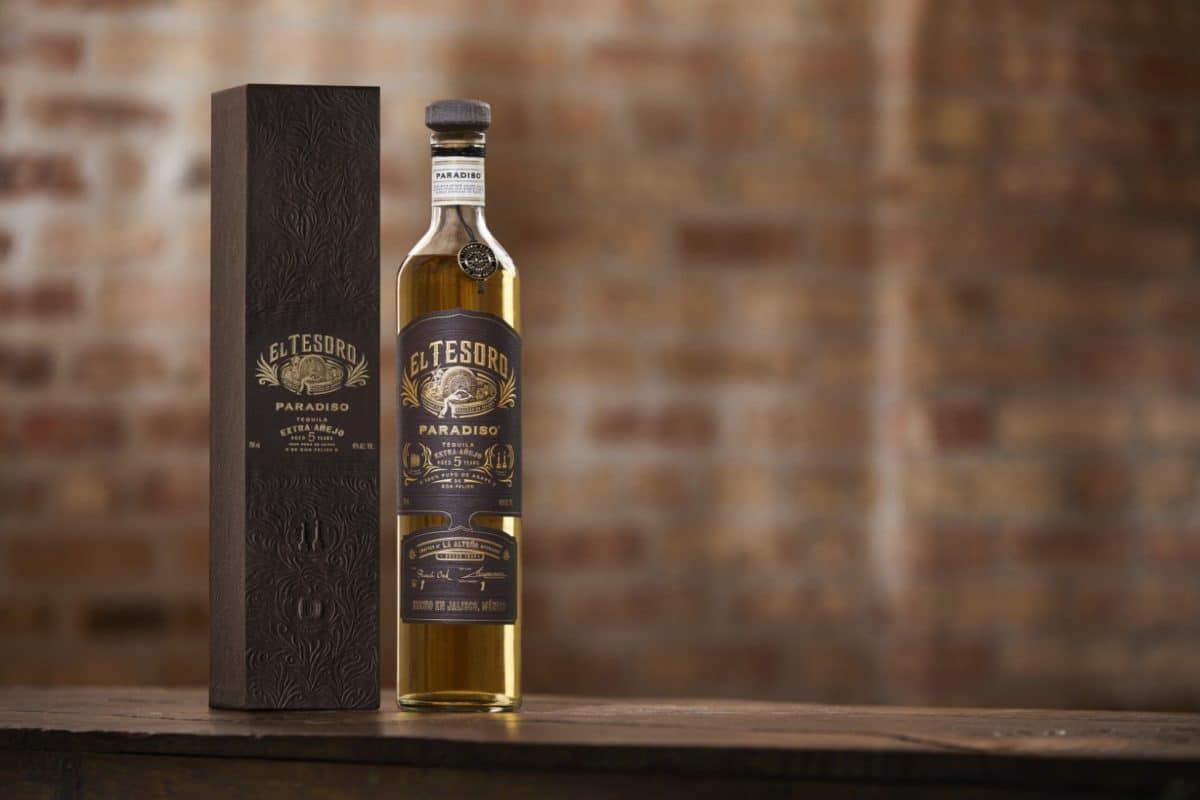 Last year's highly prestigious International Spirits Competition crowned a dominate force in the world of Tequila. That was El Tesoro, steered so confidently by Master Distillery Carlos Camarena. This family-owned distillery in Jalisco, Mexico is best known for their innovative use of Cognac casks in the aging of their tequila, with a sharp focus on maintaining the natural agave flavour.
The best way to experience El Tesoro is through the double gold medal-winning El Tesoro Paradiso, an extra Añejo tequila that has spent a minimum of five years marinating in ex-cognac barrels before being built with a profile of butterscotch, herbs, smoke, and tropical notes.
---
Arette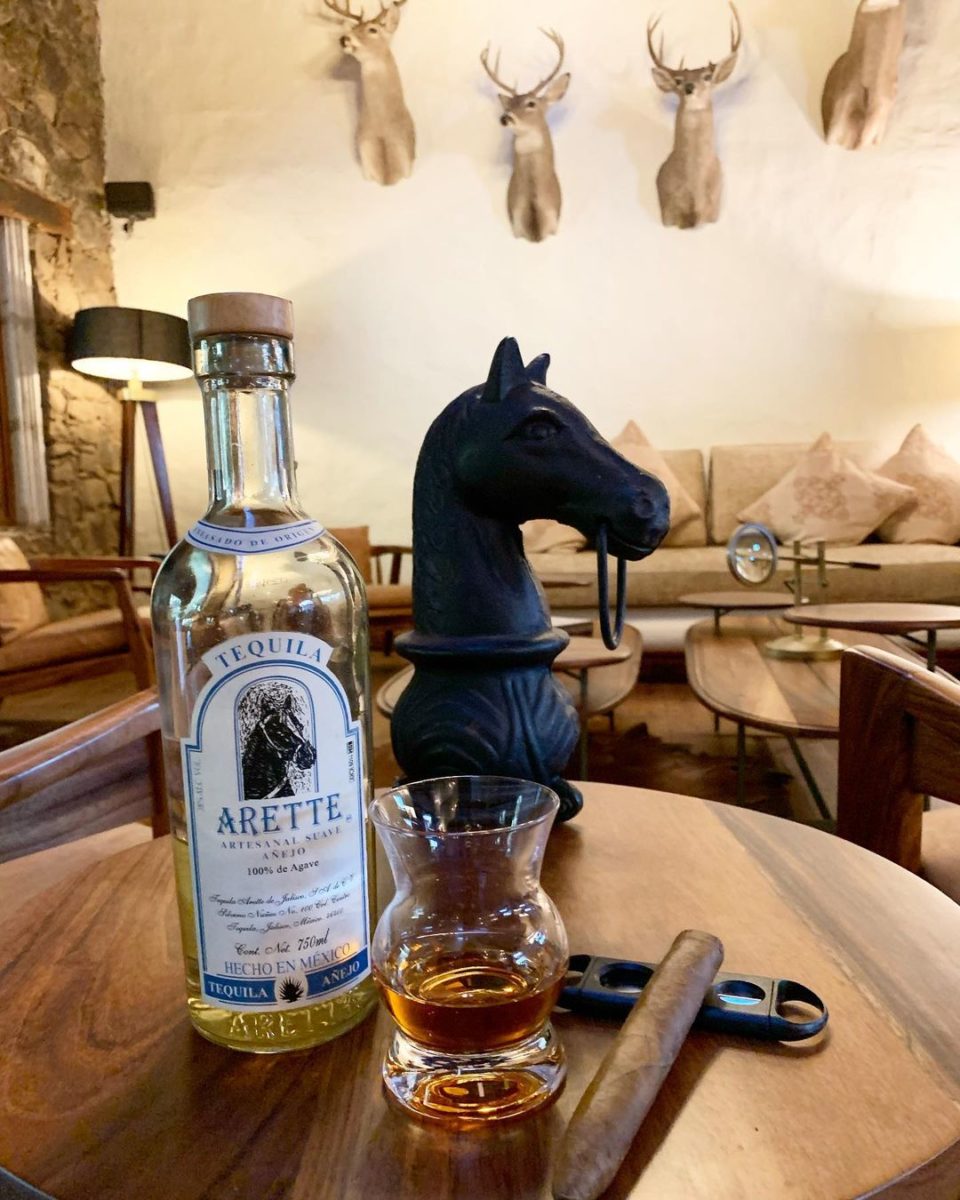 Made from 100% estate agave on the outskirts of Jalisco Mexico, Arette Tequila is a typically a meaty, full-bodied spirit that is closely related to the terroir of the largest tequila-producing state in the country. Artisanal techniques lock in that distinctive Jalisco signature into a hero release like the Arette Gran Clase Extra Añejo.
---
---
Specifically, this spirit comes from El Llano, rested for 36 months in American White Oak barrels to give it a solid profile. On the nose you'll get vanilla, cooked agave, wood, prune, caramel, and butterscotch, before the spirit comes in a does a number on the palate, mostly centred around cooked agave, fruity caramel, and creamy butter.
Fortaleza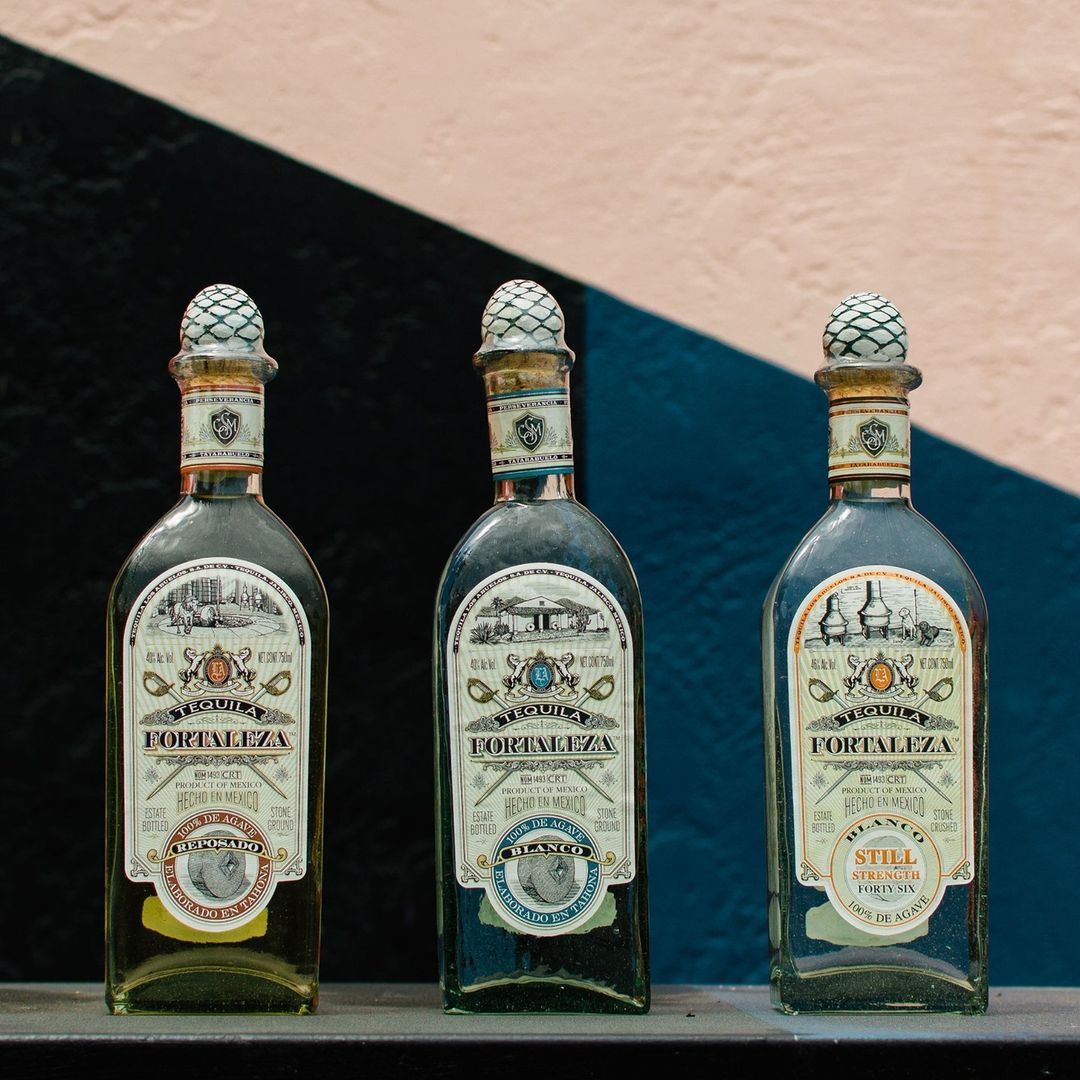 If Blanco is more your style, you're going to want to pay close attention to La Fortaleza, a distillery located on the estate of La Villa Sauza in Tequila, Jalisco. The state's rich volcanic soil and minerality is nicely expressed in the label's incredibly rich, high-proof Fortaleza Still Strength expression.
Bottled at 46%, this is the bottle you pick up when you want something punchy and pure, but still rich in flavour. On the nose you'll get a lot of fruit and baked, smoky agave alongside some green olives, leading to a deep palate of butter, earthy notes, and black pepper. The Tequila comes directly from the distillery's small copper pot still, without adding any water prior to bottling. It's as traditional a Blanco as you can get.
---
G4 Tequila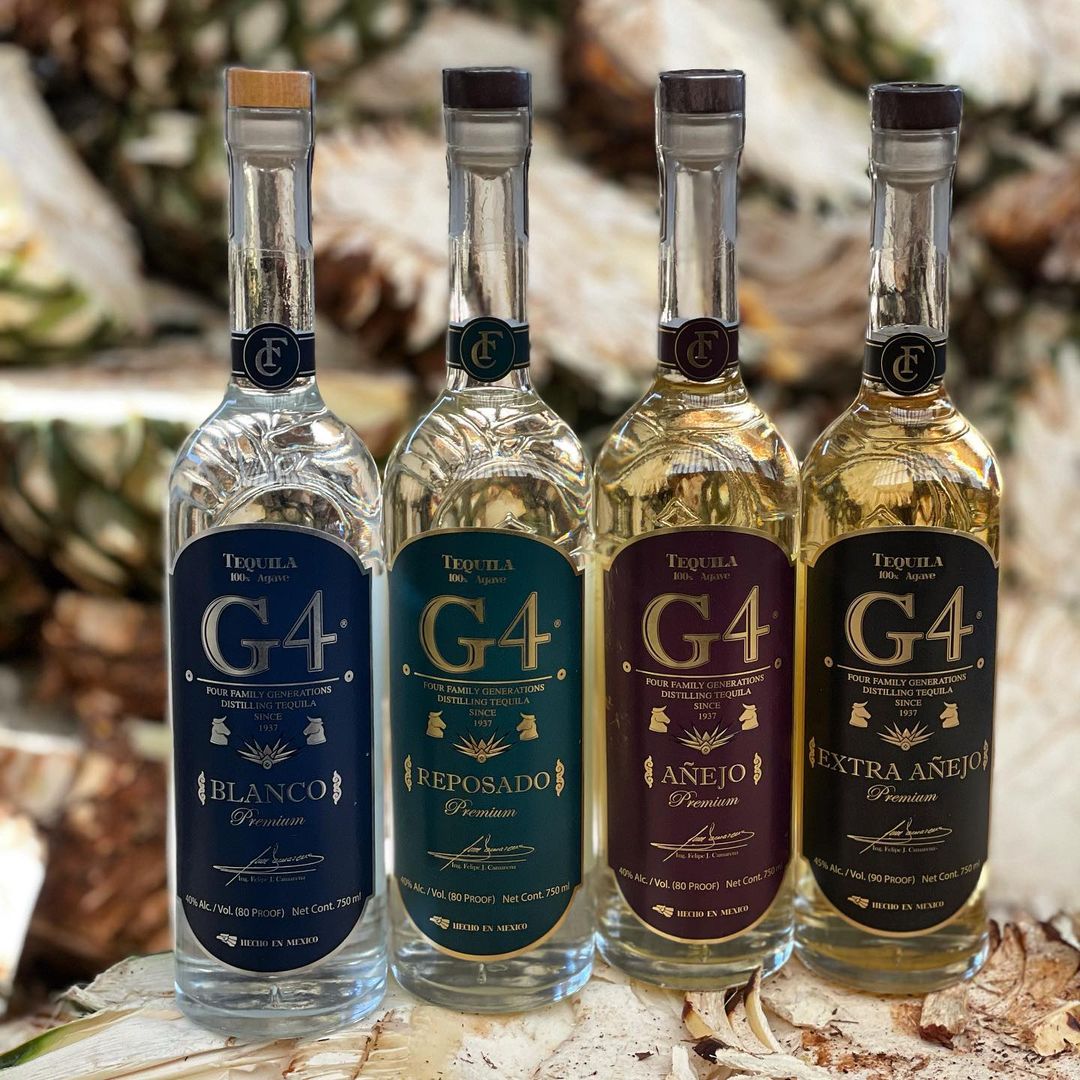 El Pandillo's G4 Tequila, named for its 4th generation of Tequila producers, is located in the small town of Jesus Maria in the Los Altos region of Jalisco. And it's mostly defined by the state's famously frequent rainfall, channelling all that pure water with artisan techniques so controlled and precise that El Pandillo is often referred to as the number 1 Tequila distillery in Mexico (hence, the world).
You won't go wrong picking anything from the G4 Tequila brand, but their 2-times distilled Blanco is the best place to start. Bottled at 40% ABV and distilled with an exact mix of 50% harvested rainwater and 50% natural spring water, the smooth Tequila is defined by the classic profile of cooked agave on the nose with earthy, peppery notes, connected nicely to the palate which brings in those nice buttery notes and smoky elements.
---
Terralta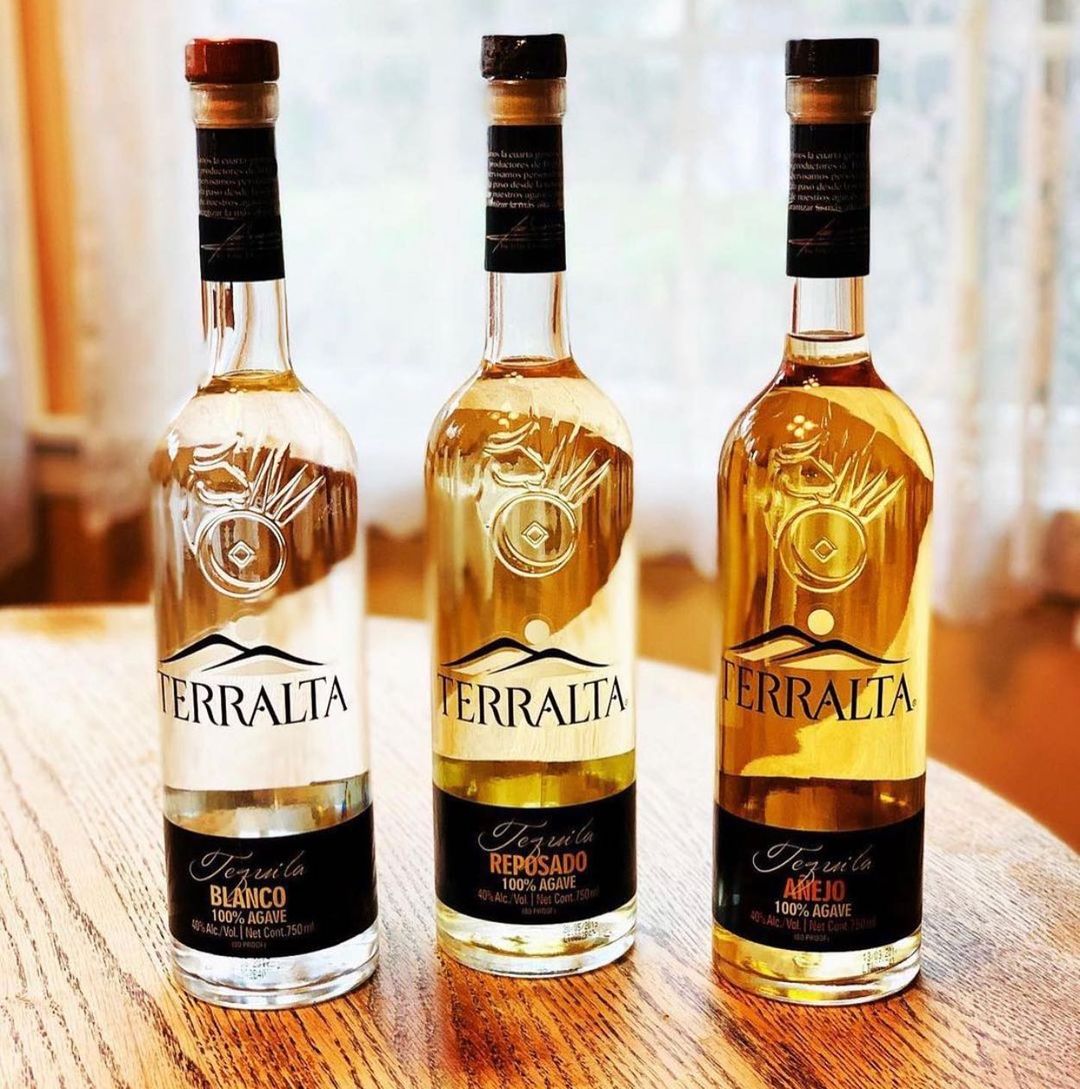 Making their agave spirit with 100% deep well water, Terralta is another brand from Tequila icon Felipe Camarena and his El Pandillo distillery. Unlike G4, Terralta is generally more natural with less acidity, no doubt helped by Los Altos' red high iron oxide rich soil.
There's plenty to choose from with the Terralta brand but for the best idea of what this label is all about, go for the Terralta Blanco 110 Proof (which means it's bottled at 55% ABV). The bold minerality, rich earthy flavours, and cooked agave palate is more than enough to express Camarena's traditional techniques.
---
Siete Leguas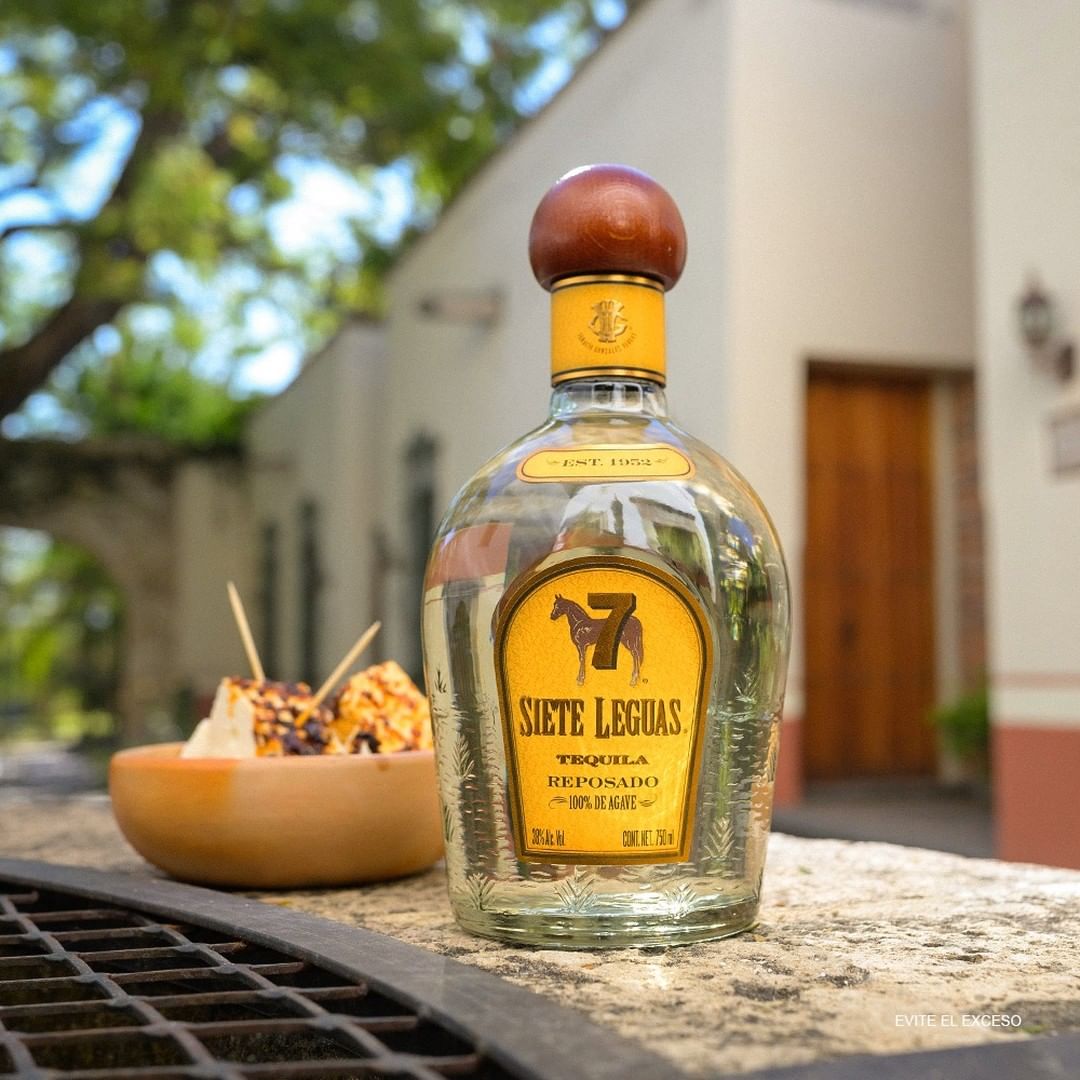 Here you have one of the oldest Tequila brands in Mexico with Siete Leguas. Their excellent, aromatic tequilas are constantly seen shining with various silver and gold medals, dominating spirits competitions with ease. The original Patron tequila was produced at the historic Fabrica el Centenario distillery, but since then Siete Leguas has opened and founded a more modern distillery called La Vencedora.
---
---
Both facilities play a major part in many of Siete Leguas' more contemporary expressions, although each cook, macerate, ferment, and distil complete tequila as standalones, just outside of Guadalajara in the town of Atotoniclo. Both facilities use 100% Los Altos highland agave, coming together to produce expressions like the 2-times distilled, 40% ABV Blanco. Like most top-quality Blanco Tequilas, classic is always the best approach so expect a lot of sweet cooked agave on the nose, followed by an earthy, herbal palate rich with spice, pepper, and mint.
---
Tequila Ocho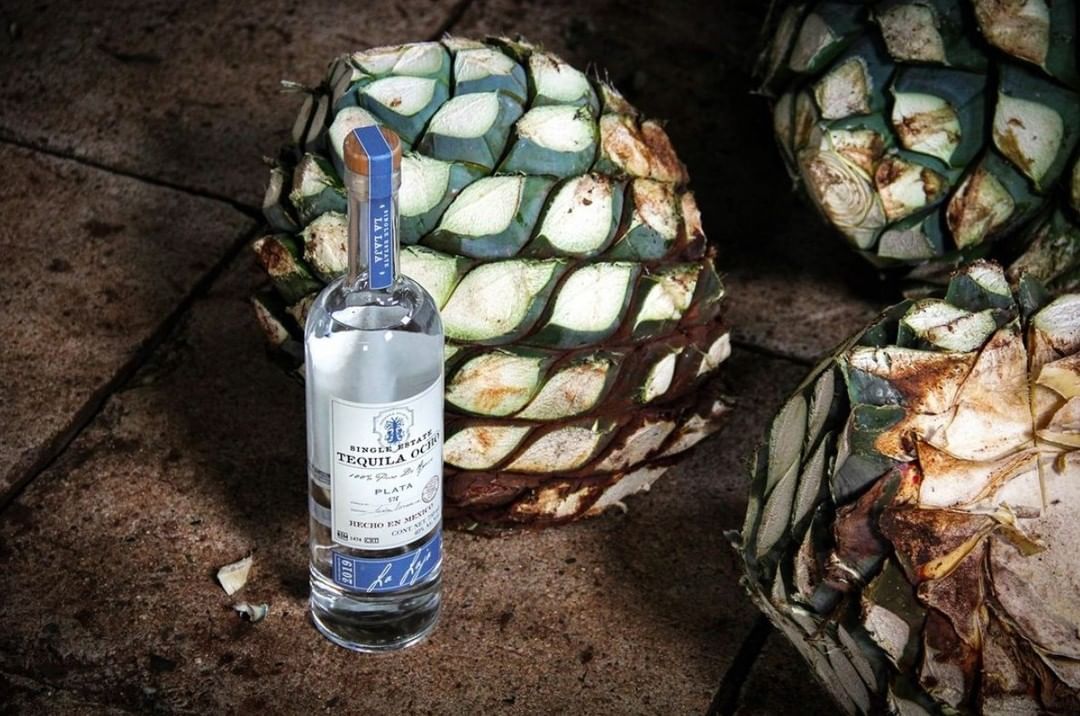 Headed by Carlos Camarena, Tequila Ocho benefits from the estate's distinctive agave in the highlands of Aranda, Jalisco. Made at the La Altena distillery, the range is a must for those looking for the best Tequila available, as well as collectors wanting something a bit harder to procure than your usual bottle.
Go for the Reposado if you have to pick from the brand's collection. Aged in ex-American whisky barrels for exactly 8 weeks and 8 days, the profile is built with 100% Blue Agave and slightly resembles the body of a nicely peated whisky. Bottled at 40% ABV, this single-estate Tequila plays around with smoke and pepper with lighter caramel notes, and a long, earthy finish that's full of smoke.
---
Pasote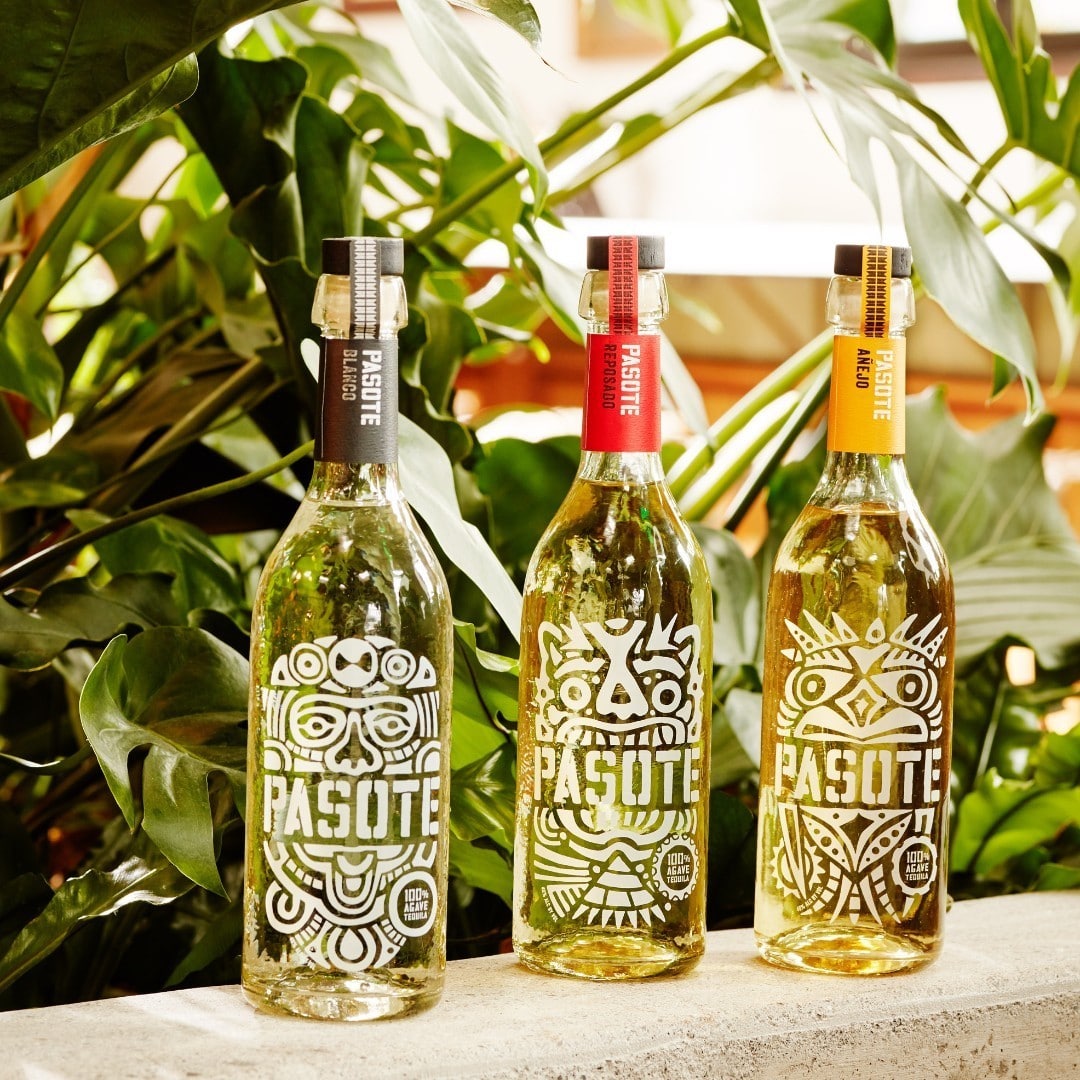 August Sebastiani's newest brand Pasote is another Tequila produced at El Pandillo. Expect here the ratio between spring water and rainwater is changed to 60/40, despite using the same purity as Terralta and G4 Tequila.
The classic trio of Reposado, Blanco, and Añejo is all yours to choose from. Those who want some fruitier tastes should pick up the Reposado, but its the traditional Blanco that remains Pasote's hero expression, with a body of cooked agave and vanilla – the base of only the best tequilas.
---
El Tequileño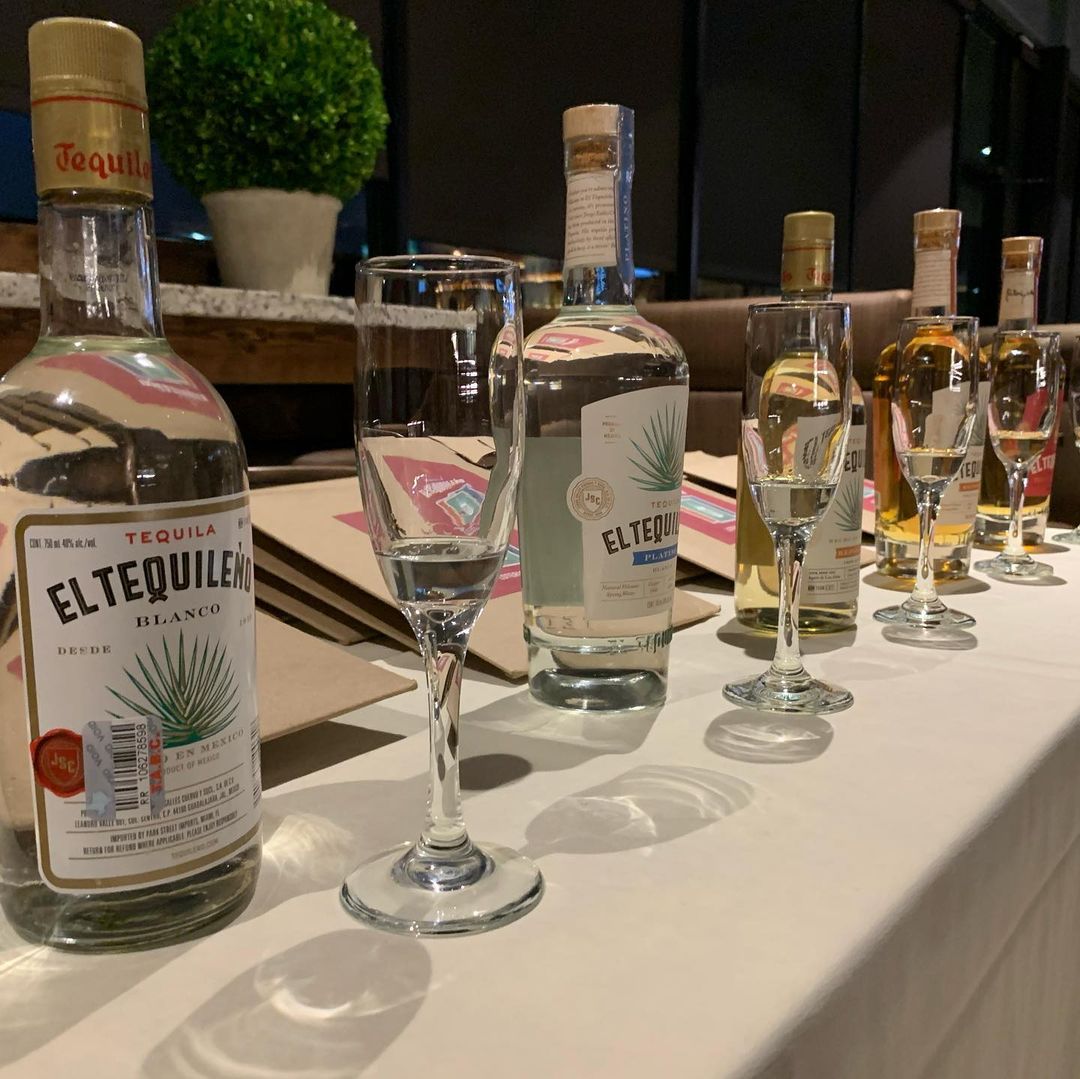 3rd generation Master Distillery Jorge Antonio takes the reigns at El Tequileño in the town of Tequila, making the most of a natural volcanic spring coming from the abundant Volcan de Tequila. Production methods have been kept largely the same for over 60 years now, maintaining the vision of Don Jorge Sallas Cuervo who founded the distillery back in 1959.
The commitment to craft is obvious in the range, so whatever you pick up from the brand is going to go down well. Although if you're feeling lucky, try get your hands on the the super premium El Tequileno Reposado Rare. The super smooth expression took out a double gold medal at the 2020 San Francisco World Spirits Competition, impressing judges based on its fresh nose of cinnamon, baked apple, caramel, cedar and jalapeno, and palate of agave, piloncillo, candied ginger, meyer lemon, and a very light oak.
---
Don Pilar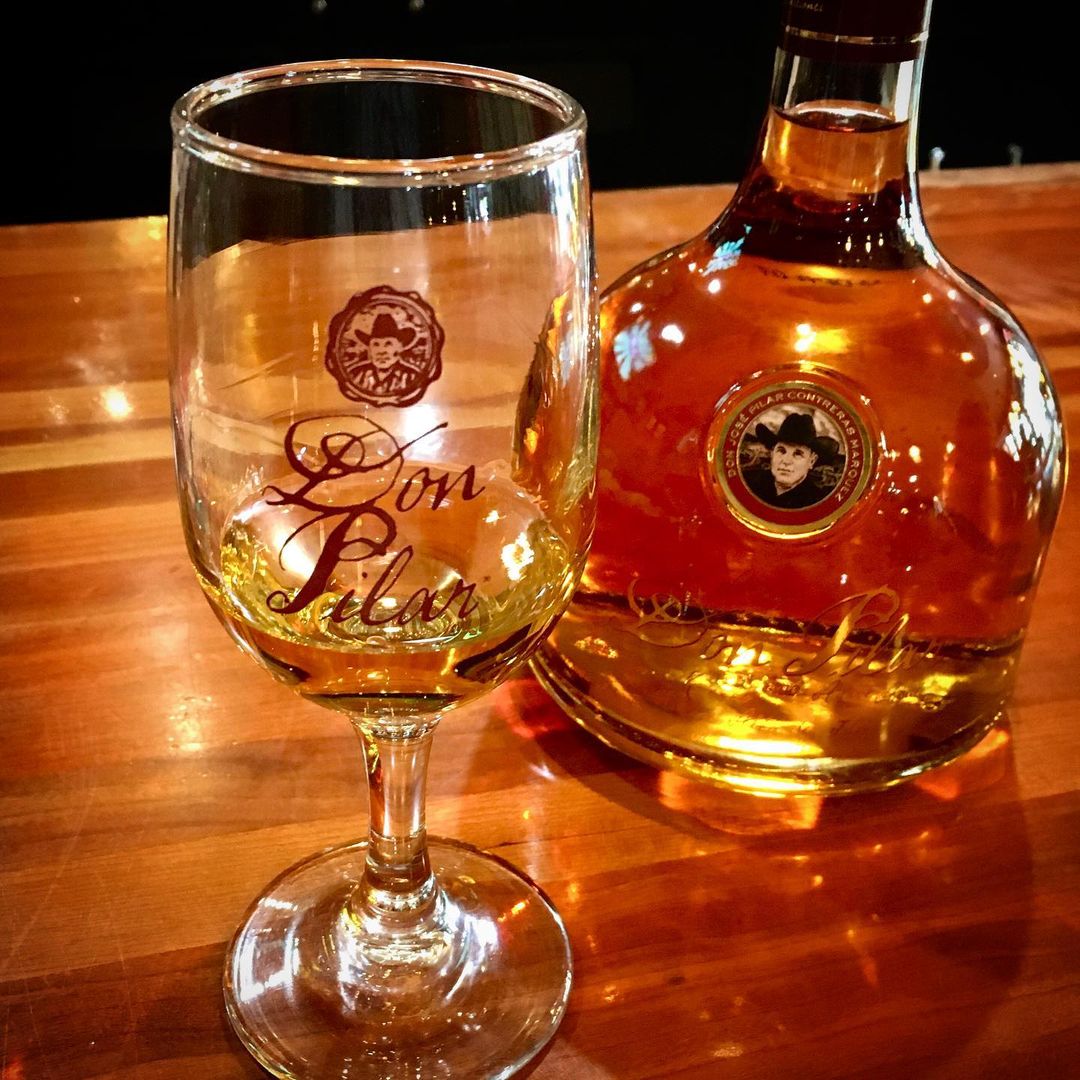 Don Pilar is another producer of single-estate Tequila that takes full advantage of the terrior out in the Los Altos region of Jalisco. Bourbon fans will especially take to this distillery's deep, rich produce which benefits from the classic Mozart Method of fermentation, slowly steamed agave, and double-distilling.
---
---
Made from Blue Agave, the Añejo is the way to go for anyone interesting Don Pilar's highland style. The award-winning, ultra premium Tequila was actually the lead product from Don Pilar, which eschews the tradition of Tequila distillery's leading with the more well-known flavours of a Blanco. With this you can expect a delicate balance of stewed agave, rich tropical fruit, and surprisingly some sweeter milk chocolate notes on the full palate. Consider this a dessert Tequila if you will, but there's still enough of that classic agave punch to keep traditionalists happy.
---
T1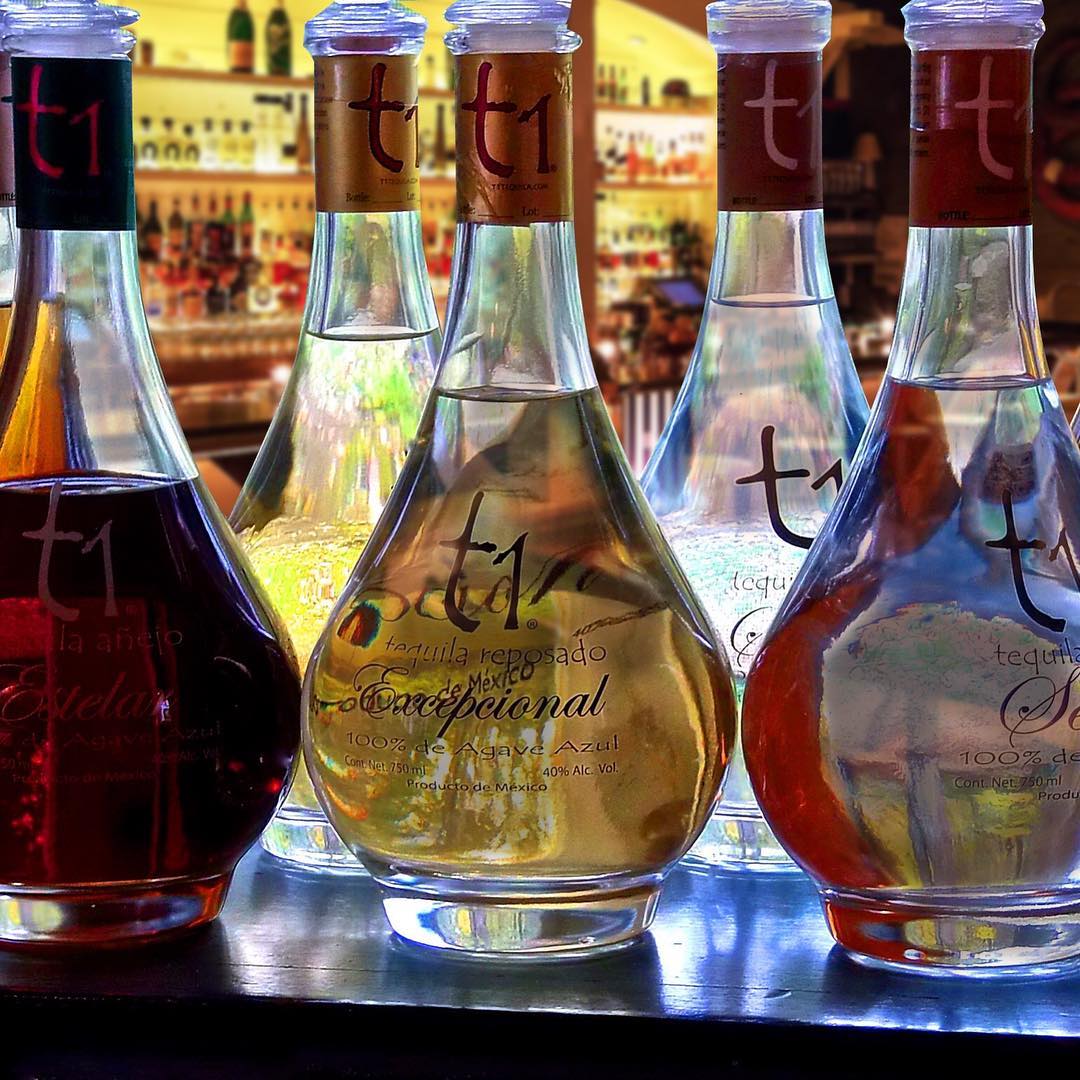 The product of Master Distillery German Gonzalez, T1 tequila uses 100% highlands Agave Azul grown in the highlands of Jalisco, and is a complete labour of love from the former head of Chinaco – which was the first ultra-premium Tequila to cross the border from Mexico to North America.
Traditional methods are used to make T1 one of the best tequila brands in the world, and while that classicism would make Blanco the best choice here, it's actually the T1 Tequila Reposado Excepcional that's the best of the range. The rather surprising Tequila is a nose of brown, creamy spice along with stewed agave, giving way to a nuttier palate with a little cream and a lot of pepper. It'd make for one very interesting margarita.
---
Corralejo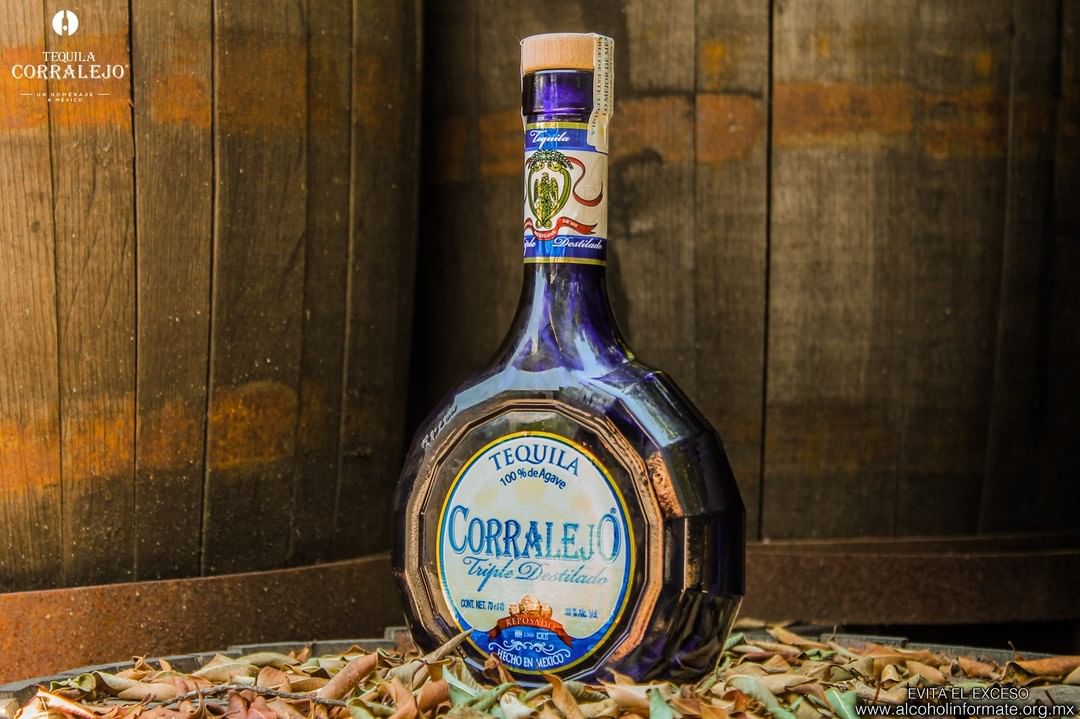 As one of the very Tequilas produced in the state of Guanajuato, Corralejo moves away from the classic idea of Jalisco being the focal point for the industry and makes a strong case for doing things differently.
The full-bodied character of Kentucky oak barrels sit behind the brand's fascinating Corralejo 99,000 Horas Añejo, one of the best tequilas you'll be able to find on the market. The eye-catching bottle is a gold-medal winning classic, aged in those Kentucky oak barrels for 18 months for an exceptionally smooth body that's defined by notes of fruit and pepper all throughout the palate.
---
Don Julio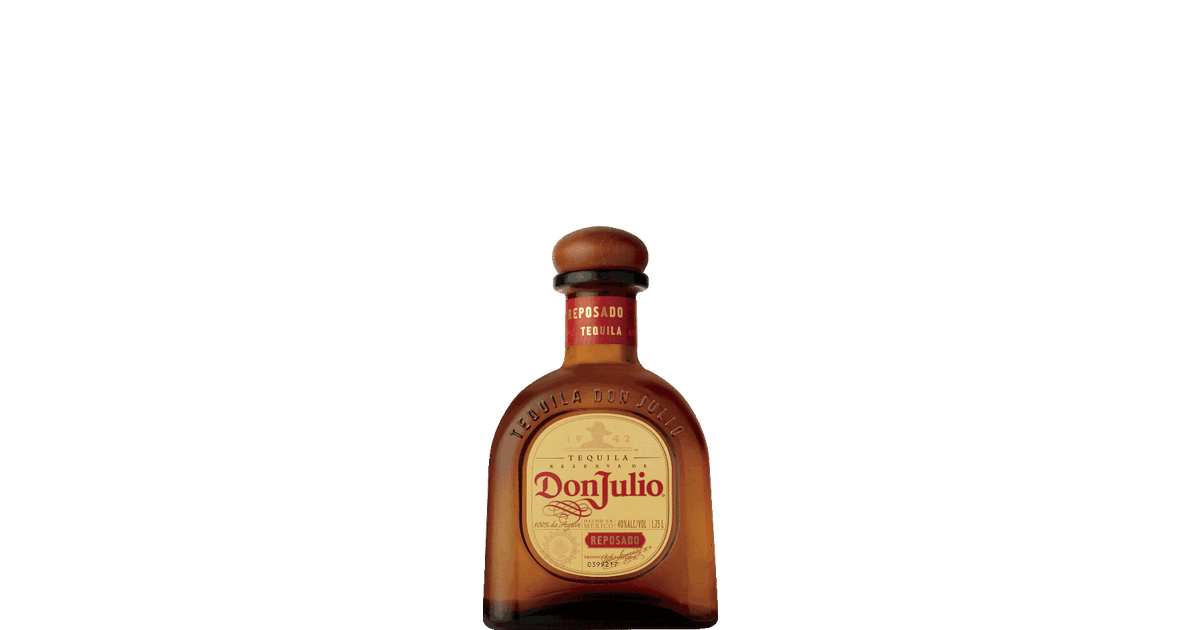 The legendary Don Julio may be too obvious a choice when seeking out the best tequilas, but you'd be remiss for not having this brand sitting on that shelf alongside the lesser known tequilas in Australia. The legendary Jalisco distillery is as dramatic and luxurious as the product itself, with distillery tours often referred to as one of the top things to do in the state.
As highly rated as Don Julio Blanco is, go for the Don Julio Repasado if you're really going hard for your best tequilas collection for your next fiesta. The golden amber glow of this instantly recognisable bottle is a nice preview for the complex, highly addictive palate of dried pineapple, flan, charred nuts, white pepper, and spice.
---
Patron Silver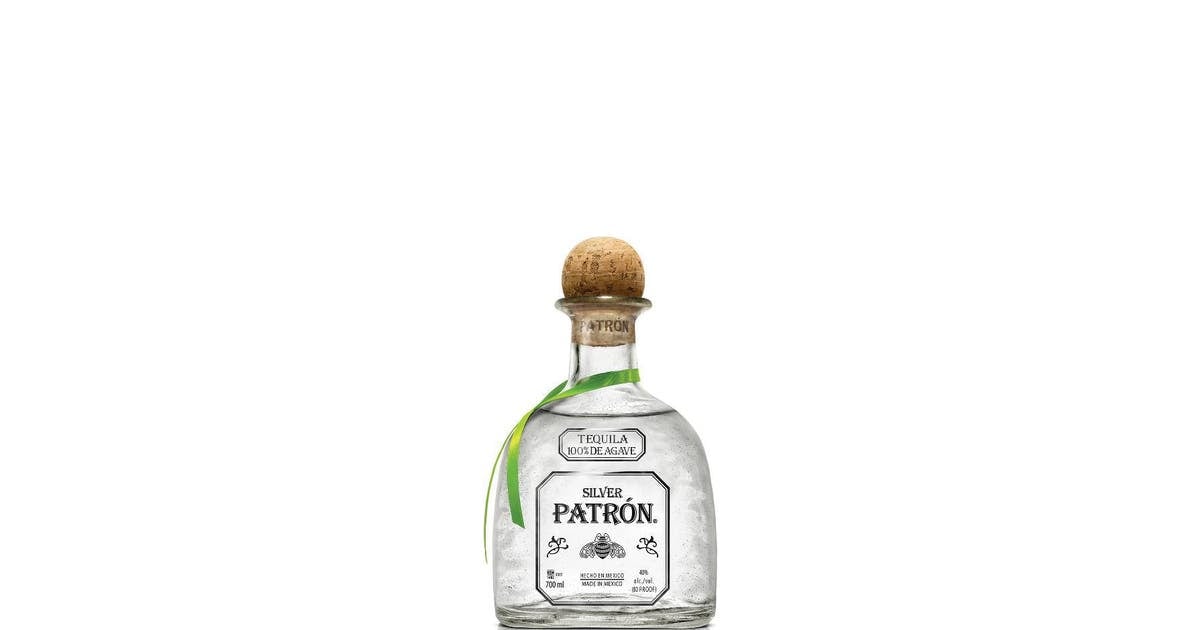 Another classic, and another obvious choice. Patron Silver is typically the first bottle that springs to mind for anyone when they are thinking of the more premium Tequila on the market. Head along to any high-end cocktail bar and order up a margarita – they are more than likely using Patron Silver since it's light, refreshing body works brilliantly in those timeless cocktails.
---
---
While it's best for mixing, it's perfectly acceptable to shot this Blanco tequila without feeling like you're trying a bit too hard to re-capture your youth. It's smooth, clean, and exactly what should be the first thing you stock those shelves with when building the best possible tequila collection to impress guests.
---
1800 Silver Tequila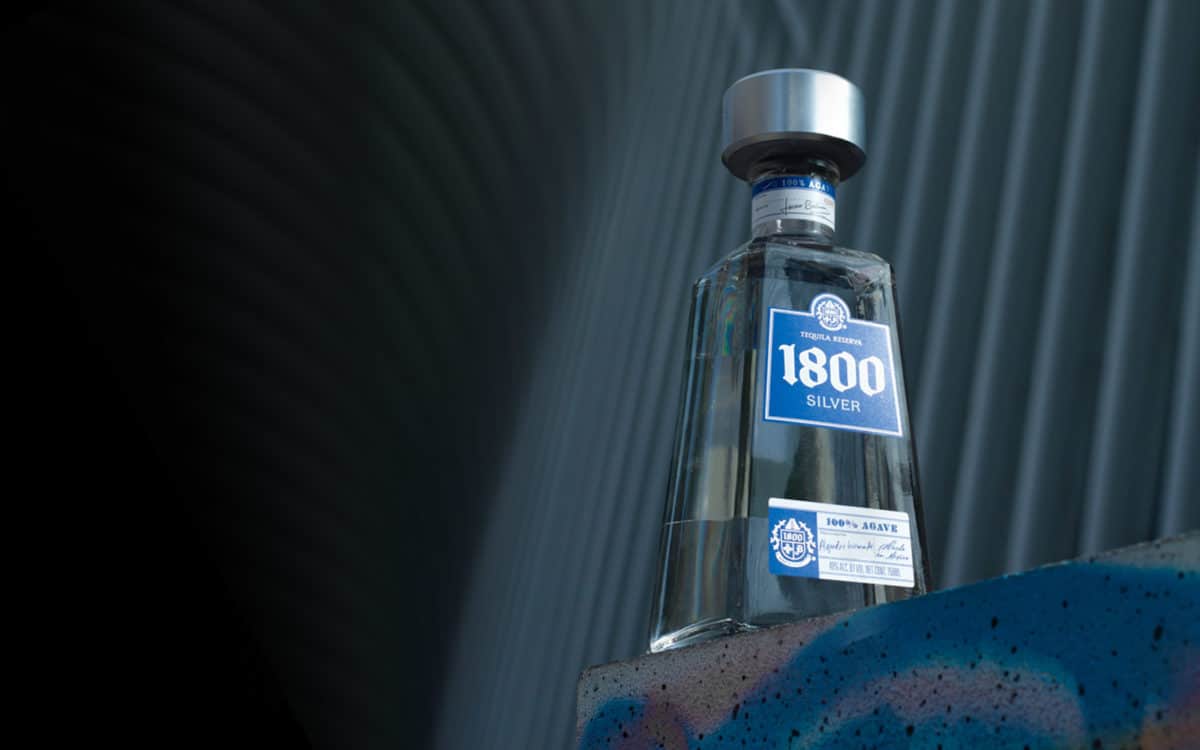 One of the best double-distilled Tequilas you can find is the 1800 Silver Tequila. A 700ml bottle of this 100% Weber Blue Agave Tequila can usually be found on any discerning bartender's shelf because it works so damn good in cocktails, and is equally drinkable neat.
Infused with natural, ripe flavours of coconut, it has a nice depth and a clean, balanced taste that brings in a bit of sweet fruit and pepper on the back palate.
---
Leaning more towards the brown stuff? Check out Best Australian Whiskies For Your Collection.
Frequently Asked Questions – Best Tequilas
What's the difference between Tequila and Mezcal?

Mezcal is the general term given to any agave spirits and they can be produced from up to 50 species of the plant. Tequila is a type of mezcal that is produced from just one species of agave – that is the Weber blue agave.

Where does most Tequila come from?

The majority of Tequila comes from the state of Jalisco in Mexico. Agave-based spirits outside of this state are generally other types of Mezcals.

Is Don Julio better than Patron?

Seasoned Tequila drinkers tend to prefer Don Julio for its smoother and more complex taste, whereas Patron is better for use in cocktails.