The local seafood industry has been adapting to the new circumstances just like the rest of us. Walker Seafood, for one, have chosen to supply Coles with sashimi-grade tuna at half the price. And East 33 has just announced that starting now, they will deliver premium Sydney Rock Oysters right to your door.
Previous to the far reaching impacts of COVID-19, Australia's largest oyster distributor of Sydney Rock Oysters exported all over the world, and provided the freshest of product to the country's top restaurants. In the seafood game – as with countless other industries – offloading stock outside of the traditional avenues has become an increasingly familiar tale; hence the launch of 33 Delivery.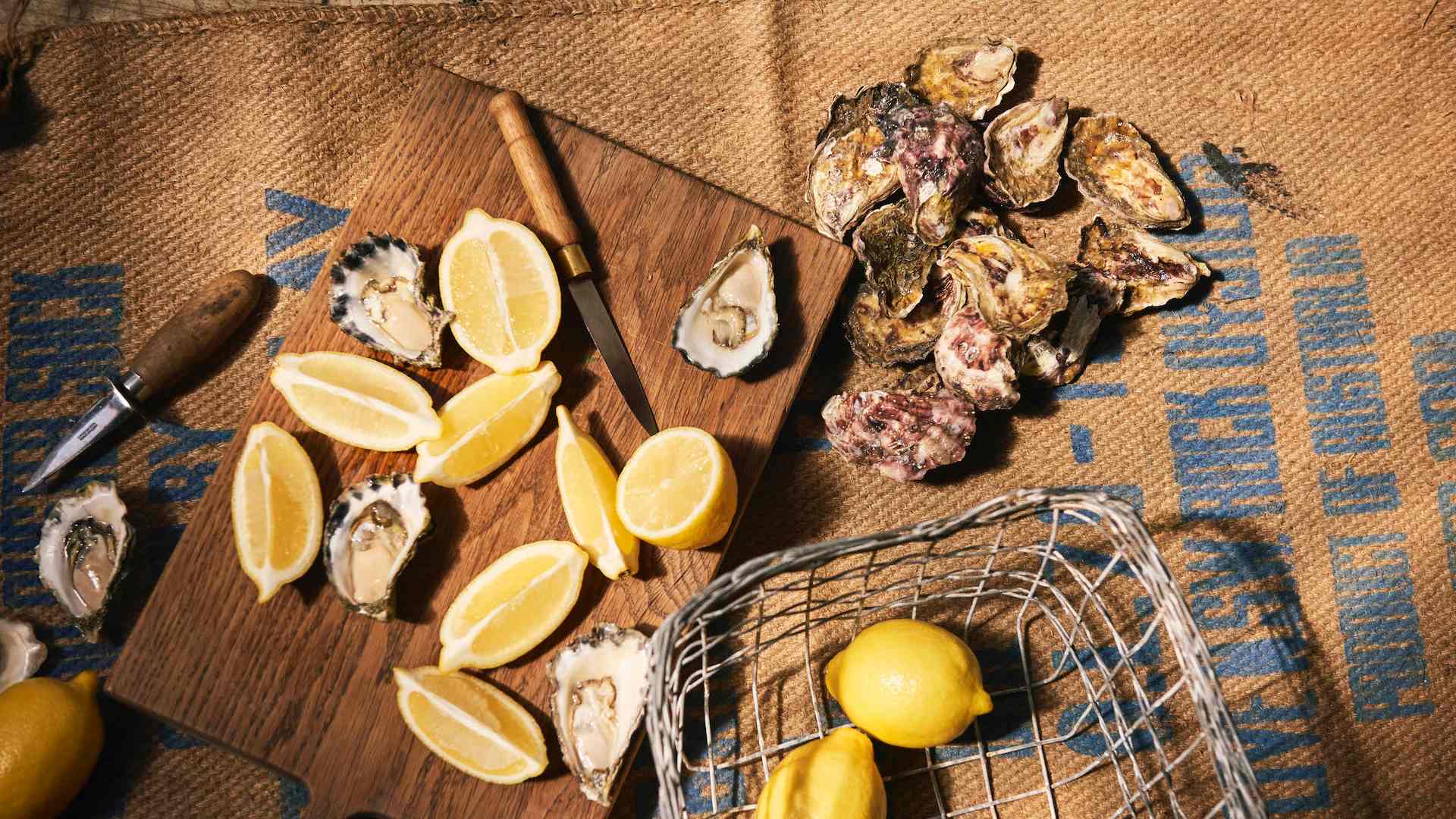 Customers may choose whether they prefer their mollusc drops to arrive shucked or unshucked. Prices start at $59 for a tray of two dozen standard Sydney Rock Oysters. For those of you who want to sample a grand variety from across the NSW coastline, there's also the East 33 Tasting Pack for $69 which features:
---
---
8 x northern NSW (including Nambucca, Hastings River, Camden Haven)
8 x central coast regions (Port Stephens, Manning River, Wallis Lake)
8 x southern coast (Merimbula, Pambula, Lake Wapengo)
Bonus, delivery is completely free across an entire litany of Sydney suburbs from the inner west to the northern beaches – with next-day delivery available for a limited time only.