Among serious gourmands (the kind who'd happily drive 45 minutes for legit okonomiyaki) it's something of an open secret that the North Shore is where you'll find the densest concentration of authentic Japanese restaurants in Sydney.
There are a range of historic reasons for this — and honestly, probably too numerous to get into if you're hangrily scrolling through — but suffice to say, when you want the most comprehensive range of Japanese cuisines anywhere in Sydney, across the bridge is where you're bound to find it.
The revelation that many of Sydney's best Japanese restaurants are all within a 5km radius isn't lost on Monsutā. In partnership with the award-winning Japanese brewer, we're highlighting 4 of our favourites. Together these tori, niku, and noodle joints are a great excuse to eat your way across Sydney's Lower North Shore.
While you're at it: why not grab some of your preferred Monsutā cans? Available at your nearest Dan Murphy's or BWS.
RELATED: Our Definitive List Of The Best Grand Seiko Watches In 2023
---
Kagoshima Master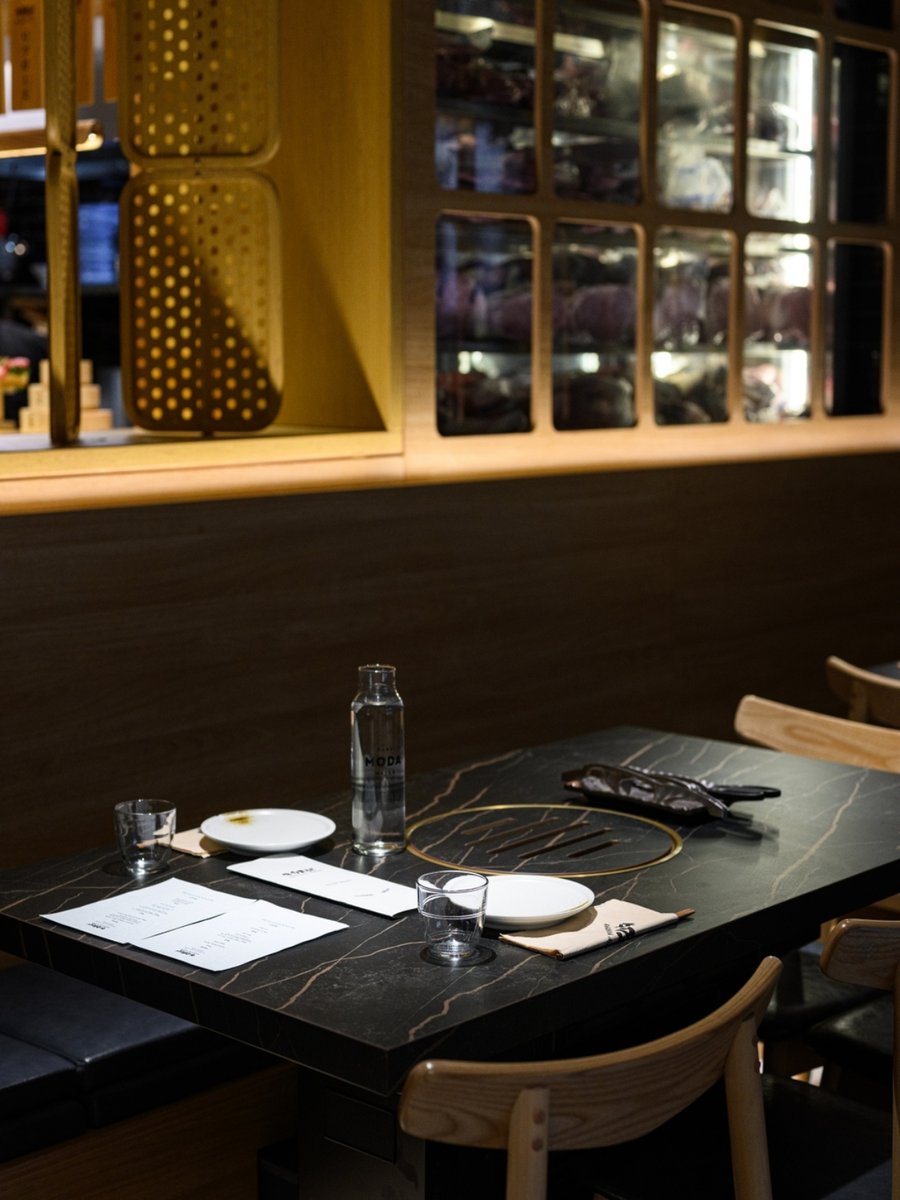 An honest-to-goodness Osaka import (first established in Japan in 2010), Kagoshima Master lives up to its moniker with a menu and produce rooted firmly in the tradition of yakiniku.
Describing, in the broadest sense, any Japanese meal that involves "grilled meat"; the yakiniku at Kagoshima Master is widely considered to be among the most delicious purveyors of the style in Sydney.
There is, admittedly, nothing to stop you from ordering the usual rotunda of sashimi and freshly shucked oysters. But to be blunt: you'd be doing yourself a disservice by not going ham on the excellent Aussie and Japanese Wagyu offering. The breed's unmistakable mouthfeel and succulent marbling make it a shoe-in for simple tableside grilling.
At Kagoshima Master, fleet footed attendants will help to expertly sear your order: whether that's a classic 150-gram Chateaubriand, the ever-reliable Chef's selection (available in two sizes), or hilariously titled "Ultimate Amusement". (The latter being a $300 feast of the most popular Japanese A5 cuts.)
---
Sekka Dining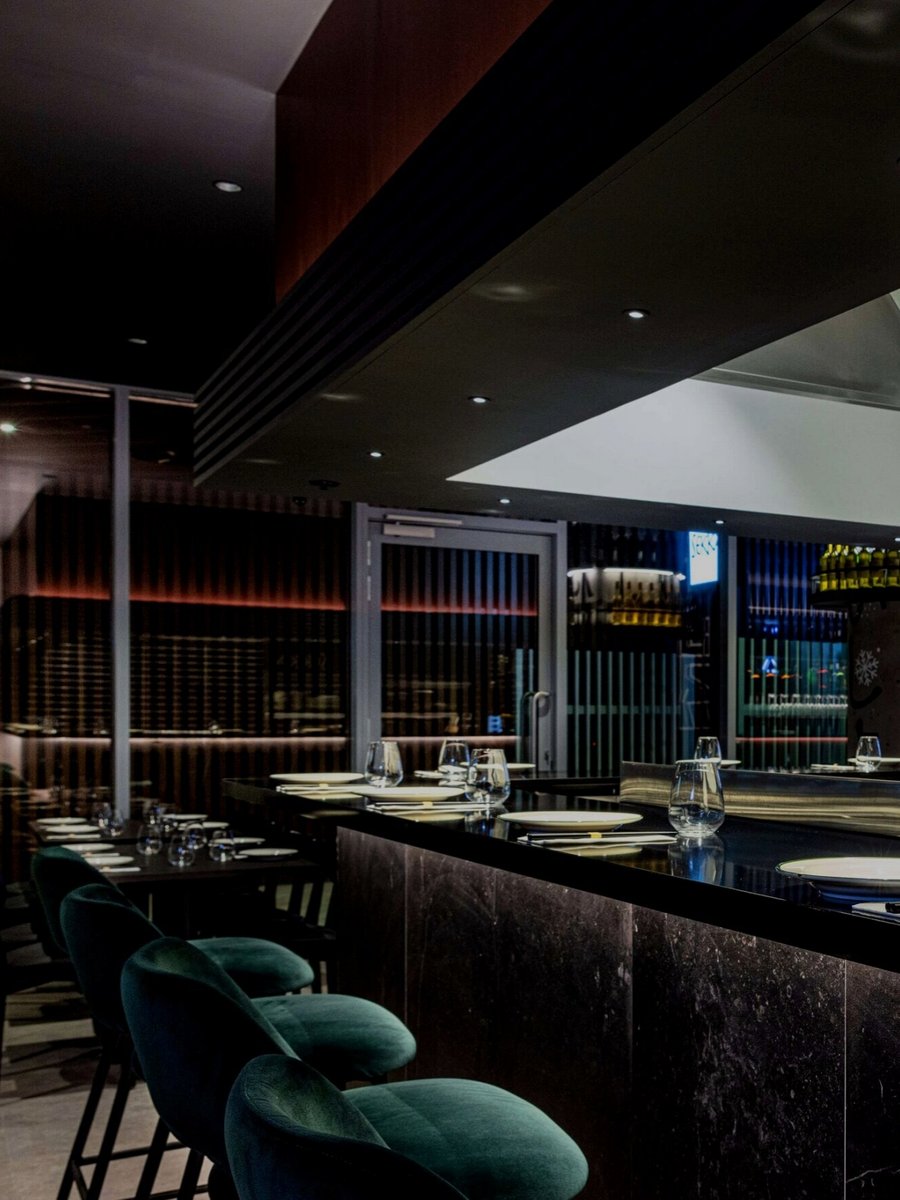 In a nutshell, Sekka Dining presents the best option for contemporary Japanese in the Lower North Shore— especially when you're feeling indecisive. It's part-izakaya, part-noodle shop, and 100% killer. A truncated menu is offered at lunchtime; but really, dinner is the slot you ought to be angling for. Provided you're even a little partial to Japanese cuisine, the menu has something bound to please 99% of palates.
This ranges from the expected assortment of fried snacks — for example, kara-age chicken garnished with yuzu mayo — to various grilled specialties. (The restaurant's chimichurri-covered Hokkaido scallops, cooked on the half-shell, are alone enough to justify an excursion.)
Really though, as diehard regulars will tell you, the thing to come to Sekka for is the ramen. It's in this category that the restaurant is at its most thoughtful. Strong fundamentals in noodle and broth-making are overlaid with contemporary technique. In turn, leading to such imaginative (and addictive) creations as a ramen served with Hojicha duck breast or the best-selling "Wagyu Cheek".
---
Yakitori Yurippi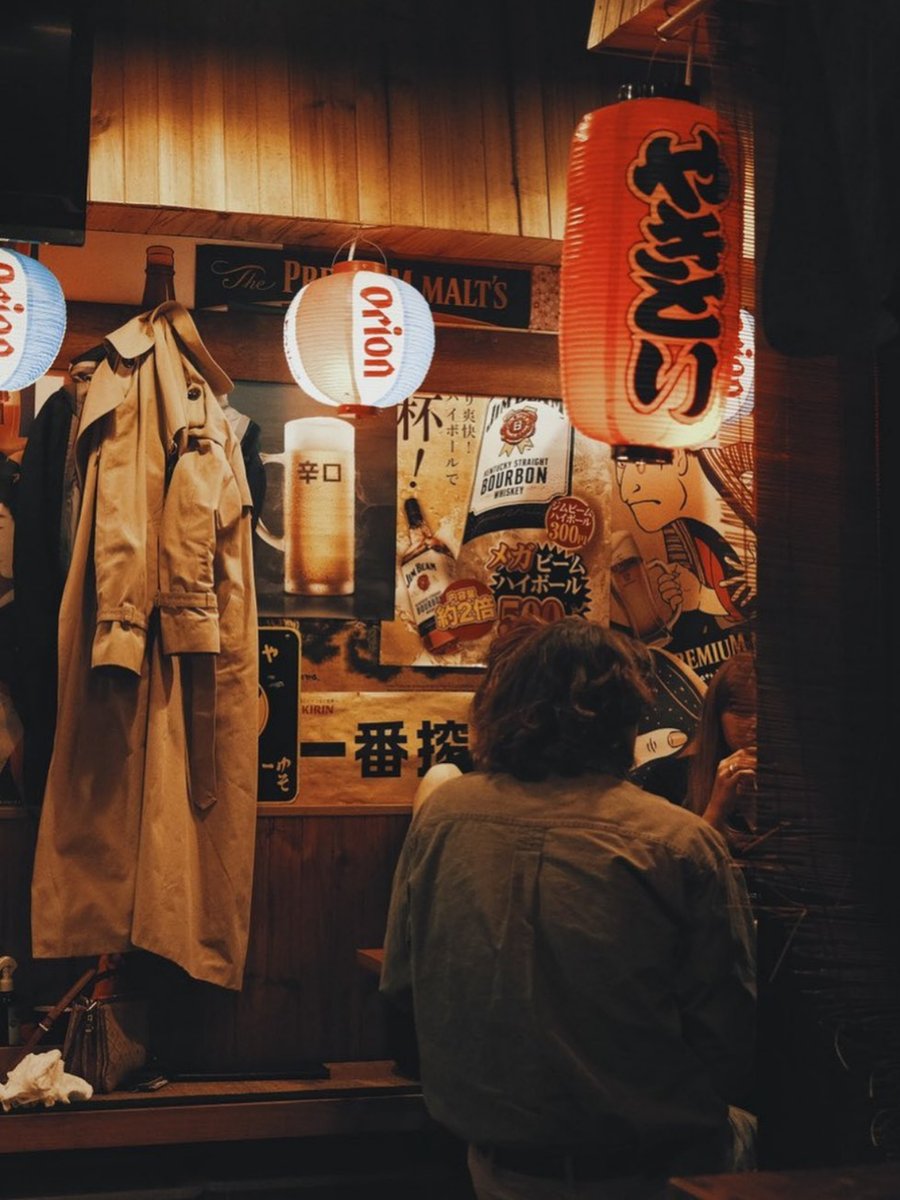 A favourite spot among Sydney's community of Japanese expats, Yurippi has been a North Shore fixture for close to a decade. The specialty here is of course yakitori: skewers of charcoal-grilled chicken daubed in tare, plus a handful of veggies and other animal proteins.
Adding to Yurippi's charm is the fact that the restaurant looks like it could have been airlifted wholesale from a backstreet in Harajuku.
A warren of indoor and outdoor tables, it's particularly good for a hang during the warmer months. The traditional woodblock menus and binchōtan ("white charcoal") grills add to a relaxing, overly laidback atmosphere.
Beyond the innate deliciousness of Yurippi's offal-heavy offering (if you love foie gras, just wait until you try chicken livers), these grilled skewers are a fiendish springboard for alcoholic beverages. As Yurippi's long Friday-night queues well demonstrate: there are few joys as great as chasing tsukune (chicken meatball) with a crispy Japanese lager.
---
Sakana-Ya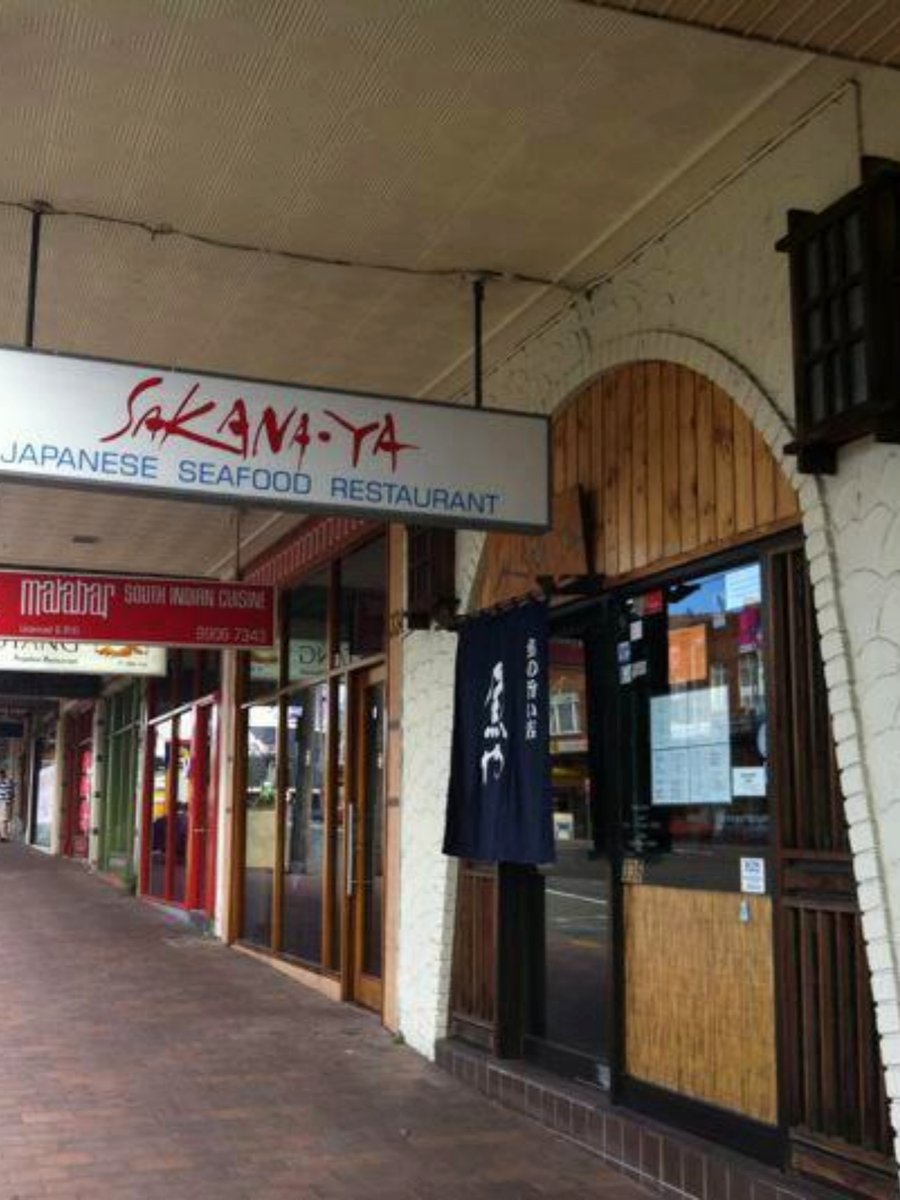 Sakana-Ya is another textbook neighbourhood joint that has been serving the denizens of Crows Nest (and the surrounding suburbs) for over a decade. Smackdab in one of the busiest stretches of the Pacific Highway, it is distantly related to a popular restaurant in Tokyo of the same name.
The literal English translation of sakana-ya is "fishmonger". Bearing that in mind — and the restaurant website's own deadpan declaration that "the fish is tasty" — it's no surprise that it's best to opt for scampi, scallops, kingfish and everything else of the pescatarian variety when dining here.
For years, the Chef's Selection sashimi platter has been a crowd favourite. Even in 2023, this medley of shellfish and daily-caught seafood (trucked in from the markets) demonstrates an immense value.
Insider tip: for a very elevated way to do Saturday night takeaway, phone up the joint for a serving of the famous Sakana-Ya bento. Thematically similar to chirashi (i.e. the popular "scattered" rice bowl), this version is blanketed in a beautiful layer of shredded egg, scampi, and salmon roe. It's the perfect all-in-one meal: ideally, enjoyed on a lazy Saturday night in with one of Monsutā's monster-flavour Lemon Chuhai in hand.
Explore Monsutā's full range of award-winning beverages at BWS, Dan Murphy's, & Jimmy Brings.
This article is sponsored by Monsutā. Thank you for supporting the brands that support Boss Hunting.