Plenty of homes that are described as beachfront, but are probably better described as beach-adjacent. When you come across an actual beachfront property, it's all the more special. And that's exactly what 99 Hedges Avenue, Mermaid Beach, has to offer, hitting the market with an asking price of $13.75 million.
Located on a pristine stretch of beach, this rare corner block backs directly onto the sun-soaked sand of the Gold Coast, making it the perfect home for anyone looking to stress less. The front of the property opens onto what the real estate agent calls "Millionaire's Row," thanks to its remarkable location so close to the heart of the Gold Coast, without sacrificing the quality of the view.
The block covers more than 550 square meters, with the main residence featuring three bedrooms, three bathrooms, and a garage with capacity for four cars. Upon entering the home, you'll find yourself in a large open-plan kitchen and dining space, which in turn leads into an impressive living space with uninterrupted views of the crashing waves.
---
---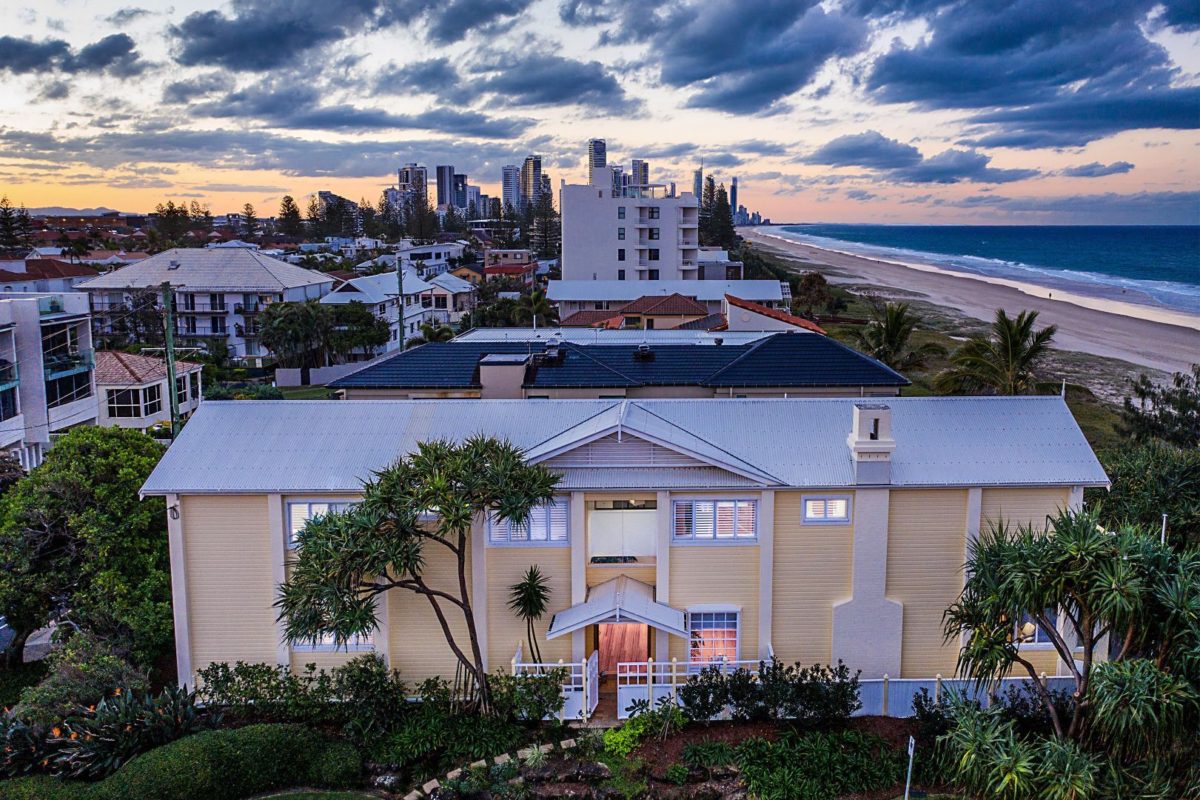 RELATED: On The Market: $25 Million Robertson Estate Is Straight Out Of 'The Great Gatsby'
From the living room, the home opens up via a pair of large patio doors, leading you onto the expansive deck area that features an alfresco dining area and spa, as well as an uncovered deck space perfect for reading a book in the sun.
The bedrooms are a short flight of stairs away, or you can simply use the internal lift, with the master bedroom located at the rear of the home, while the two other bedrooms are at the front. All three bedrooms boast walk-in-robes and ensuite bathrooms, with a small study or office space also located upstairs.
While the master bedroom is the most impressive thanks to its scale, it also has some of the best views from the entire property, with a balcony that overlooks the backyard directly onto the sand and sea beyond. When you consider the stunning weather that the Gold Coast enjoys for almost the entire year, there aren't many among us who wouldn't love waking up to such a sight.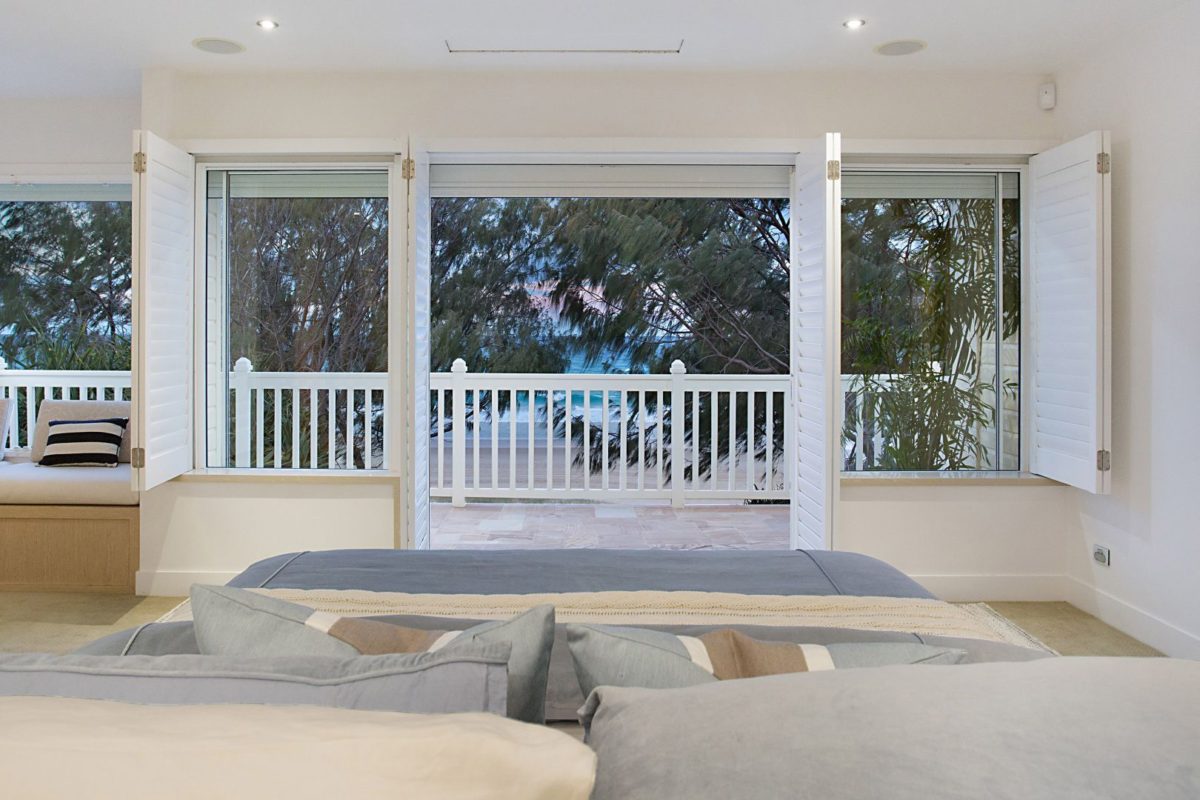 The property also features a substantial 20kW solar system, perfect for such a sunny location, and helps power the alarm system, intercom, climate control and the outdoor entertaining lights. It might not be the largest home you've ever read about on Boss Hunting, but it's certainly one of the most affordable in its running costs.
Perfect for an enterprising entertainer or for a small family, 99 Hedges Avenue, Mermaid Beach, is a true slice of paradise, from front gate to the first step out of the backyard onto the sandy beach beyond. The property is currently listed for sale by Amir Prestige and has an asking price of $13.75 million, with the home currently seeking enquiries.