Another real estate mystery can finally be put to rest, as Alibaba Co-Founder Joe Tsai is revealed to be the unknown buyer behind two full-floor apartments located in Manhattan's prestigious 220 Central Park South.
Coughing up a total of US$157.7 million (AU$213.96 million) in two separate transactions, this is believed to be the third most expensive home ever sold in the US. Incidentally, the priciest one ever sold comes from the very same building. Acquired by hedge fund manager Ken Griffin during a full-scale "spending spree" circa 2019, on that occasion, the sale involved four entire floors for a heftier sum of US$238 million (AU$324.81 million).
Where Griffins resides in Level 51 through to 53, Tsai has staked his claim on the 60th and 61st. As to be expected from a nine-figure pad from this vantage point in this exact locale, the 220 Central Park South tower offers sweeping views of the cityscape – most prominently of Central Park and midtown Manhattan. The deal also reportedly includes a studio positioned on the 18th floor that's "likely for staff." Each floor nears 6,000 square feet.
---
---
RELATED: Saudi Billionaire To List NYC Penthouse For Over $225 Million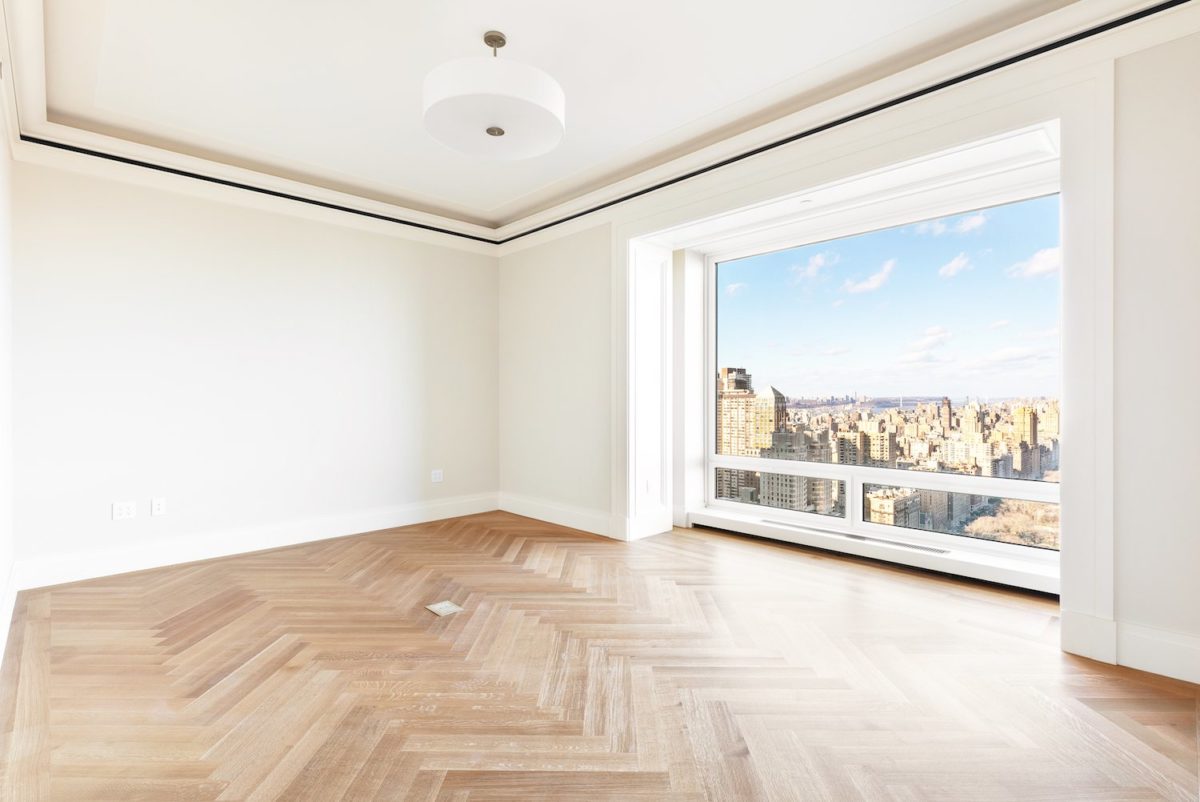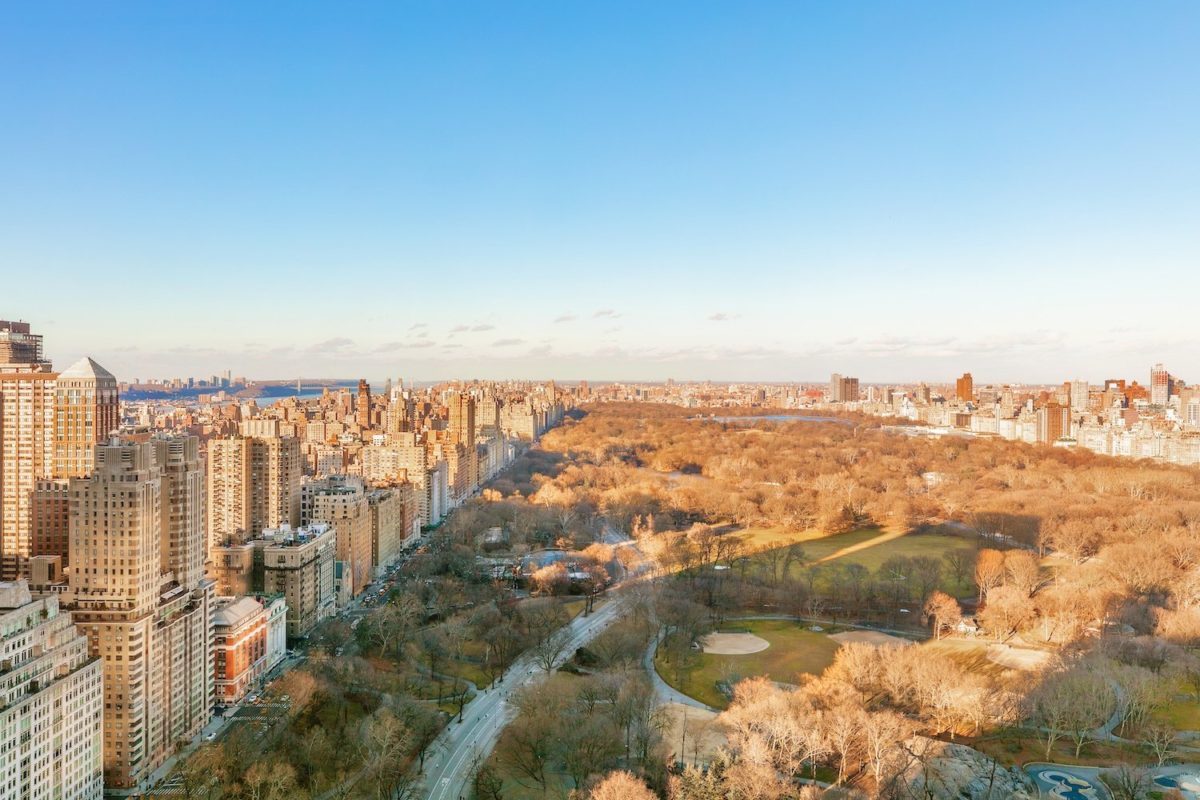 Building amenities range from an 82-foot saltwater pool, fitness centre, squash court, library, screening room, to outdoor terraces. But aside from the aforementioned, and the odd snapshot included below, not much else has been explicitly divulged regarding 220 Central Park's interiors. Money, after all, buys a certain measure of privacy (though clearly not enough to prevent chuds like myself from talking about it).
As noted by CNBC, the purchase has occurred at a rather sensitive time for Joe Tsai, Co-Founder Jack Ma, and Alibaba as a whole. Chinese authorities have recently made it their objective to crack down on the country's most prolific tech companies, curbing data reach and power.
RELATED: "I Was Rejected From Harvard 10 Times", Alibaba Founder Jack Ma On Persistence
Criticism of the regulators hasn't exactly been received well, either, with many having feared Ma was a victim to a classic government mandated "disappearing" after voicing some displeasure. To make matters even worse, Alibaba shares (NYSE: BABA) have declined in value by around 30% since October 2020. Not that anyone's asking for our opinion – now seems as good of a time as any to cash out, safely retire in the States, and watch the occasional Brooklyn Nets game (an NBA team which Tsai currently owns).
"New York is an incredible city," Tsai previously stated.
"I have an affinity for New York. My first job after law school was in New York. I met my wife here. So New York to me is my second home."
---
---
At the time of this writing, Joe Tsai remains in the position of Alibaba Executive Vice Chairman, in addition to being the company's second-largest shareholder with a net worth exceeding US$10 billion (AU$13.65 billion).
Check out some interior shots of a 220 Central Park South apartment below (note: not Joe Tsai's actual apartment).