If you've got a ten-figure-plus net worth, the world really is your oyster. The sheer volume of opportunities to spend large on big-ticket items would be ridiculous, but once you've got your superyacht, collection of supercars, palatial homes around the world and at least one Challenger 350, there is one thing still missing from your life. That thing is a private island, and fortunately, if you're in the market, one in the Bahamas just came up for sale.
Really, the only thing better than owning a few beach houses is owning a beach island, of which Little Pipe Cay is a wonderful example. Situated in the most beautiful part of the Exumas island chain, the relatively unusual privately owned island covers 40 acres of pristine beach and tropical forest.
Don't interpret that to mean uninhabited or wild, because the property comes with a total of six different buildings, all of which are fully furnished and ready for guests. Despite being relatively remote in the grand scheme of holiday destinations, Little Pipe Cay is only around 430 kilometres from Miami, with a quick seaplane flight making the commute more than reasonable if you're planning to stay a few nights.
---
---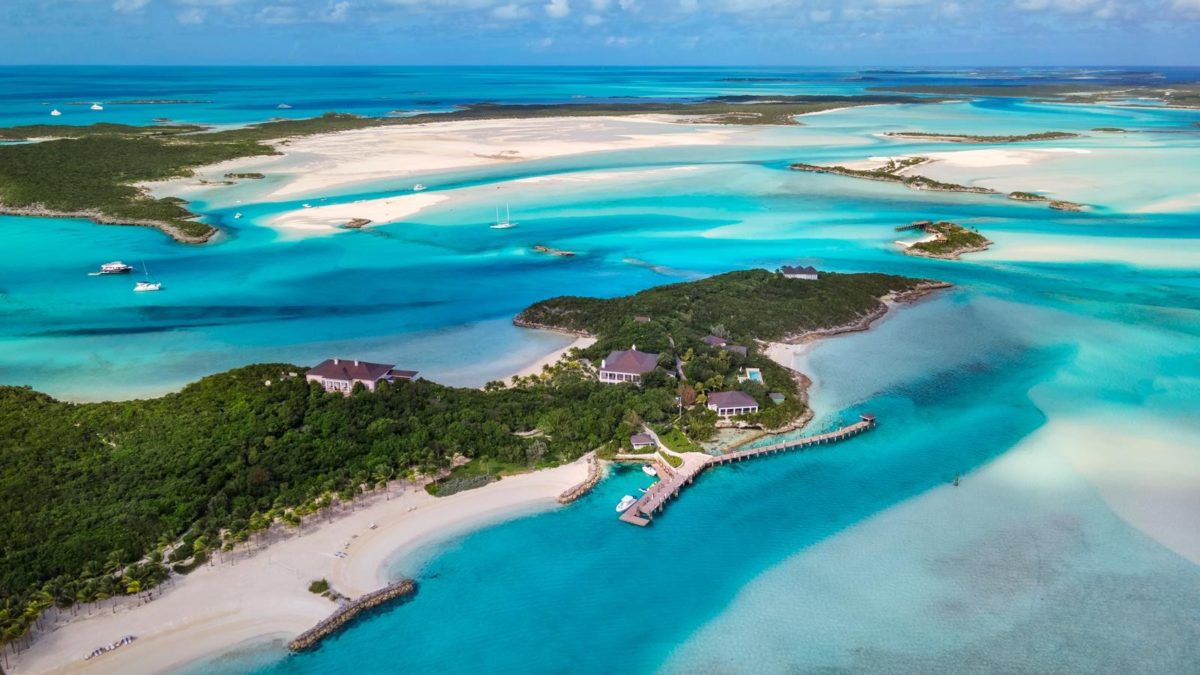 RELATED: On The Market: $24 Million House Proves Toorak Is Always A Good Idea
The main dwelling is a two-story villa that covers an impressive 5,300 square feet, while the entire island has space for 22 guests across 11 bedrooms, with an additional 12 bathrooms. Across the rest of the buildings within the complex, you'll also find a gym, bar, dining area, spa, and quarters for the staff.
In addition to the not insignificant infrastructure that has been built on the island over the last 15 years, Little Pipe Cay also has a large dock frontage that can facilitate a number of different boat sizes. If that wasn't enough, the island also has a seaplane dock and a mooring location for a superyacht.
As reported by the Wall Street Journal, the island last hit the market in 2018, with a price tag of around $120 million. Why the $20 million price jump in just three years? The market for private islands is currently white-hot, and according to one of the listing agents Fredrik Eklund, "It's a stronger market than we've ever seen".
"The pandemic has put a huge extra value on privacy, health and wellness," said the property's marketer, Edward de Mallet Morgan.
"If you look at what people are paying US$100 million (AU$140 million) for in other parts of the world, Little Pipe Cay all of a sudden looks pretty reasonable," says de Mallet Morgan.
Check out this idyllic private island in the Bahamas below.
---
---