Isolation is inherently unnatural, not just in the context of COVID-19 lockdown. Humans have evolved as social creatures meaning they require social elements; and although isolation may not sound all too punishing in theory, keep in mind isolation is also how we deal with our worst criminals. So how does one go about surviving isolation? NASA astronaut Kjell Lindgren – an individual who has spent 141 days onboard the International Space Station (ISS) – recently spoke to the BBC about his experiences.
"The most important difference between our experience and what is going on globally today is that we volunteered for our mission," says Lindgren.
"We knew what we were getting into and had the opportunity to prepare for it. Unfortunately, our communities have been thrown into this without much preparation, so they're having to learn to deal with the stress on the fly."

---

---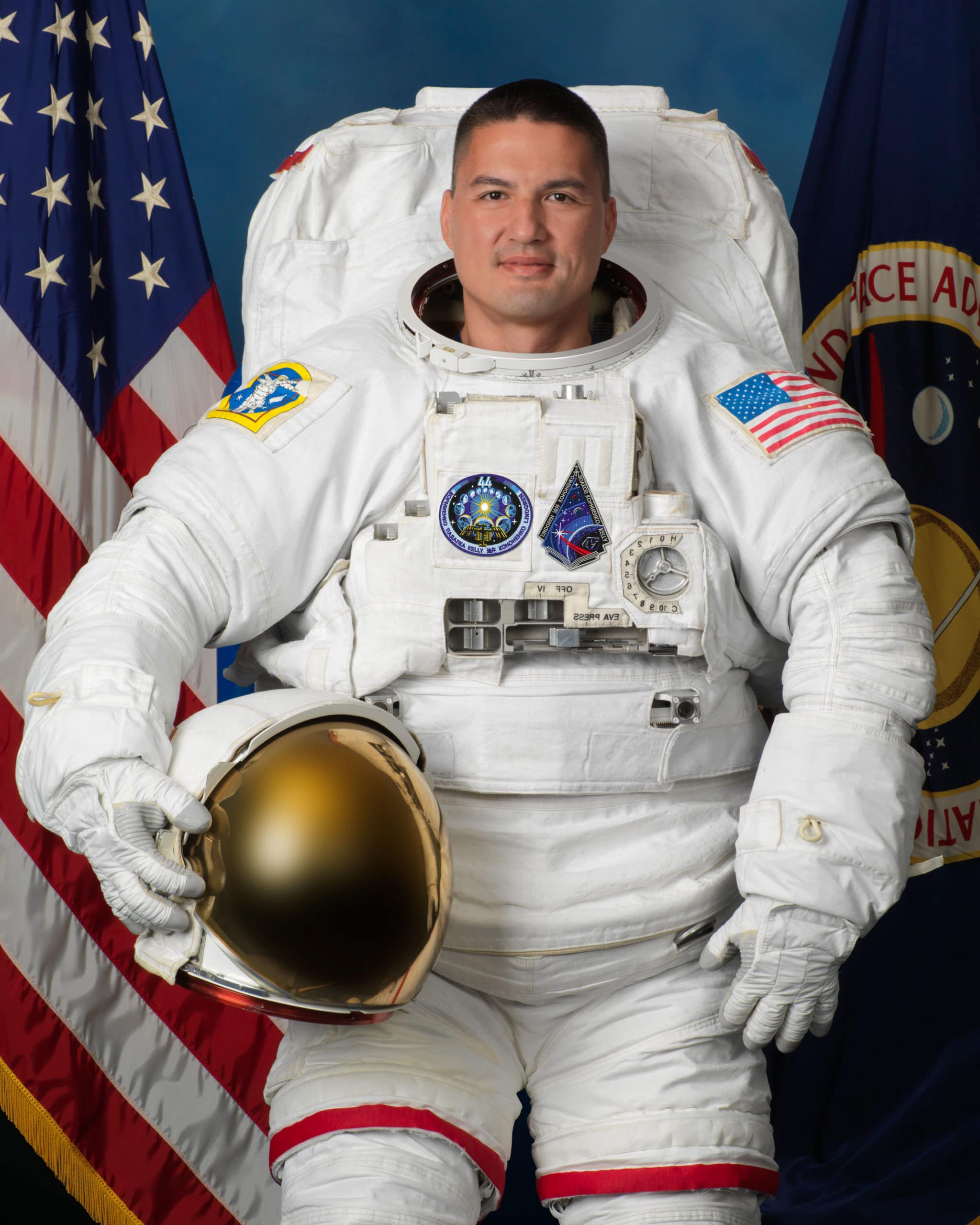 Here's what he had to say (in an abridged summary).
Stay busy & make a schedule
ISS astronauts schedule their days down to the five-minute increments – similar to one space-cowboy wannabe, Elon Musk. This factors in everything from ongoing experiments, station maintenance, conference calls, meals, exercise, and so forth. Lindgren suggests that occupying yourself with "meaningful work" may prove beneficial – even if it's outside of your usual wheelhouse.
"If you're able to work from home it's a gift… Many people don't have that opportunity."
"But finding some other meaningful work will help the time go fast. It is one of the blessings of being in the space station. The work can make six or nine months go very quickly."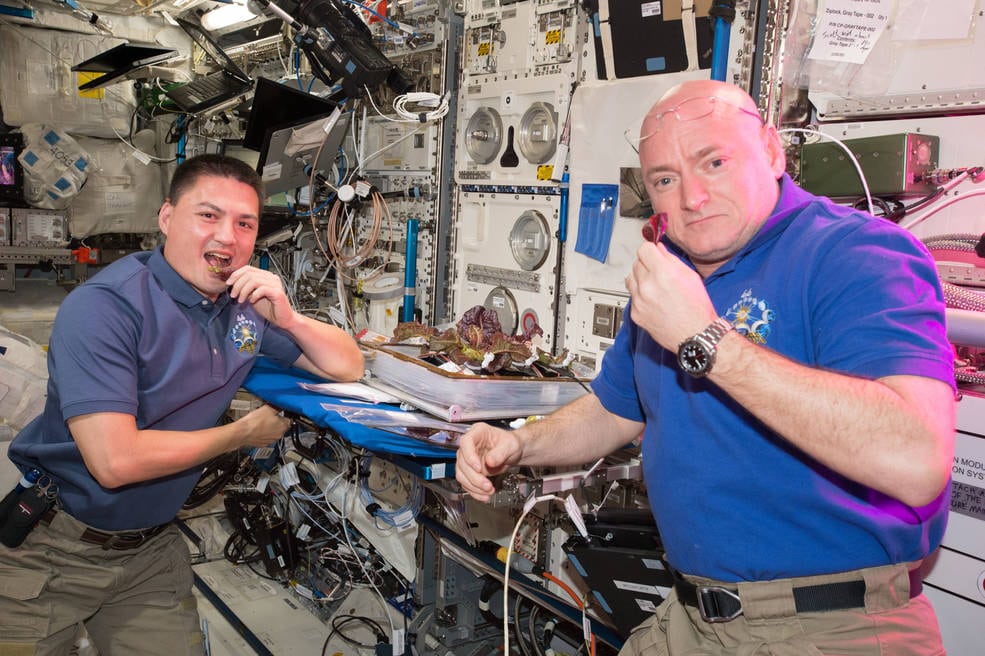 Don't dwell on the negatives, forgive yourself for mistakes
Kjell Lindgren recounted the time he spent three hours fixing an exercise machine on Expedition 44/45. Moments away from completing the job, he realised the final bracket simply did not fit. As it turned out, he'd installed something intended for the left side on the right side of the machine. Consequently, he was forced to undo the whole lot before being able to correctly redo it.
"I was really down on myself and folks on the ground gave me great advice. They asked for feedback on how to make the instructions clearer so that everyone could get something from my mistake."
"They told me not to feel bad about it and move on, otherwise it would compromise my ability to do other things. That attitude served us well on the space station and I think it'll serve us well here too."

---

---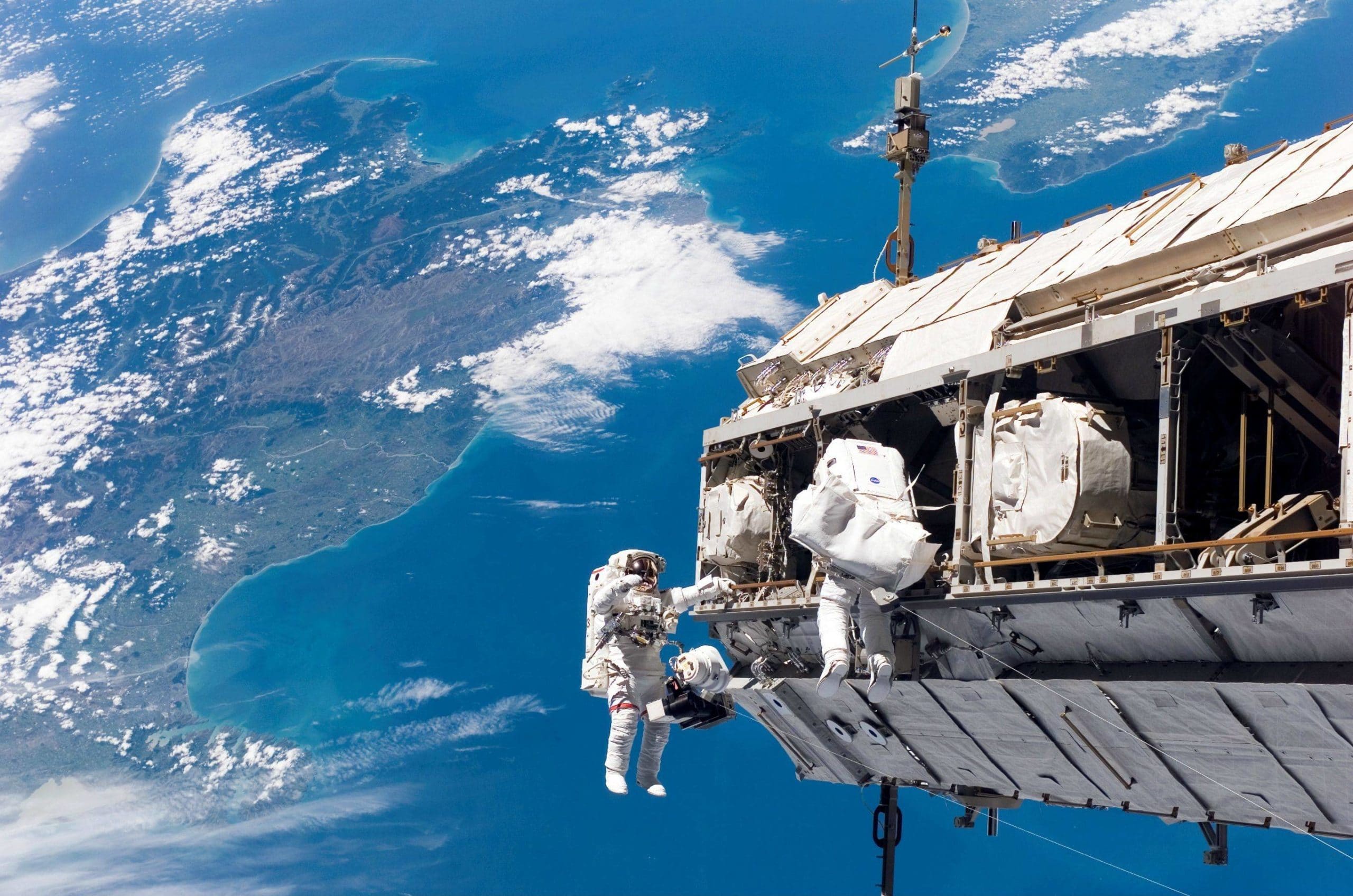 The lesson here? It's easy to let your emotions get the better of you and mentally throw in the towel. Avoid letting the less-than-savoury details get in the way of your overall momentum. Just keep moving forward and let the pieces fall where they may.
Communicate expectations to your "crew"
Kjell Lindgren also stresses the importance of managing both your personal and collective expectations with who you're confined with. Also mentioning how helpful it is to constantly revise and update said expectations.
"The space station was out lab but also our home."
Whether you like it or not, the people you're living with are who you will have to face day-to-day. The recommendation here is to keep an open dialogue running with everyone, reflect on what's working, what's not working, and figuring out how to tackle the coming challenges – together.
Most importantly, create a safe space to air grievances and discuss frustrations in an effort to find solutions – not blame.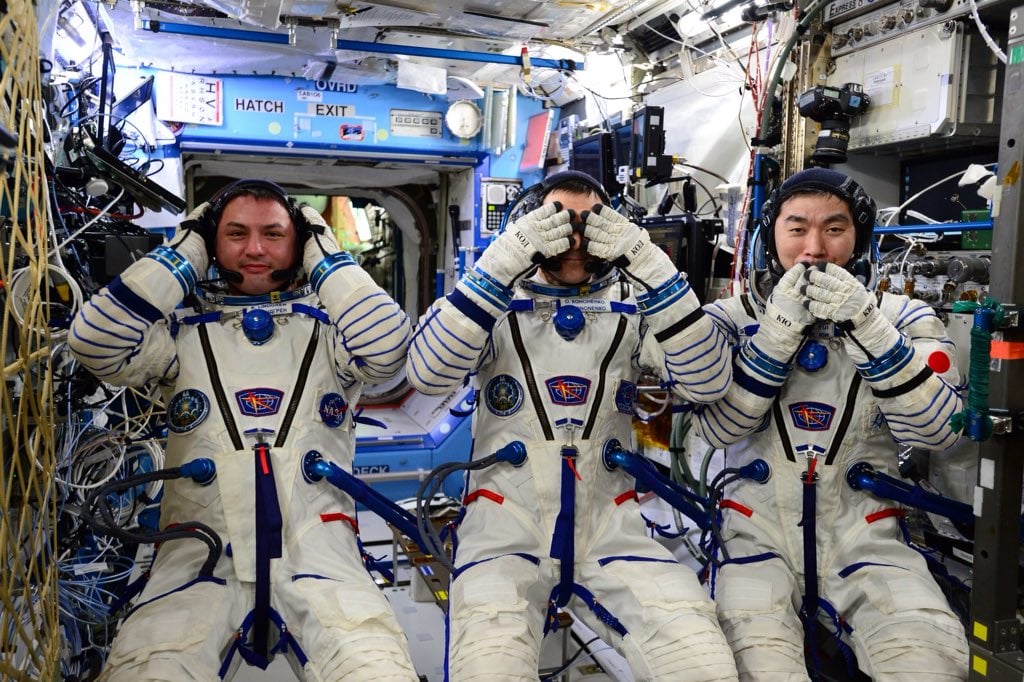 Do fun things with your "crew" (but also spend time by yourself)
"We had to find ways to have fun together. But it's also important to read your team. Sometimes people need time alone to decompress."
On the Russian segment of his mission, Lindgren's crew usually concluded their work week with a group dinner together. On the US segment of the mission, the designated communal activity was movie nights.
"We would bring little treats to those. On the weekend we spent time coming up with games we could only do in weightlessness. That was a lot of fun and some of my fondest memories."
---
---
"Anything that's different from work that you can look forward to like staying in touch with loved ones over video conferencing – can be really helpful."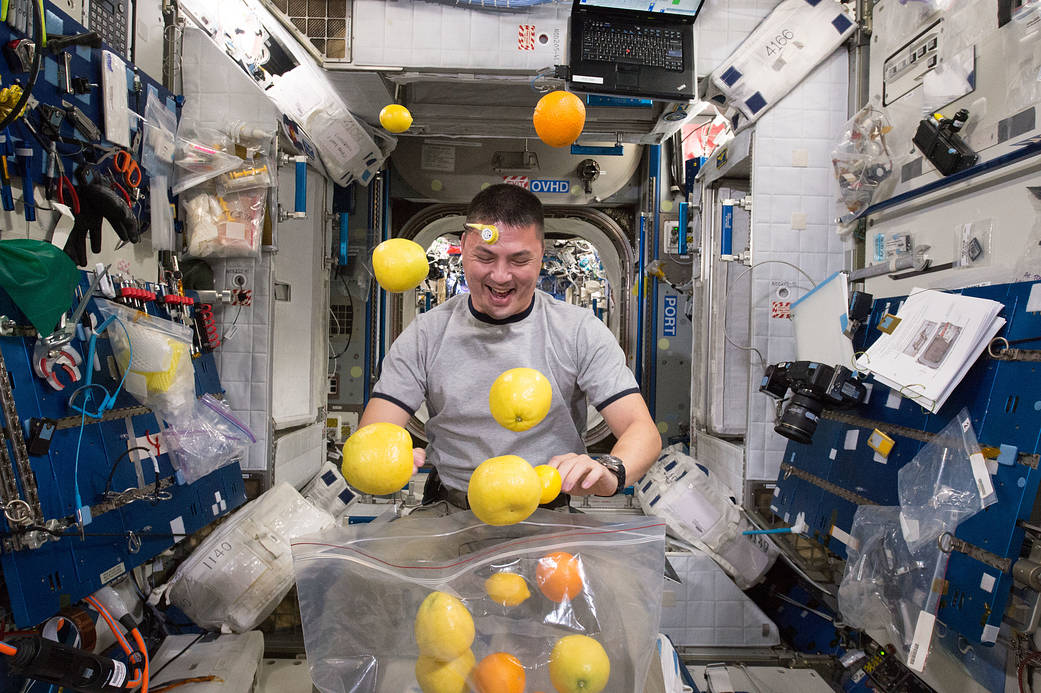 Draw a distinct line between being productive and relaxation. Compartmentalisation is key. The alternative is escalation to the point you become too tightly wound. And sometimes, this might entail being alone with your thoughts; which as a happy consequence, gives the whole group an opportunity to reduce friction between one another (though you should expect conflict nontheless, especially in the third quarter).
Work out
Exercise provides an entire myriad of benefits across all sorts of situations – as we've covered so thoroughly in previous articles. But what does Kjell Lindgren have to say about approaching the matter in isolation?
"We had two hours a day to work out, it was carved out into our schedule and expected that we were going to do it. That made it as easy as you could ask for."
Don't find the time to exercise, make the time to exercise. See it as a hard obligation and a priority, rather than something optional. The physical release is bound to do wonders for your mind, body, and soul stress.
"Waking heart rate is a good indicator of biological and perceived stress. Exercise is critically important. Especially when we have this underlying stress because of the current situation – exercise provides a physical and psychological release."
Can't decide where to start? Here are a bunch of related articles to get you going:
Remind yourself of the bigger picture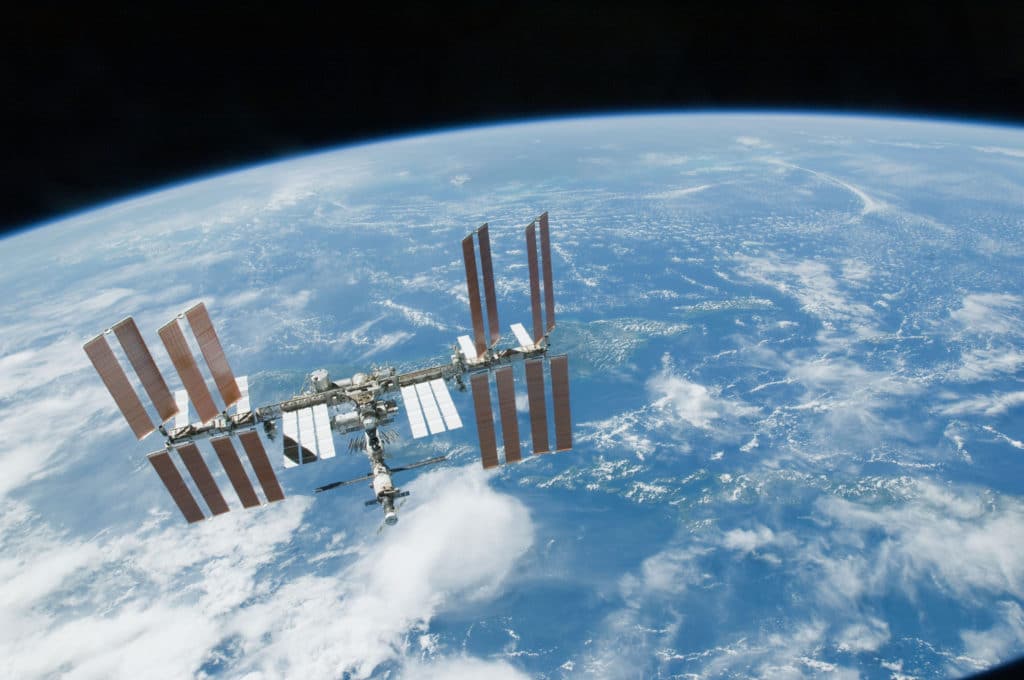 Although there isn't currently a set date we can look forward to, nor a tangible end in sight, it's worth noting that this won't last forever. We'll be able to resume life as normal – eventually.
---
---
"When you build a mental model of when you launch and come back, changes to your launch or return dates are challenging. I tried not to set a countdown timer so that if something changed, I wasn't emotionally invested in the schedule."
At the end of the day, being in lockdown is a mission of our own. As Lindgren interprets it, where teams of astronauts are tasked with exploration, Earth is tasked with protecting the health and safety of our fellow man.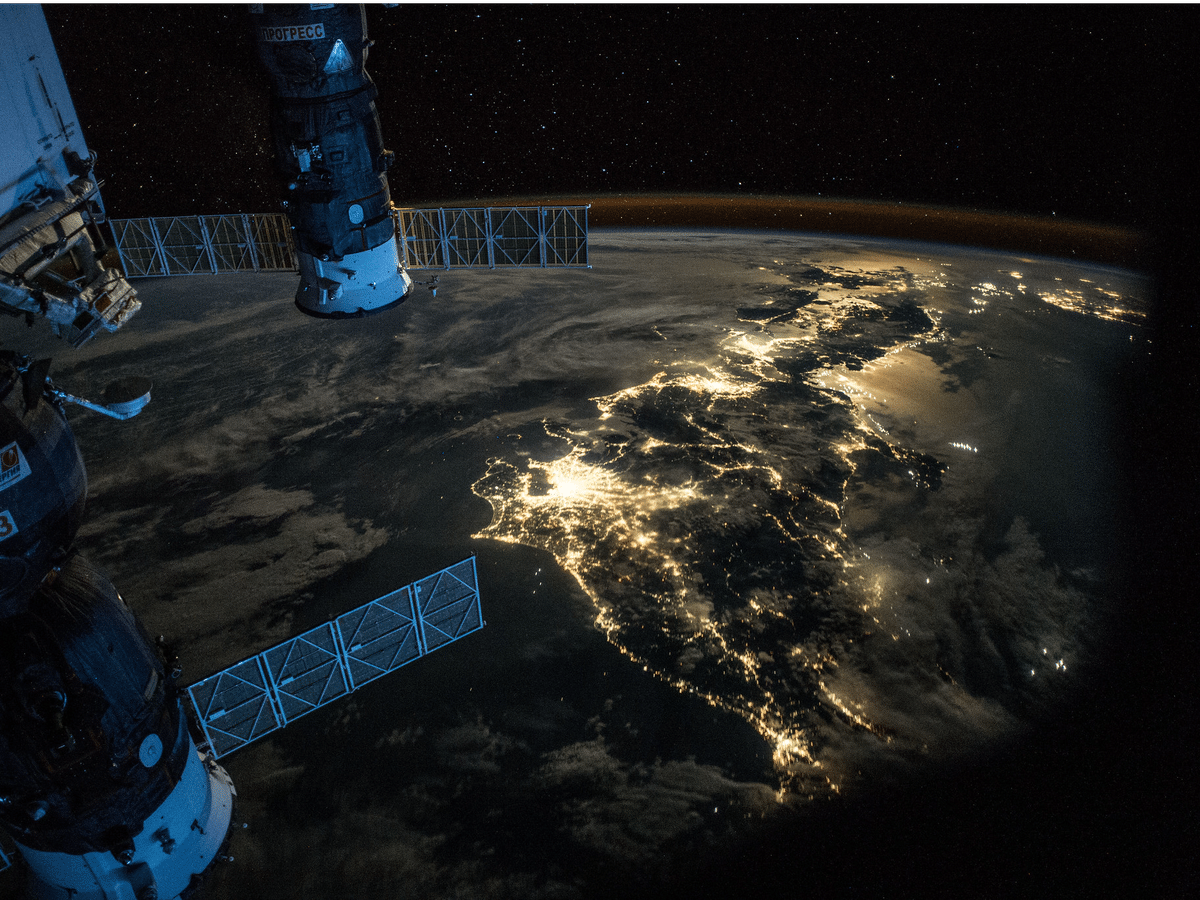 "If you think about working together to solve a crisis rather than be at odds with one another, the benefits are spectacular."
Prioritising self-care, knocking down little accomplishments, exercise/sleeping/eating well – these are all ways you can have a larger impact on the wider community. Because it means you're staying home, flattening the curve, and mitigating the greater risk at hand.
"It would pay huge dividends if we look at this crisis as a united group rather than as individuals," says Kjell Lindgren.
"Within our households, we're all crew mates – but we're also crew mates within our communities, countries, and the global community… Little expressions of love can go a long way."
Words to live by.
To read the original write-up, head over to BBC.
---
---