Apple has again compiled a list of their best apps for each device, with design and visuals a common theme of the winning apps for 2019. As well giving us as the best apps, Apple also revealed the most popular games of the year.
"Developers around the world inspire us all with innovative apps that have the power to influence culture and change our lives, and this year that is as true as ever," said Phil Schiller, Apple's senior vice president of Worldwide Marketing. "The 2019 App Store Best Apps and Games winners reflect our global desire for connection, creativity and fun."
Check out the full list of winners below.
---
---
Best Apps Of 2019
iPhone App of the Year: Spectre Camera
This app from Lux Optics uses AI to create long exposure photos, removing unwanted background content and being able to create light trails when shooting at night.
iPad App of the Year: Flow by Moleskine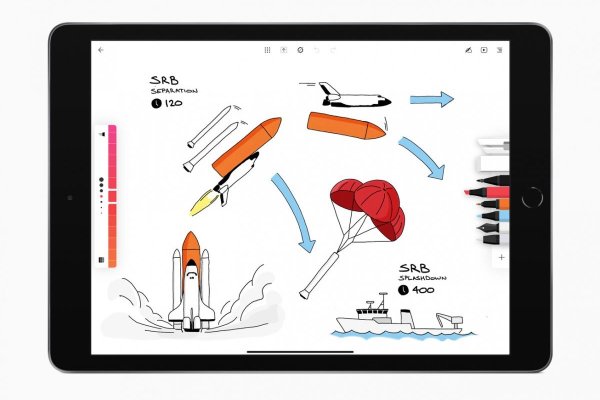 A sketching app from popular notebook creators Moleskine allows you to draw detailed designs using a number of different tools, colours and paper styles.
Mac App of the Year: Affinity Publisher
An easy to use app that's also cheap (US$35), this app gives you the ability to combine images, graphics and text to make magazines, books, brochures and posters.
Apple TV App of the Year: The Explorers
---
---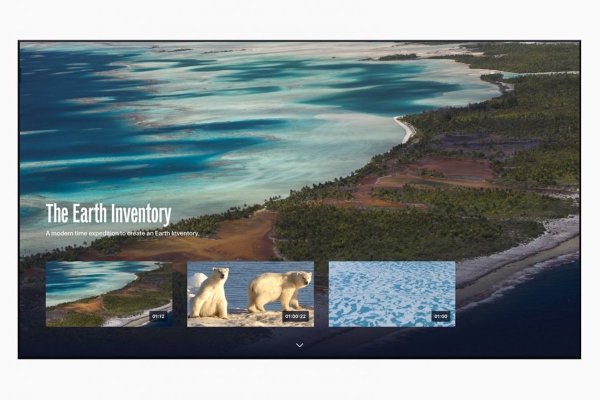 While I only use Apple TV to watch The Mandalorian on Disney+, it seems I've been missing out on many of its other features such as The Explorers. A comprehensive library of photos and videos captured by a network of photographers, scientists, artists and videographers, The Explorers lets you view the natural world from the comfort of your lounge chair.
Best Games Of 2019
iPhone Game of the Year: Sky: Children of the Light
Explore seven different "dreamlike realms" in the kingdom of Sky as you return fallen Stars to their constellations. Visually stunning, Sky: Children of the Light allows you to customise your player and team up with people from around the world, with an emphasis on social relations.
iPad Game of the Year: Hyper Light Drifter
A 16bit slash-em-up RPG with beautifully designed levels that won the Audience Award and Excellence in Visual Art awards of the prestigious Independent Games Festival.
A journey through hope, grief and success, GRIS is a puzzle-platformer with unique visuals and deep and emotional plot.
Apple TV Game of the Year: Wonder Boy: The Dragon's Trap
---
---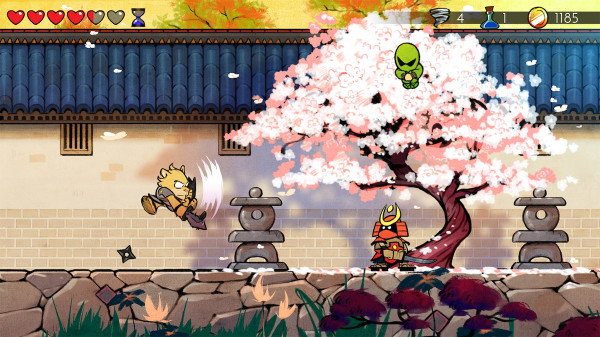 This reboot of the classic 80s game about a half-human, half-lizard boy looking for a cure is ridiculously fun to play. This new version includes hand-drawn animation and a re-orchestrated soundtrack.
Apple Arcade Game of the Year: Sayonara Wild Hearts
The official description about Sayonara Wild Hearts reads; "a dreamy arcade game about riding motorcycles, skateboarding, dance battling, shooting lasers, wielding swords, and breaking hearts at 200 mph." That says it all really.