There's nothing worse than calling the shots during a Team Deathmatch in Call Of Duty: Modern Warfare only to have your headphones conk out.
Never settle for the mediocre gear included with the consoles' in-house packages. What every gamer really needs is an over-ear headset that's not only comfortable for those epic late-night sessions, but also offers superb sound quality, and a microphone that allows you to deliver clear trash talk to everyone that deserves it.
There are dozens of big-name brands battling it out with each other for your hard-earned cash. To help ease the burden of searching the web for what makes a great headset while simultaneously trying to find a good deal, here are five fantastic headsets well worth a punt that won't break the bank.
---
---
Logitech G432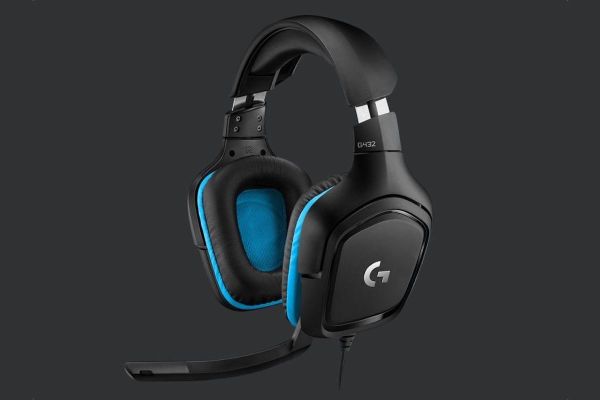 At just $99, the Logitech G432 is the best value gaming headset on the market right now. It might not be as advanced as the Logitech G Pro X, but for the price, you'll be hard-pressed to find a better deal. The enhanced 6mm mic means your mates will never miss a word while the headphones offer 2.0 DTS surround sound – and it's compatible with all consoles as well as your PC or Mac. A great buy for those short on dollars who still want a quality headset.
SHOP NOW: AU$99
HyperX Cloud Revolver S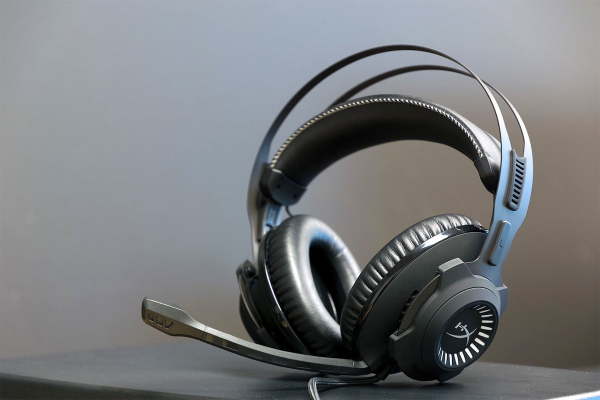 Not only does the HyperX Cloud Revolver S headset prioritise comfort, but it's also touted to be one of the best all-round gaming headsets on the market. The modern design looks great and the sound quality is exceptional, with the big selling point being the wireless Bluetooth function. Meaning there's no need to worry about another set of cords getting in your way while playing.
The HyperX includes a built-in mic and detachable boom microphone, longer battery life, and 7.1 Dolby surround sound. At just $149, it's a bloody bargain.
SHOP NOW: AU$149
Razer Nari Ultimate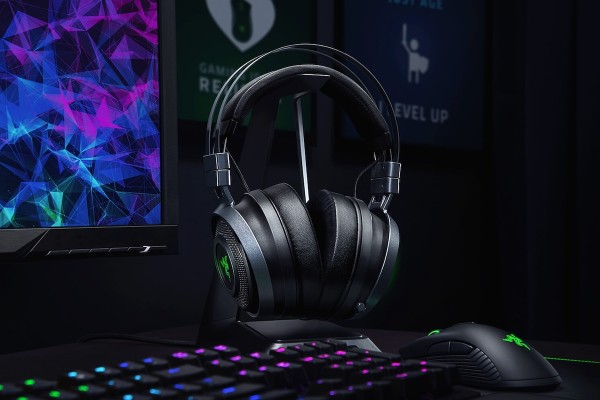 The Razer Nari Ultimate is a top-tier wireless headset that's ideal for those who like to feel like they're in the thick of the action. Equipped with advanced haptic technology, the headset turns every shot and punch to the face into a sensory explosion, with the Nari vibrating at every hit you take.
Not only can you feel what's happening on the screen, but you can hear it like almost no other headset (the Nari being one of the few headsets created with THX Spatial Audio which supposedly gives you greater than 7.1 surround sound).
---
---
SHOP NOW: AU$279
Sennheiser GSP 370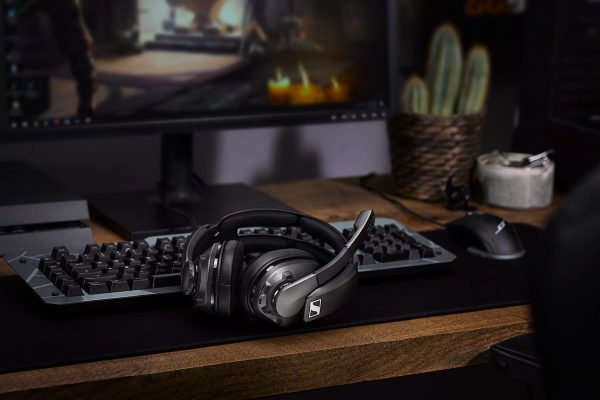 When it comes to high-end audio equipment, Sennheiser is one brand that rarely disappoints. The wireless GSP 370 is the company's best deal when it comes to video game headsets and sports an almost unbelievable 100 hours of battery life, Sennheiser's award-winning GSP 300 sound technology, and a noise-cancelling microphone.
The only downside is that the GSP 370 isn't compatible with the Xbox One, meaning those of you who favour Microsoft's console will have to make do with the cheaper and less advanced GSP 300.
SHOP NOW: AU$349
SteelSeries Arctis Pro + GameDAC
SteelSeries is known for delivering the goods and the Arctis Pro continues that legacy. While the price might be a little more than most would spend, the extra coin is reportedly worth it for the incredible high fidelity audio.
The first headset to receive the coveted Hi-Res Audio certification, the Arctis Pro allows for a pure audio gaming experience. It features a small USB GameDAC that you place in close proximity to your console that processes the sound so what you hear is clear of any distortion or background noise. The lightweight aluminium frame sits easily over your ears and has a great range of customisable options to tailor the audio experience you truly desire.
SHOP NOW: AU$449
RELATED: These Are The Most Hyped Video Games Dropping This Year
---
---