The Aussie innovators over at Espresso Displays have continued in their quest to make productivity sexy (and turn WFH into "work from anywhere") with the launch of the Espresso 17 Pro.
Setting a new benchmark for the industry — one they themselves established with previous iterations of this forthcoming product — we're dealing with a marriage between bold aesthetics and efficient, lightweight design delivered in a touch screen that features:
4K resolution
One billion colour & 10-bit spectrum
450 nits of brightness
as well as a unique way to interact with all your crucial apps (even if your laptop itself doesn't possess touchscreen functionality)
RELATED: The World's First AR Laptop Features A Virtual 100-Inch Display
"Espresso 17 Pro is meticulously crafted to support professionals and creatives who need to perform at their best, wherever their work takes them, and whatever platforms they use," said Co-Founder & CEO Will Scuderi.
"Every aspect of Espresso 17 Pro has been developed and refined to produce an unrivalled experience and helps people deliver their best work, whatever the task."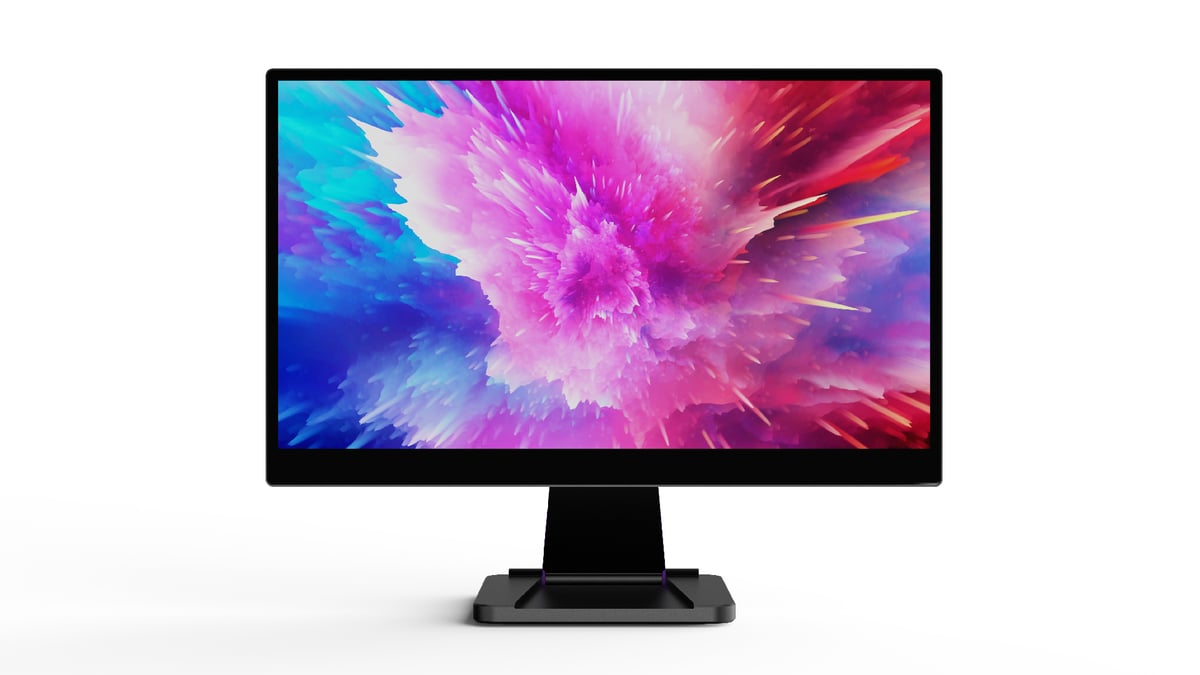 Similar to past iterations, the Espresso 17 Pro is powered via a single USB-C cable connected to your device (with compatibility options for devices without USB-C). But things have now been kicked up a notch with the Espresso Charge battery pack.
This discreet magnetic unit, which sits flush beneath the Espresso Stand Pro, provides a bitta extra juice (27,000mAh / 99wH). So you'll never have to worry about your device being drained. As a bonus: you can dynamically switch the direction of power sharing, meaning you can rely on the Espresso Charge for some aforementioned juice should your device be the one running low.
Then there's the matter of Jot by Espresso.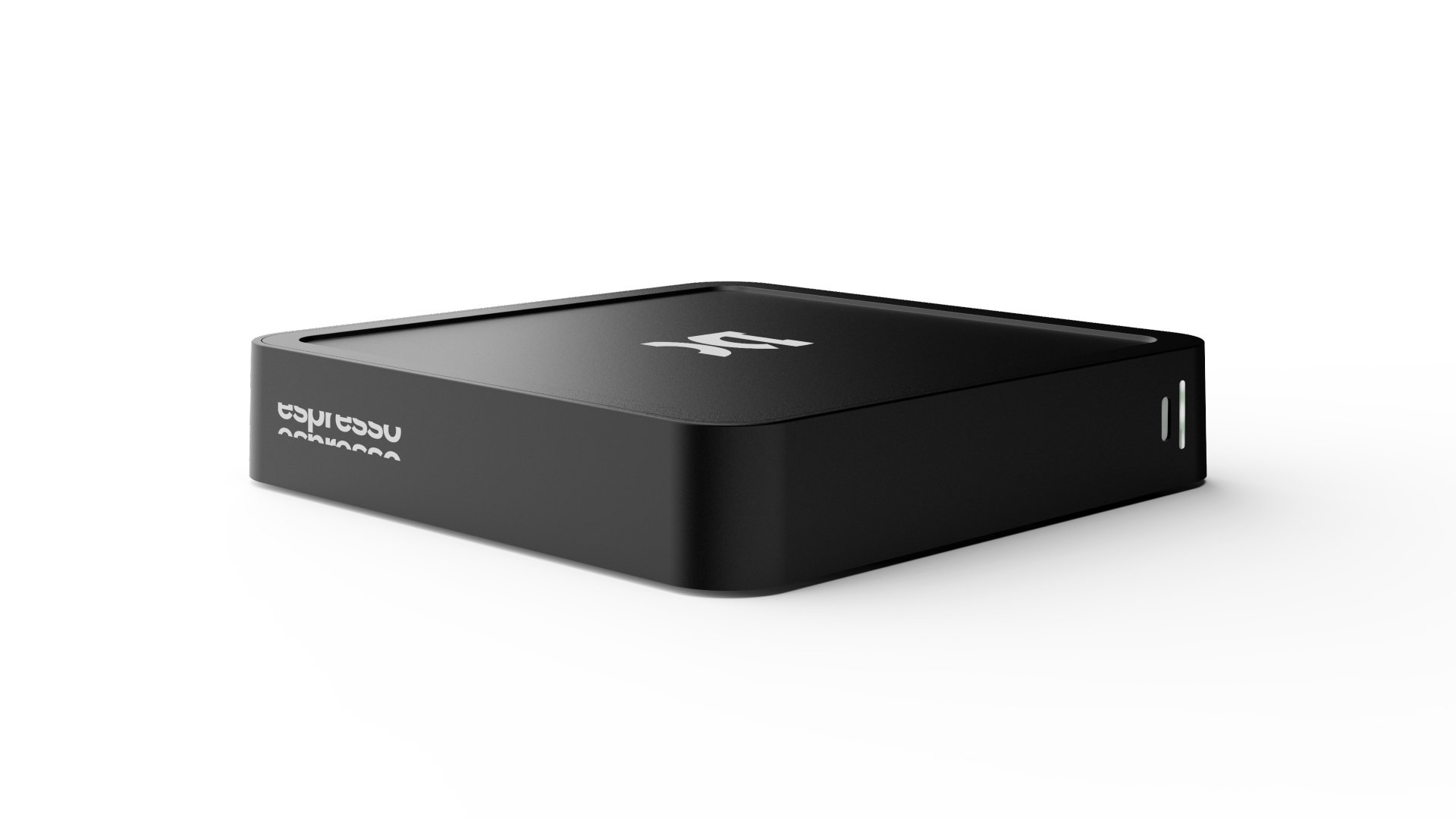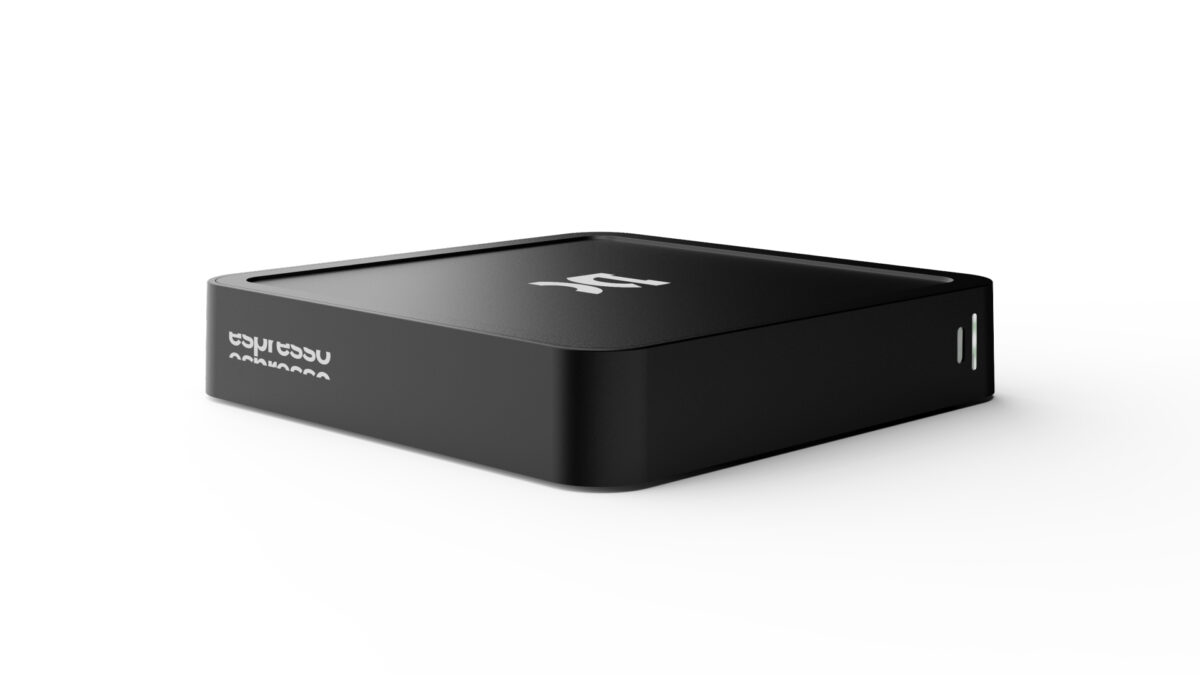 Essentially, this software integration unleashes the "full potential of using a pen" with touchscreens. It's a seamless note-taking and drawing experience compatible with hundreds of desktop and web-based applications.
Capture, cut, save, and drop on-screen content between any app, window, or document. Create a blank canvas, take screenshots, and mark them up. Or simply insert a sketch into any application like presentations, written documents, and creative projects.
Scuderi added: "We've listened intently to how people work today and where work trends are evolving. Our innovation responds directly to what we see and hear from our customers, partners, and collaborators, which is why our products do not sit within the confines of traditional tech product categories."
RELATED: LG's Bizarre Suitcase TV Is 27 Inches Of Portable Entertainment
The Espresso 17 Pro starts at $1,499 with a free Espresso Charge battery pack valued at $199 when you purchase any of the bundles.
Additional accessories are priced as follows:
Espresso Stand Pro — $129.00
Espresso Pen — $119.00
Espresso Case 17 — $89.00
Espresso Creator 17 — $89.00
Pre-order all of the above with the Pre-Sale Studio Bundle now for just $1,925. Find out more below.