Gozney has introduced another offering to its outdoor line, joining the Roccbox Pizza Oven. Soon enough, you may be out in the sun and cooking up a proper storm with the Gozney Dome Oven. Unlike the Roccbox, however, the Dome isn't limited to just pizza.
"The Gozney Dome is truly a unique, world first and world-class product," says Tom Gozney, Gozeny founder & CEO.

"Our mission is to make wood-fired cooking simple for everyone… We've taken care of the engineering so our customers can enjoy the cooking. You shouldn't need to be a chef to have the oven that a chef would use."
Powered by wood or wood + gas, this is professional-grade outdoor flaming made dead-easy (not to mention, incredibly versatile). The Dome is engineered to be operated effortlessly by beginners and the experienced alike, with a full range of capabilities: roasting, slow roasting, smoking, cold smoking, steaming, and yes, baking – at temperatures of up to 500°C simply by turning a dial.

Other key features include the following:
---
---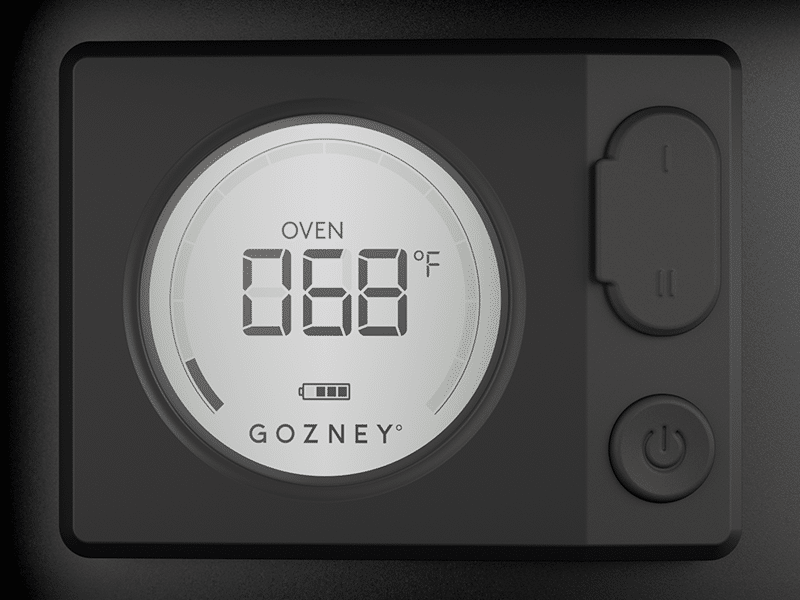 Digital thermometer
"Rely on precise temperature reading throughout, including two built-in meat probes so that you know when your steak is ready to go."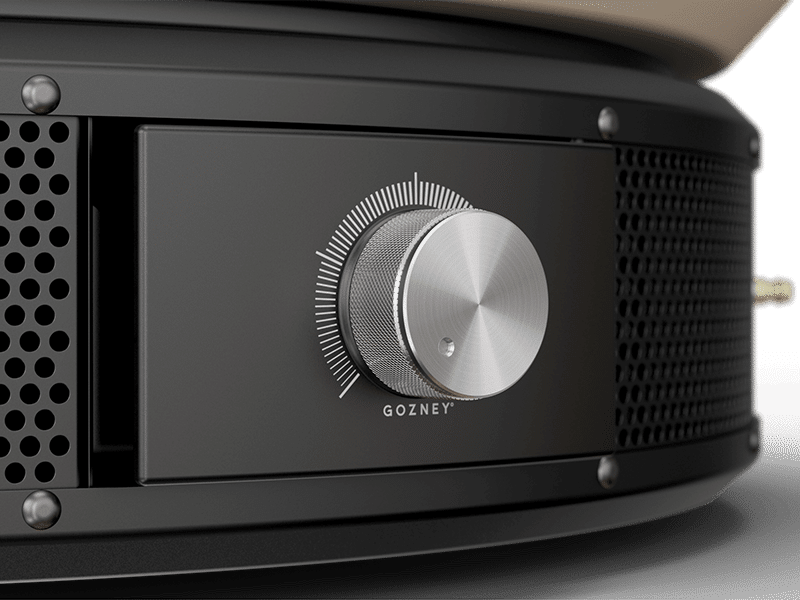 Patented air ventilation
"Regulate the airflow travelling under your wood-fire to control the heat output from start to finish."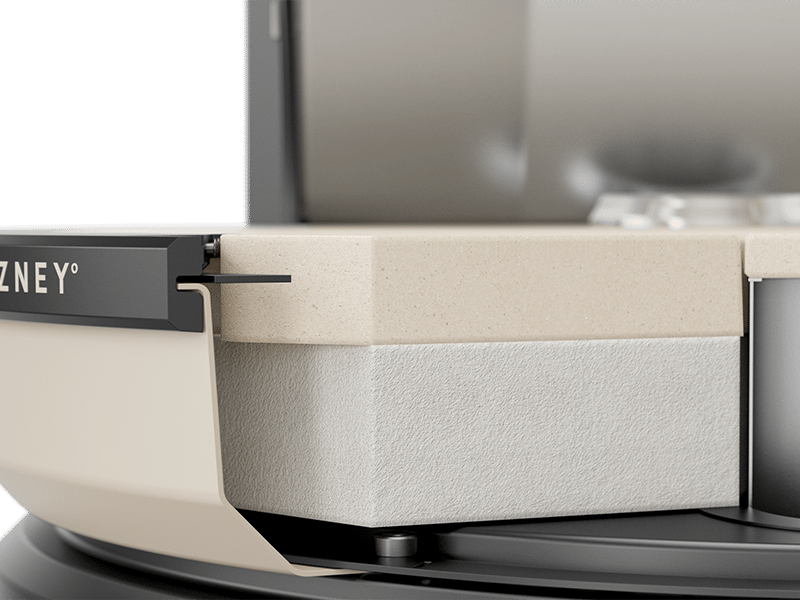 Unbeatable heat retention
"30mm stone floor and dense cavity insulation means it can reach higher temperatures, faster – and retain that heat for longer."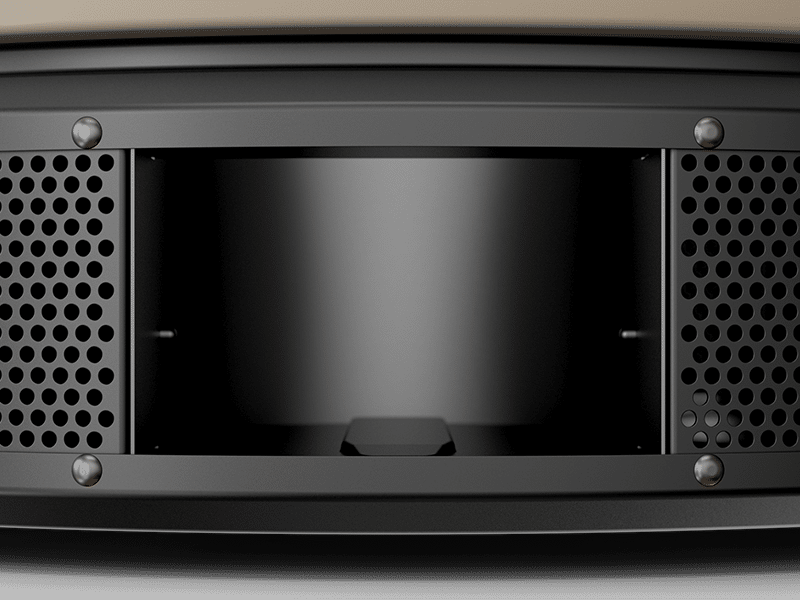 Integrated steam injector
"Create more moisture in the oven when baking bread. That means longer rising dough and even crispier crusts."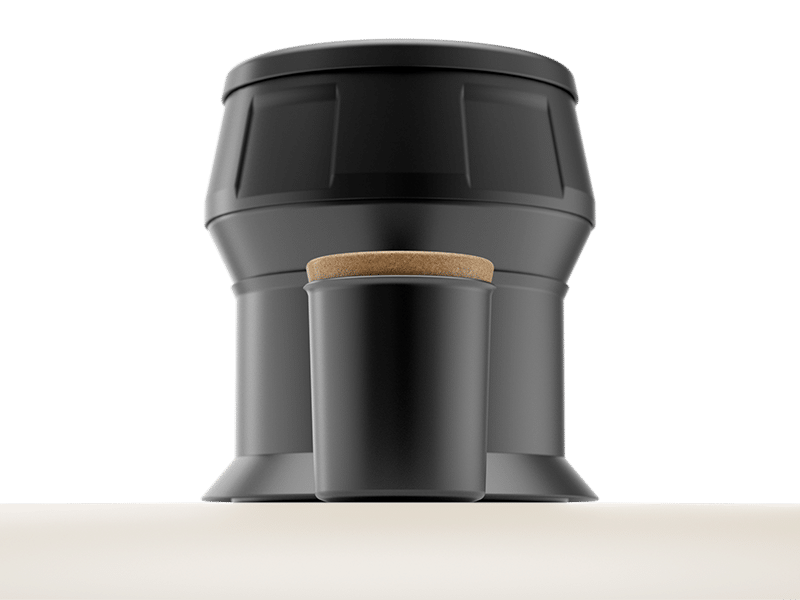 Quick-connect accessory port
"From a cold smoking attachment to an automated pellet burner, easily insert a range of pioneering accessories into the patented dock."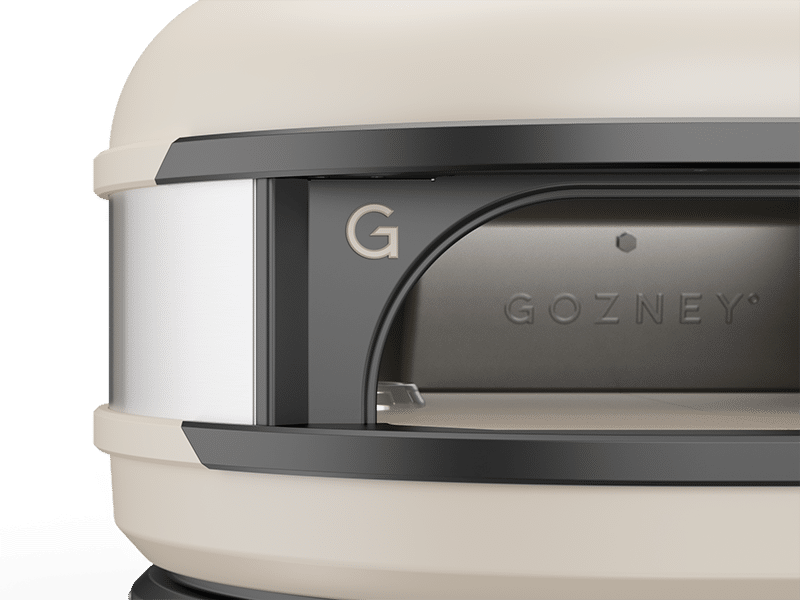 GozneyShield™
"Use outdoors all year round thanks to our ceramic bonded outer coating – extra-durable, water-resistant. and UV stable."
The Gozney Dome Oven has external dimensions of 600mm x 630mm x 732mm, internal dimensions of 190mm x 470mm x 550mm, and weighs in at approximately 58kg without packaging. Available in either bone or olive, you can officially purchase them here in Australia starting from today (April 30th, 2021) – Wood-only for $1,999, Wood & Gas (Dual Fuel) for $2,499.
First deliveries are expected to arrive in July 2021.