German powerhouse Leica has just released the successor to their brilliant compact camera.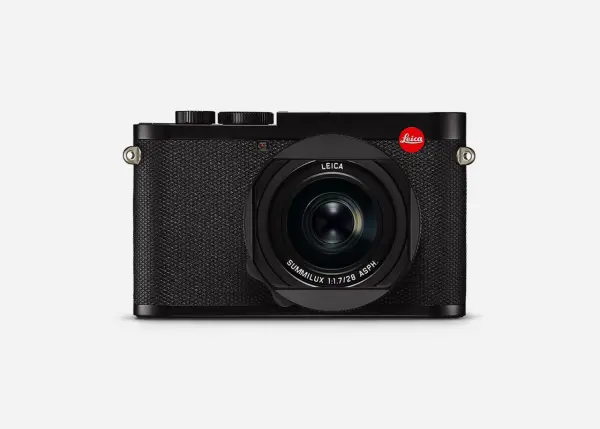 Known as the Leica 'Q2', it'll boast a hefty 47-megapixel sensor, improved autofocus tech, water resistance and ISO from 50 to 50,000. What caught our eye in particular was the ability for the standard 28mm focal length to perform in 35mm, 50mm, and 75 mm shooting modes thanks to an intelligent built-in cropping function.
In terms of video shooting capabilities, the Q2 will also be able to snap 4K UHD and 4K-Cine video up to 30 frames per second.
---
---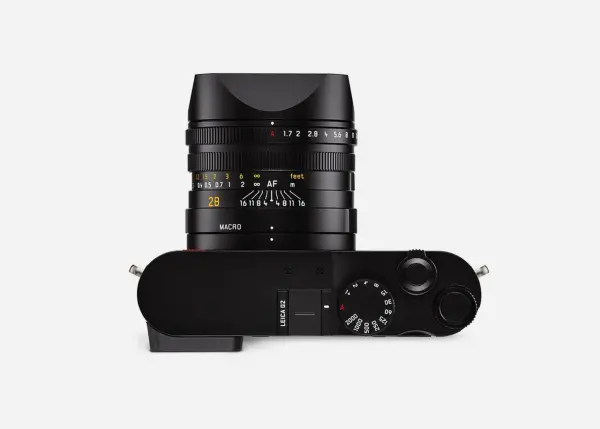 The Leica Q series is recognised in the business as one of the best lightweight everyday carry cameras ever created and perfect for those who know a smartphone alone will never cut the mustard. Available for pre-order now at Leica.