In the lead up to the hotly-anticipated PS5 release later this year, Sony has unveiled the final designs of its new DualSense™ wireless PlayStation 5 controller.
The kit is entering its penultimate stage of internal development, but it's unlikely its aesthetic will differ from what Sony has officially shared this morning.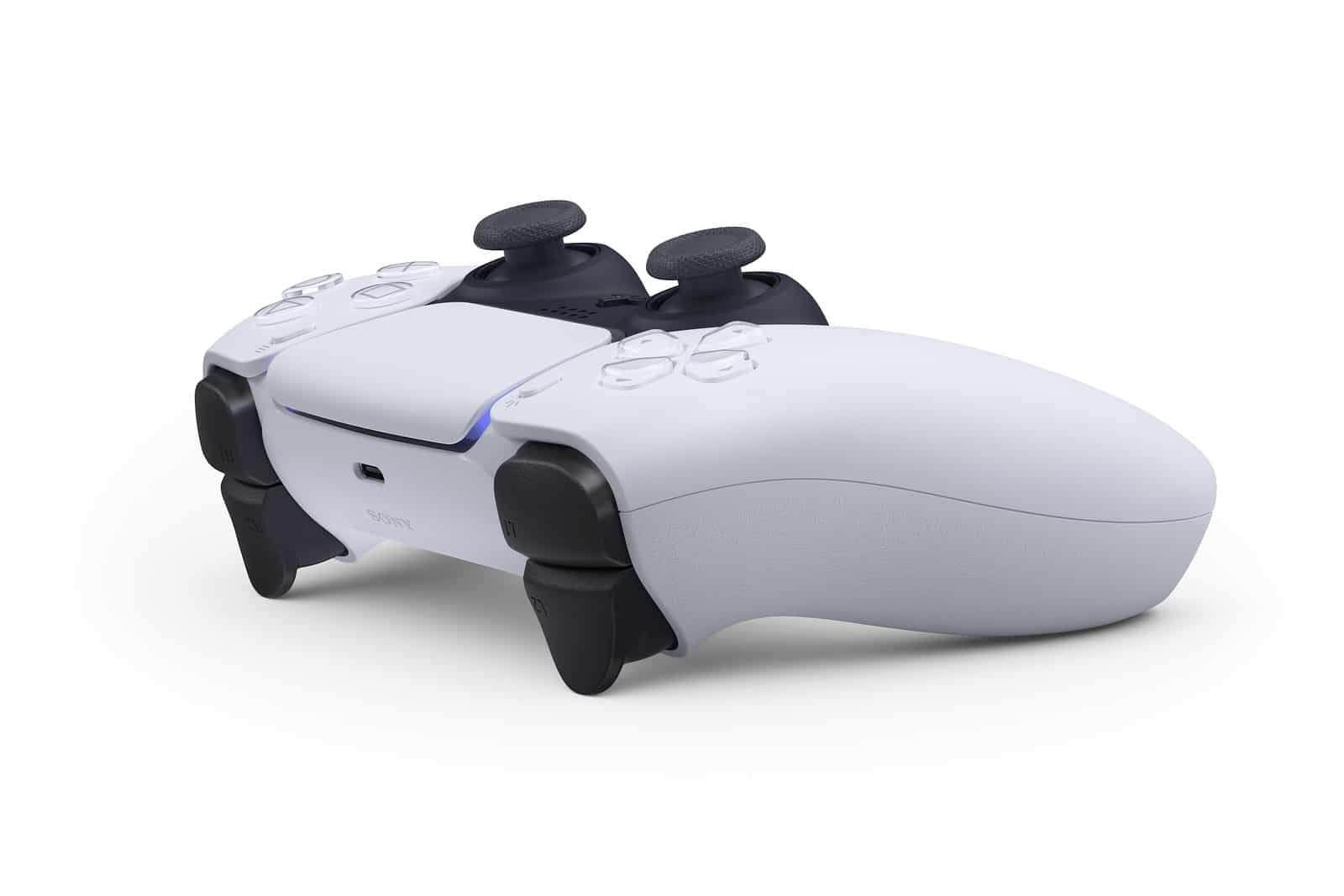 Sony confirmed in a statement that the new features of DualSense, along with the PS5's Tempest 3D AudioTech, will deliver a new feeling of immersion to players.
---
---
"Based on our discussions with developers, we concluded that the sense of touch within gameplay, much like audio, hasn't been a big focus for many games.
"This is why we've adopted haptic feedback, which adds a variety of powerful sensations you'll feel when you play, such as the slow grittiness of driving a car through the mud. We also incorporated adaptive triggers into the L2 and R2 buttons of DualSense so you can truly feel the tension of your actions, like when drawing a bow to shoot an arrow."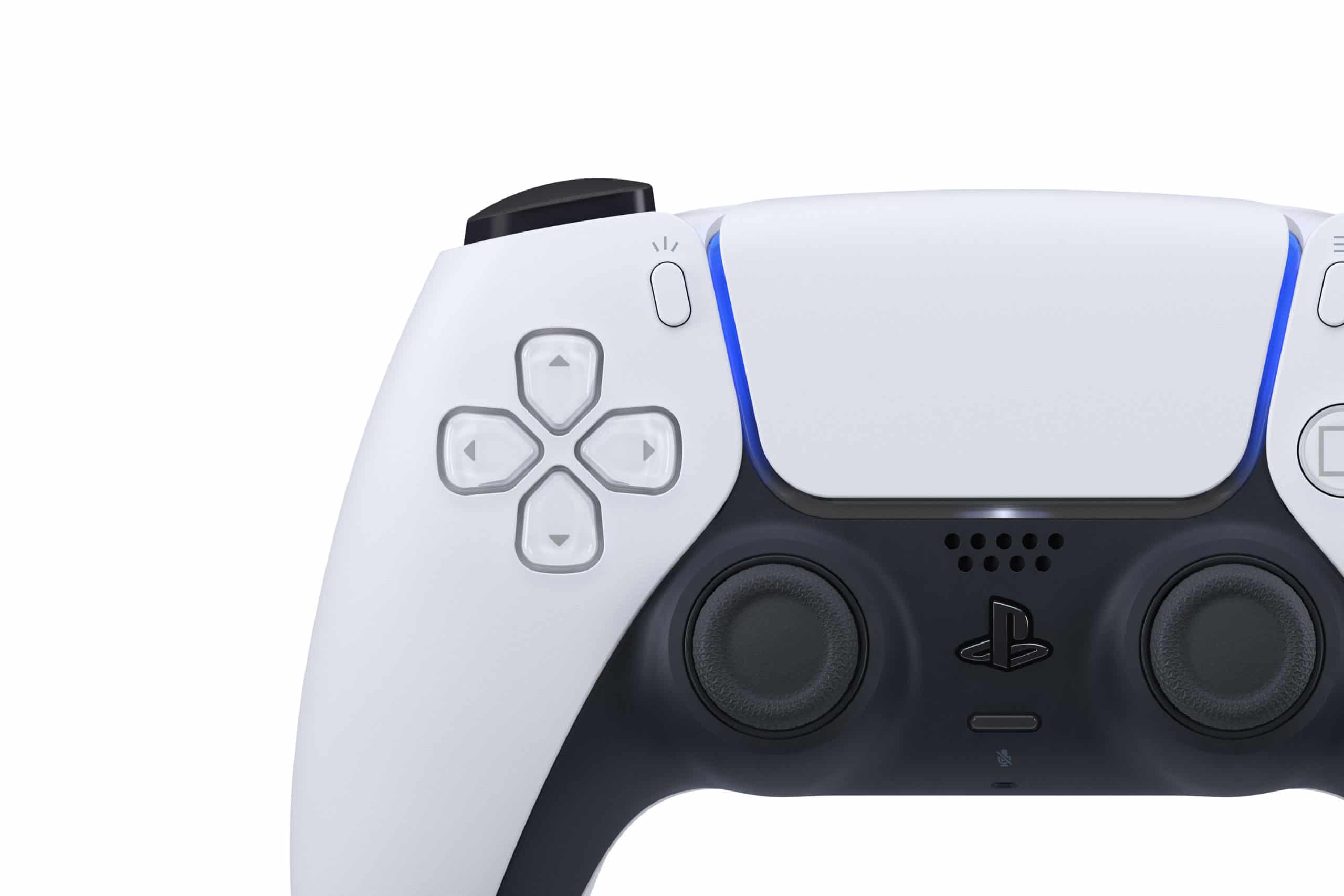 The "Share" button that you'd familiar with from the DualShock 4 has also been replaced by the 'Create' button on the new PlayStation 5 controller. It'll serve largely the same purpose, but the added benefits of the option have yet to be fully disclosed.
The PS5's DualSense™ wireless controller also adds a built-in microphone array, which will enable players to easily chat with friends without a headset – ideal for jumping into a quick conversation.
"We want gamers to feel like the controller is an extension of themselves when they're playing – so much so that they forget that it's even in their hands!"
Read more about six key features of the PlayStation 5 as revealed by Sony's CEO at CES earlier this year.
RELATED: Microsoft Reveals Xbox Series X Specs
---
---