It's actually happening! After years of rumours and Internet chat, the PlayStation 5 (its exact title isn't known yet, but that's what we're rolling with) has officially been confirmed by Sony. PS5 lead system architect Mark Cerny opened up about the much-anticipated console in a recent interview with Wired. While some have hinted it would only be an upgrade, Cerny has promised the PS5 is the next generation console to take gaming to an entirely new level.
Here's everything we know – and don't know – about the PS5 so far.
What's Under The Hood?
The main thing everyone wants to know is the specifications of the PS5, something Cerny was surprisingly forthcoming about. The console's CPU will be powered by an 8-core AMD chip based on computer company Ryzen's third generation processor and come with a custom AMD Navi GPU that supports ray tracing. In layman's terms, this means the PS5 will be the most powerful console ever released, with the ability to support 8K resolution, even though current televisions only support 4K.
---
---
The PS5 will also have 3D Audio capabilities – resulting in unequalled sound quality – and an SSD (solid state drive) which uses the new PCIe 4.0 connection, meaning load times will be unbelievably faster. To illustrate this point, Cerny explained how the current load time of 15 seconds for Marvel's Spider-Man will be slashed to 0.8 seconds with the PS5, which is incredible.
RELATED: Sony's Master Series Z9G is a $100,000 8K television
Backward Compatibility
Sure to please the majority of fans is confirmation from Sony their fifth generation console will be backward compatible. So not only will you be able to play all your favourite PS4 games, but the PS5's superior capabilities mean better quality graphics and sound. Backward compatibility is set to include both physical releases as well as online games you purchase via the PS store.
Virtual Reality Is Here To Stay
While the PlayStation VR hasn't been as successful as Sony would have liked, it's set to be taken to a whole new level with the PS5. Similar to PS4 games, PSVR is backwards compatible with the new console, so any of your old PSVR games will still work a treat.
While talk of a new headset has been kept to a minimum, the advancement of VR technology suggests the PSVR 2.0 will arrive soon after the PS5 drops, but until then, the PS4 version will have to do.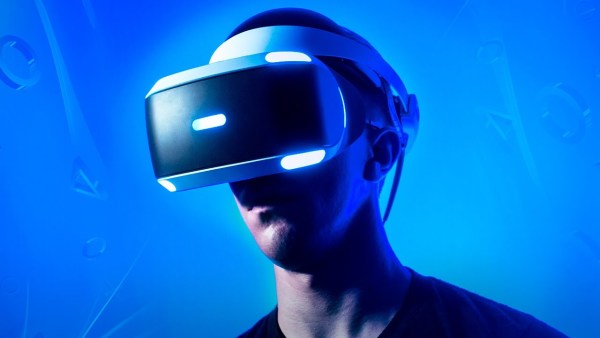 Games, Games, Games
We know you can play your old PS4 and PSRV games but what about new releases? So far there's been no mention of specific titles, but it's been reported Sony has advised game studios to begin focusing on making games for the PS5. Fingers crossed hyped releases such as Cyberpunk 2077, Gran Turismo Sport and The Last Of Us Part II, all set for release from 2020 onwards, are part of the first drop of PS5 games.
Release Date And Price Point
It's great to know the specs and new abilities of the PS5, but the big question is when will it drop and how much of a dent in your bank balance is it going to make? This year has been ruled out, with 2020 looking most likely, making it seven years since the PS4 debuted.
---
---
As for a price, Cerny told Wired he believes "we will be able to release [the system] at an SRP that will be appealing to gamers in light of its advanced feature set." What that price point turns out to be is anyone's guess, but $500 – $600 seems to be the ballpark figure people are discussing. You can assume those figures are in USD.
RELATED: The $20,000 Gold PS4 Controller Is For The Geek Who Has Everything