As if Sony's next-gen console wasn't already going to be expensive enough, luxury tech customisers Truly Exquisite has just announced a bespoke 24K Gold PlayStation 5 will soon be available for purchase.
The specs, of course, will remain unchanged. By all accounts, it'll still be in line with the following:
CPU: x86-64-AMD Ryzen™ "Zen 2", 8 Cores/16 Threads, variable frequency, up to 3.5 GHz
GPU: AMD Radeon™ RDNA 2-based graphics engine, Ray Tracing Acceleration, variable frequency, up to 2.23 GHz (10.3 TFLOPS)
Memory: GDDR6 16 GB
Memory Bandwidth: 448 GB/s
SSD: 825GB, 5.5GB/s Read Bandwidth (Raw)
PS5 Game Disc: Ultra HD Blu-ray™, up to 100GB/disc
Video Output: Support of 4K 120Hz TVs, 8K TVs, VRR (specified by HDMI ver.2.1)
Audio: "Tempest" 3D AudioTech
---
---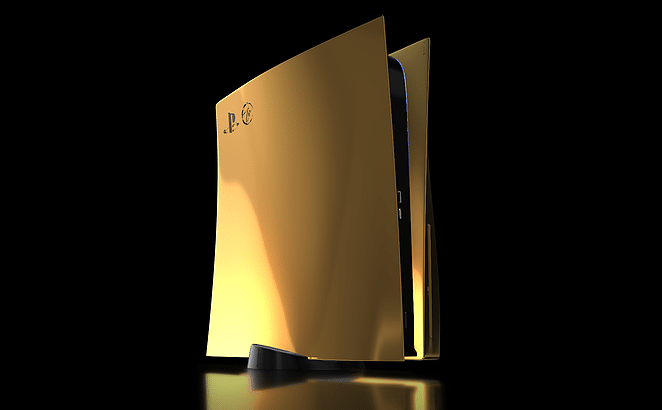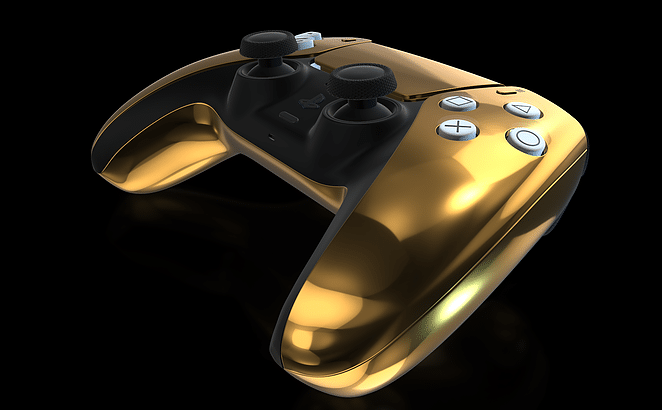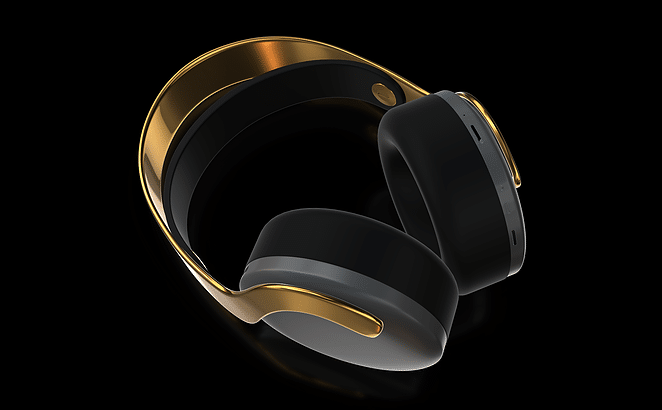 The only discernible point of difference will be the incredibly luxe finish. And if 24K Gold still doesn't quite get your freak juices flowing, never fear – as Truly Exquisite are also preparing an 18K Rose Gold and Platinum option.
The 24K Gold PlayStation 5 will arrive in a complete set. Certified ballers can also expect a matching 24K Gold edition controller and headset (best not to get any Mountain Dew or Dorritos on this one).
Currently, pricing has yet to be confirmed. Although if the basic Sony PlayStation 5 is predicted to cost around AU$750-$1,000, you should be prepared to multiply that figure by several factors before arriving at the final total.
Find out more and register your interest over at trulyexquisite.co.uk.