To some, it's a deceivingly crafted marketing ploy by a greeting card conglomerate designed to make people spend more money. To her, it's a day to remind one another how much you mean to each other. And you better deliver.
Sure, a meaningful handwritten card will do wonders for your brownie point game, but a well-chosen gift will go down just as well (if not better) and requires about one-fifth of the brainpower – even less when we've done all the hard thinking for you with our annual BH Valentines Day Gift Guide.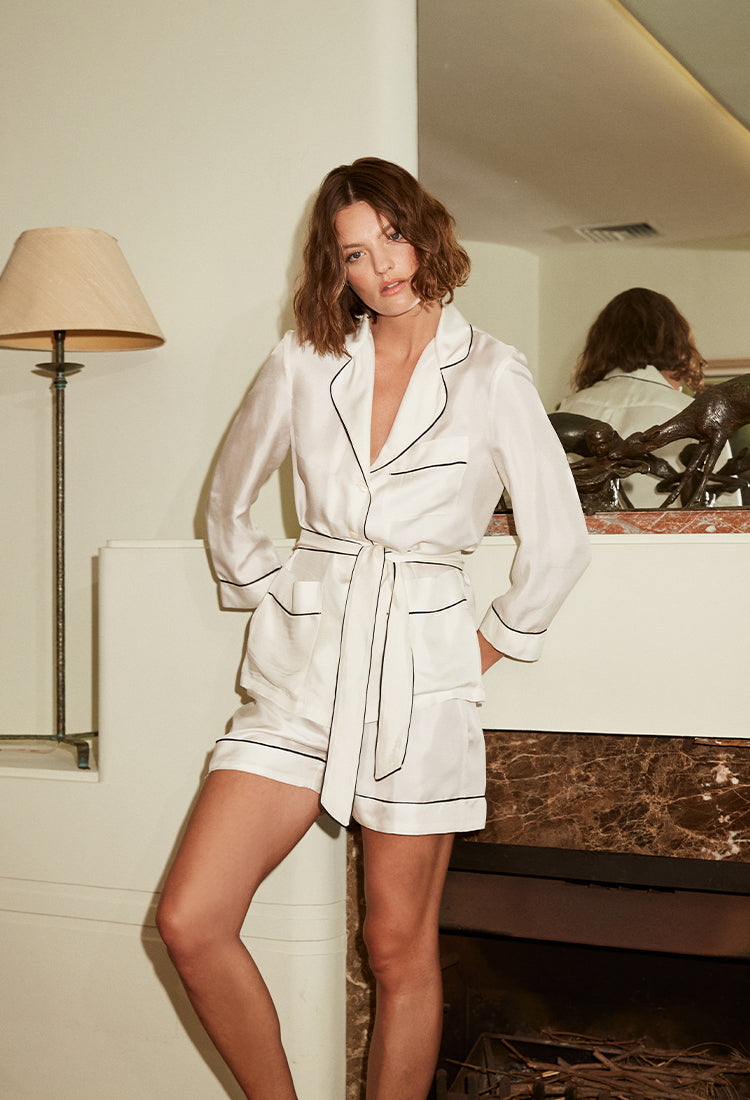 If she's a girl who's partial to that summer sun, travel might be a risky option but you can still turn it up a notch each time she heads to the beach. Towels might seem like a gift you'd get from your Aunty, but The Swim Towels from Clever Laundry ($138) in their classic geometric print are quick to dry, absorbent, soft as butter, and look excellent on the sand. If she's always stealing your cap and/or sunnies while she's laying out to dry (or might be partial to a whinge when the days have a bit of glare to them) hook her up with a pair of Poppy Lissiman Stevie Sunglasses (4 payments of $35 with Afterpay) – black is a safe bet. If she's someone who spends more time in the water than on the sand, then set her up with a pair of Lucy Folk x FELLA Swim bathers (4 payments of $73.75 with Afterpay) – the Full Piece in Rosado is a very safe bet and will have heads turning and her mates asking how you managed to nail the brief. Pun intended and achieved.
---
---
With health, wellbeing and fitness circulating her algorithm on the reg, you no longer have to toe the line between feeding her passion wand and making an unwarranted suggestion. The Essentials Kit by Bala (4 payments of $62.50 with Afterpay) is the perfect answer to an at-home gym without the price-tag, bulky size and plummeting share price of a Peleton.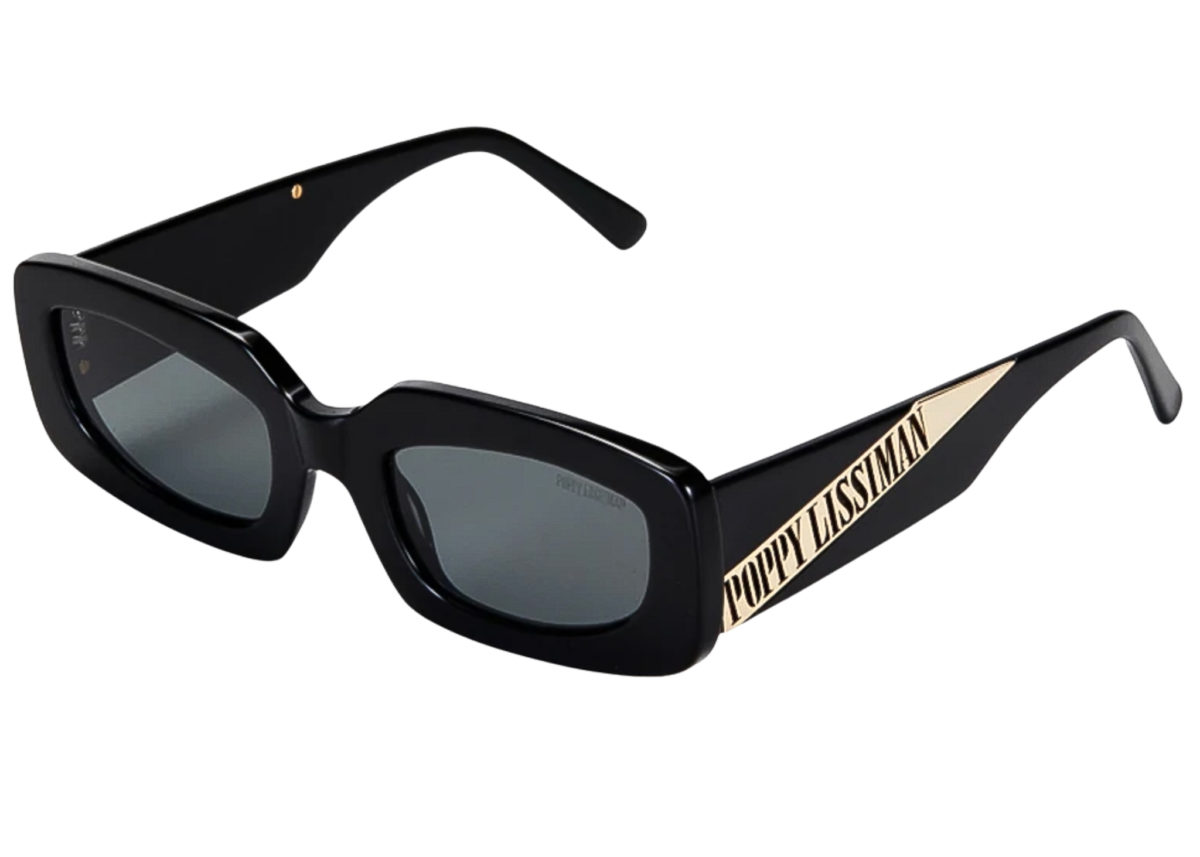 For the lady of leisure who enjoys an extended lie-in, set her up with luxurious and chic Silk Pyjama Short Set from local label Bond Street (4 payments of $105 with Afterpay) and a pair of Monte Terry Slippers ($135) will allow her to shuffle down to your local cafe without compromising on comfort or style. For something a little cheekier, switch out the PJ's for a Set of Five Signature Lace Thongs by Hanky Panky (4 payments of $42.75 with Afterpay) – with one-size-fits-all and subtle colours, you're on a one-way road to success town. While we're in the category of things that benefit both of you, a new set of bedsheets look good, feel good, and will do wonders for your overall bedroom vibe. A Bed Threads custom linen set (4 payments of $57.50 with Afterpay) ticks every one of those boxes.

Forget breakfast in bed in your new sheets, and cook a meal from one of the country's best restaurants in 15 minutes with the help of Providoor (from $140). Our recommendation is for Lagoon Dining's Banquet in Melbourne and Golden Century in Sydney. Nothing says I love you like XO Pippies and finished up with a Kokoblack Personalised Gift Cube (4 payments of $15 with Afterpay) means you'll avoid leaving a bad cherry-liqueur flavoured taste in her mouth with the perfect box of chocolates (and maybe a cheeky bottle of Miravel Cotes de Provence Rose – $34.99 – to wash it down). Is her palette more Beluga than brownie? Pop the champagne and polish your finest silver spoon with the Simon Johnson Moet & Chandon White Sturgeon Caviar Hamper ($300) sure to indulge and impress. For the woman who prefers to take the lead whether you're ordering off the menu or in the kitchen at home, nothing says romance like a Takashi 10-piece knife block set from Global (4 payments of $136.75 with Afterpay). In a Pulp Fiction kind of way.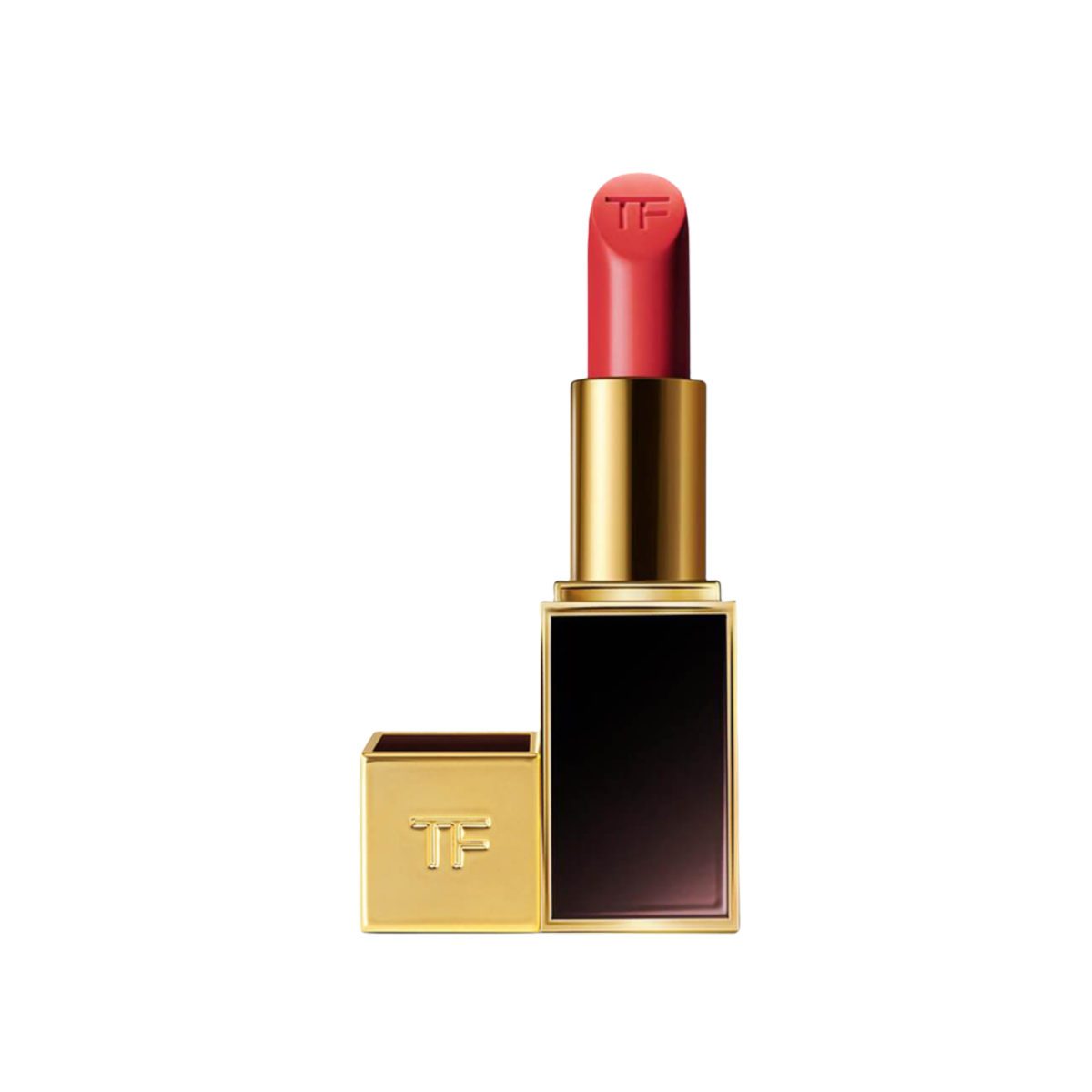 For the woman who is more glamour than gourmand, don't panic, and don't be afraid to lean into the colour scheme of Valentine's Day (reds, pinks and whites). A STAUD Tommy Beaded Bag in Pink Patchwork (4 payments of $99.25 with Afterpay) hits all the right notes – colour, on-trend, and big enough to fit your shit so that you don't have to carry it in your pockets. If she's been hinting at a piece of jewellery – unless she's been specific – simple is best. A timeless piece of vintage jewellery like a Givenchy Rare 1980's Gold Bracelet from Constantina Vintage (4 payments of $232.50 with Afterpay) will look epic whether she's at work or a wedding, and she'll no doubt be pretty stoked with the knowledge that her style transcends time. For a more modern take on a classic piece, a necklace from Holly Ryan like her Misshapen Pearl Choker (4 payments of $97.50 with Afterpay) nails the brief.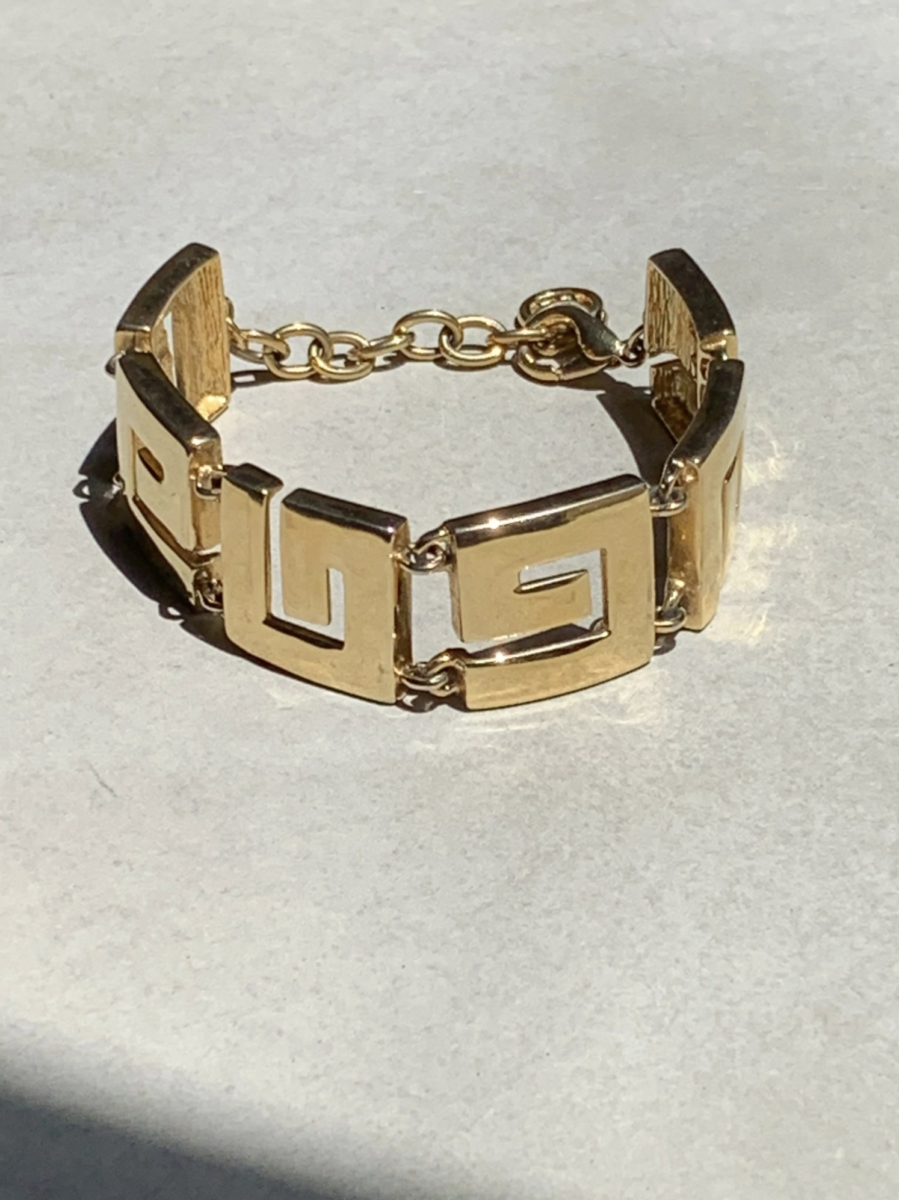 Often find yourself waiting while she's doing her hair? A Dyson Supersonic Iron Fuschia 605C (4 payments of $150 with Afterpay) will cut her glam time in half and have her a lot less flustered. plus a Tom Ford Sweet Tempest Lip Colour (4 payments of $19.25 with Afterpay) – a red lipstick that's been touted as the one-shade-suits-all – will have her out the door before you can say "you look fine, let's go". If she's still inclined to keep you waiting, then maybe a gentle reminder to check the time once in a while in the form of a Gucci G-Timeless gold-PVD watch (4 payments of $517.50 with Afterpay) will help you out. If all this sounds like wishful thinking, grab her a Byredo Subtle Roses (4 payments of $17.50 with Afterpay) candle, light it, close your eyes, and enjoy the scent while you come to terms with the fact you'll probably never be on time.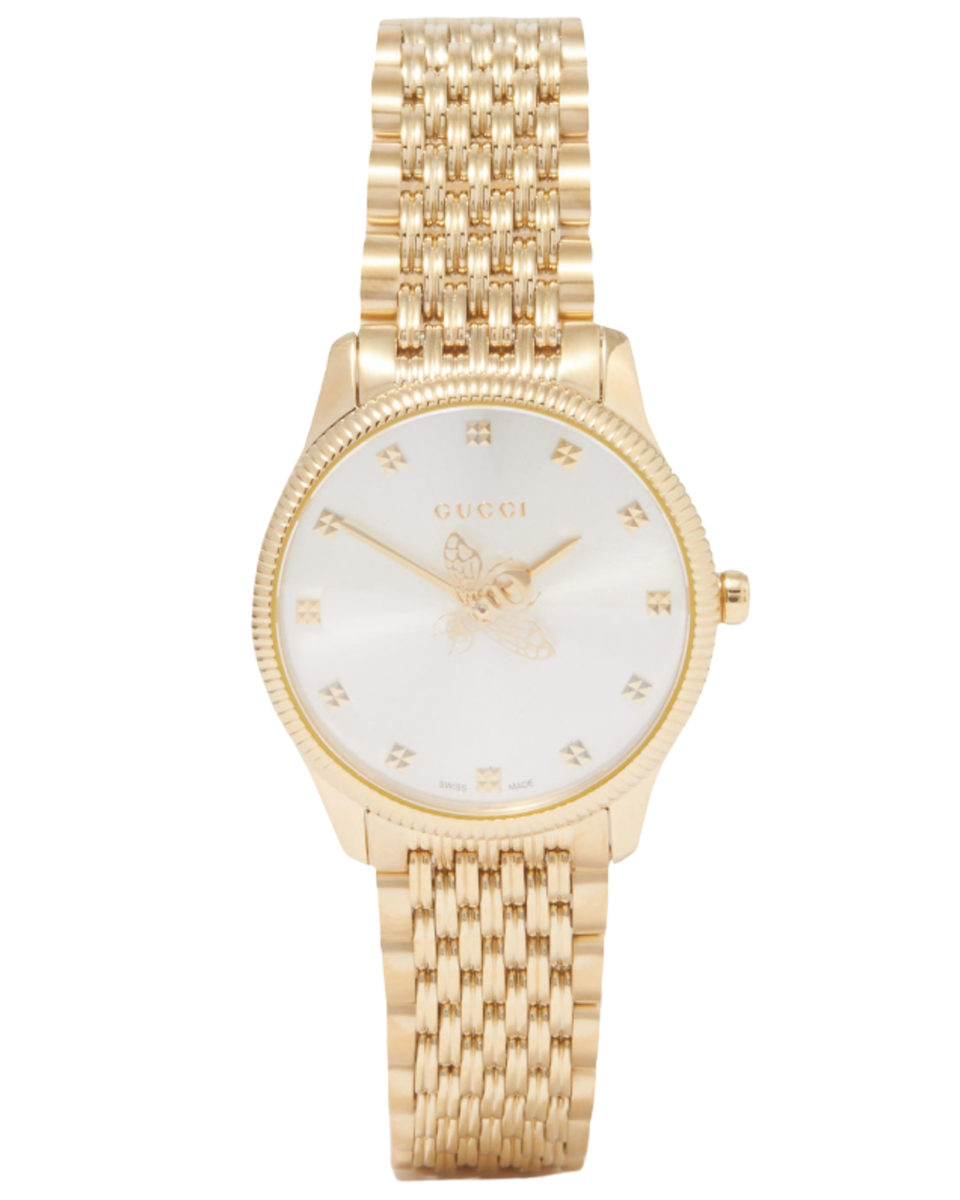 Not ready for the lavish gifts? Living with a Valentine's denier? Don't sweat, a bunch of flowers will always go down well. Pre-order from a delivery service like Roses Only (4 payments with Afterpay available) and your hard work is done. And if you find yourself sprinting to your local florist on Monday or Afterpaying one of these many floral delivery services last minute, try and disguise the fact you've forgotten her by putting them in a Maison Balzac CouCou Vase (4 payments of $32.35 with Afterpay) – an easy way to elevate your offering. Godspeed.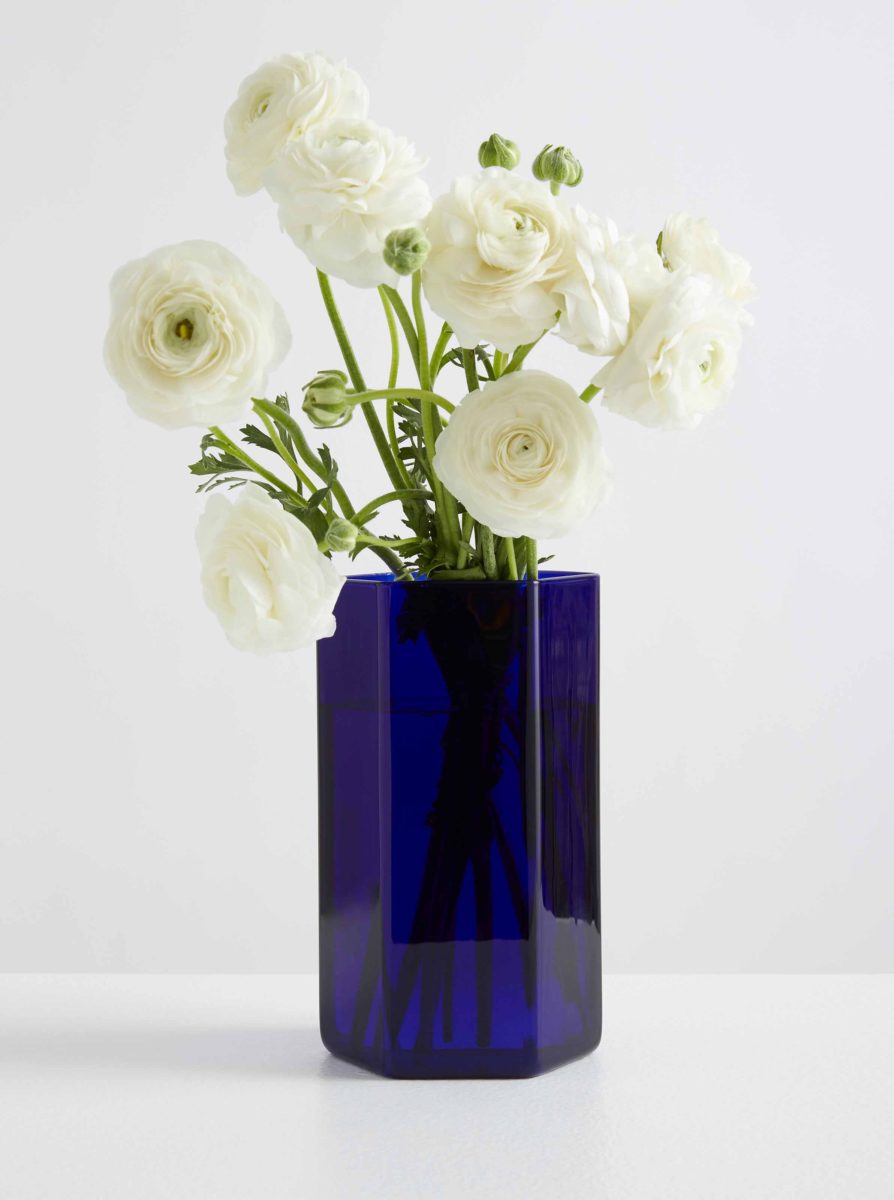 If you're (somehow) still stuck, browse the entire Afterpay Valentine's Day Gift Guide below.