A rare 1965 Ford GT Competition Prototype Roadster has just been listed by Mecum Auctions, with the expectation that it'll fetch anything between US$7.5 million to US$10 million. Fair play, given the fact that:
it represents one of five in the world
is one of two sole surviving examples today
was the

only

classic race car of its kind to ever race at Le Mans
as well as supposedly being Ford's "blueprint" for dominating Ferrari on the international stage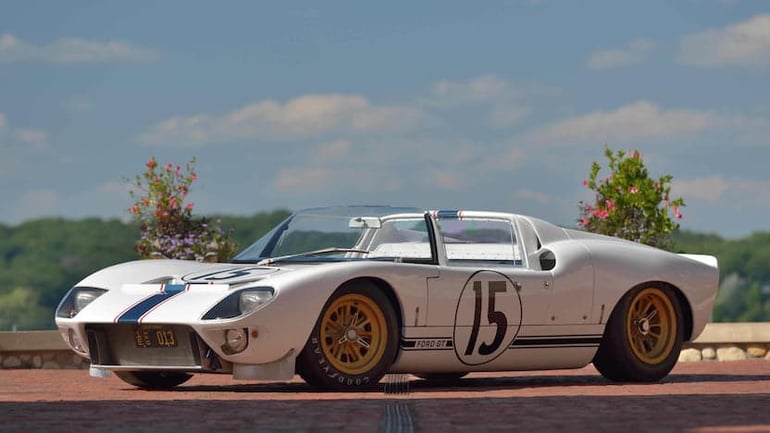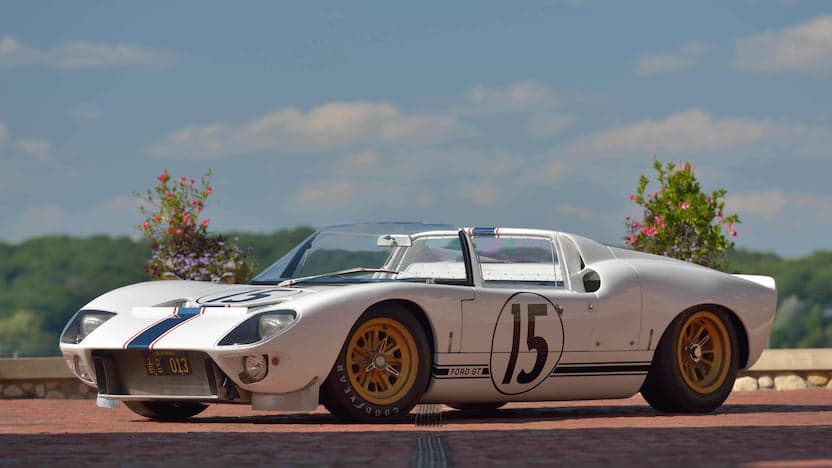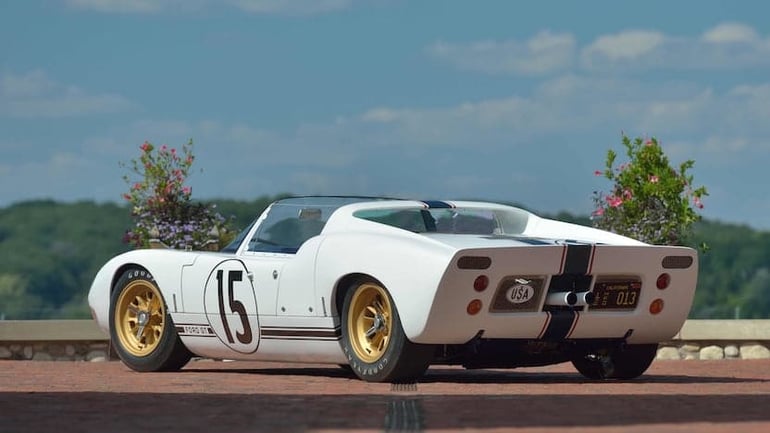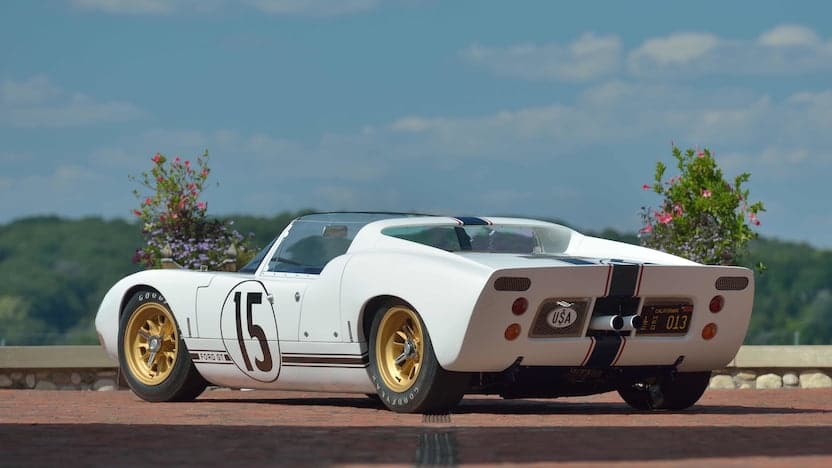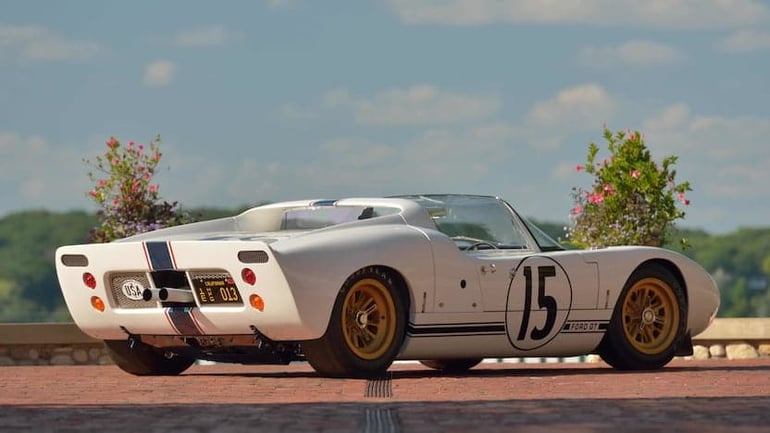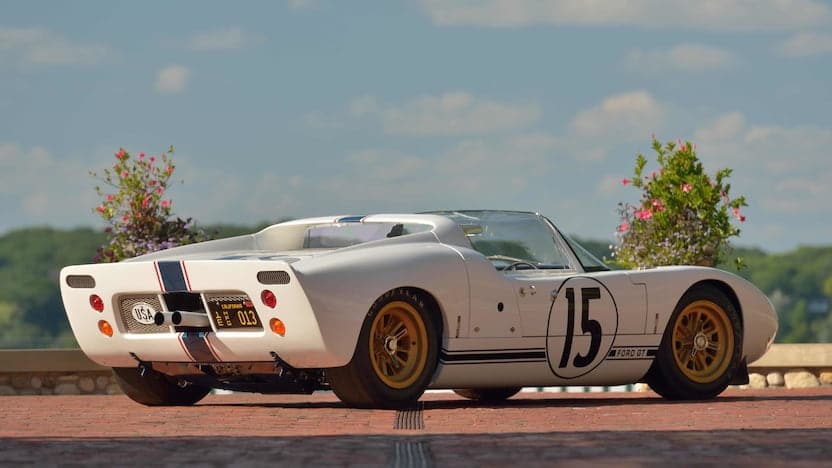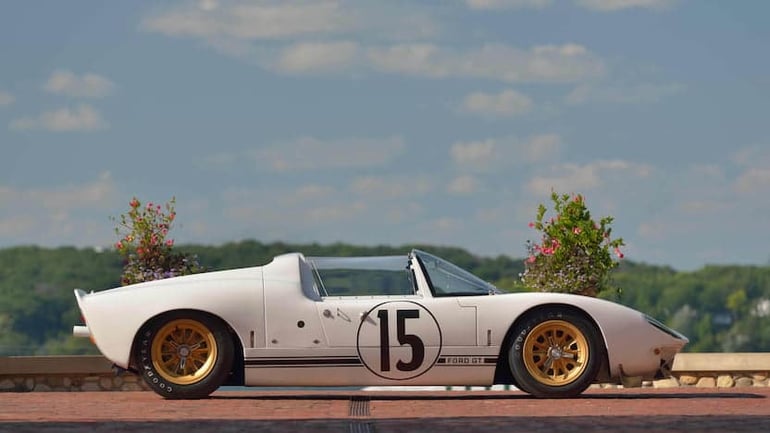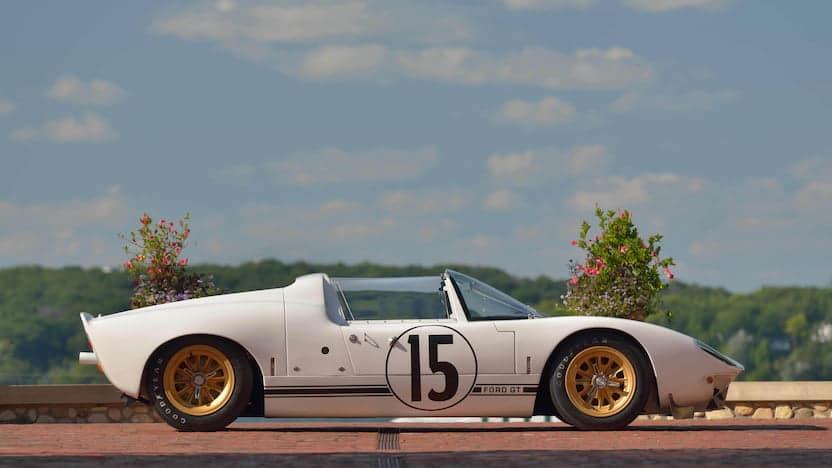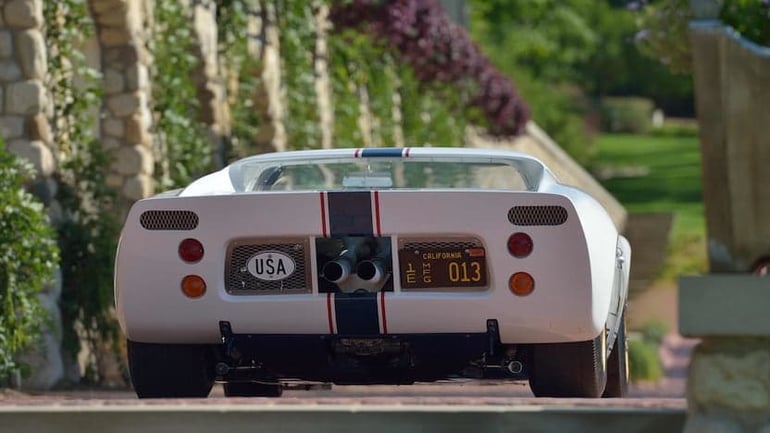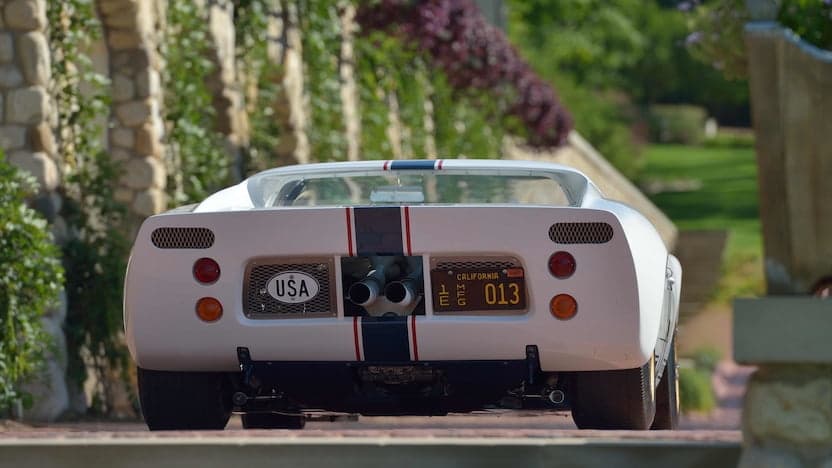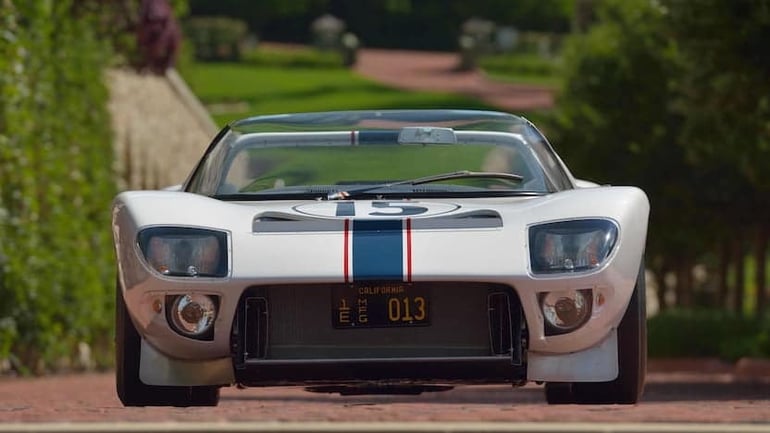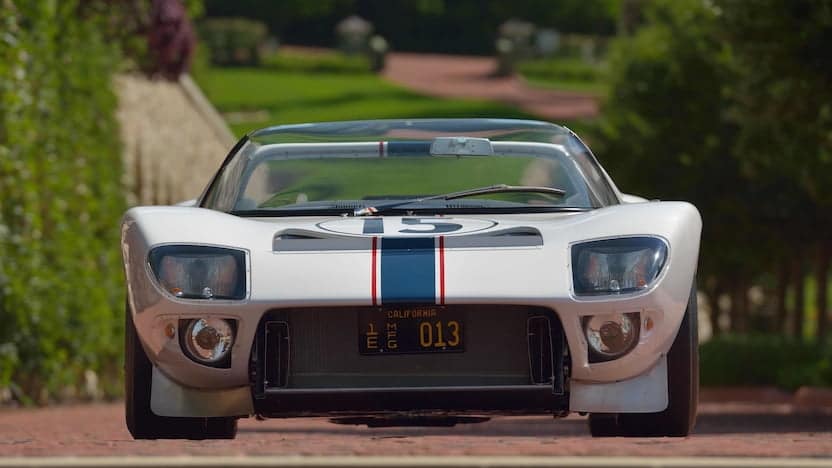 Built by Ford Advanced Vehicles in England, it was originally driven by Maurice Trintignant and Guy Ligier in 1965, completing a total of eleven laps before the gearbox failed.
Shortly after, it made its way to Shelby American for a restoration job, before being used as a development vehicle for both Kar-Kraft's automatic transmission and experimental Ford J-Car.
Around 1968, it was handed to Dean Jeffries, who would hold onto the car all the way until 2013, before eventually being acquired by Dana Mecum. Since then, of course, this 1965 Ford GT Competition Prototype Roadster has been fully restored. "Exquisite condition", is a term that has been thrown around.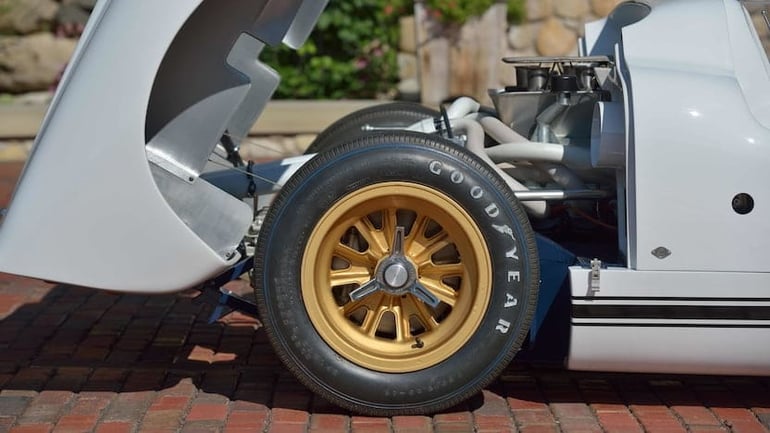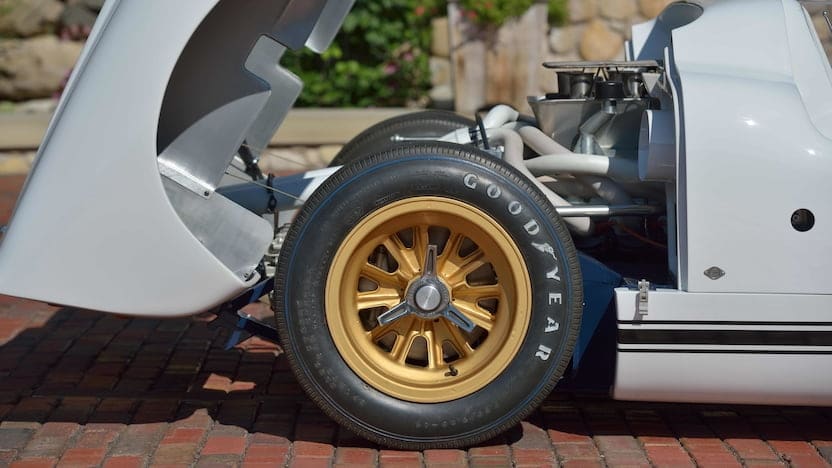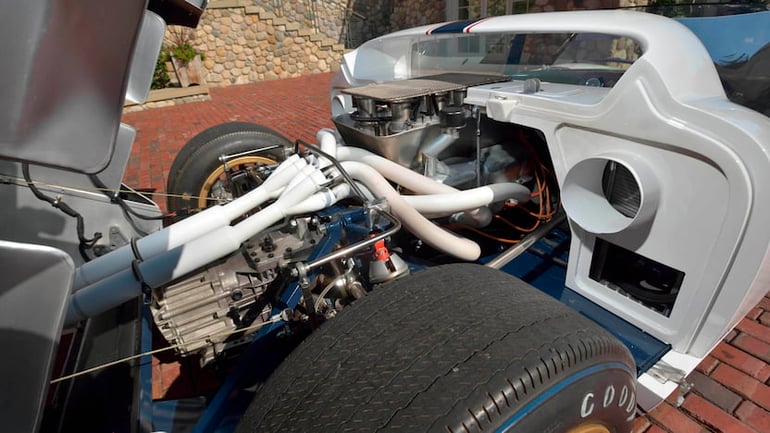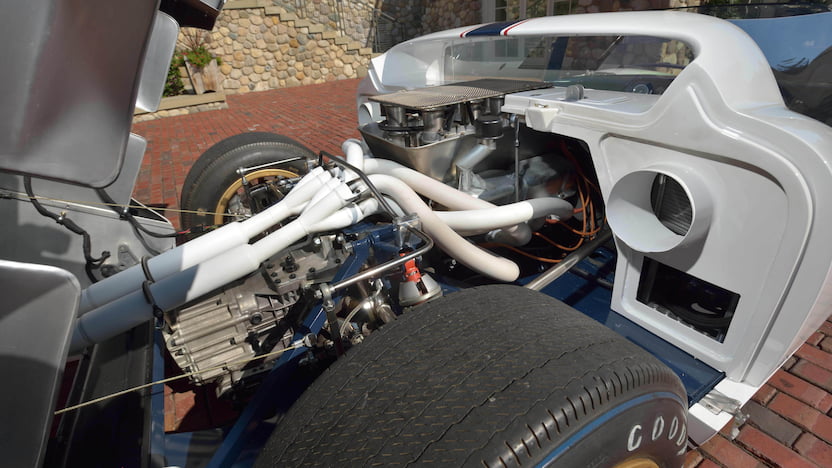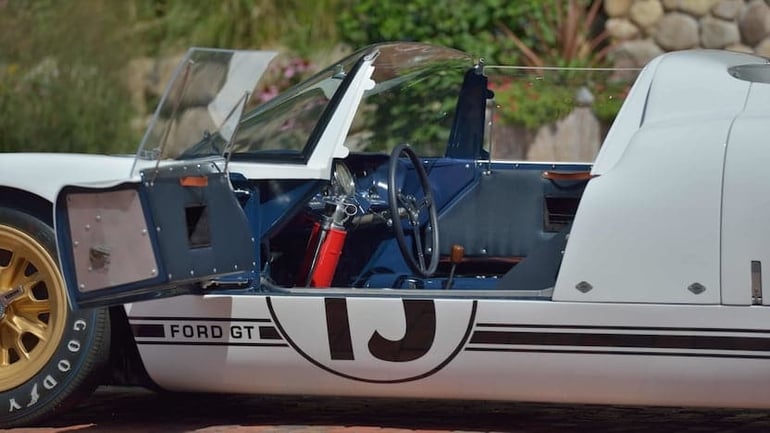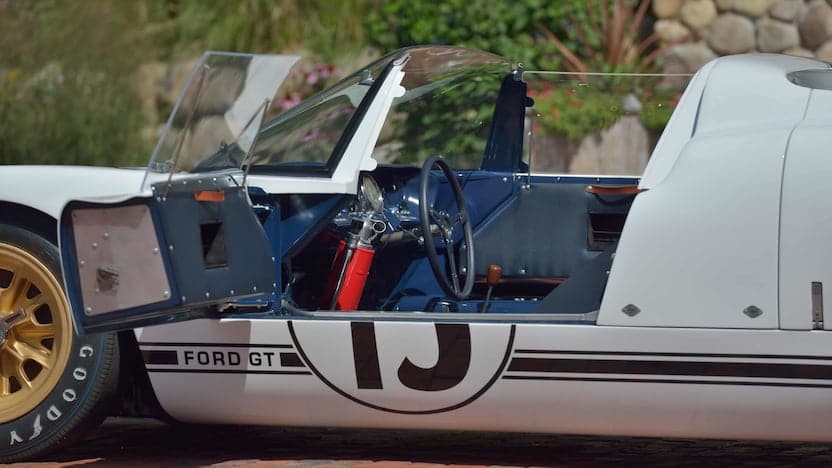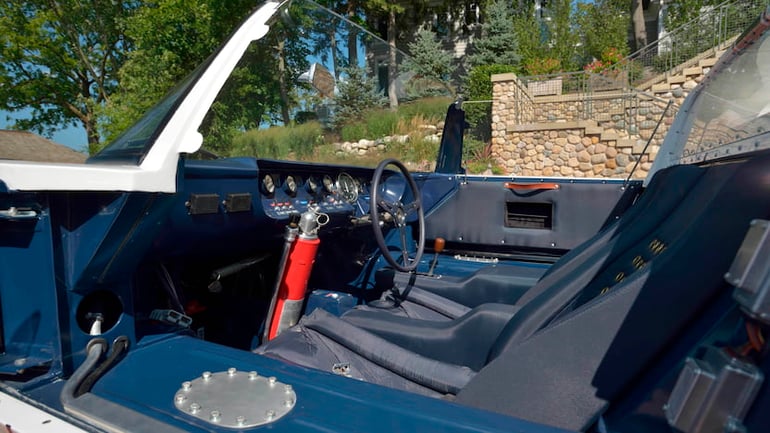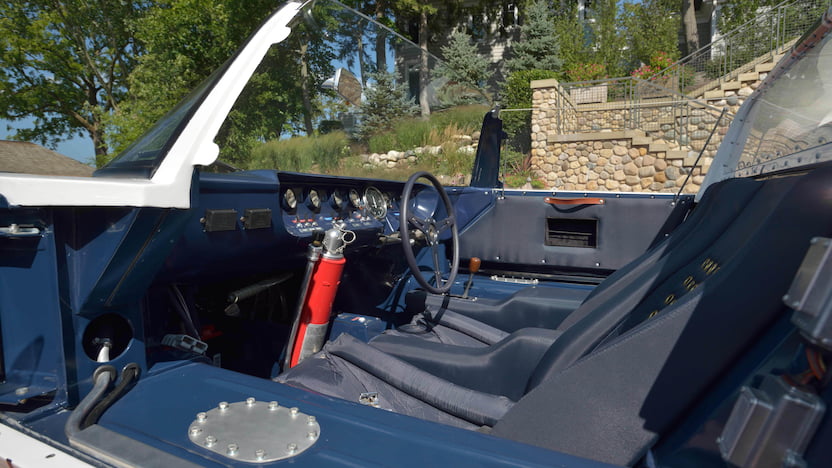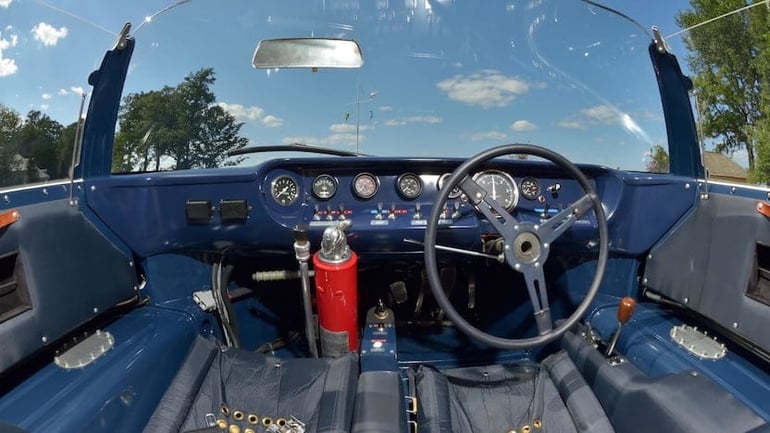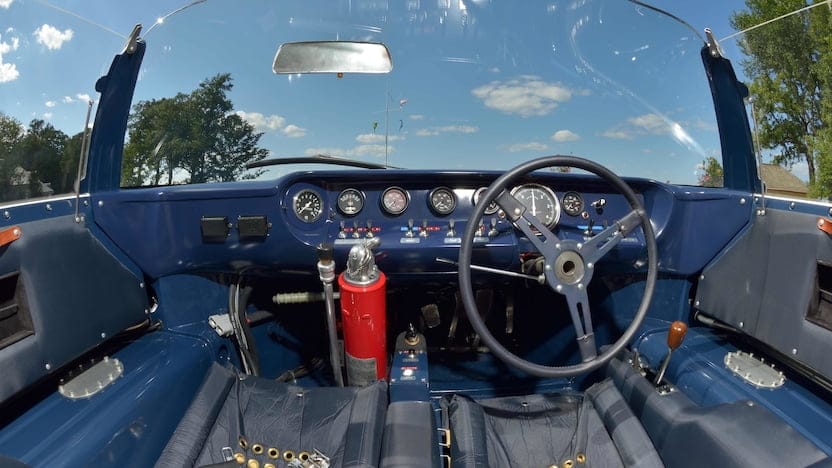 Find out more about the history, technical aspects, and so forth over at the official listing – mecum.com.