It's official. The 2021 Dodge Durango SRT Hellcat is the world's most powerful production SUV. Note the inclusion of "production", because we all know how ridiculous it can get once we starting throwing performance tuning into the mix.
With a 6.2-litre supercharged HEMI V8 engine capable of generating 710 horsepower and 874.5 Nm of torque, the Durango accomplishes the 0-60 sprint in just 3.5 seconds. The top speed? Just a fraction under 290 km/h. And just in case all this wasn't enough to impress you, it's equipped to tow almost 4,000 kilos.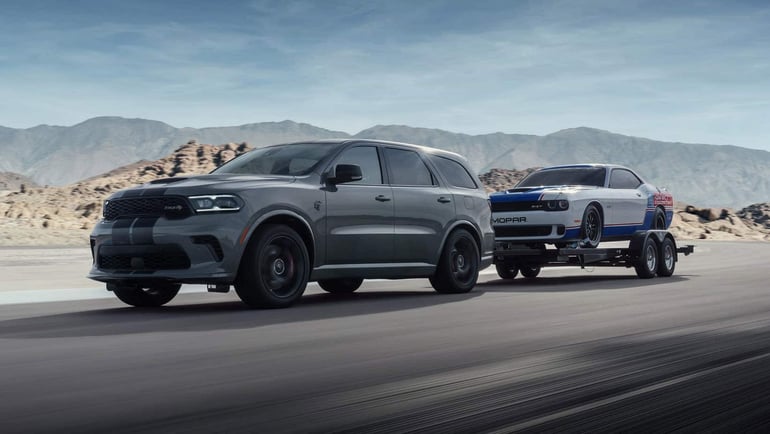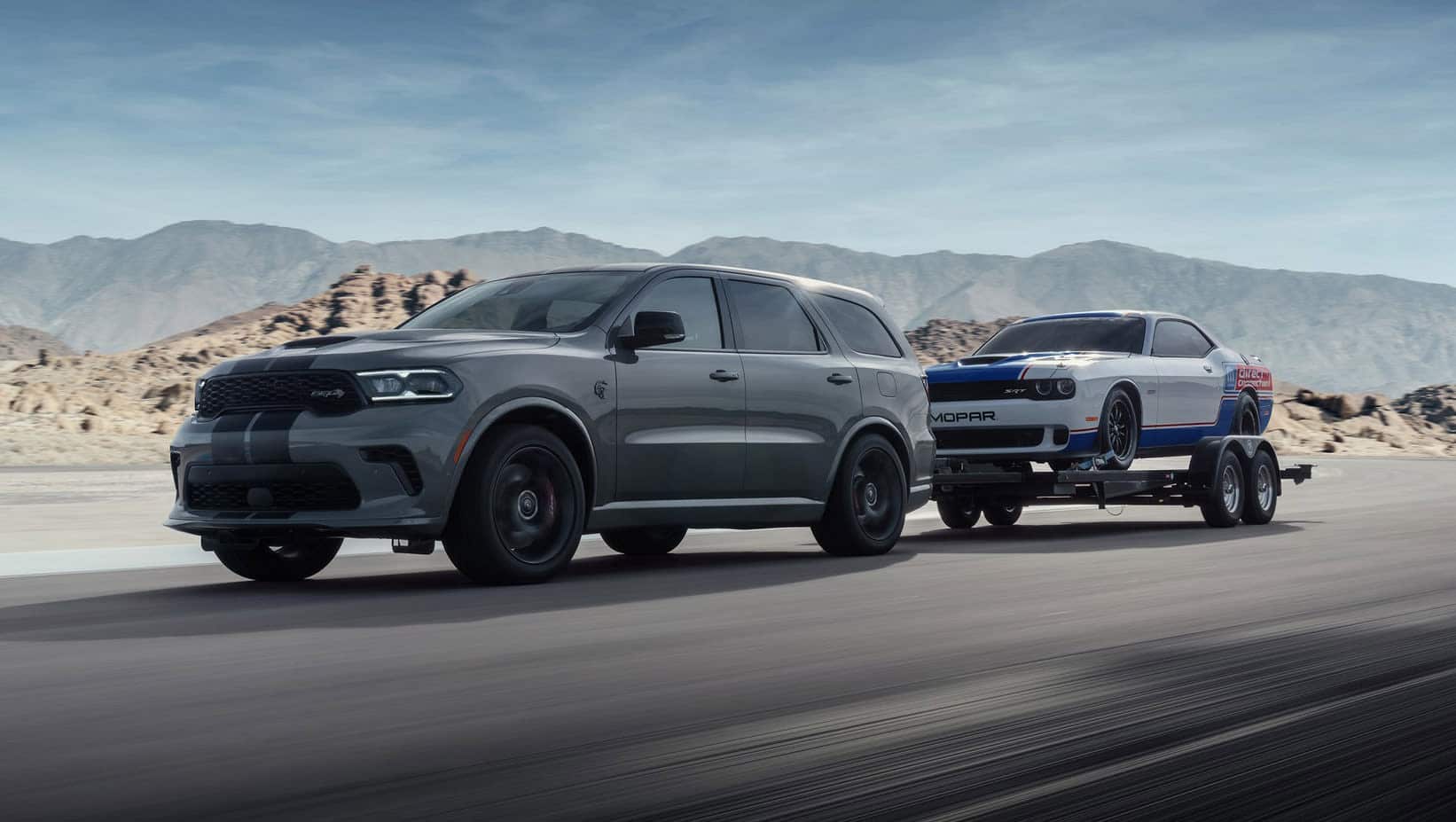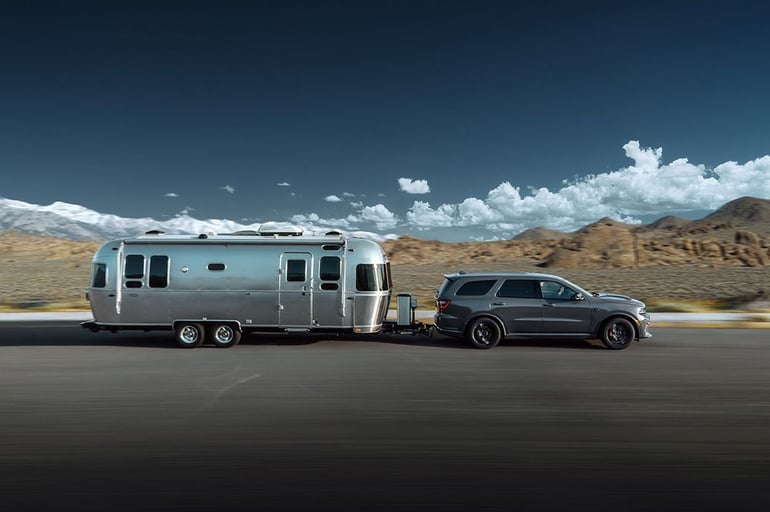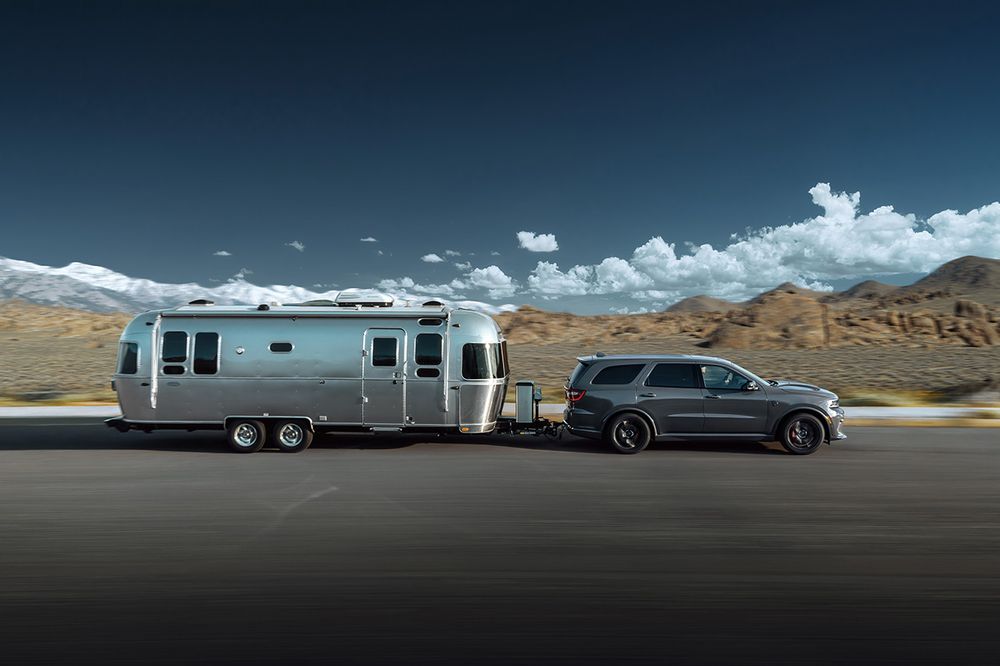 For a benchmark comparison, as per Motor1, this Durango trumps the Porsche Cayenne Turbo, BMW X5 M Competition, and Mercedes-AMG GLE 63 S by over 100 horsepower. The closest rival is the Porsche Cayenne Turbo S E-Hybrid, which is capable of generating 670 horsepower and 899 Nm of torque.
Beyond that, there's not much else to say. Sure, the new Durango has had something of a facelift… a new grille, front bumper, headlights, even a wider stance with meaner liners. Let's be real, though. We've pretty much heard – and seen – everything we needed.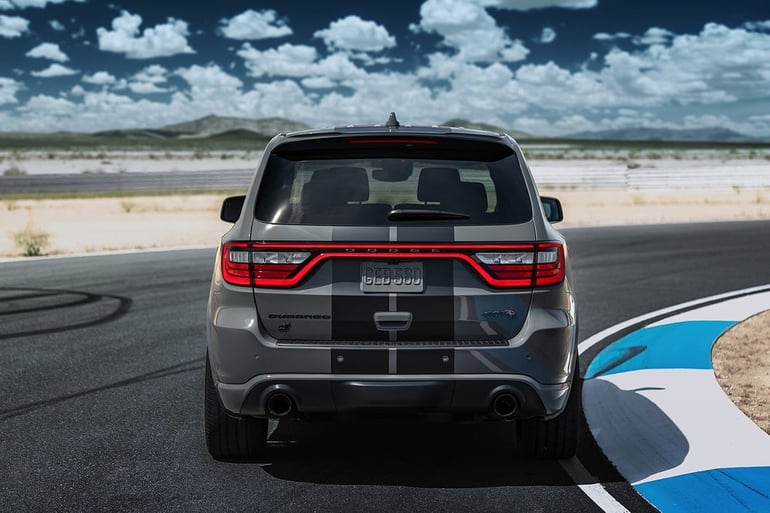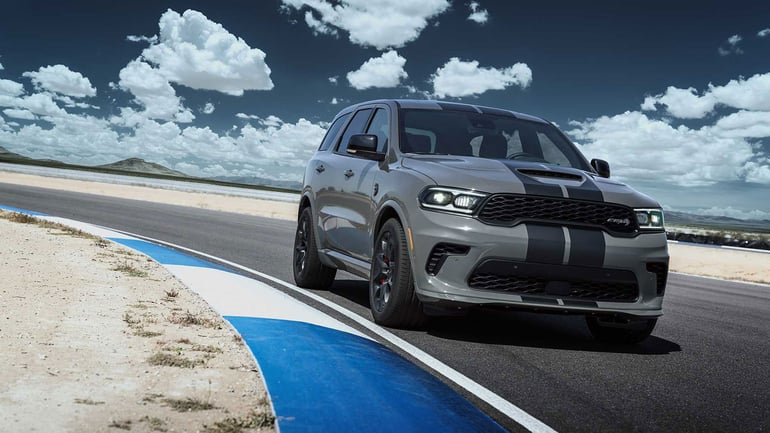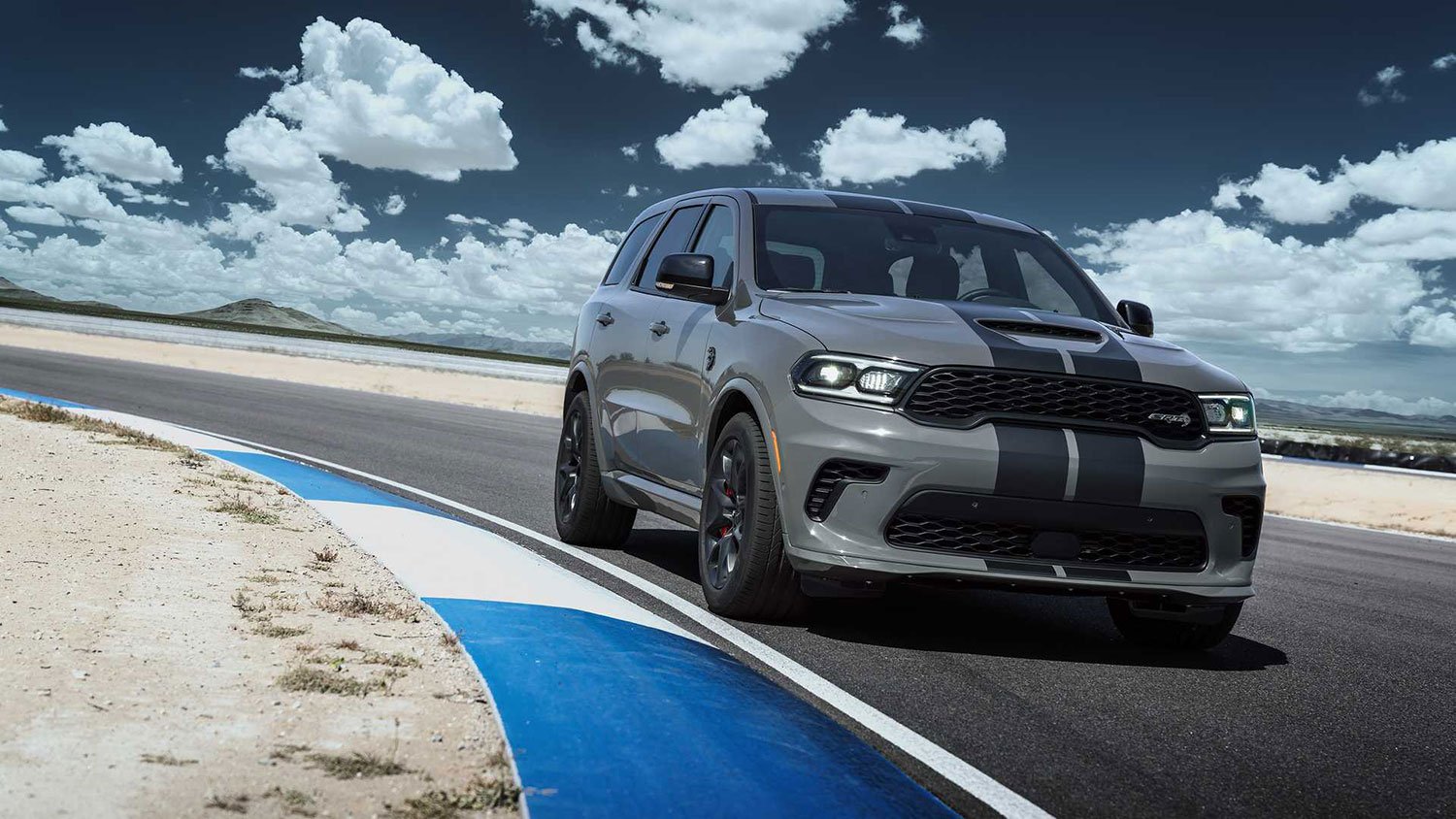 As far as we can tell, there are currently no plans to offer the 2021 Dodge Durango SRT Hellcat in Australia. But you can find out more over at dodge.com.