Billionaire mining magnate and Fortescue Metals chairman – Dr Andrew "Twiggy" Forrest – has ditched his 25-year-old set of wings to take delivery on his long-awaited Bombardier Global Express 7500 private jet. And although the latter comes with a hefty $98 million price tag, given how the bloke casually added another $15 billion to his net worth last year – not to mention cashing in a $1.6 billion dividend check for the past six months alone – Twiggy won't be flinching when he sees the incoming AMEX statement.
Arriving at his doorstep/tarmac on Good Friday, the Canadian-made Bombardier Global Express 7500 can apparently travel from one side of the world to the other without ever having to stop for a refuel. According to the AFR, Andrew Forrest "wasted no time" before testing out the "enviable reach capability" of his brand new private jet. The Fortescue Metals carrier logged a direct flight from Perth to Honolulu right off the bat – that's 10,900 kilometres in a single run.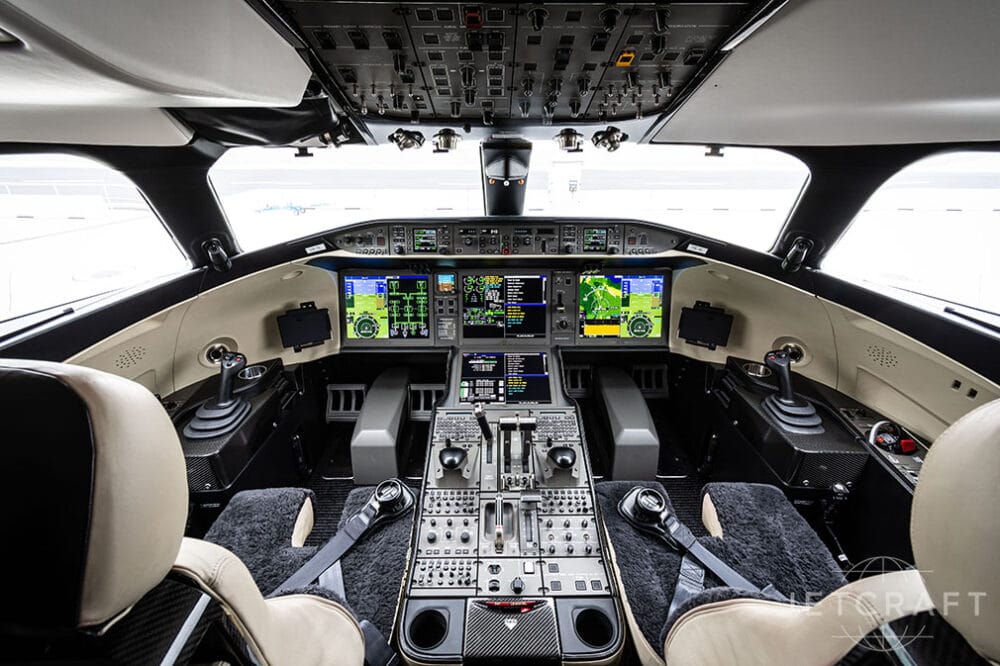 So what exactly does $98 million buy you these days? According to Bombardier's site listing, here are just some key features:
---
---
Industry-leading 7,700 nautical mile range
Top speed of Mach 0.925
Exceptional short-field performance "unrivalled in business aviation"
Smooth Flex-Wing technology for maximum control & agility at all speeds while providing "the industry's smoothest ride"
Capable of accommodating 4 "true living spaces" with an available Master Suite & full-size bed, dedicated crew suite, kitchen – can seat up to 19 passengers
Revolutionary deep recline Nuage seats ("the first new business aviation seat architecture in 30 years")
Advanced HEPA filter that captures up to 99.99% of allergens, bacteria, & viruses to provide the cabin with 100% fresh air ("in as little as 90 seconds")
4 large wall-mounted HD TV screens w/ plenty of smaller screens
As of 2021, Andrew Forrest has an estimated total net worth of over $23 billion.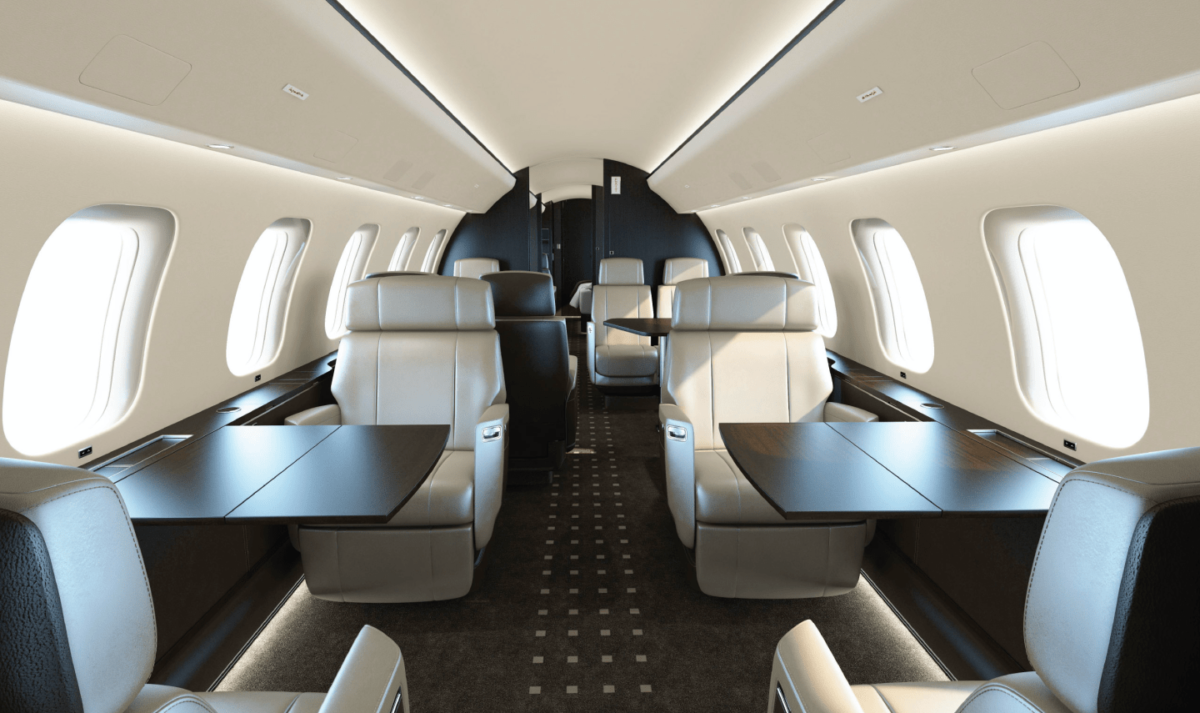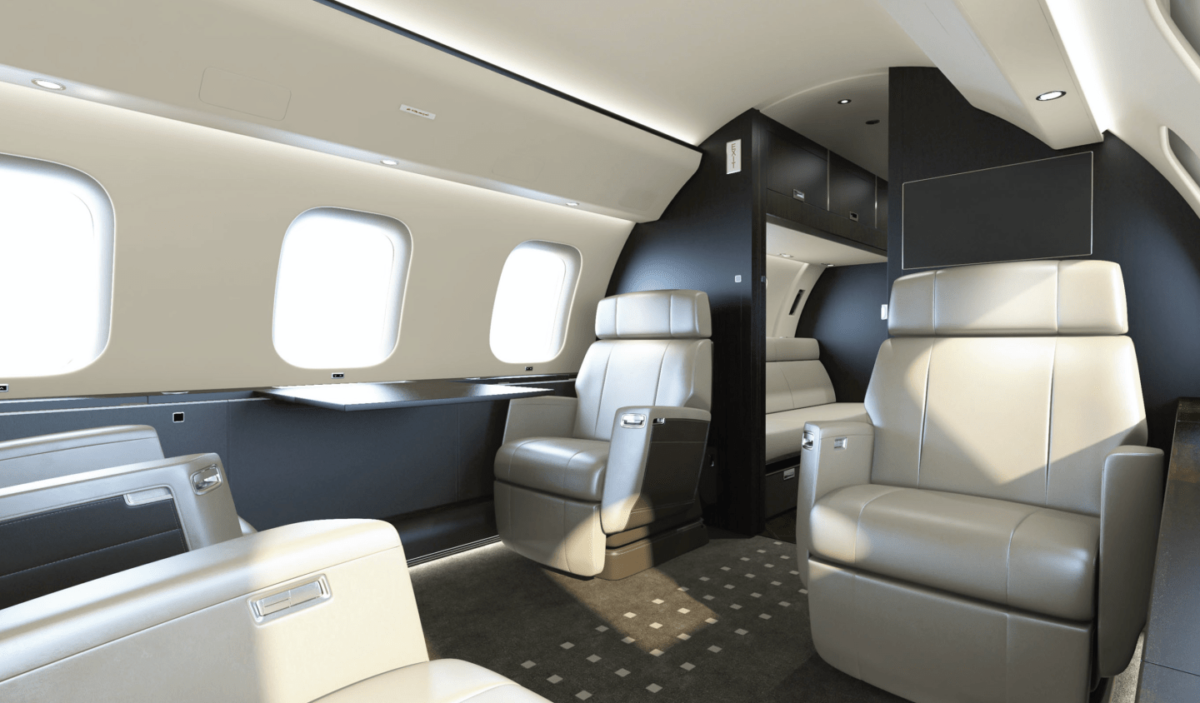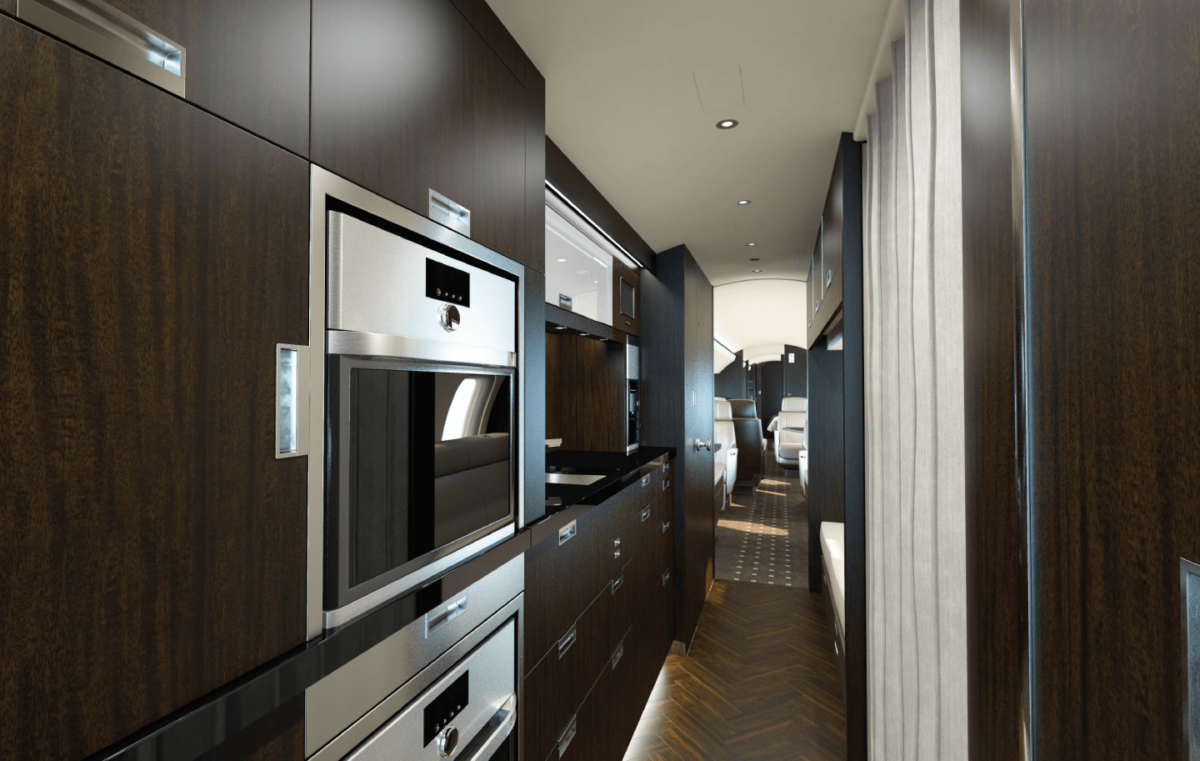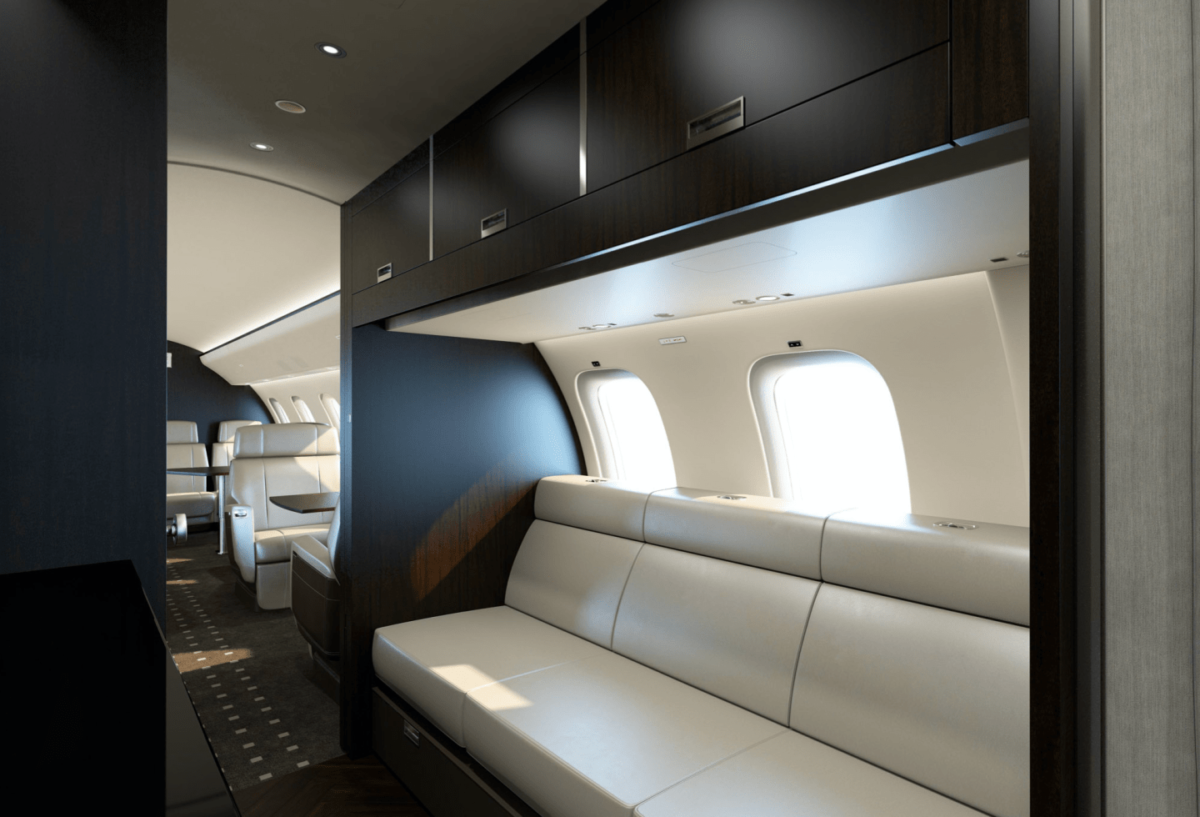 Now, check out Twiggy's 191-foot superyacht PANGAEA which was spotted in Sydney Harbour last summer.