Aston Martin and The Little Car Company have announced the production of an Aston Martin DB5 Junior – an adorable bit of kit for your little ones that's exactly two-thirds the size of the real deal. Limited to just 1,059 examples, the scarcity of these tiny wheels will also match that of the original DB5.
Measuring at approximately 3 metres in length and 1.1 metres in width, the DB5 Junior is designed to accommodate a child and an adult. This is, after all, an experience to share. Weighing in at around 270kg, it's powered by a "torque-laden" electric powertrain capable of delivering 5kW / 6.7 bhp to the rear wheels, and achieving top speeds of 30MPH (48 km/h).
The sheer levels of authenticity this DB5 Junior offers is bloody mental. From the badge, to the functional replica dashboard instruments – which includes a fuel gauge / battery meter and even a motor temperature monitor – Smiths clock, indicators, trunk, and paint job. It certainly wouldn't be a reach to call this the ultimate toy.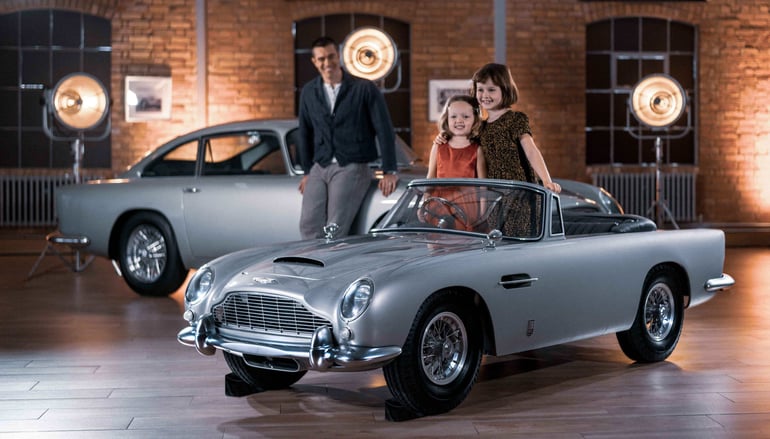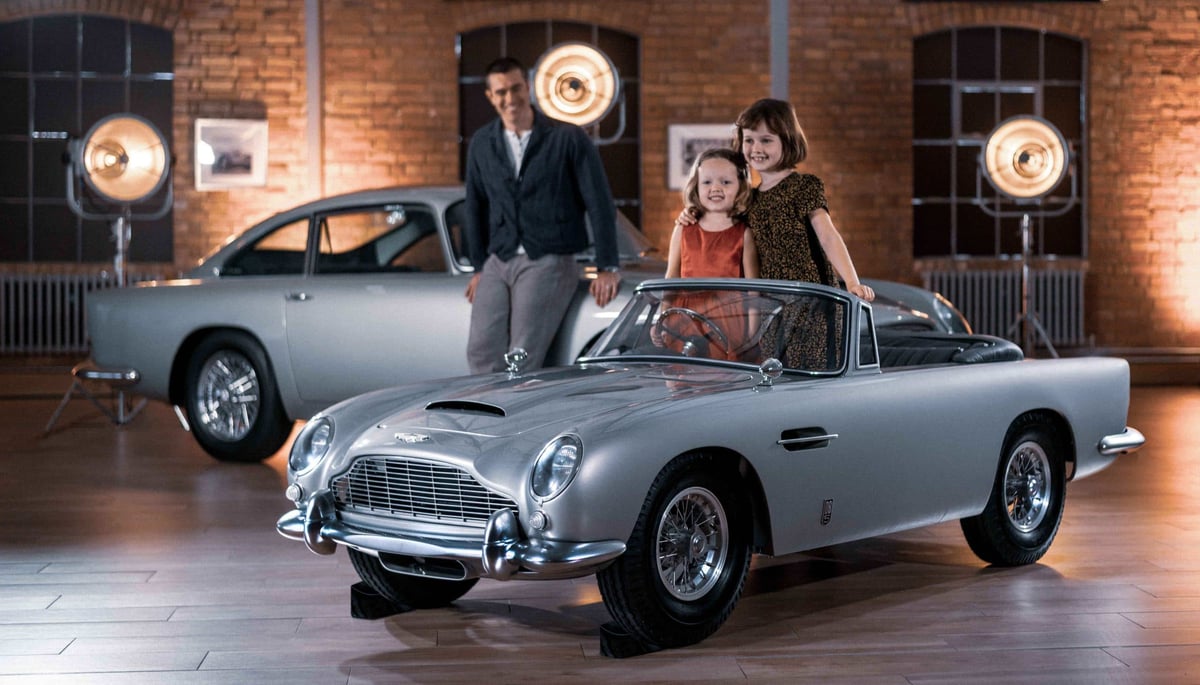 The three driving modes are as follows:
Novice – "With just 1kW / 1.3 bhp of power for less experienced drivers and a 12MPH(19 km/h) top speed. In this mode, a remote kill switch is included allowing the car to be remotely disabled at up to 30 metres. And if an enthusiastic novice disappears outside that 30 metre range, the car will automatically shut down and come to a gentle halt."
Expert – "This mode is provided for more experienced drivers with 5kW / 6.7 bhp of power and a 30MPH (48 km/h) top speed."
Race – "A "Balance of Performance" (BOP) setting which allows the acceleration and top speed of the vehicle to be aligned with other Little Car Company models for competition – an even playing field."
Of course, the insanity doesn't end there. For a performance upgrade, might we interest you in the Aston Martin DB5 Vantage Junior? This "elite" model has a fourth driving mode known as Vantage – one that's activated by a hidden 'missile' switch and doubles the power output to 10kW / 13.4bhp. While the exact top speed has yet to be confirmed, we're guessing it's likely to hover around the 60 km/h mark.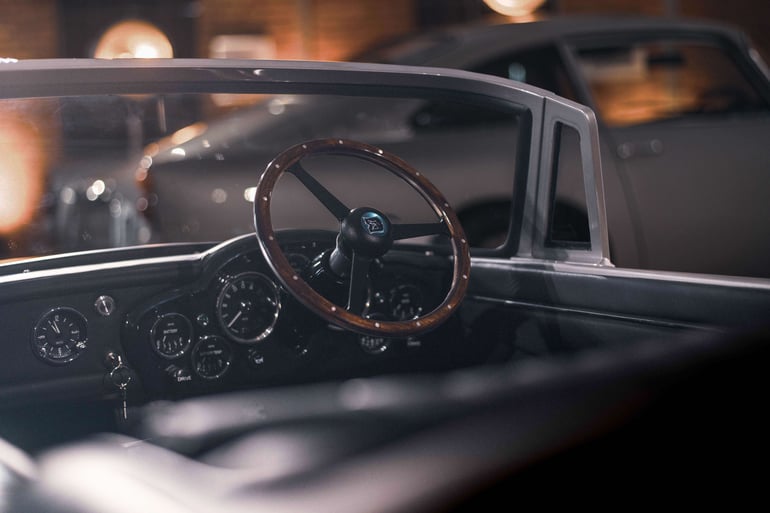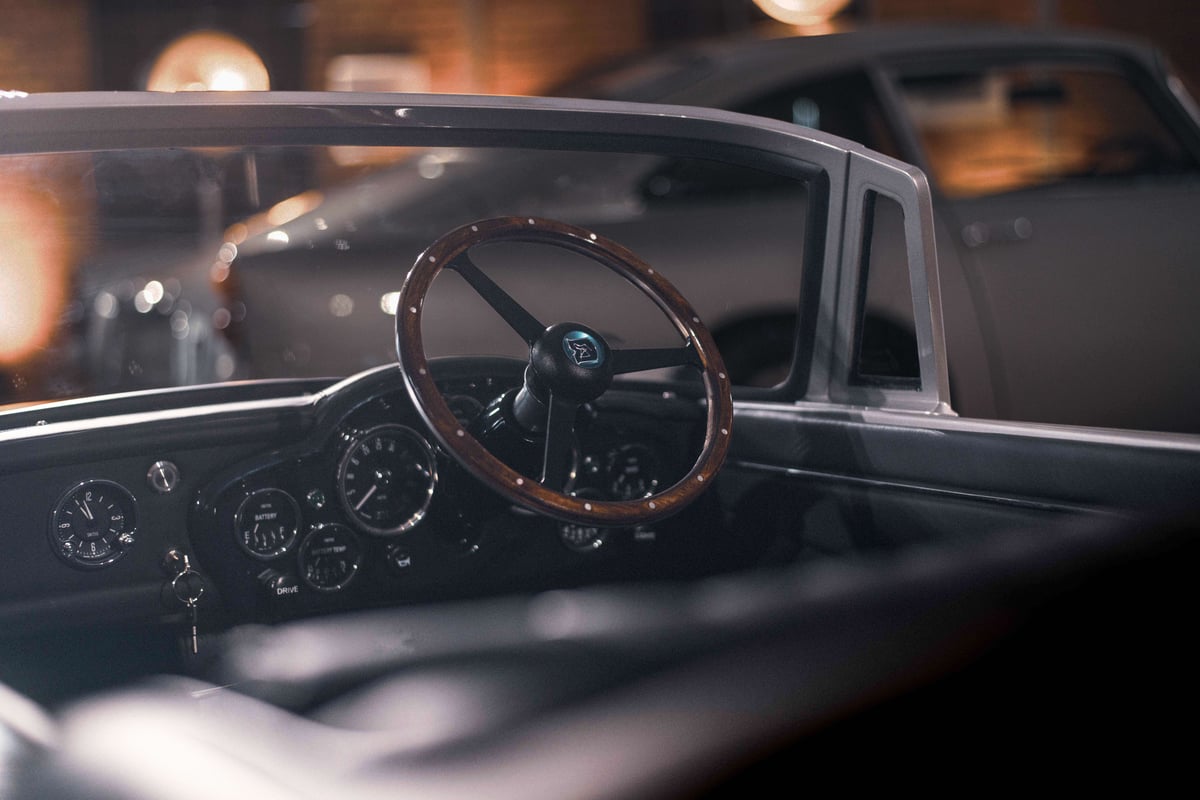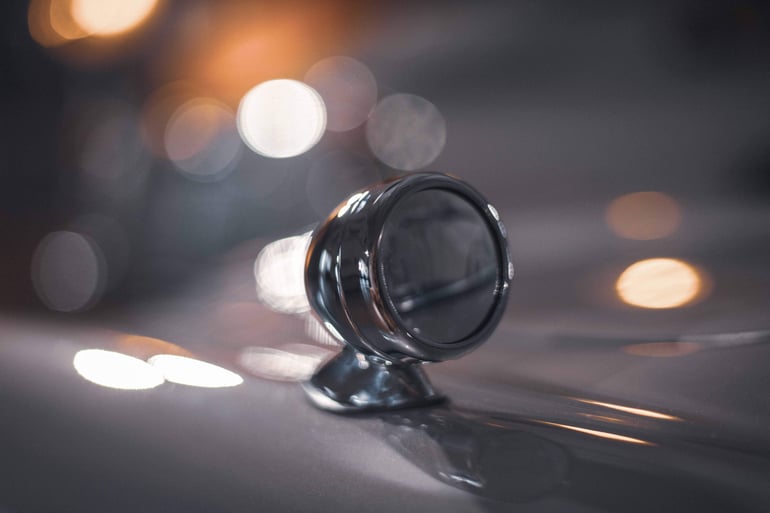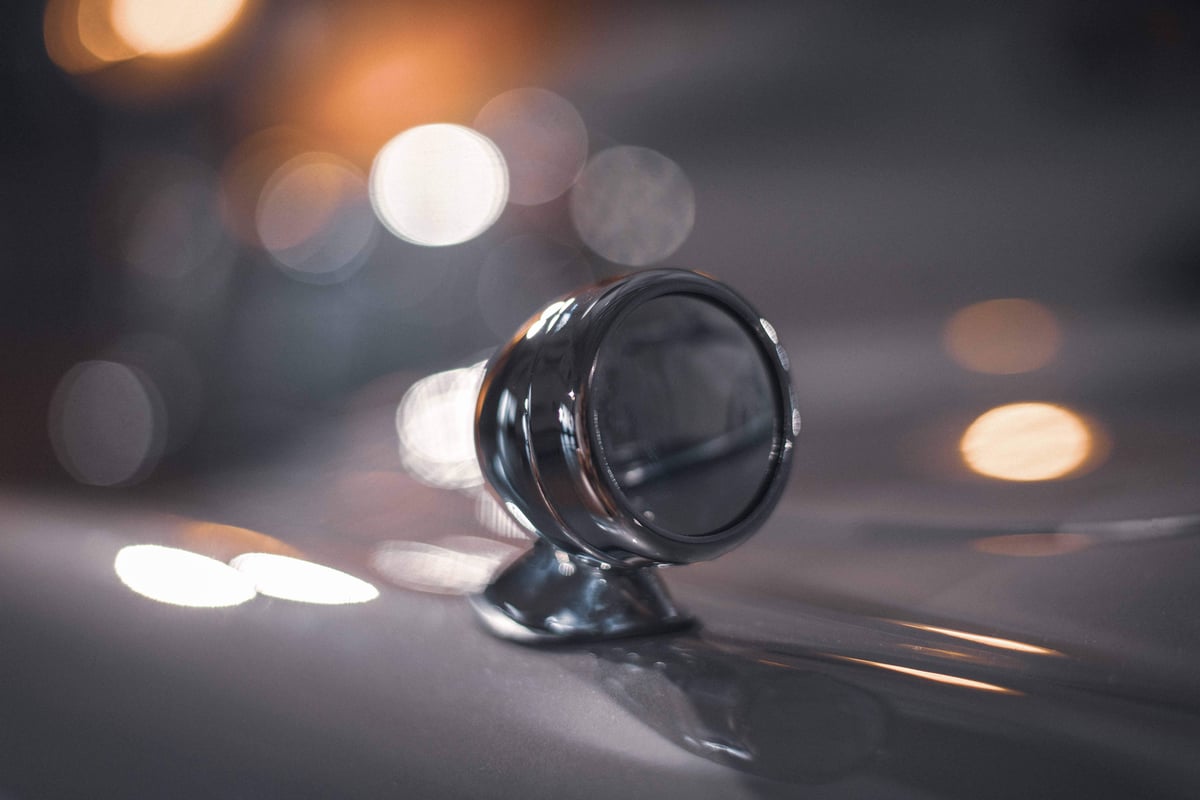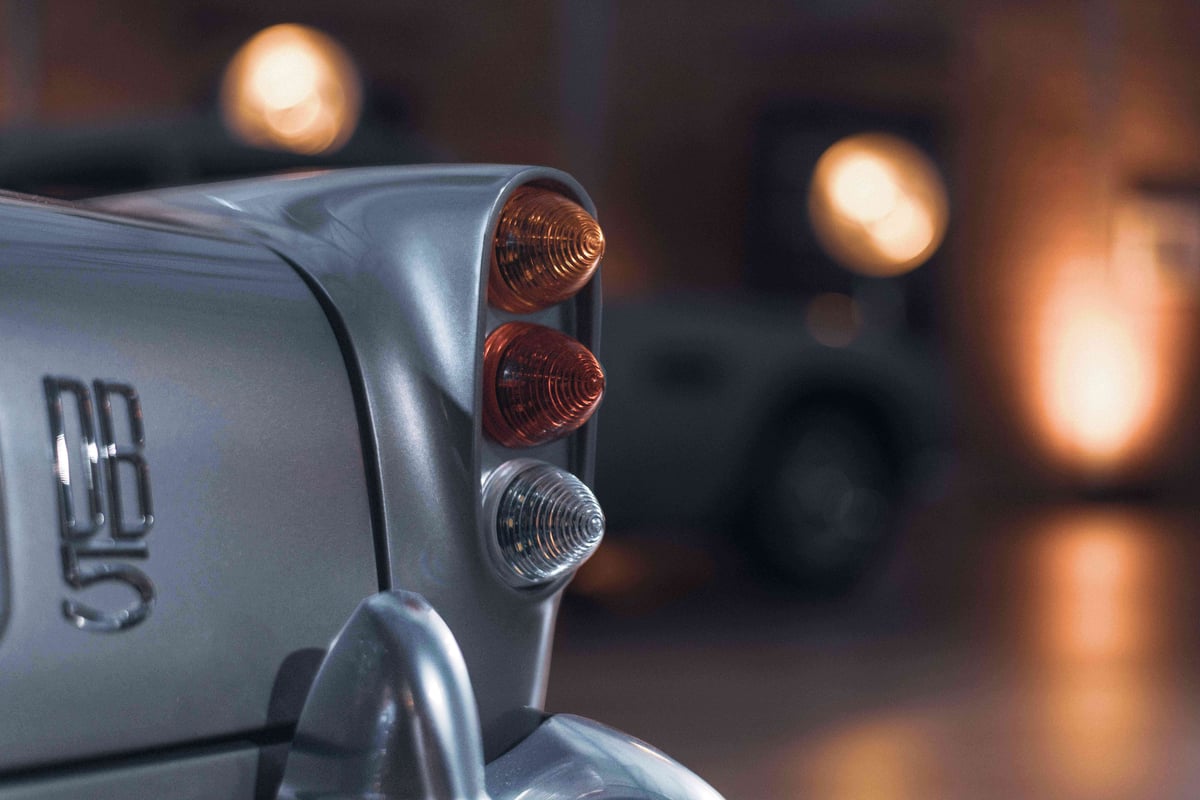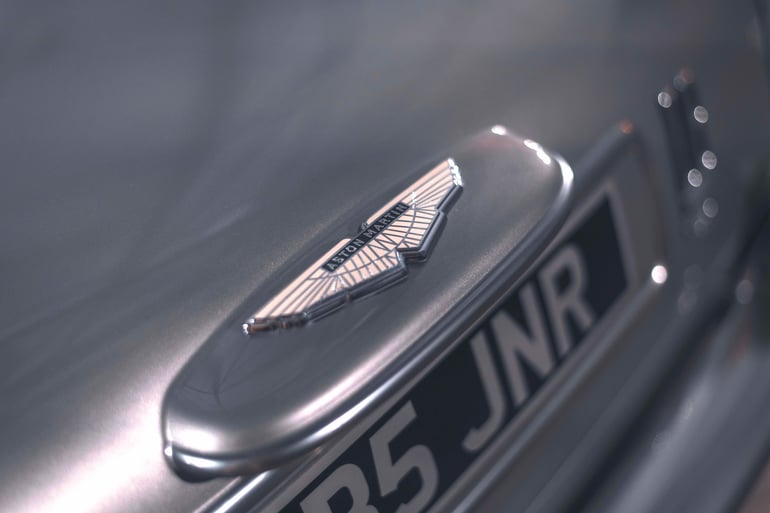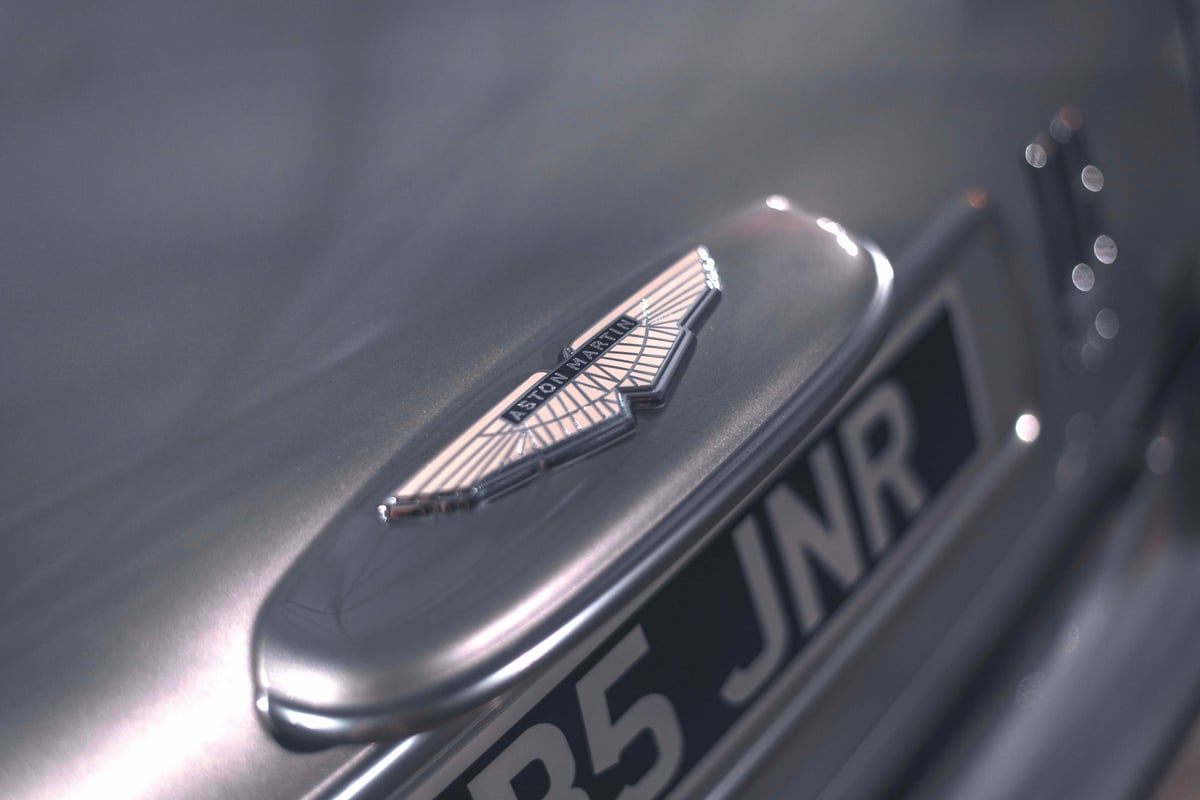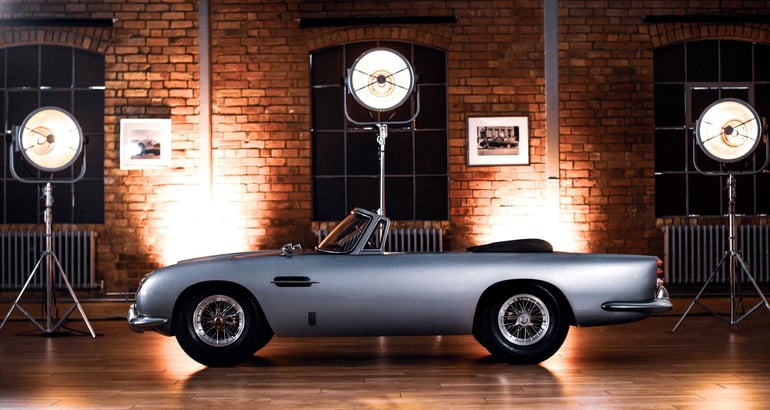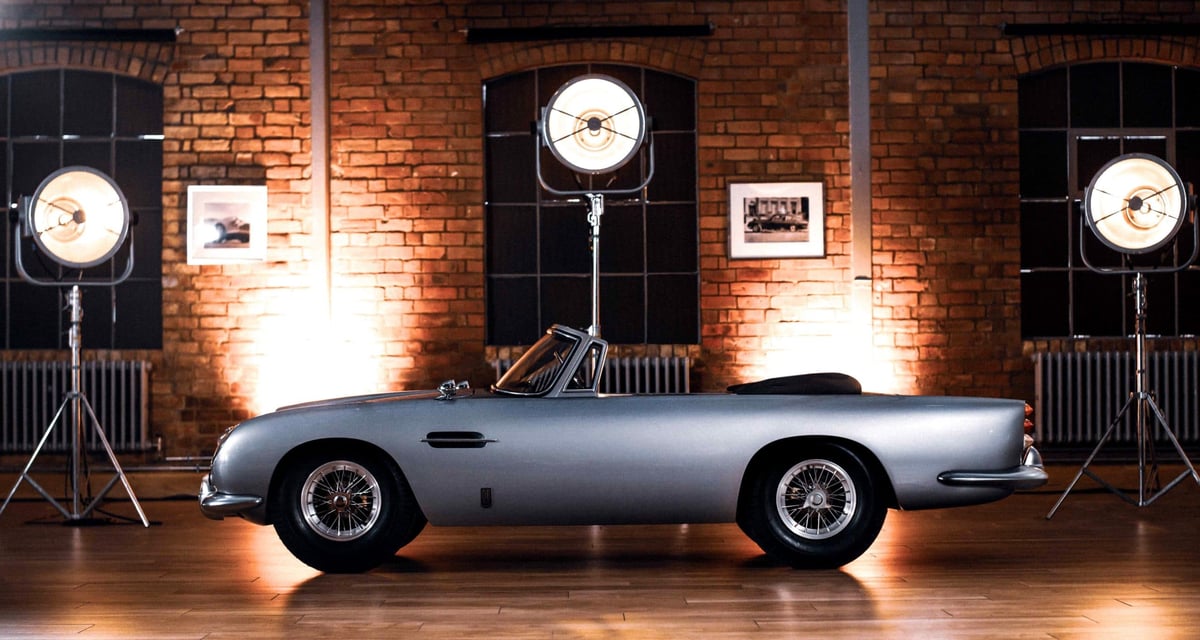 You can put down a fully-refundable deposit starting now – first come, first served – with the Aston Martin DB5 Junior starting from £35,000 (plus taxes), while the Aston Martin DB5 Vantage Junior starts from £45,000 (plus taxes). Production commences in 2021 with first deliveries expected the year after.
Bonus: existing DB5 owners can get their DB5 Junior chassis number to match their full-sized ride.