After years of development, the curtains have officially been pulled back on the 2021 BMW Alpina XB7 – a luxury SUV with far more power than you and I will ever need.
Reportedly the fastest and most powerful version of BMW's flagship SAV, it's clear from the outset that the Alpina XB7 is a step above from the ordinary:
All-wheel drive system
Eight-speed automatic transmission
4.4-litre twin-turbo V8 – tuned to produce 612 horsepower, 590 Nm of torque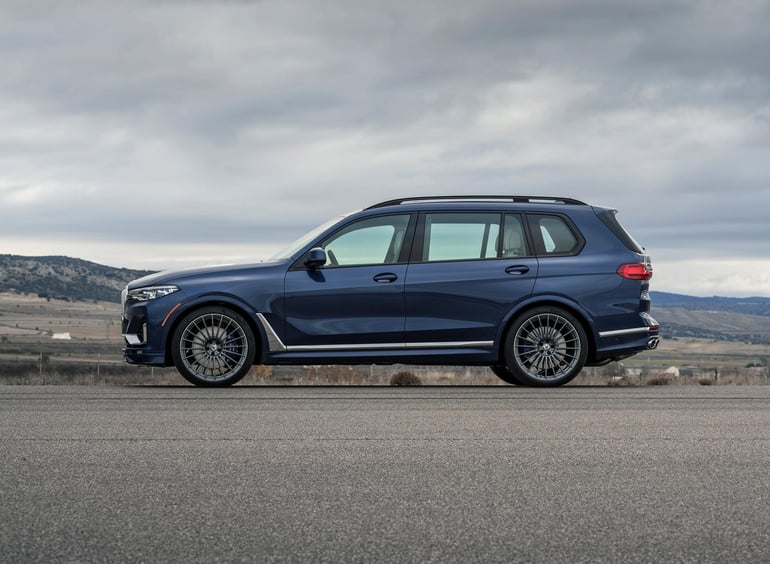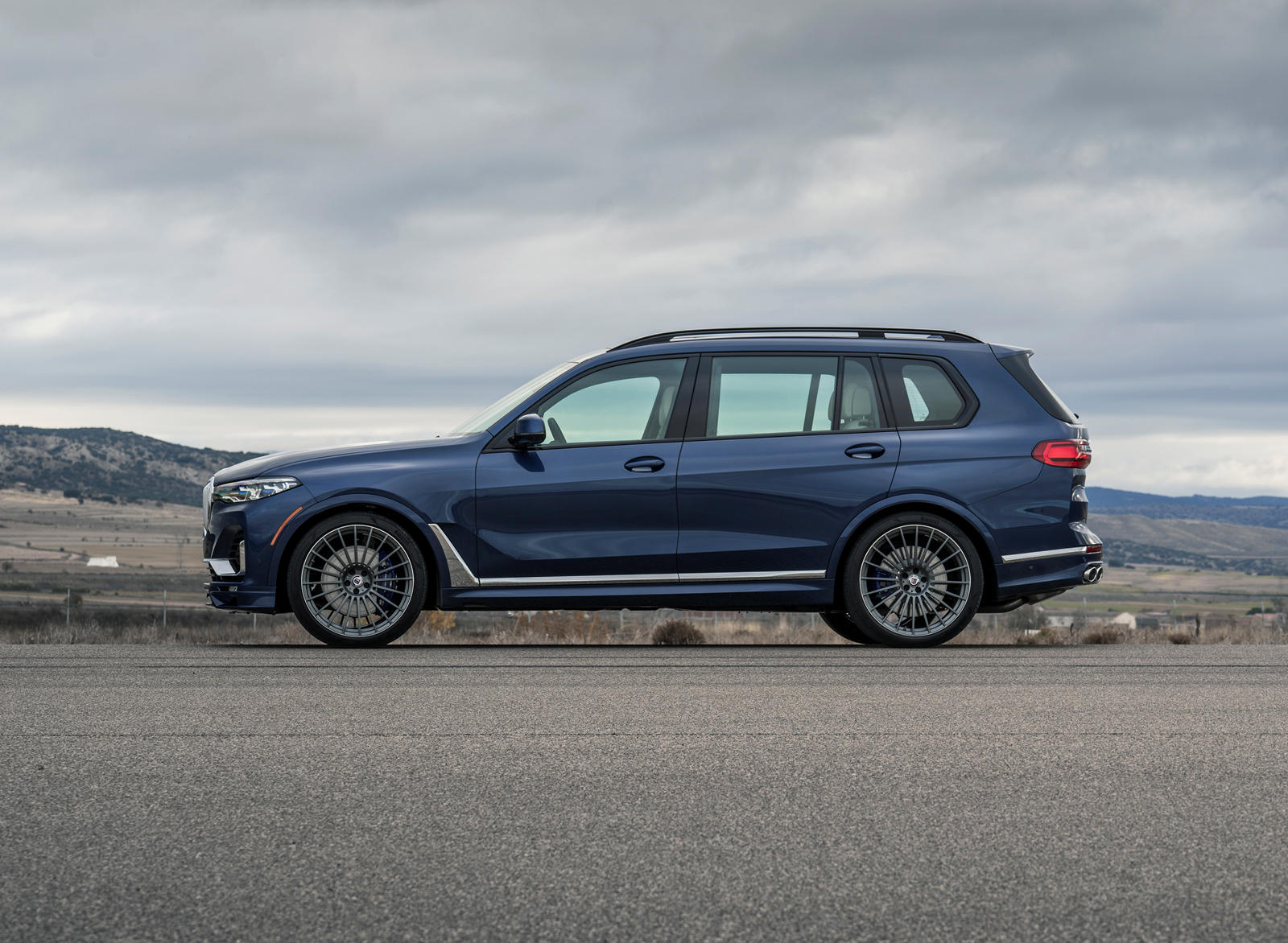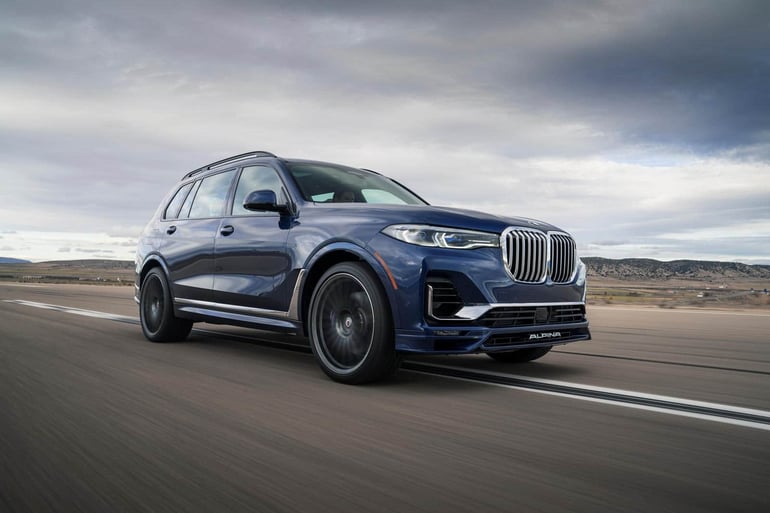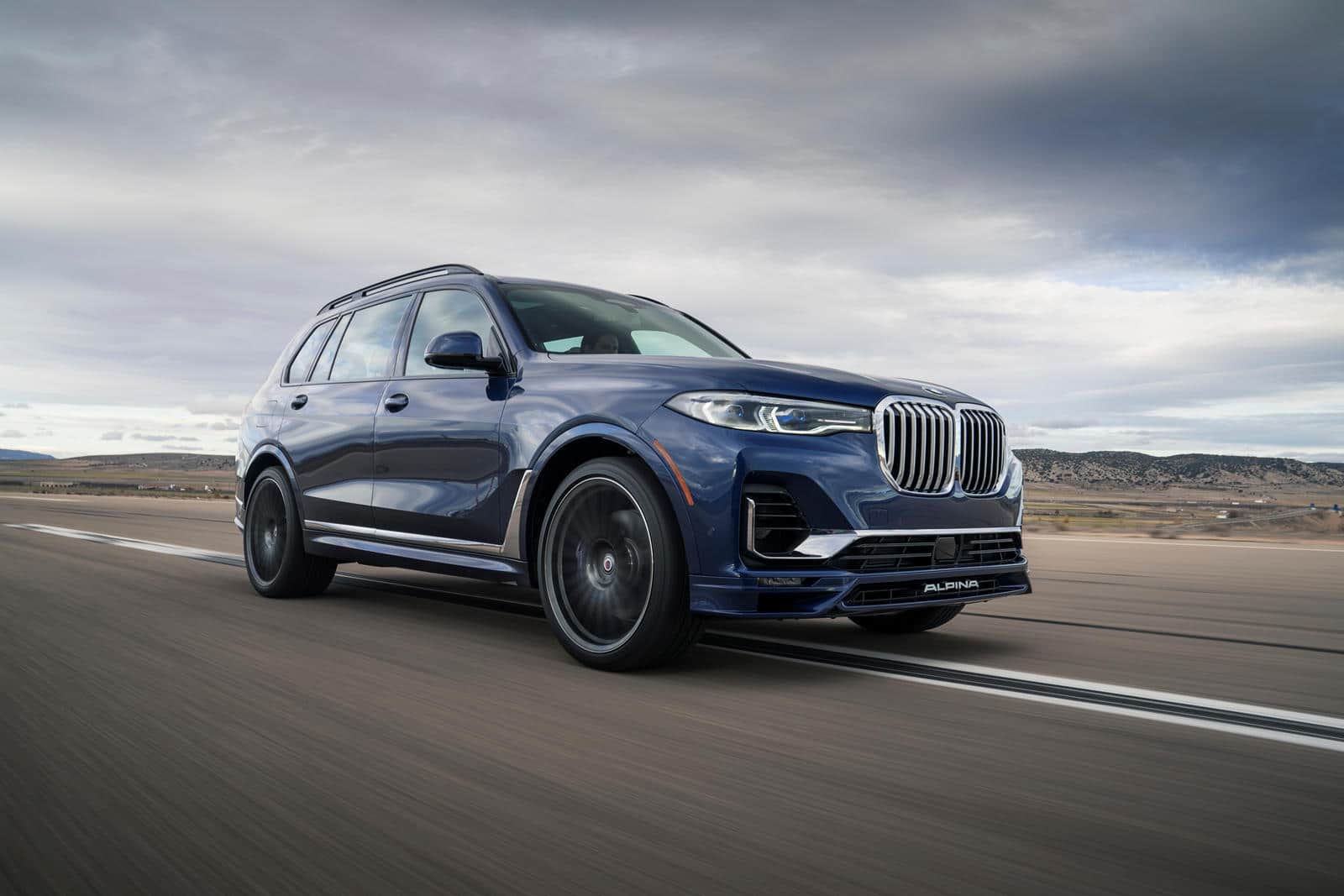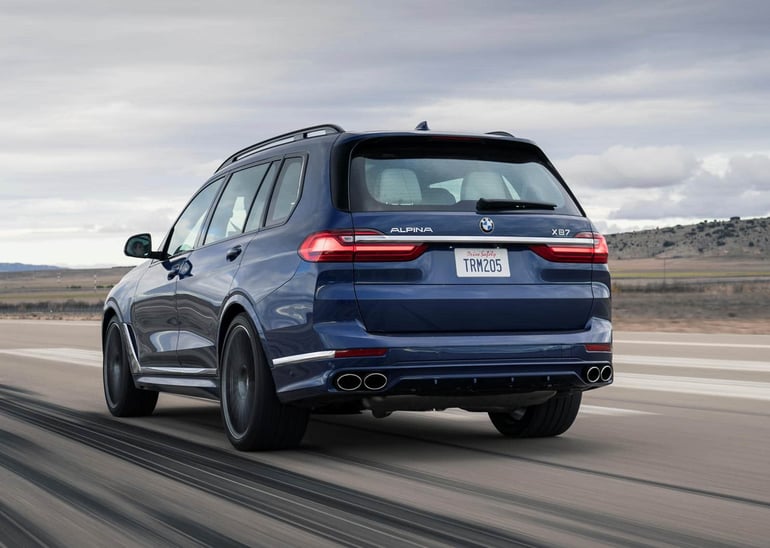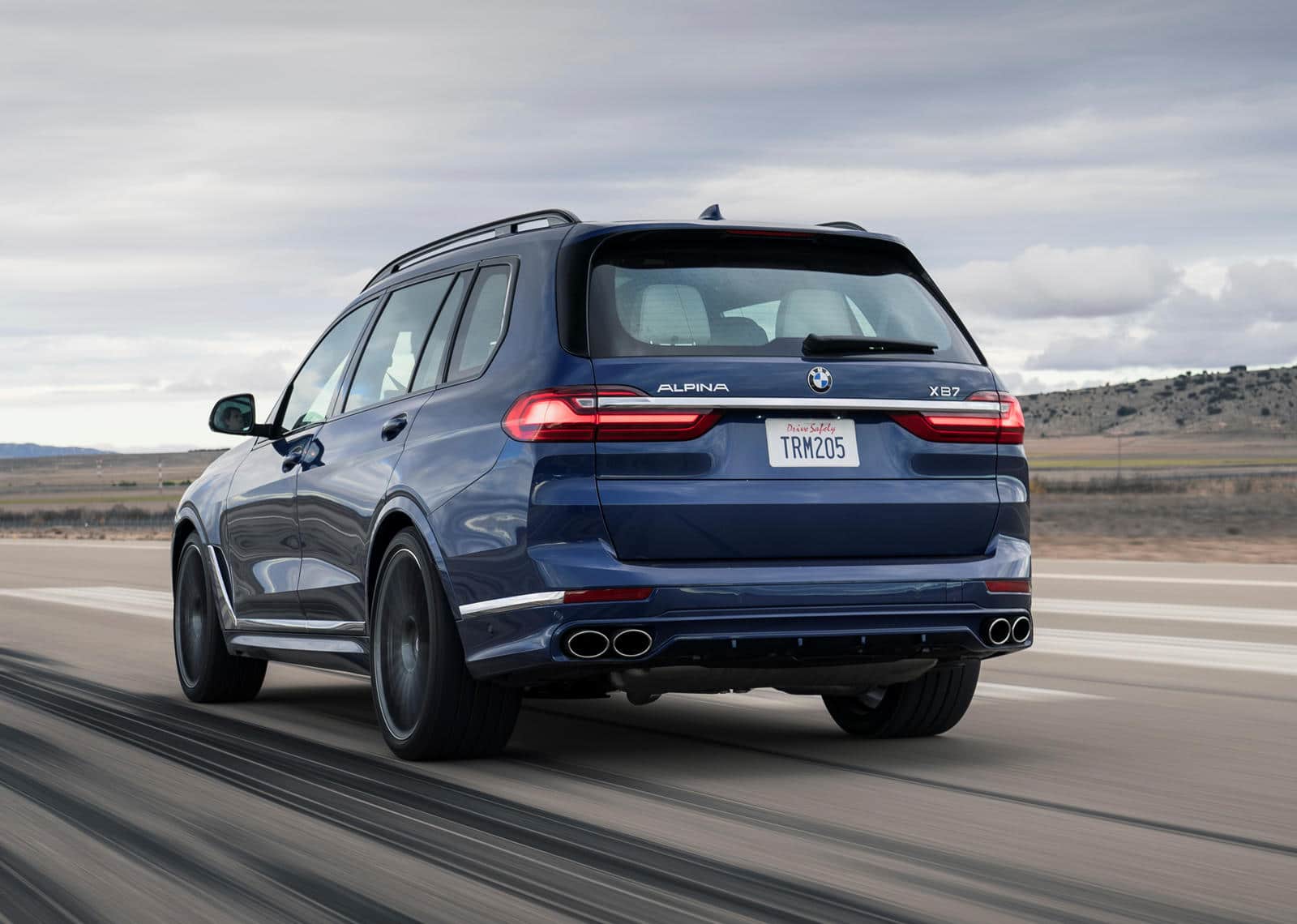 2 x external water coolers
1 x enlarged transmission oil cooler
1 x low-temperature cooling system
Capable of hitting 0 to 62 mph in 4.2 seconds
Top speed of 188 mph (302.56 km/h)
Those who like 'em loud will be happy to hear about the presence of an Alpina sport exhaust system, complete with XB7 active flaps. Meaning everyone within a radius of several hundred metres will be able to hear you stepping on the pedal.
The interior is no slouch, either. Merino leather on the seats. Lavalina leather on the steering wheel. Myrtle luxury wood trim with piano lacquer and natural walnut anthracite. Three-part glass sunroof. Panorama Sky Lounge LED roof (optional). And a killer infotainment system to match.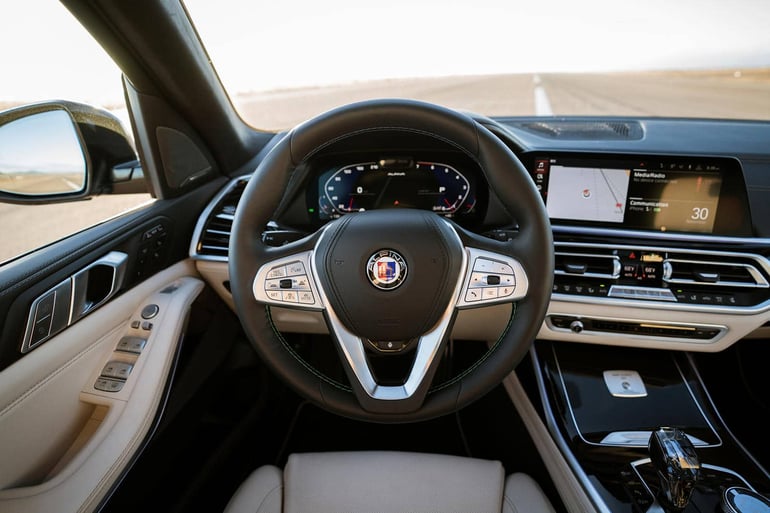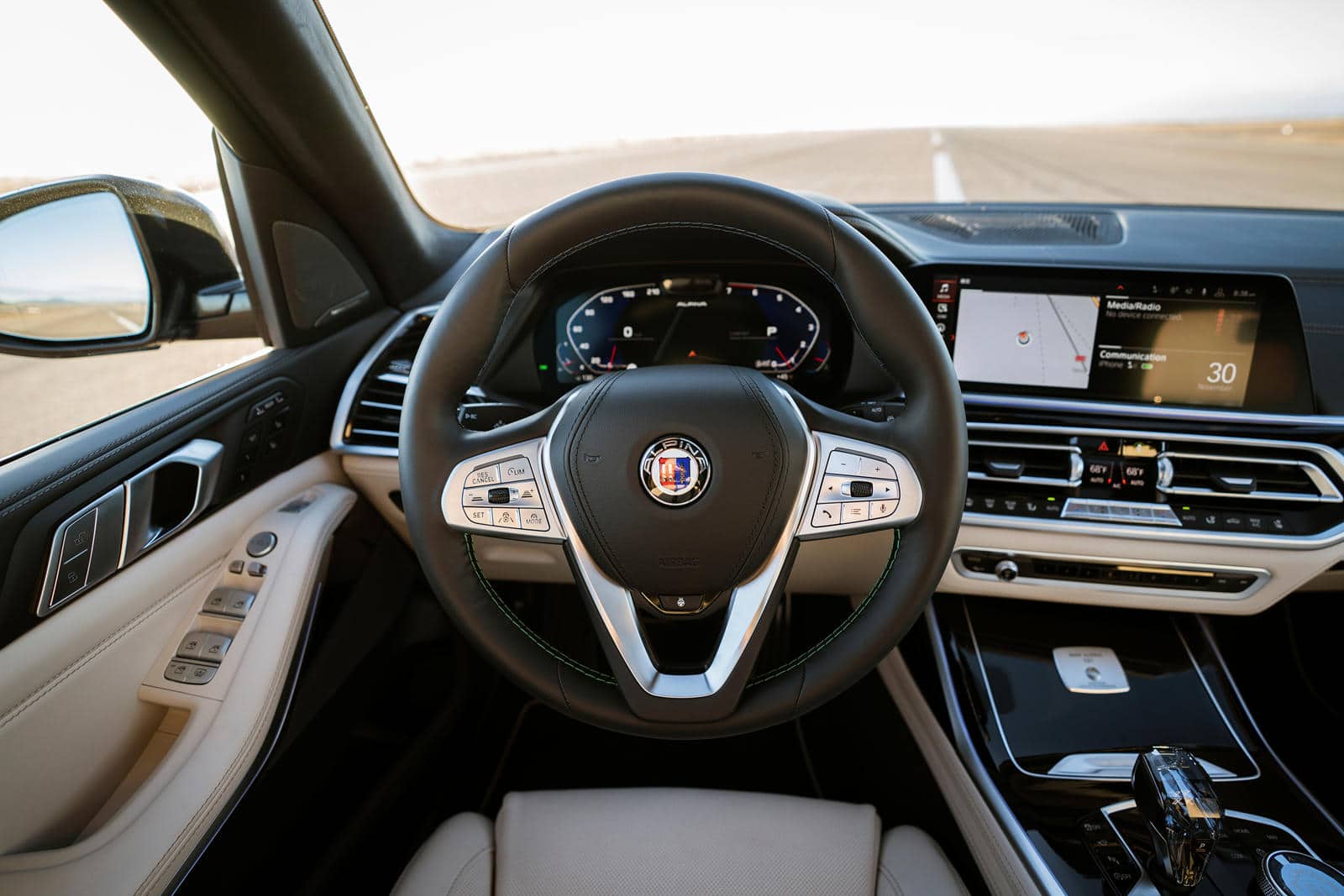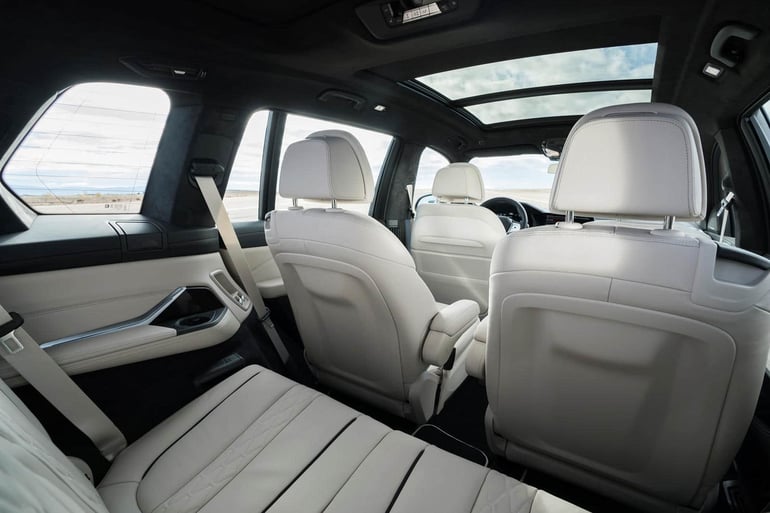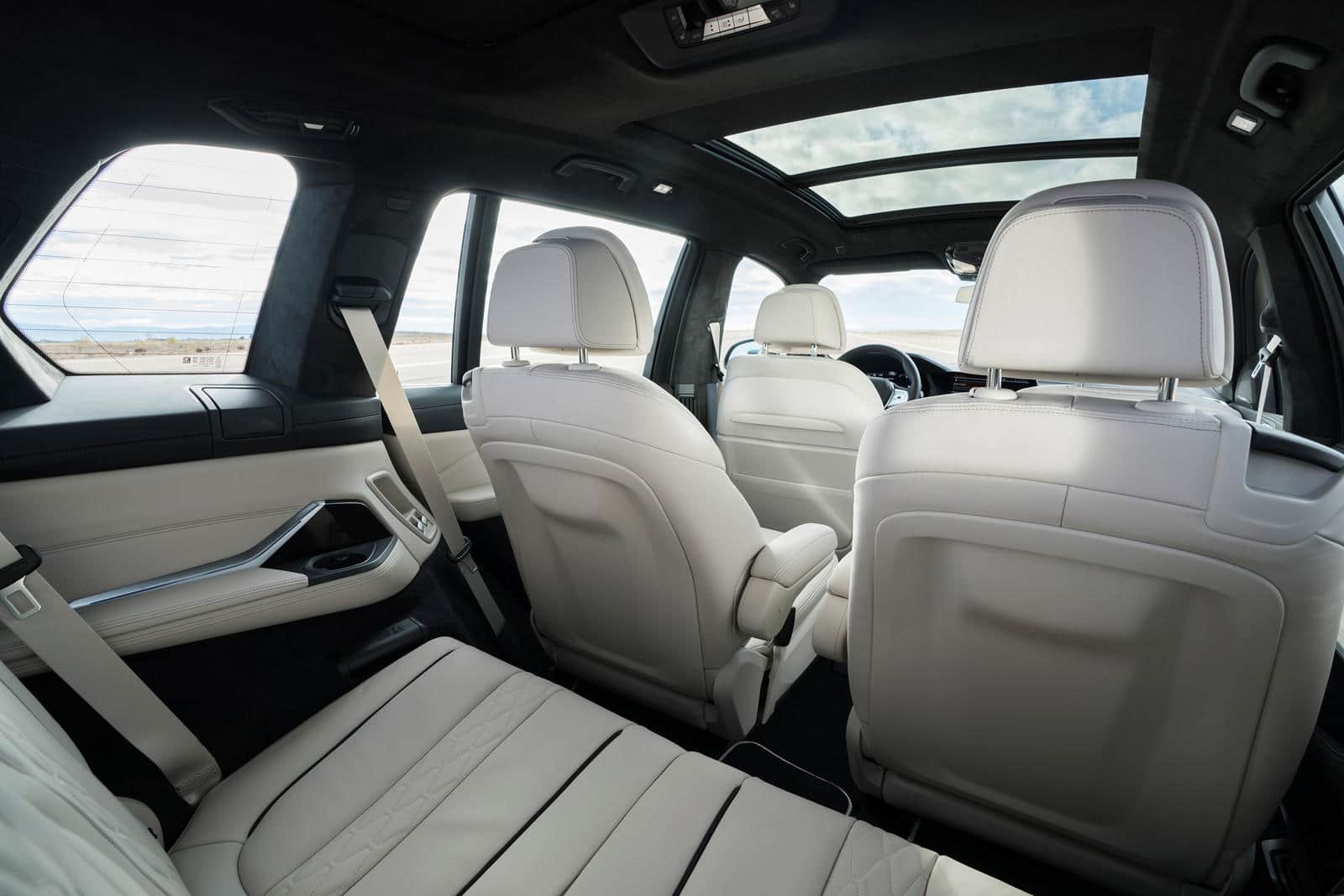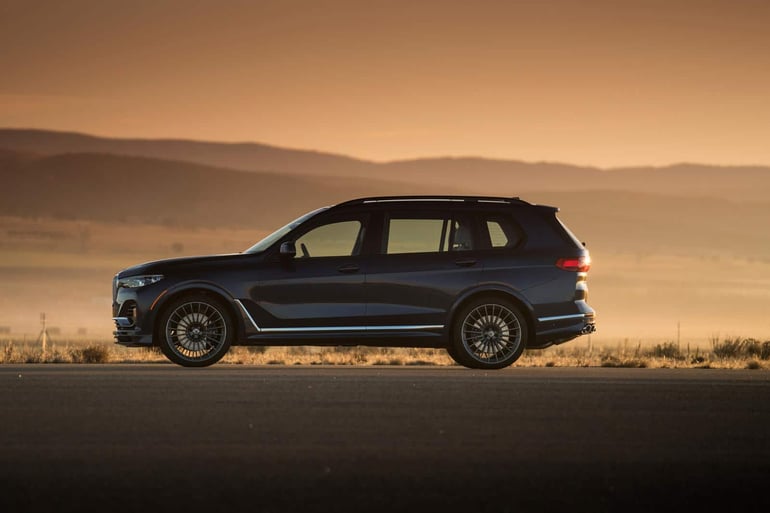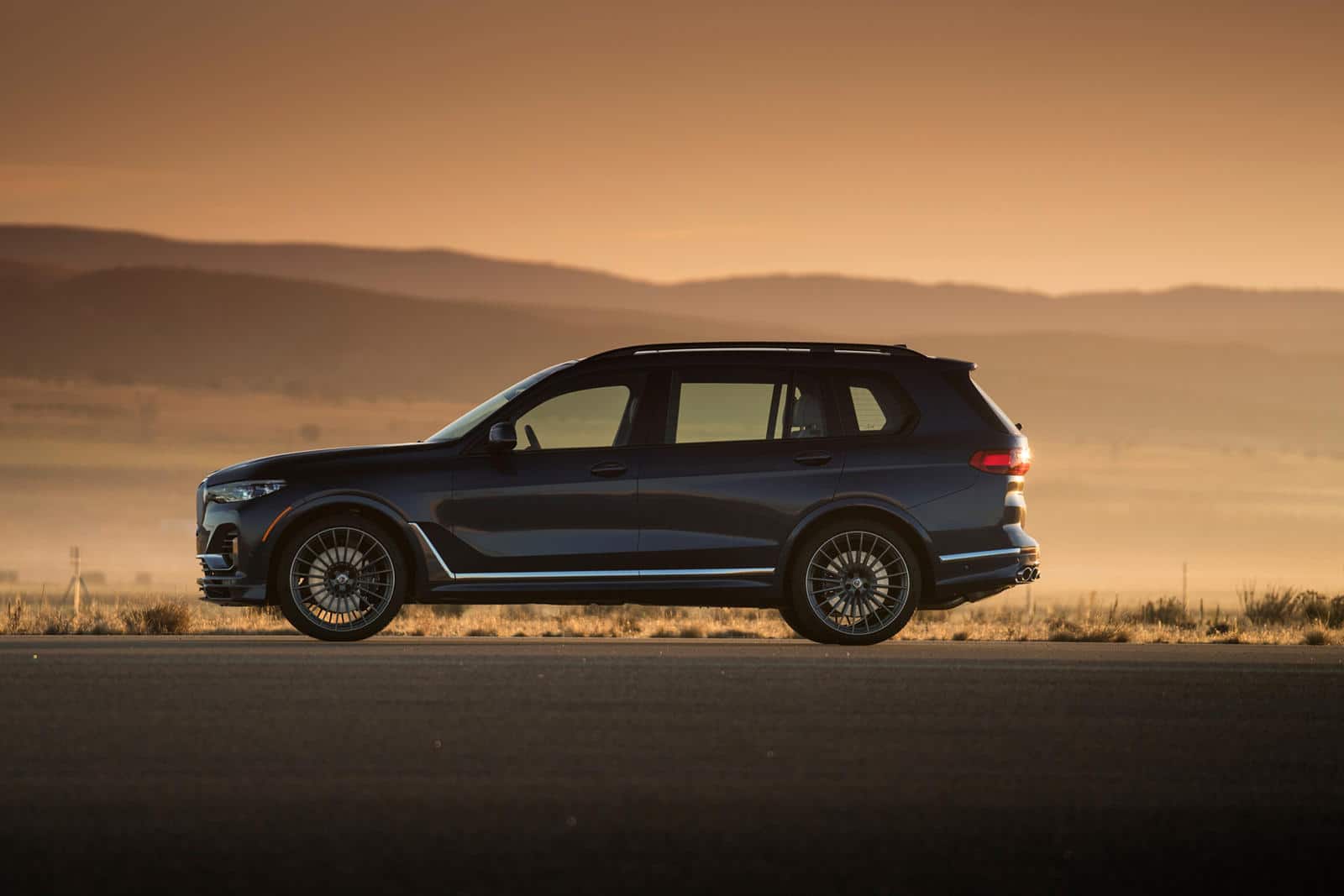 Pricing for the BMW Alpina XB7 starts at US$141,300. Find out more over at bmw.com.