Looking to start your little fella on the right track nice and early? A little while back, we covered the Bentley 6-in-1 stroller/tricycle. Now, the world has officially witnessed the next step of this baby motoring evolution – a pint-sized BMW M8 GTE Electric specifically designed for kids.
This isn't just a toy. It's a representation of a lifestyle. The very same lifestyle many of us adults are currently aspiring towards – present company included. Complete with all the race-ready elements such as yellow tint lights, decals, spoiler, and genuine BMW engine sounds.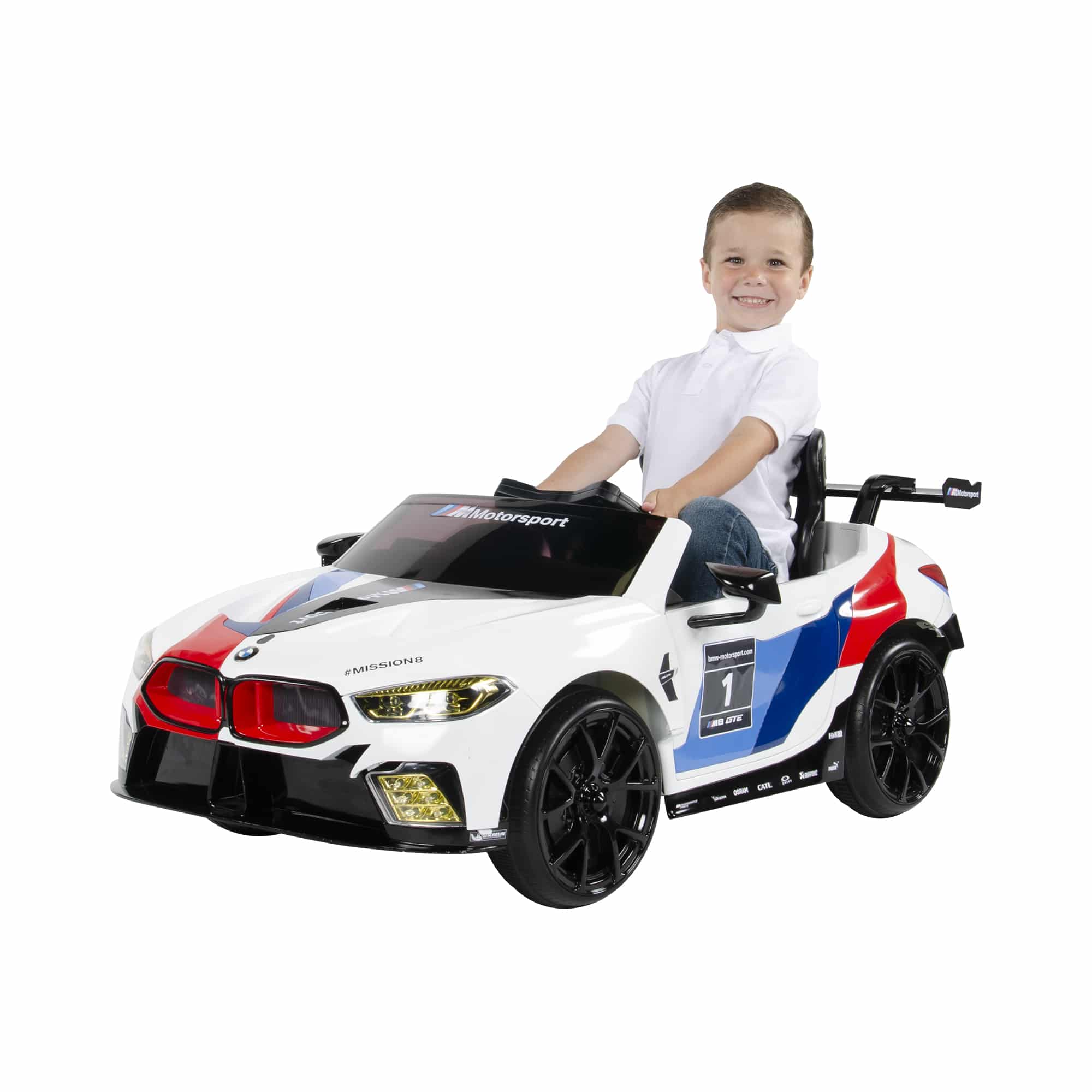 There's also:
---
---
A seat-belt
Rubber traction tips to ensure the ride is always a smooth one
Light-up dashboard to indicate when the battery is low
Two doors to make hopping in/out easy
and even an integrated MP3 interface capable of playing music/other audio files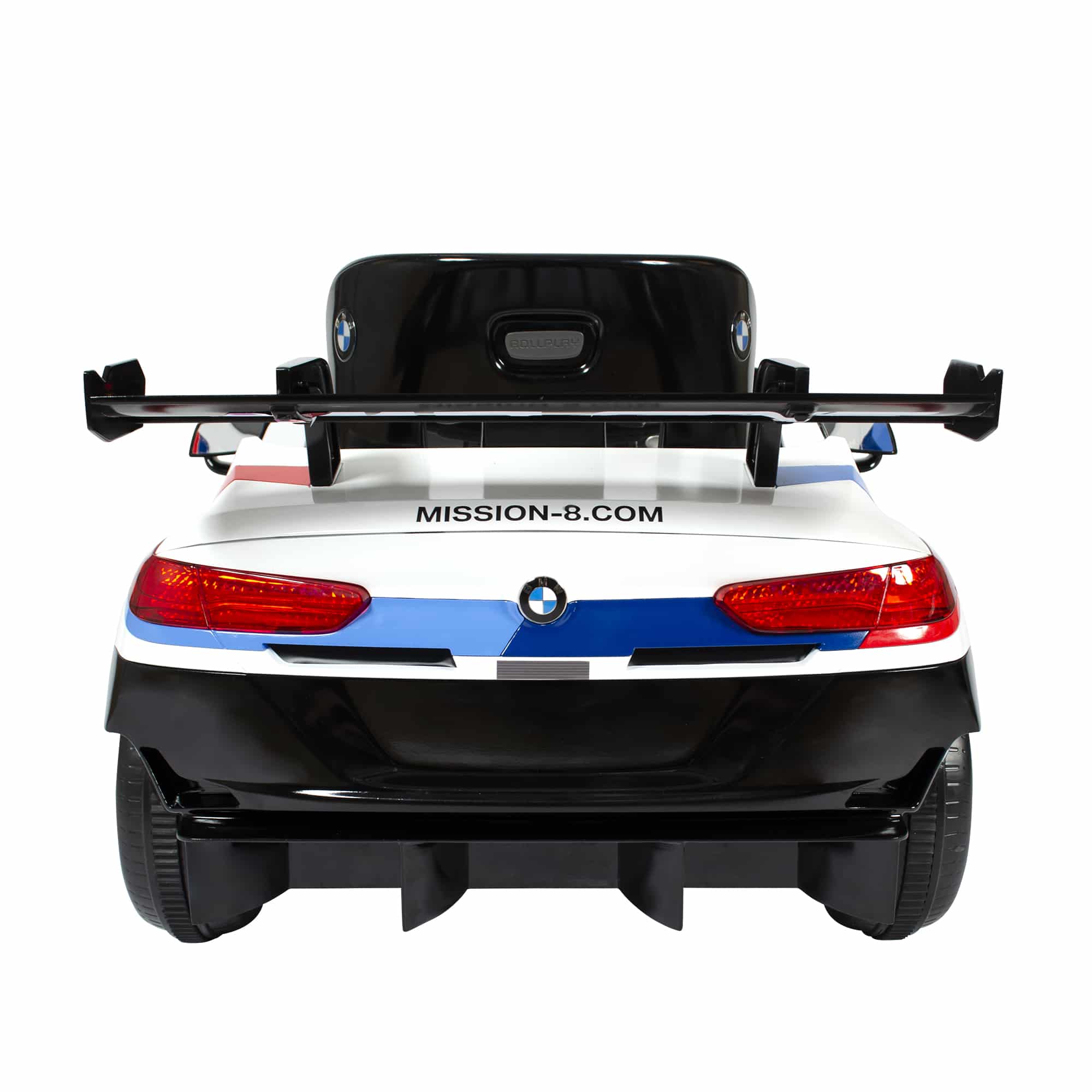 The BMW M8 GTE Electric for kids can apparently reach a top speed of approximately 5 km/h; the battery allowing for up to two hours of playtime.
According to BMW themselves, this will be available through select dealerships as part of the BMW Lifestyle 2020 Collection for around US$350. A cursory online search, however, indicates it's also available from certain retail outlets. Find out more over at rollplay.com.
And if it's still a tad early for this beastly child-friendly offering, be sure to check out the Bentley 6-in-1 stroller/tricycle (priced at just US$600).