Designer Roland Sands has taken the BMW Motorrad R18 to create a one-of-a-kind R18 Dragster. Stripped down to the essentials, according to Sands, it's shaped specifically to go fast on a straight track – not to mention turn heads at the mere sight of its very silhouette.
The focal point of the R18 Dragster's design is without a doubt the two-cylinder boxer engine (the most powerful one BMW has ever produced). Capable of generating 91 horsepower at 4,750 RPM and 157.27 Nm of torque at 3,000 RPM, it features quite prominently given the absence of the usual surrounding elements.
"With an engine that's so visibly the centrepiece, I immediately thought of muscle cars," says Sands.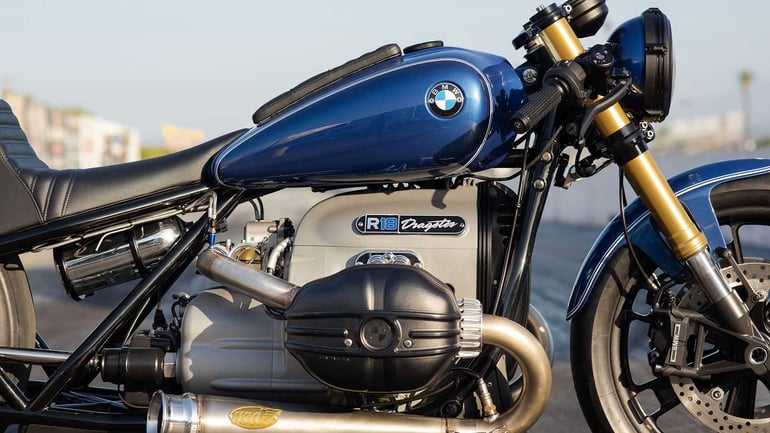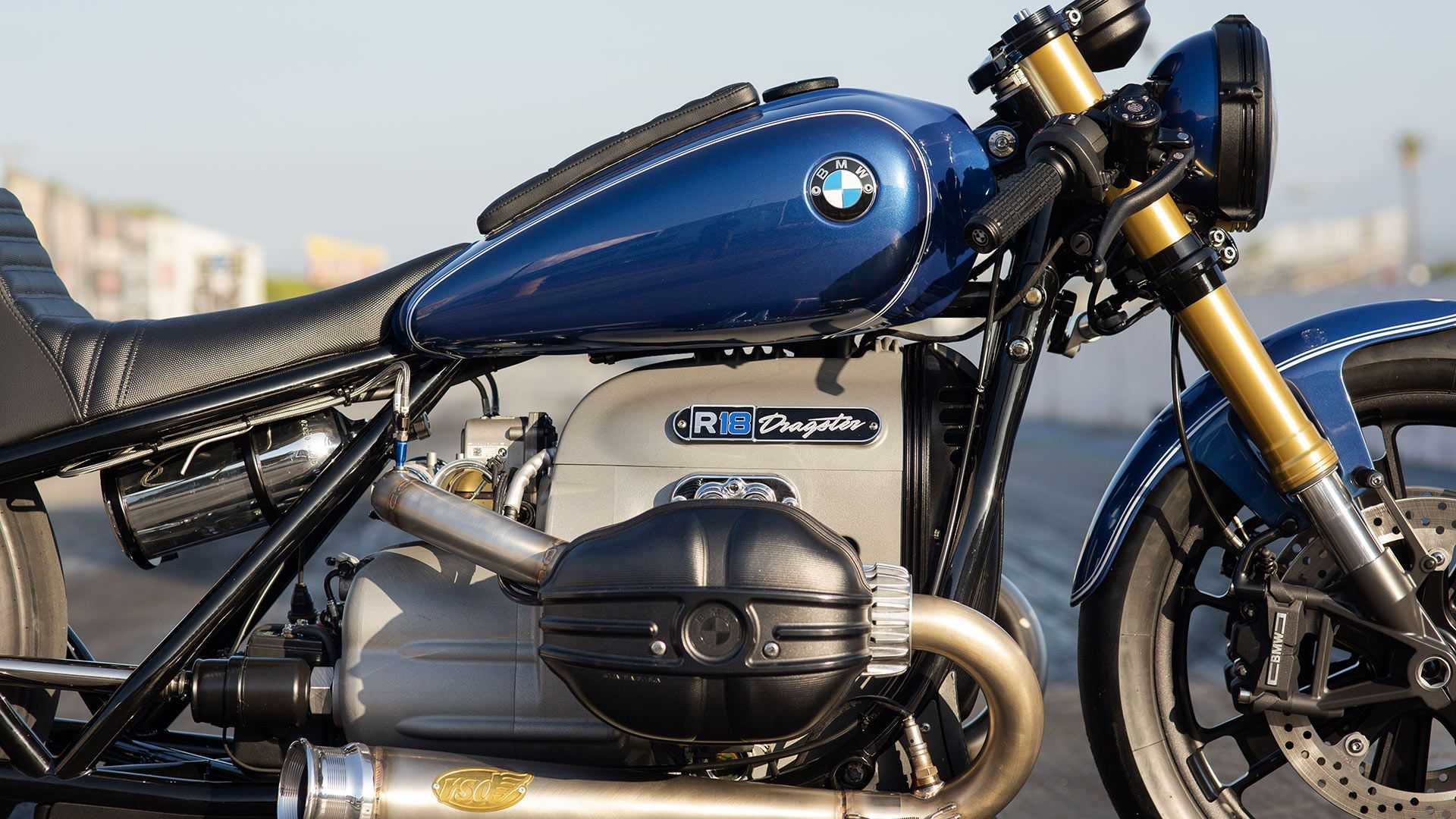 "My family has always been into going fast, and my dad was a drag racer, so I thought it made sense to strip the bike down to the essentials and shape it to go fast on a straight track."
Other notable changes include:
Replacement of both front & rear fenders
Swapping the exhaust system for a hand-built twin megaphone version (stainless steel)
Addition of a milled aluminium bezel to the headlamp
Seat completely rebuilt
Hydraulic front brakes completely rebuilt
Clutch master cylinders completely rebuilt
The electronics apparently proved to be the most difficult part. Sands noted it was "a bit of an experiment", but thankfully, he managed to "dial it in".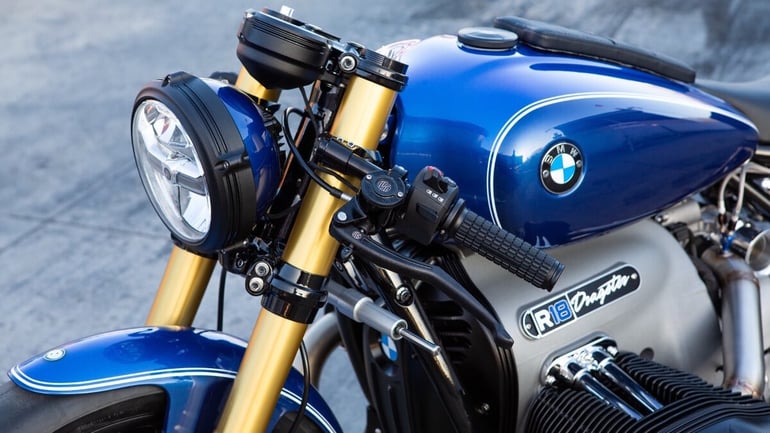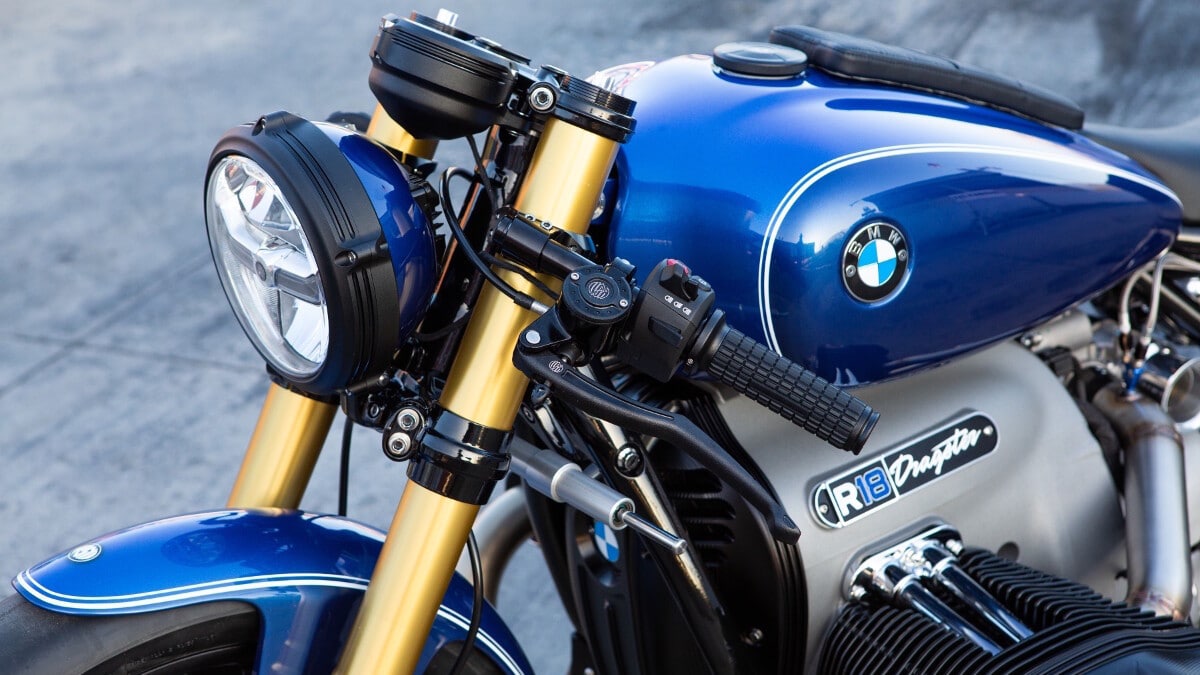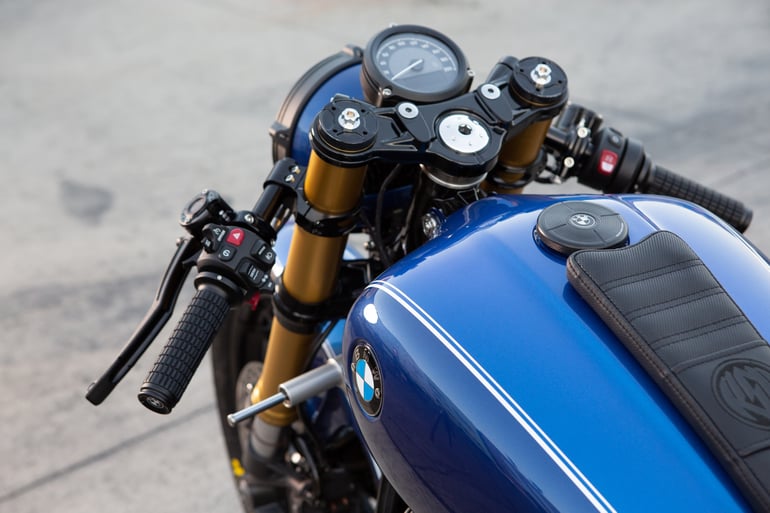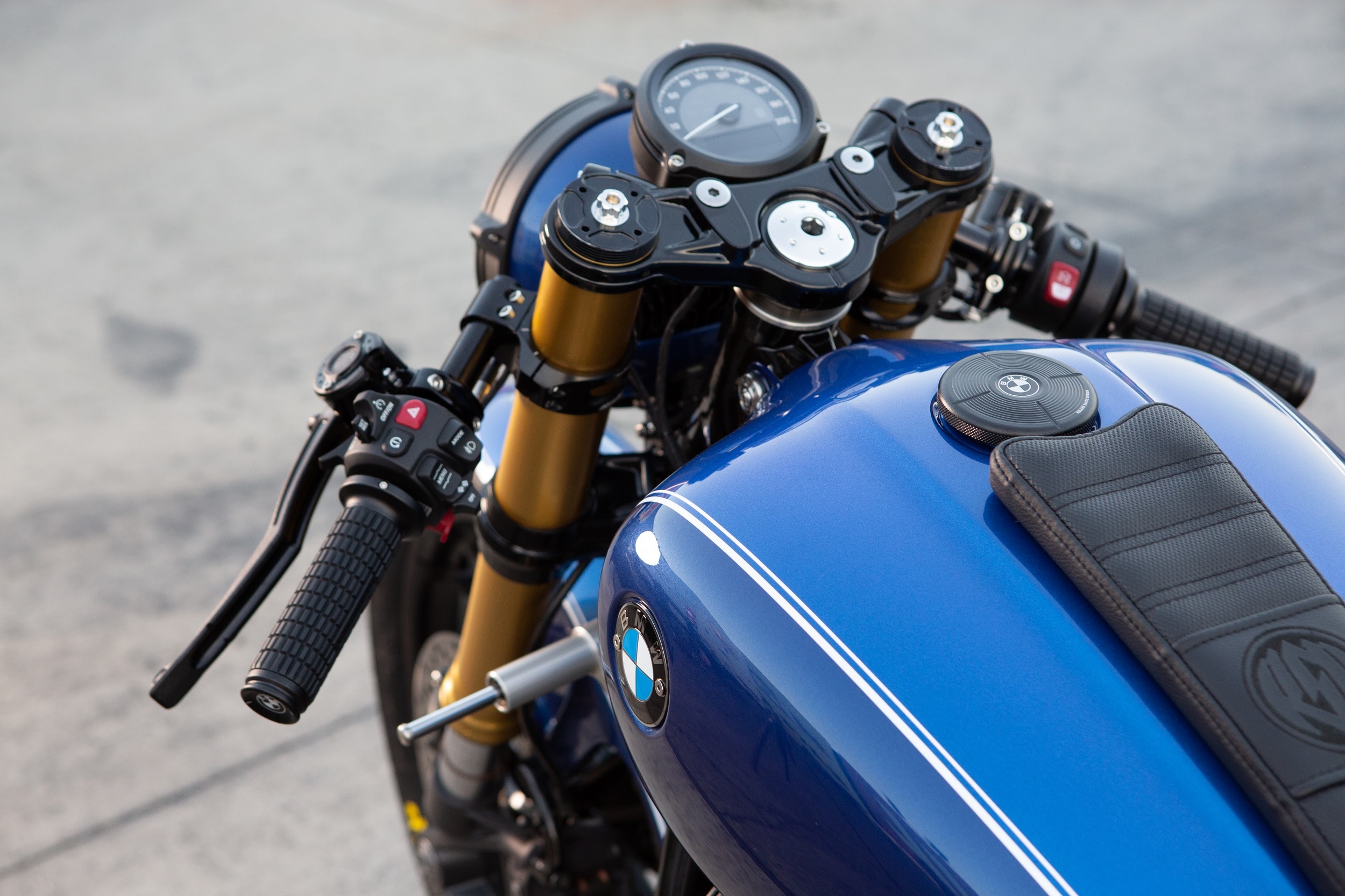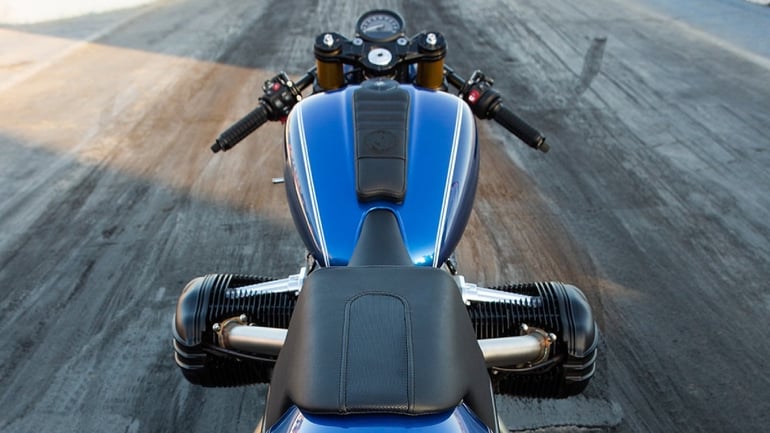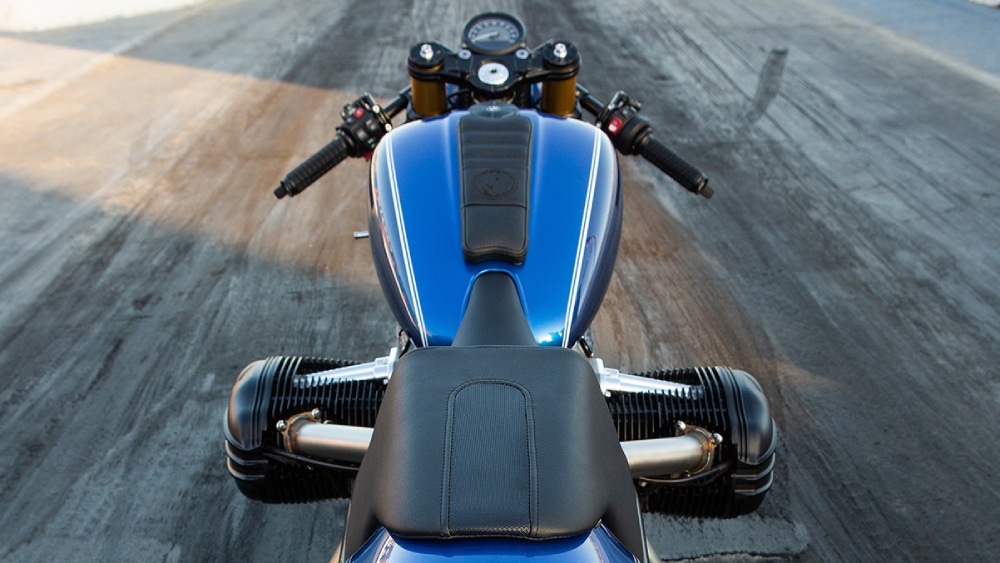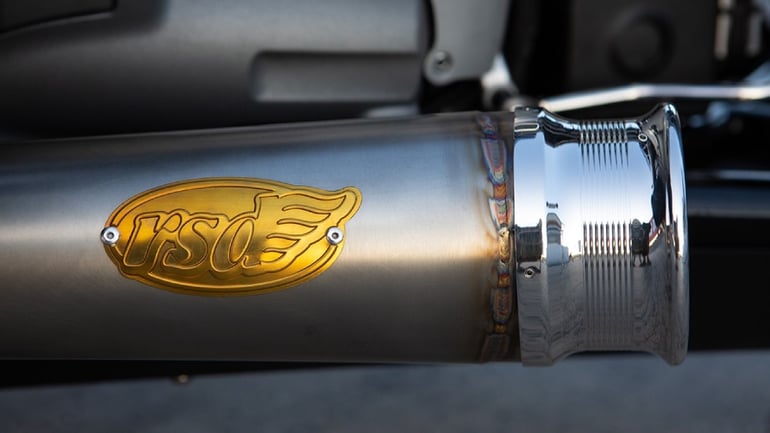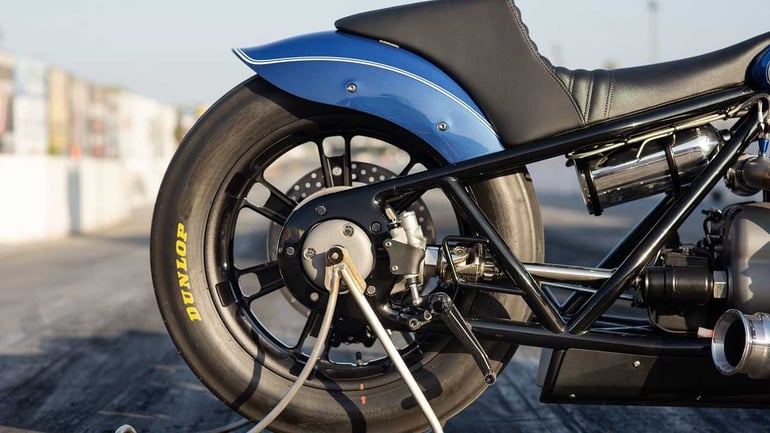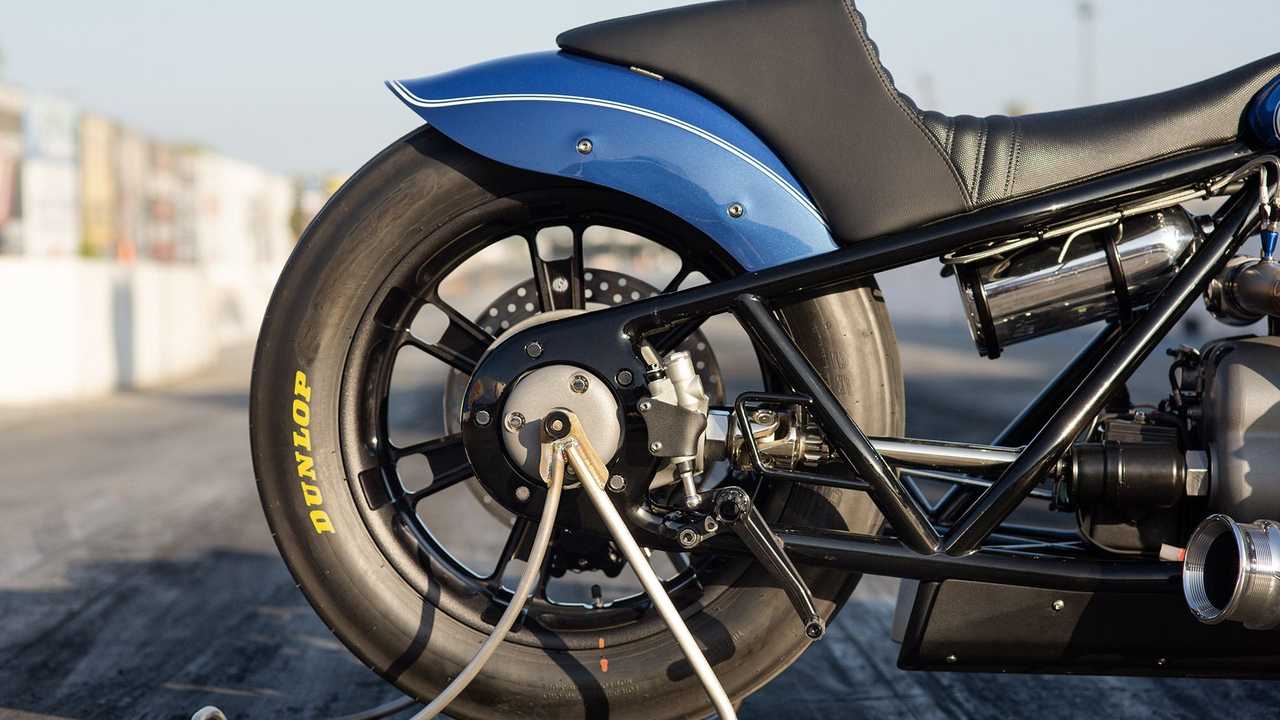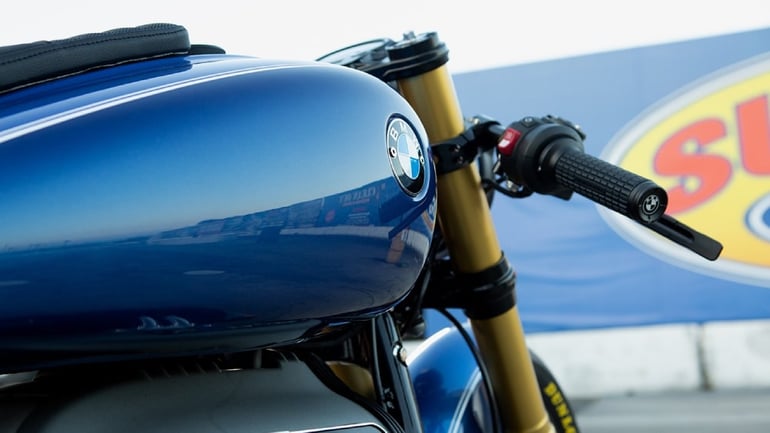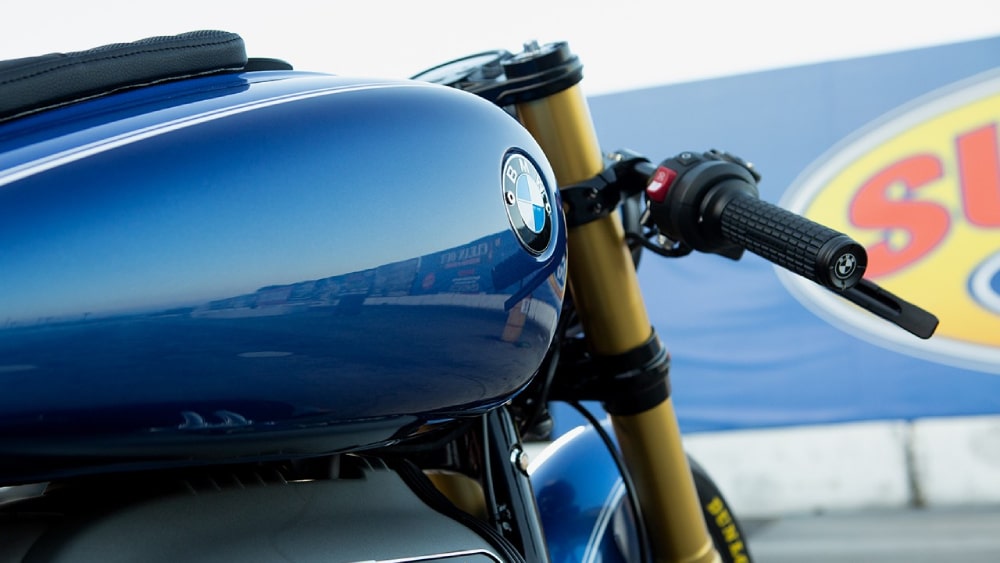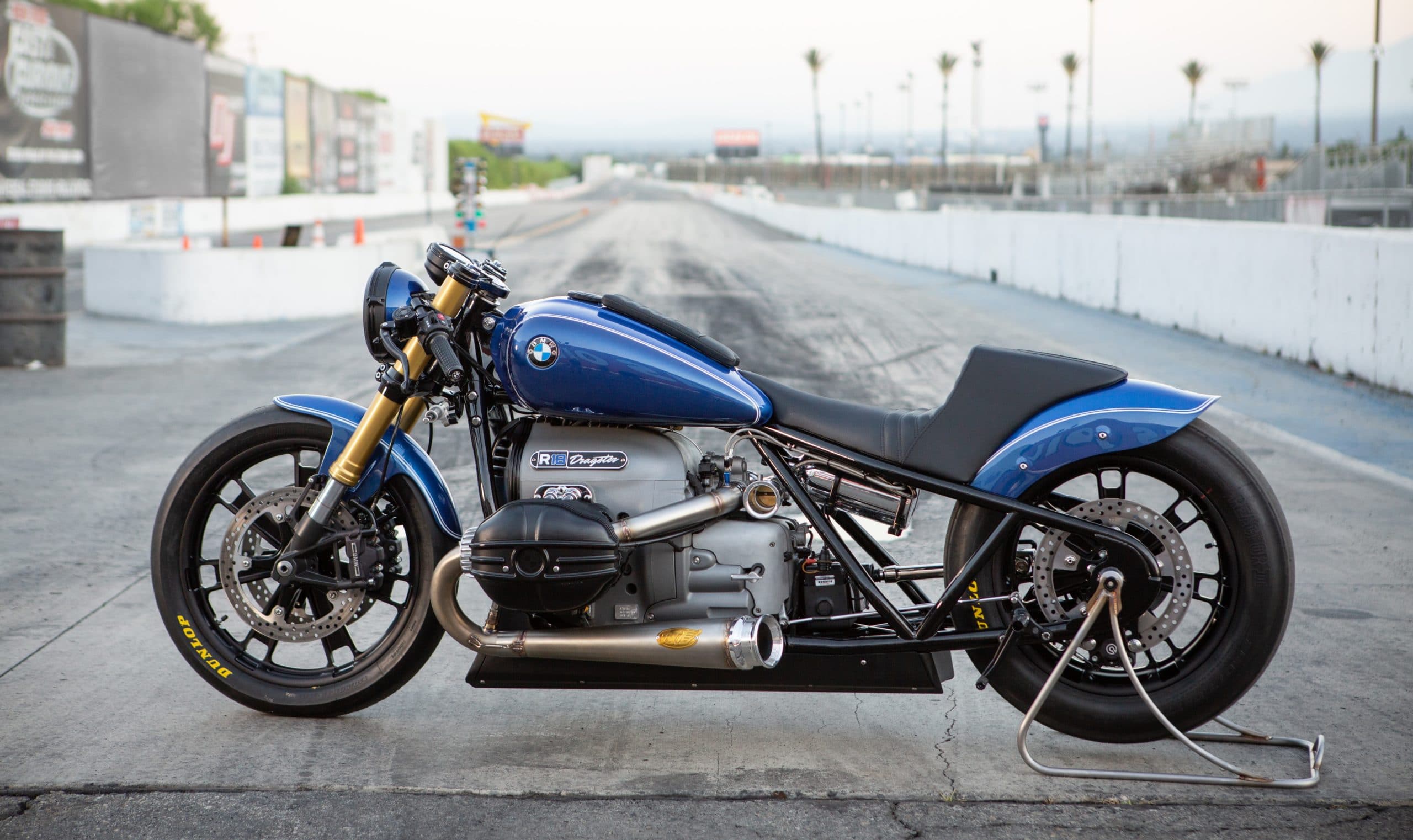 Official specs and pricing for the BMW Motorrad R18 Dragster have yet to be announced.