In 2021, it seems deck space is the number one consideration when deciding which company will build your super yacht. Sure, having a spacious and luxurious interior is critical, but if you're sunning yourself off the Amalfi coast, having a deck that is grand, innovative or convertible, can make all the difference. The Benetti Oasis 40m Deck designers understood this, creating an expansive aft deck that is more relaxed and more social.
The design is so successful that it won a prize in the DNA Paris Design Award for its interior design, which was led by the team at Bonetti/Kozerski Architecture. They worked closely with both Benetti and the British yacht designers RWD, who designed the exterior of the vessel.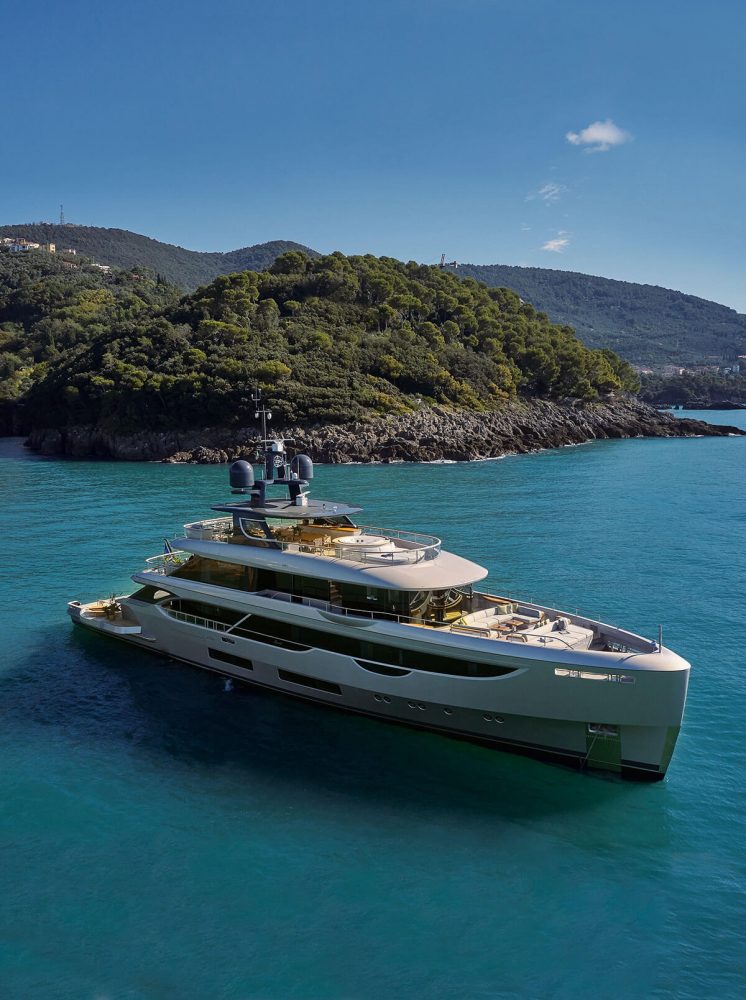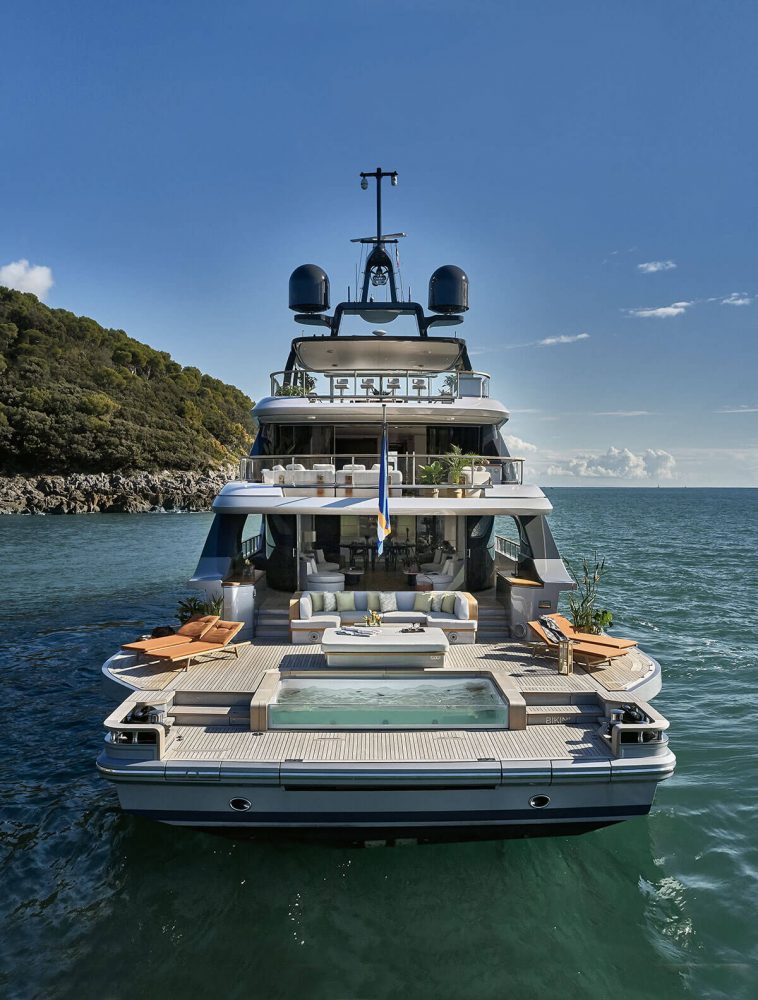 There are several key elements to the Benetti Oasis 40m Deck's success. The aft deck flows seamlessly from the cabin, creating a less formal space that has a youthful exuberance to it and offers uninterrupted 270-degree views. This is possible, in part, thanks to the pair of fold-down bulwarks, which act like wings on either side of the vessel that opens the deck to create additional free-flowing space.

RELATED: 101 Funniest Names To Call Your Boat
---
---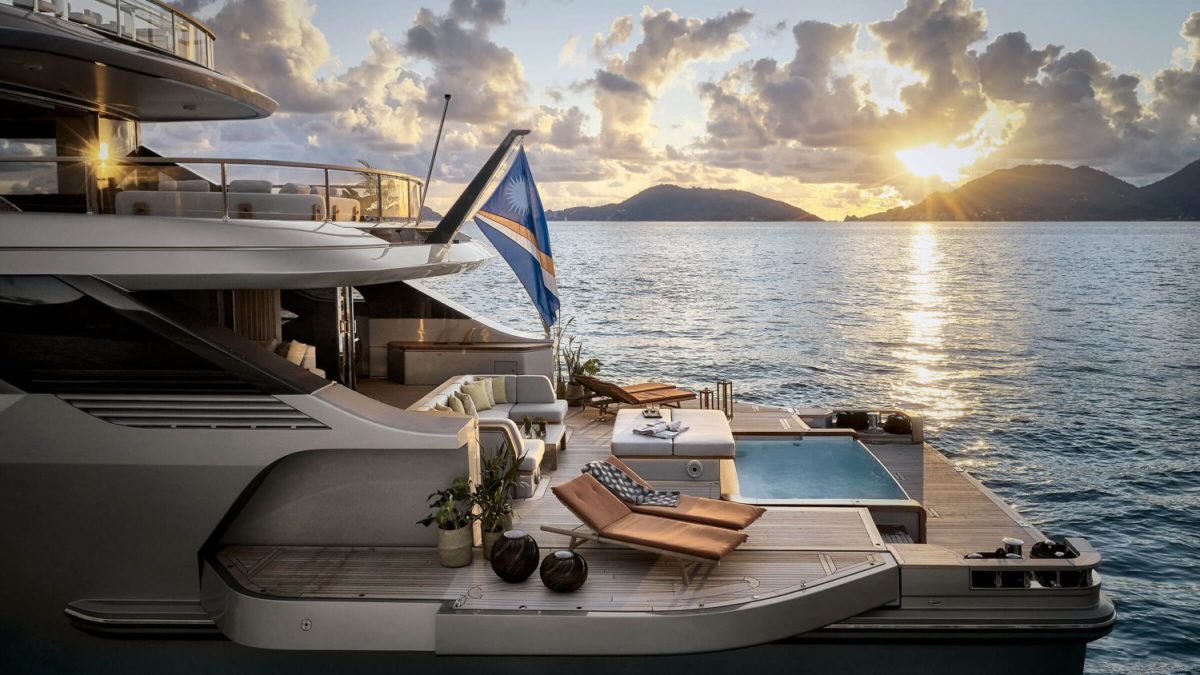 The final kicker in the design is the integrated pool that sits flush with the deck, remaining very much a part of the larger space. A stern facing, rather than a traditional bow facing, U-shaped lounge and sun pad, brings the whole beach club together, allowing lounging guests to interact with swimmers (or monitor children) seamlessly, keep an eye on the comings or goings of the tenders, and most importantly, soak up the view.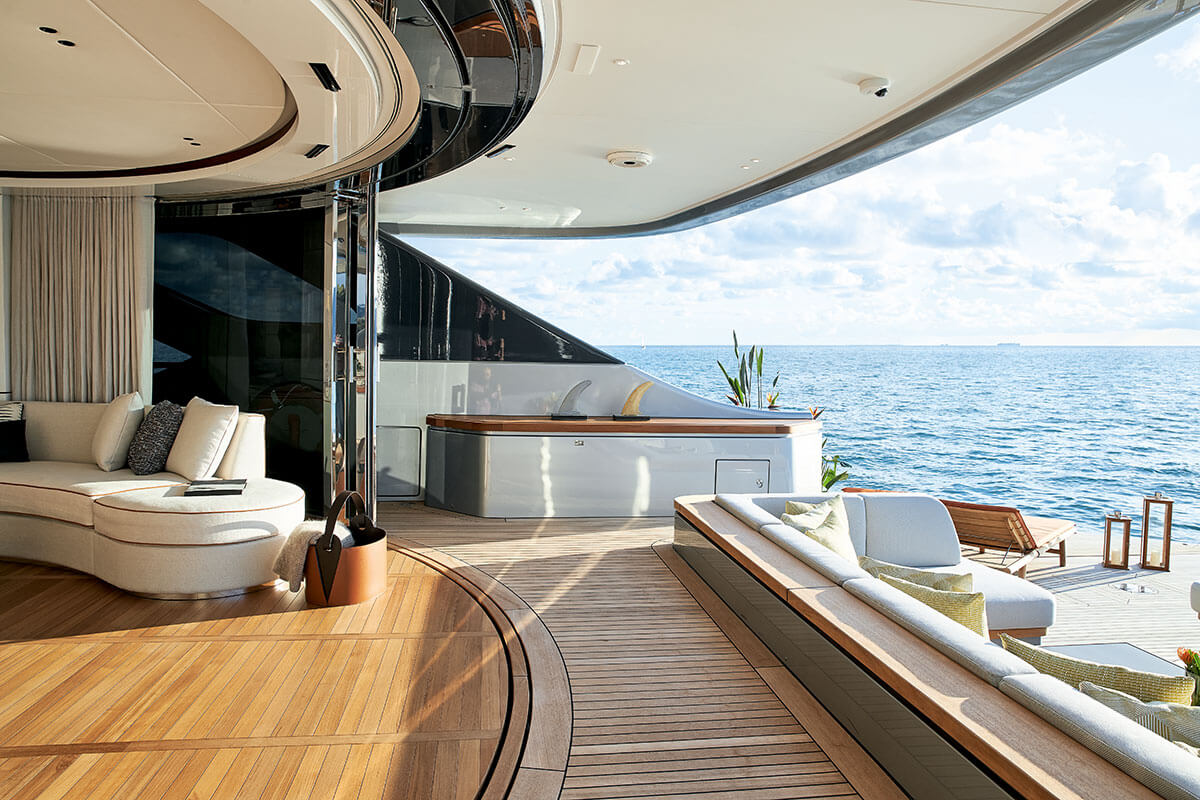 There is enough deck space to sunbake no matter the time of day, but when you're done there is also a space partially protected by the sun to cool off. The deck-focused design has been an extremely popular one for Benetti, who delivered the first vessel, only to receive orders for another thirteen almost immediately.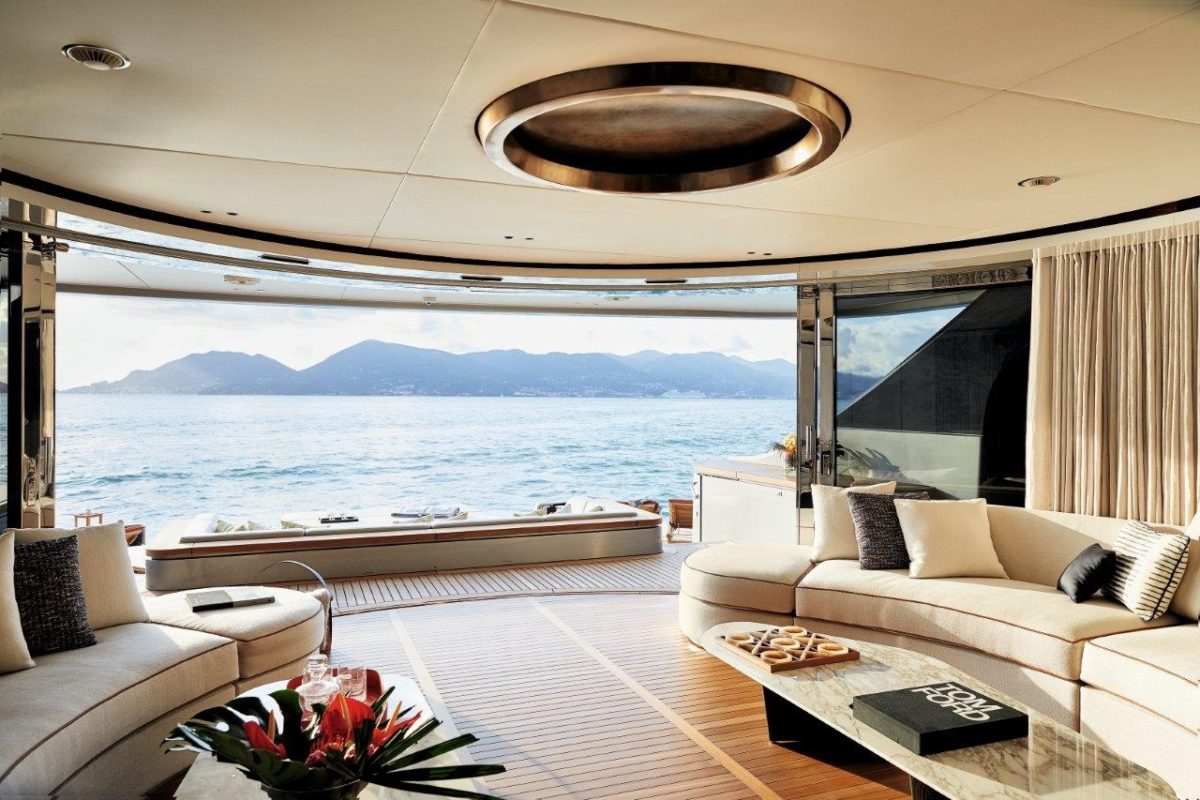 The design is now available across a range of vessel lengths, including the Oasis 34M, B.Now 50M and B.Now 60M. As more yacht owners see the benefits of having such a large amount of deck space, Benetti's new Oasis Deck will surely set the standard for 'Beach Club' designs. As for the price, this bad boy starts from US$23.8 million.
Check out the stunning boat in the gallery and video below.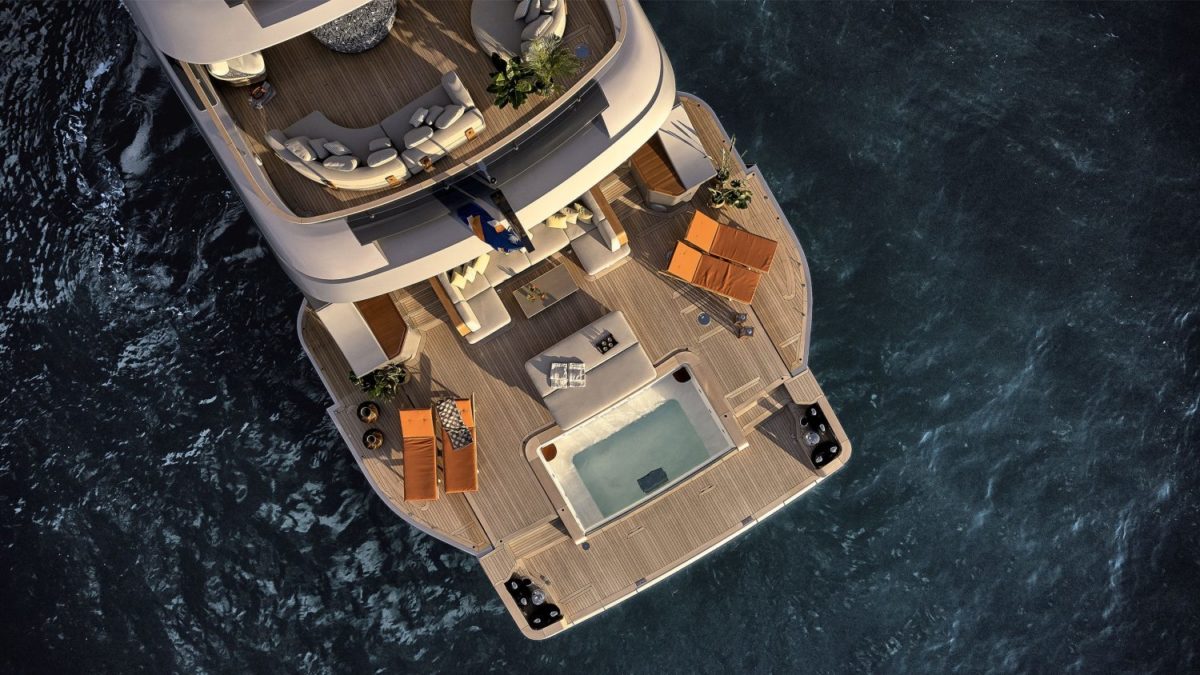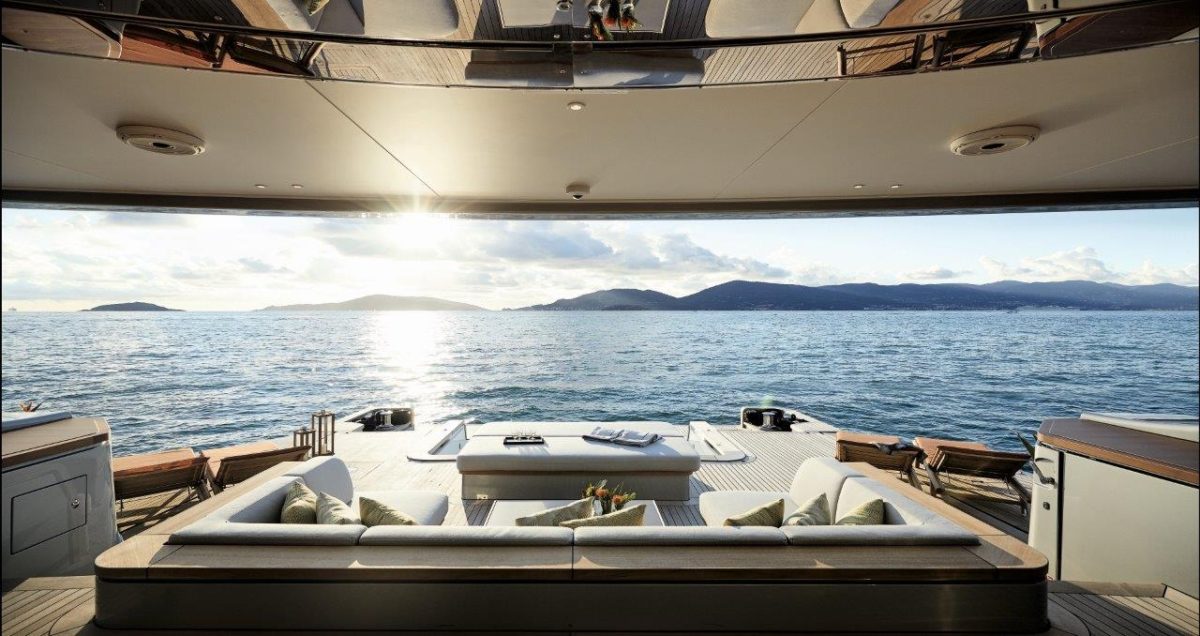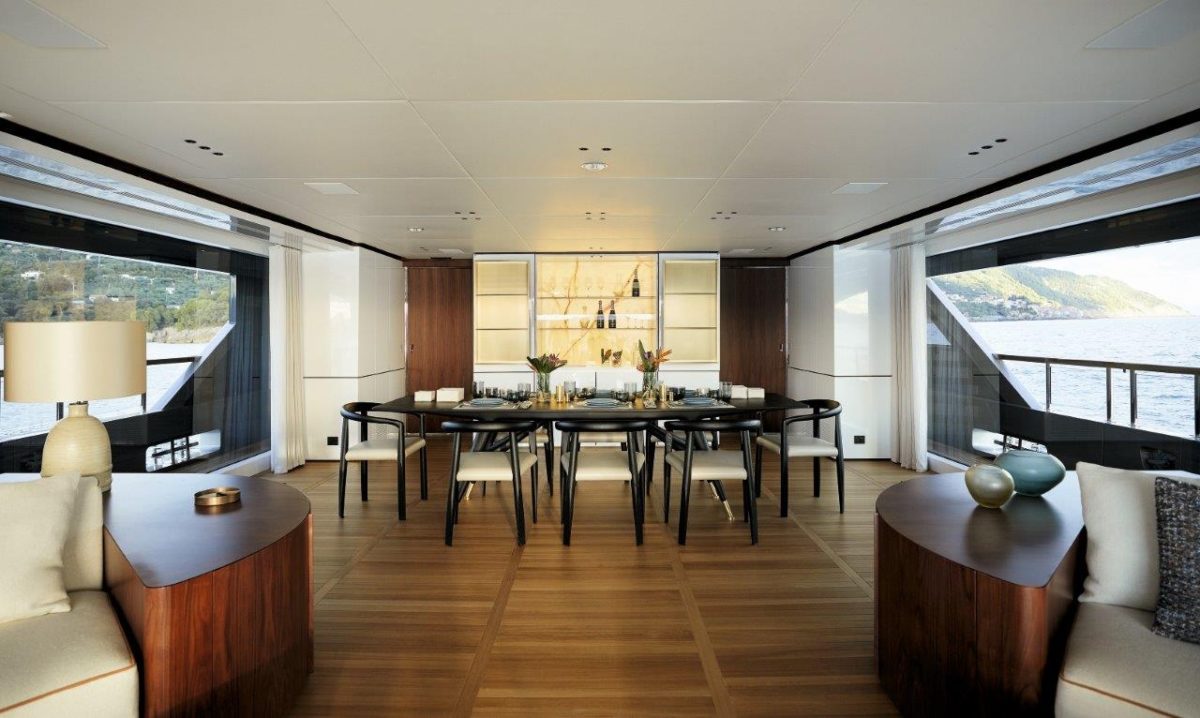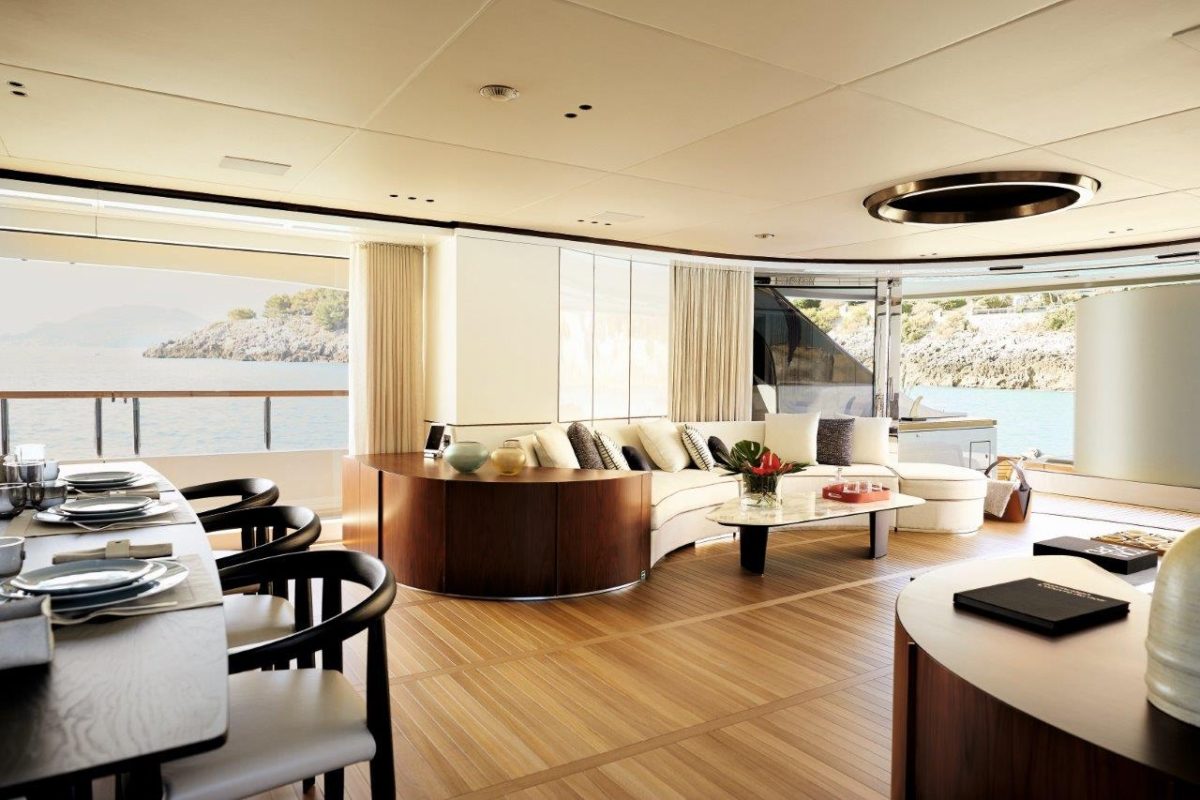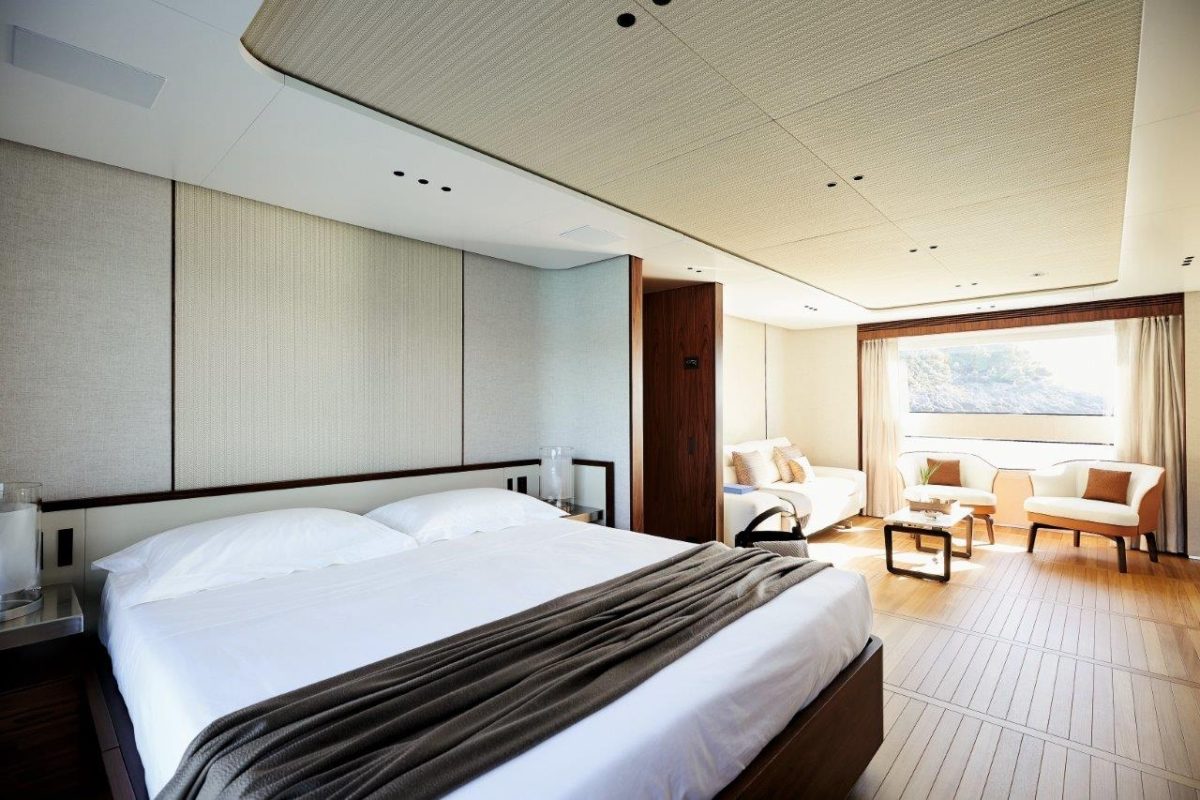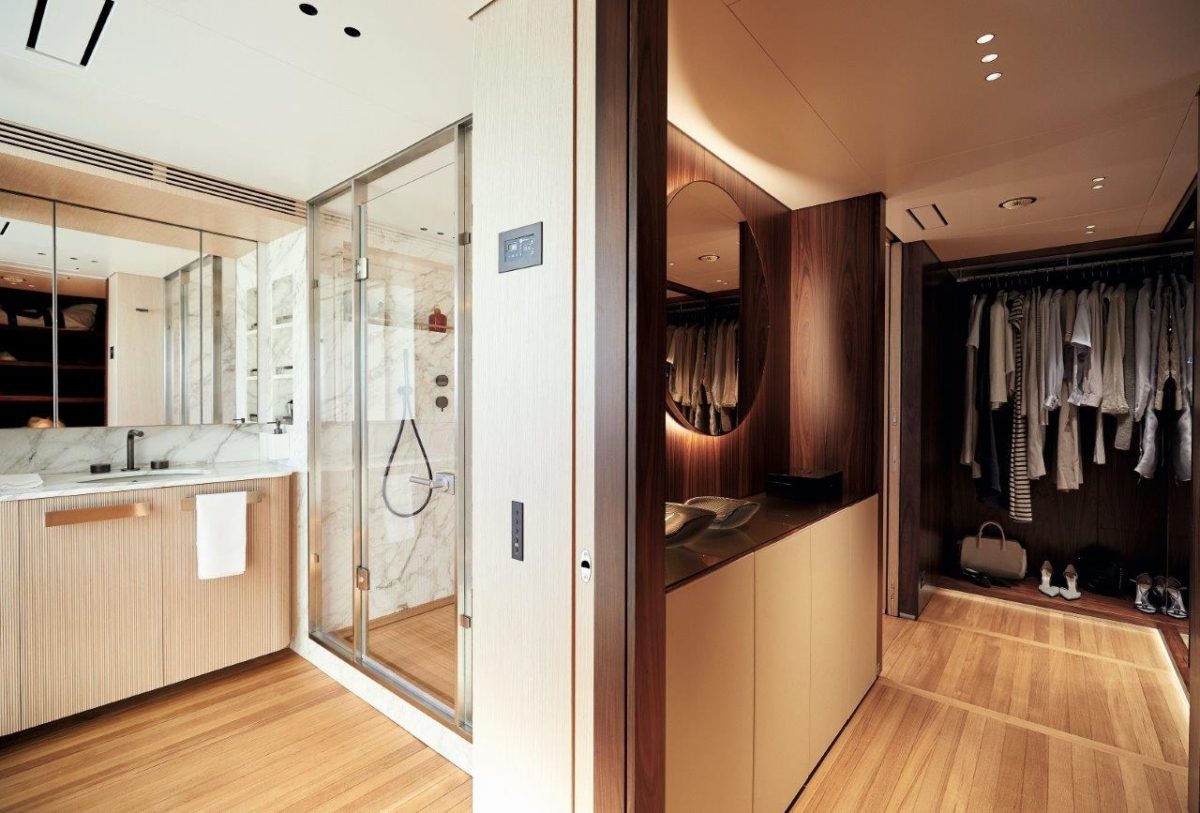 Images: DNA.Paris