The Sydney Motorsport Park in Eastern Creek now hosts a recurring open track night to allow any licensed driver to (legally) delete the tyres on any road registered vehicle, testing the absolute upper limits of their true race ability – with absolutely no speed limit.
Aside from a handful of conditions vis-à-vis booking, dress code + compulsory helmet, rocking up with a full tank of petrol, correct oil + water levels, correct tyre pressure, and so forth. According to Driving Solutions manager James Stewart, the only hard rules when you're taking a lap at Eastern Creek include the following:
"Don't be an idiot."
"Only pass on a straight line."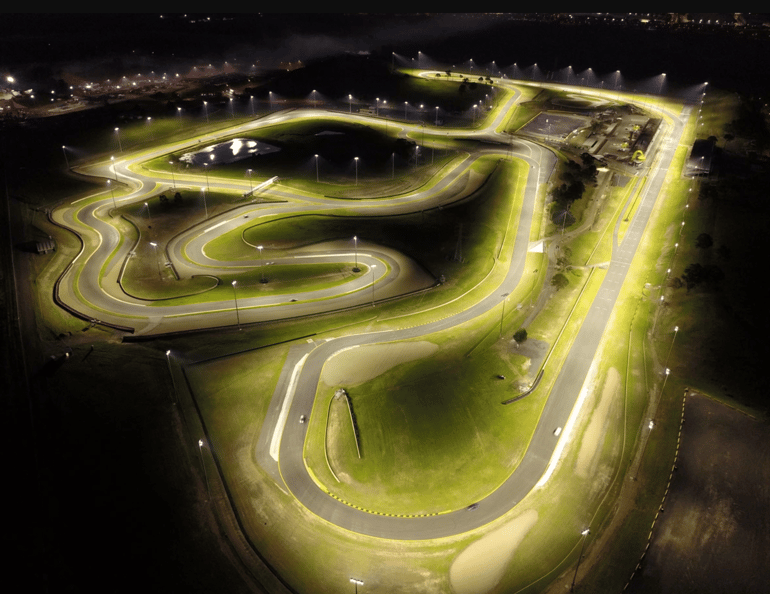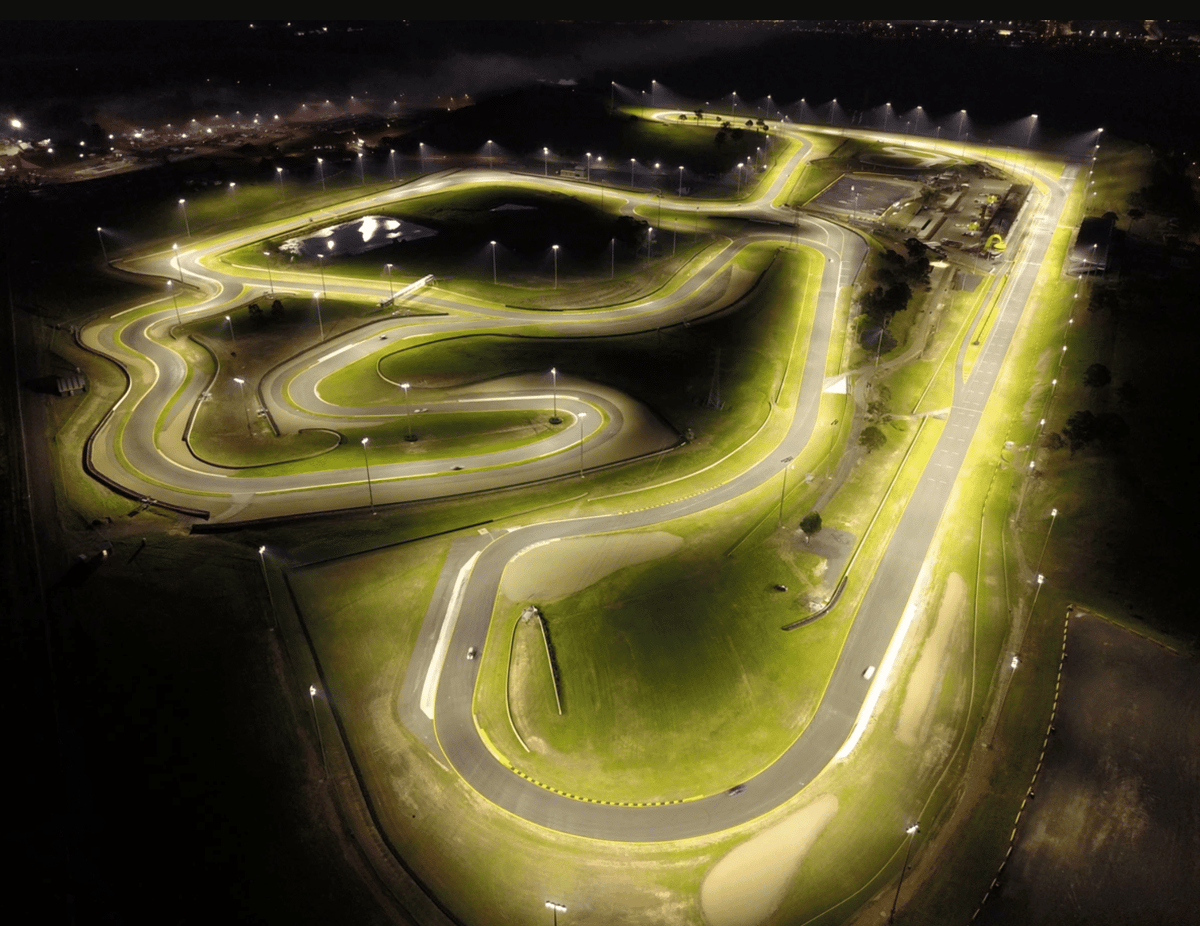 RELATED: Get Ready To Delete Your Tyres At Brisbane's New $300m Airport Racetrack
As Stewart makes abundantly clear speaking to the Sydney Morning Herald, any driver who endangers the safety of others or "shows a lack of respect" will be shown the door without any hesitation.
"Our new SMSP Track Nights allow drivers to sample the SMSP GP Circuit under our new $16 million LED lights," reads the official site description.
"All levels of skill and all road-registered vehicles welcome. Come and experience SMSP's Gardner GP Circuit at night."
The Sydney Motorsport Park's new open track night in Eastern Creek will run on designated evenings between 6:30 PM and 10:30 PM. You can book a spot starting from $275 below.
For those of you looking to try out something similar on the smaller scale, check out our video of Hyper Karting in Moore Park, Sydney below.