British conversion specialists Lunaz are producing the world's first electric Rolls-Royce variants using the classic Phantom V (built between 1959-1968) and Silver Cloud (built between 1955-1966). Limited to just 30 examples, this 21st century refresh doesn't exactly stop with the introduction of an electric powertrain.
With three body styles on offer – four-door limousine, two-door coupe, drop head coupe – the original vehicles have undergone a complete re-engineering and restoration process. Integrated infotainment system with navigation capabilities… climate control… screens for passengers which can mirror smartphone screens – and then there's the matter of aesthetic design.
The original woodwork has been restored with satin treatment and rose gold inlay. On the floor mats, you'll find luxurious custom (and more environmentally sustainable) alpaca wool. Even the mini-bar is devastatingly stylish; although you'd certainly hope so given the what this will total.
---
---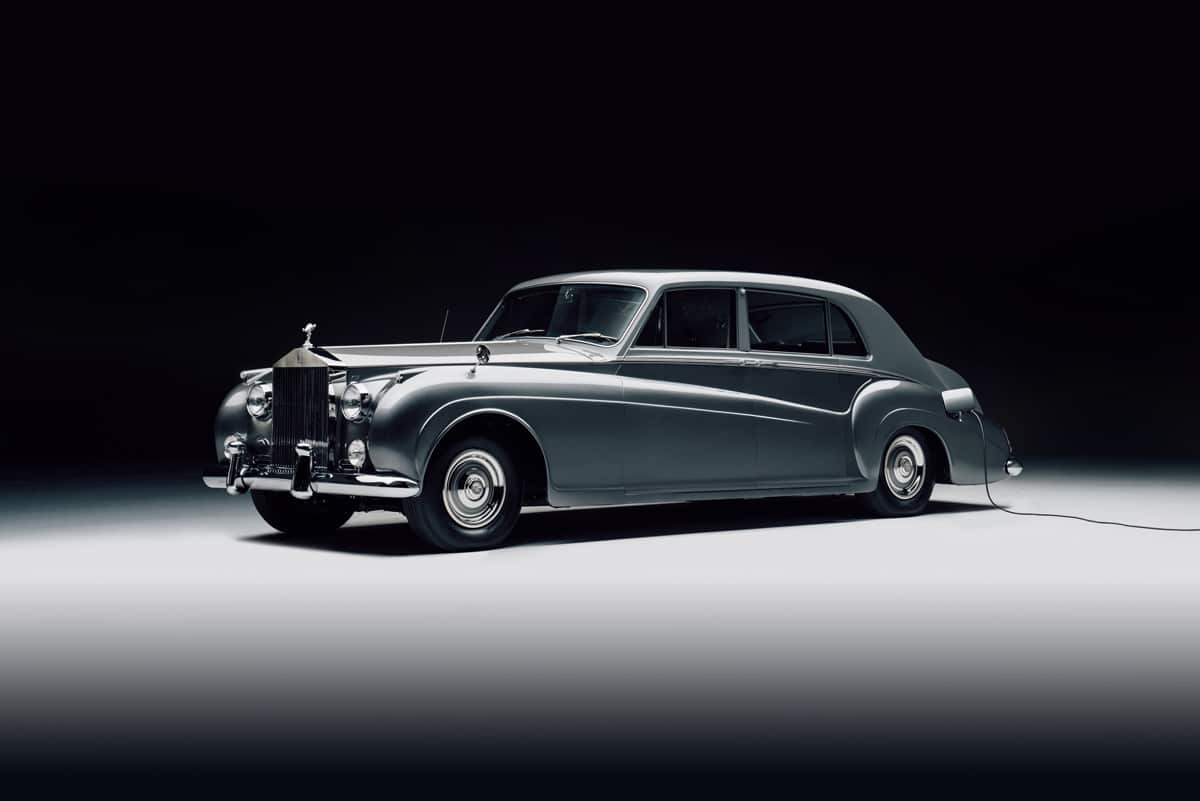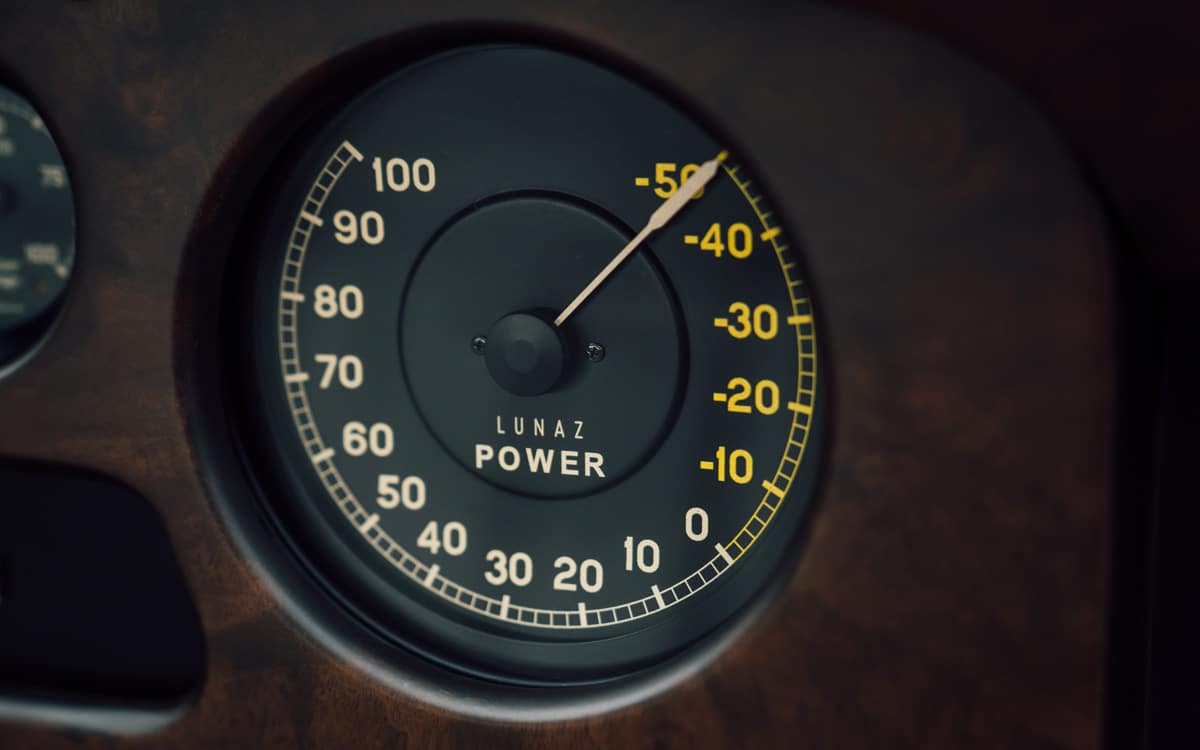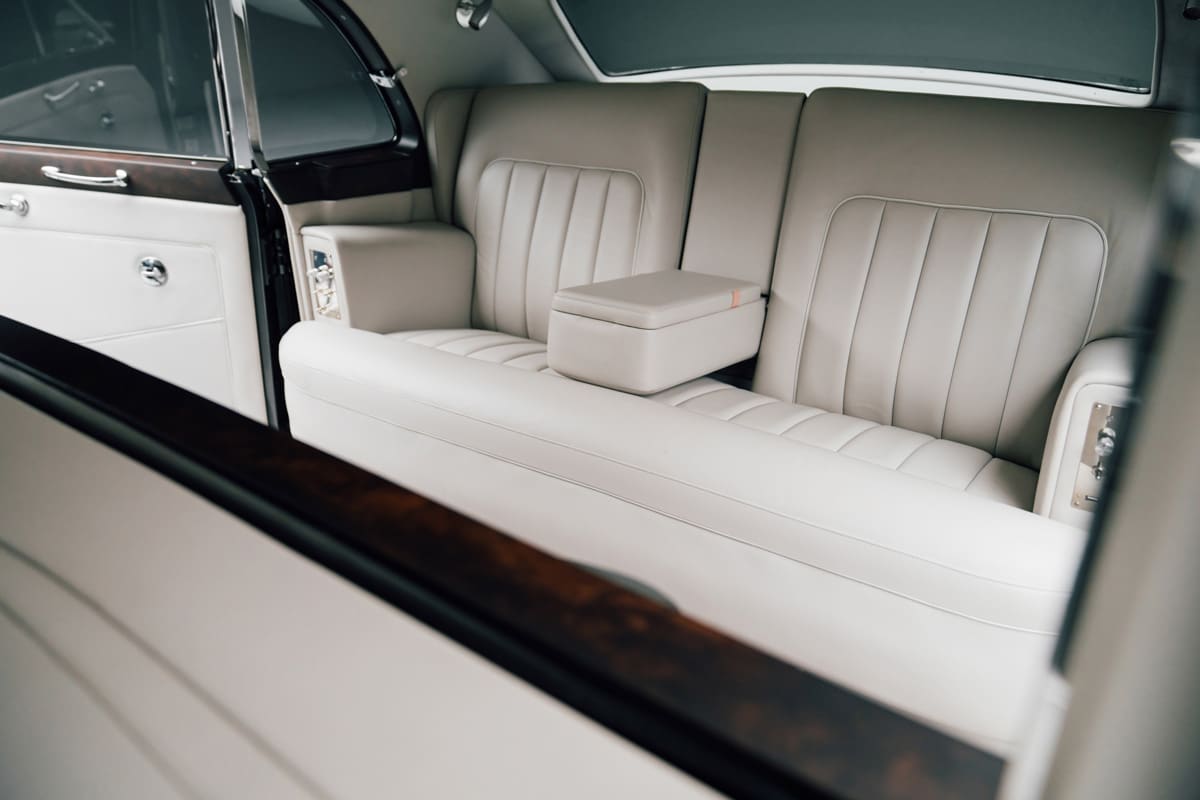 The electric Phantom V is houses an 120 kilowatt battery pack, while the electric Silver Cloud houses an 80 kilowatt battery pack. Both contain an entire suite of hardware and software upgrades, are capable of rapid charging, as well as clocking in a range around 482 km on a single charge.
As for pricing, the electric Rolls-Royce Phantom V will start from £500,000 (approximately AU$920,000). The electric Rolls-Royce Silver Cloud starts from £350,000 (approximately AU$643,000).