With all of the technological and manufacturing expertise that comes with building some of the world's best sports cars, it only makes sense that automakers are joining the e-bike revolution and just as Audi did earlier this year, Porsche has announced the expansion of its own Performance e-bikes range.
The German marque has released two new top-of-the-line models the eBike Cross Performance and the eBike Cross Performance EXC, which build on previous generations of Porsche mountain bikes and are manufactured in partnership with eBike specialist Rotwild. The Cross Performance EXC features a lightweight carbon frame, a Shimano XT DI2 12-speed rear derailleur and Fox Float suspension for a comfy ride.
Powering this electrified mountain bike is a Shimano EP-801 motor and 504 Wh battery, which features three different ride modes called Eco, Trail, and Boost depending on what you need from the bike. The other new addition to the catalogue in the Cross Performance has serious stopping power thanks to its MT7 brake system from Magura, a Crankbrothers Synthesis Enduro Carbon wheelset and Fox Float suspension.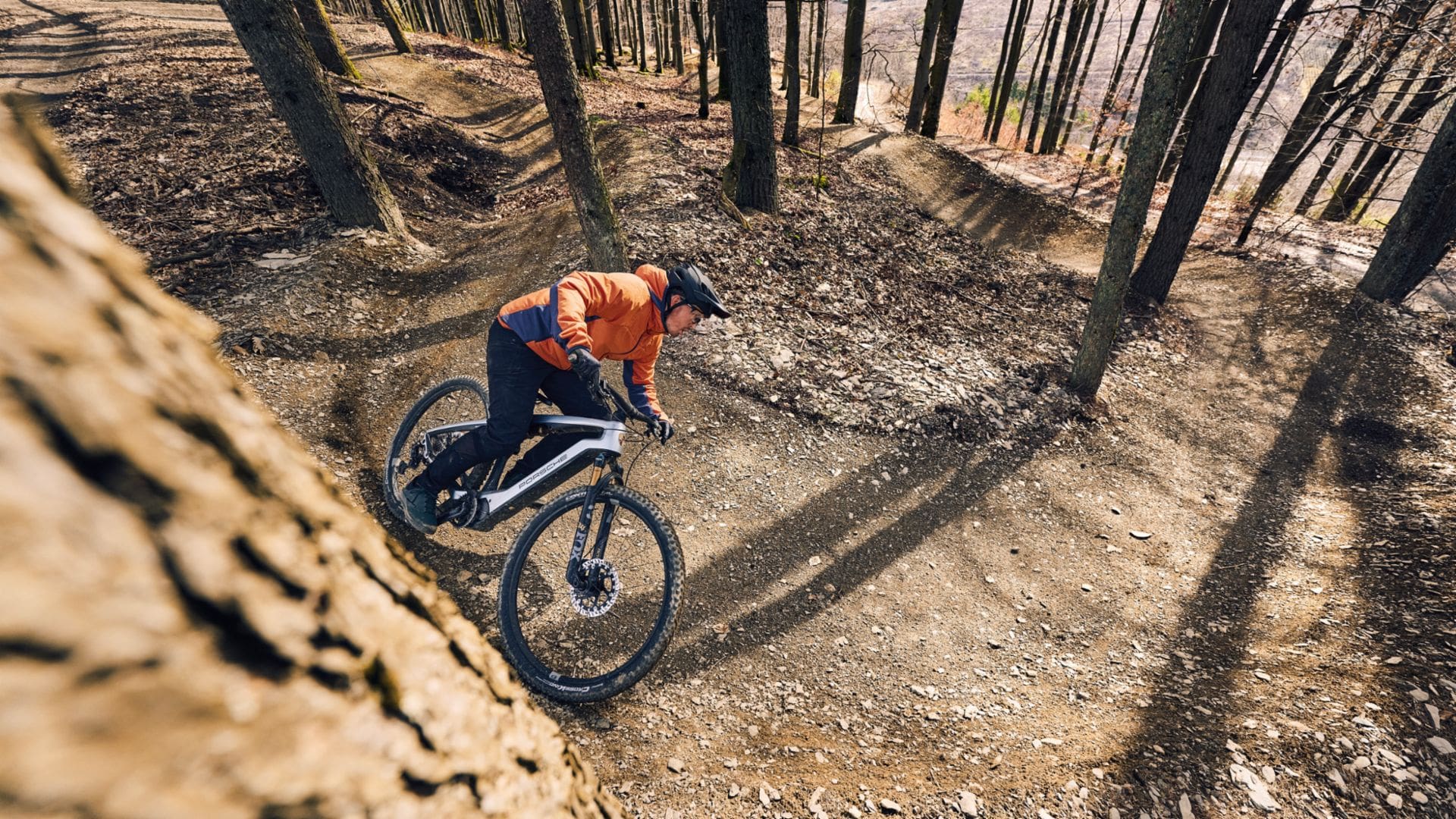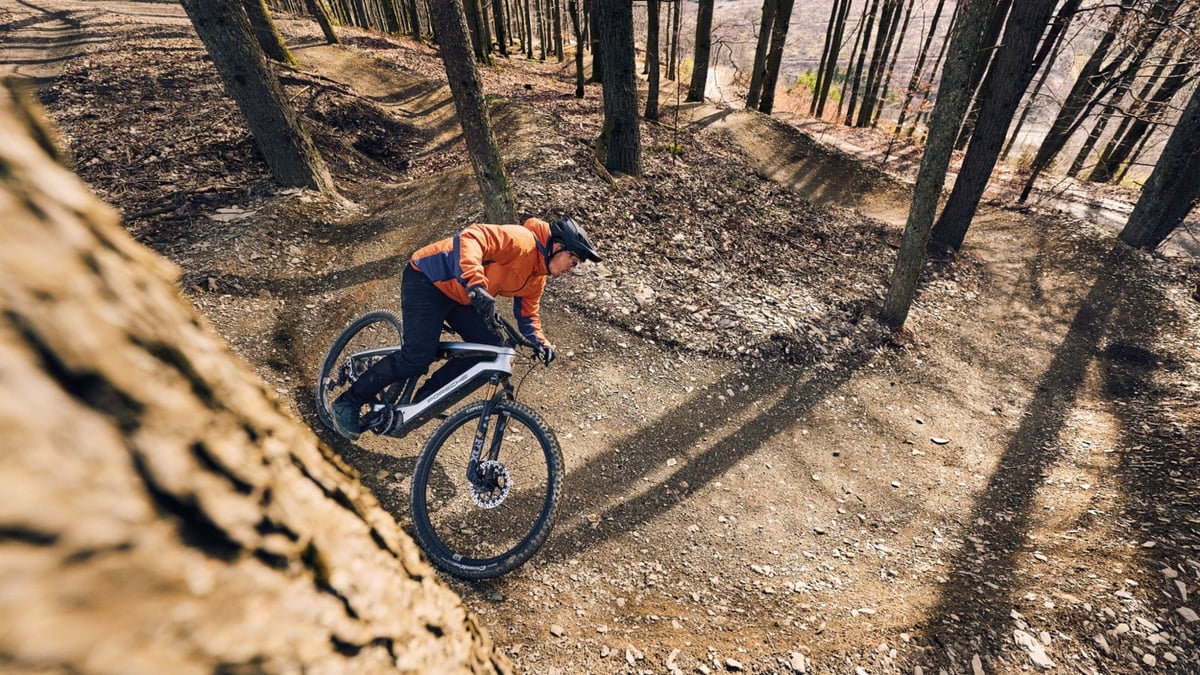 Both Porsche Performance e-Bikes are available with three different frame sizes and arrive with an RRP €12,900 (AU$21,165) for the Cross Performance and €13,900 (AU$22,806) for the Cross Performance EXC.