German company GehoCab has unveiled an attachment for the new Land Rover Defender. Officially known as the GehoCab Fiete, essentially, this handy bit of innovation mounts directly onto the chassis, turning the SUV into a luxury camper.
Weighing in at just 460 kilos with a length of almost 4 metres and a width of 1.8 metres, the Fiete is comprised of ultra-lightweight carbon fibre and fits seamlessly atop the 2020 Defender. This is an extremely compact and extremely portable design constructed with the objective of making all-terrain travel that much more comfortable without the hassle of a full-on conversion job.
While GehoCab has only offered renderings of the interior so far, confirmed features include a longitudinal bed(s) in the alcove, kitchen with a gas cooker in the rear, a table, a decent amount of storage space, outdoor shower, and even a toilet. In terms of functional specs, the detachable cabin is capable of storing 90 litres of fresh water, comes with a 29-litre compressor cooler, as well as 100 WP solar panels to help juice its 100 Ah LiFePO4 battery.
---
---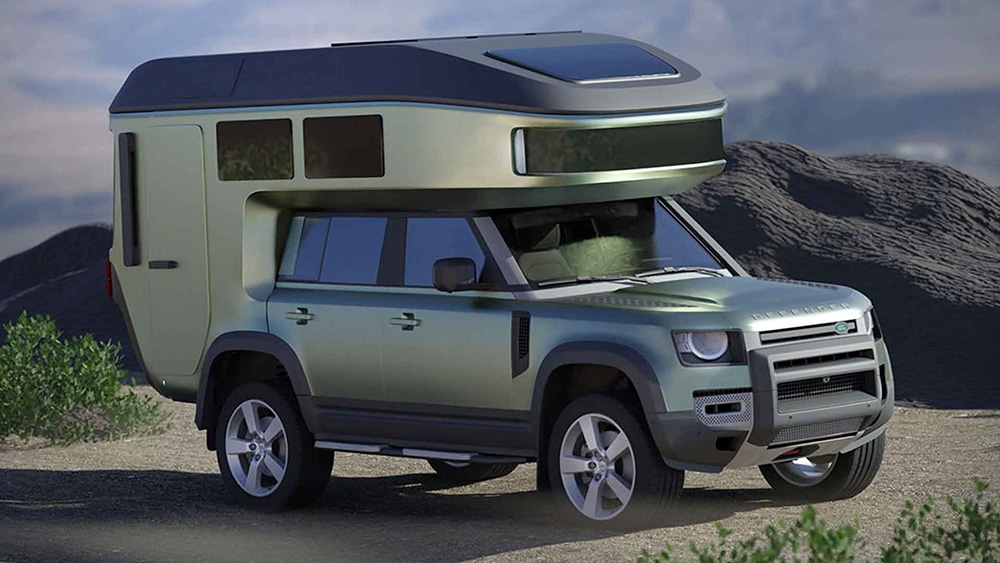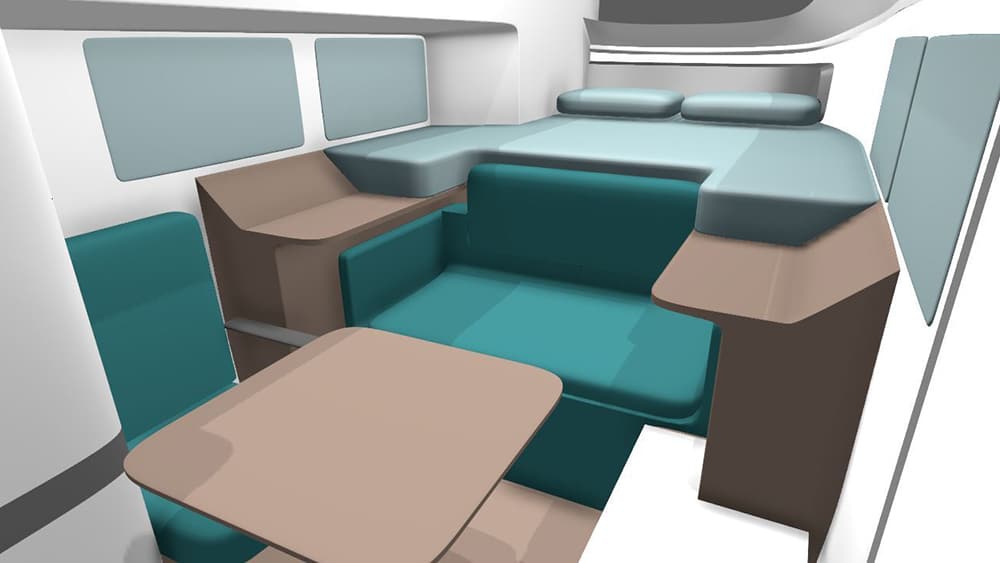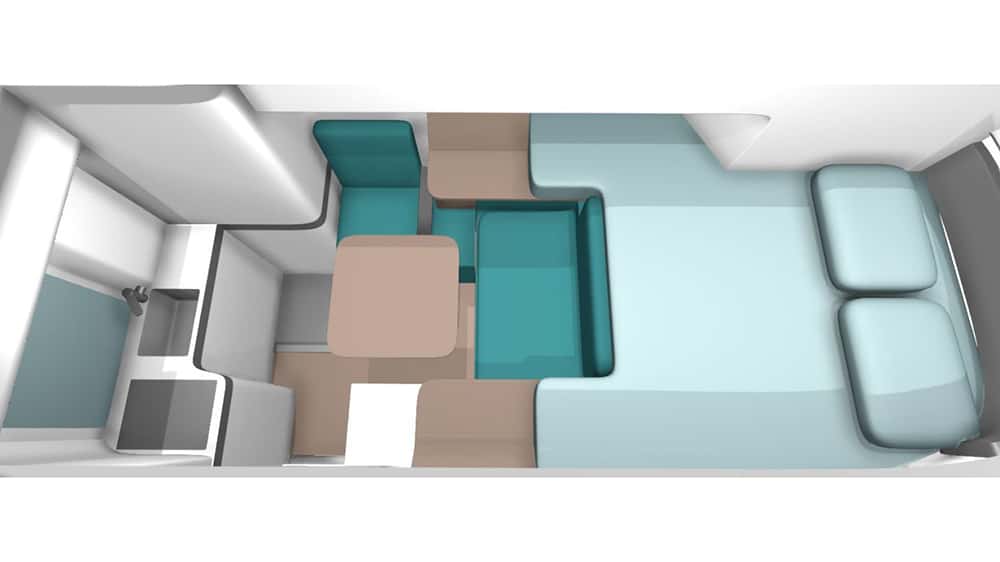 The price for a GehoCab Fiete, however, won't exactly be cheap. For those who are actually interested, you're looking at a starting price of US$124,000. Quite fitting considering the exxy set of wheels it goes along with.
Curious about what the 2020 Land Rover Defender is like? Be sure to check out BH's hands-on review of the beast itself here.