Gulfstream has just showcased its new flagship private jet, the Gulfstream G700, which will take the crown as the world's largest private plane when it arrives in 2022.
The G700 will usurp the G650 and combine the best components from the brand's pioneering products, which are leading the way in aviation technology. The decked-out jet will change the way customers fly by ramping up speed, size, safety essentials and overall comfort.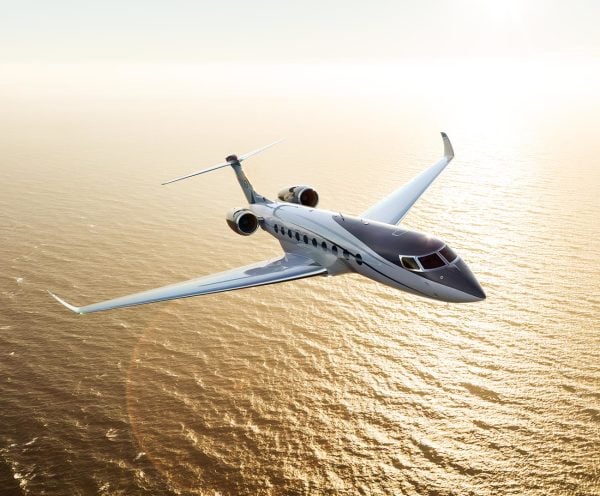 With the ability to travel 7,500 nautical miles, cruising at just under the speed of sound, the G700 is powered by 2 Rolls-Royce Pearl 700 engines and has the tallest, widest and longest cabin in the category seating up to 19 and sleeping 10.
---
---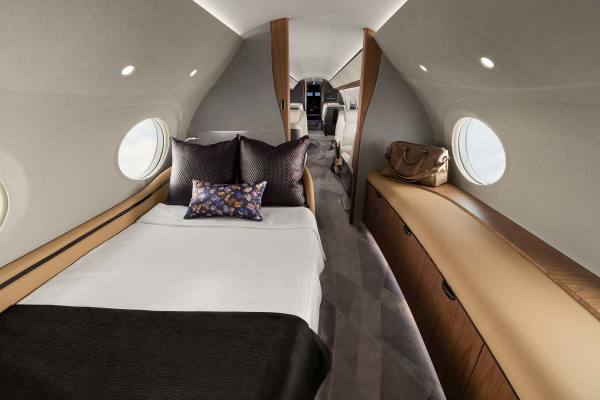 If you're keen for a feed, there's a dining room for 6, which can also be used as a conference room – perfect if you're hosting Mark Cuban en route to Avion. The G700 is completely decked out with ConneX Ka-band WiFi, with a circadian lighting set-up that mimics a sunrise and sunset with its LED lights.
Gulfstream's launch customer, Qatar Airways, has ordered ten G700's for its charter business Qatar Executive.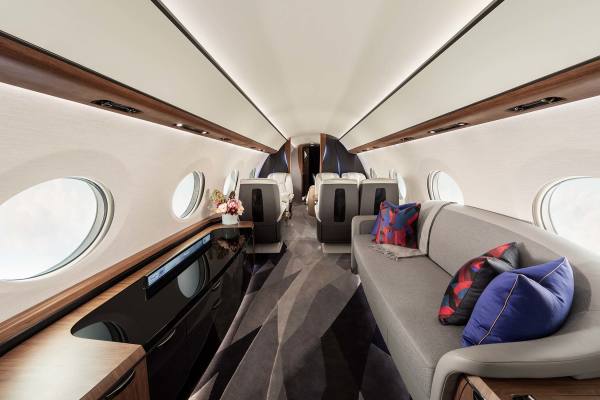 For more information visit gulfstream.com.