If there's anything we've learned over the course of the John Wick trilogy, it's that you don't fuck with a man's dog, car, or memory of his recently deceased wife.
And now, you can own the very 1969-1970 Ford Mustang Mach 1 Coupe which served as one of three catalysts for Keanu Reeves' character diving headfirst into an all-out rampage.
Officially licensed by the Ford Motor Company and built by Oklahoma-based shop, Classic Recreations, this bad boy isn't just your regular one-and-done replica. As per the official site description:
Each vehicle will be built to customer specifications using the latest chassis and drivetrain technology paired with new Ford-licensed reproduction parts – giving owners the opportunity to own and drive the most iconic muscle cars ever built, updated to run and drive like modern supercars.
That's right – made to order. And better than ever given the update.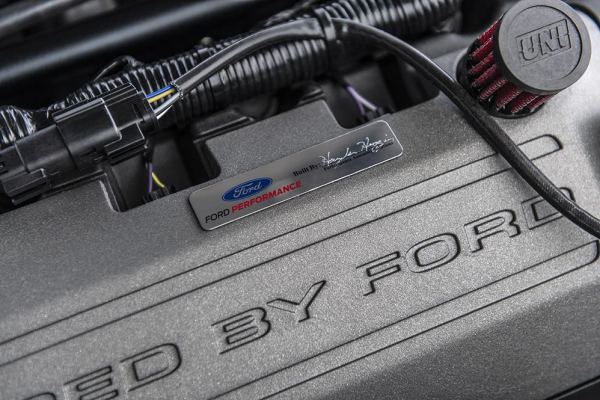 As for the guts, each one of these reproduction models will come with a new 5-litre Coyote V8 and a BOSS 302 intake with the option to upgrade all the way to a BOSS 429 "BOSS 9" crate engine with 670 horses (for an additional US$25,000), as well as traction installed, and Concept One pulley system. Both Tremec manual transmission and automatic 4R70W transmission are available.
In terms of colourway, 'Hitman Grey' is all you really need – but if you're after anything a little more adventurous, you'll find you have up to almost 20 colours on offer.
You can go through the full details on specs and pricing for this very special offering over at classic-recreations.com, and learn more about how you'd like to craft your very own set of custom wheels.
View the full gallery above.
RELATED: Al Capone's Bulletproof 1928 Cadillac Sedan Is Now For Sale