Images of an incredibly bespoke 2018 Rolls-Royce Wraith owned by pop sensation Justin Bieber have recently surfaced online to mixed reactions. Accomplished by West Coast Customs, on face value, it clearly shares some aesthetic DNA with the Tesla Cybertruck as well as Tron: Legacy. Interpret that how you will…
The overhaul has been inspired by the Rolls-Royce 103X Vision 100 unveiled in 2016, a two-seater complete with panoramic sunroof, refreshed interiors, refreshed audio set-up (located in trunk), tall grille, as well as massive half-concealed wheels – which we have no doubt will make changing tyres on the roadside an even bigger pain than it already is.
"Upon seeing the concept car, we wondered why such an awe-aspiring car cannot exist today," the Burbank, California operation founded by Ryan Friedlinghaus writes on Instagram.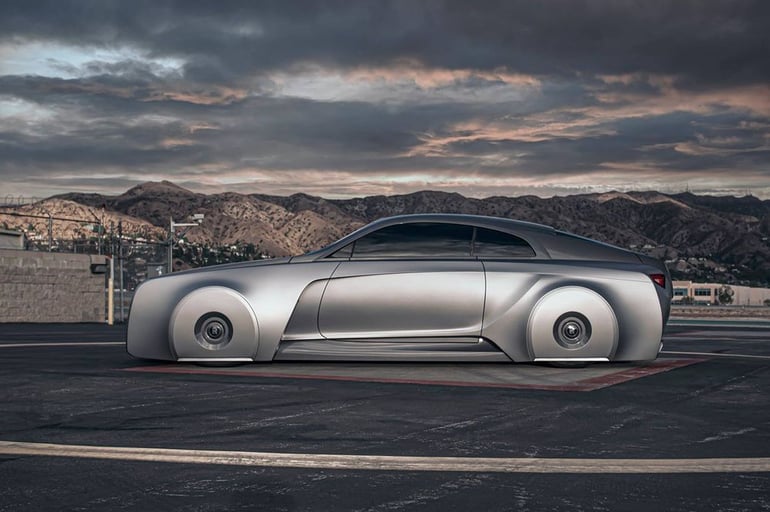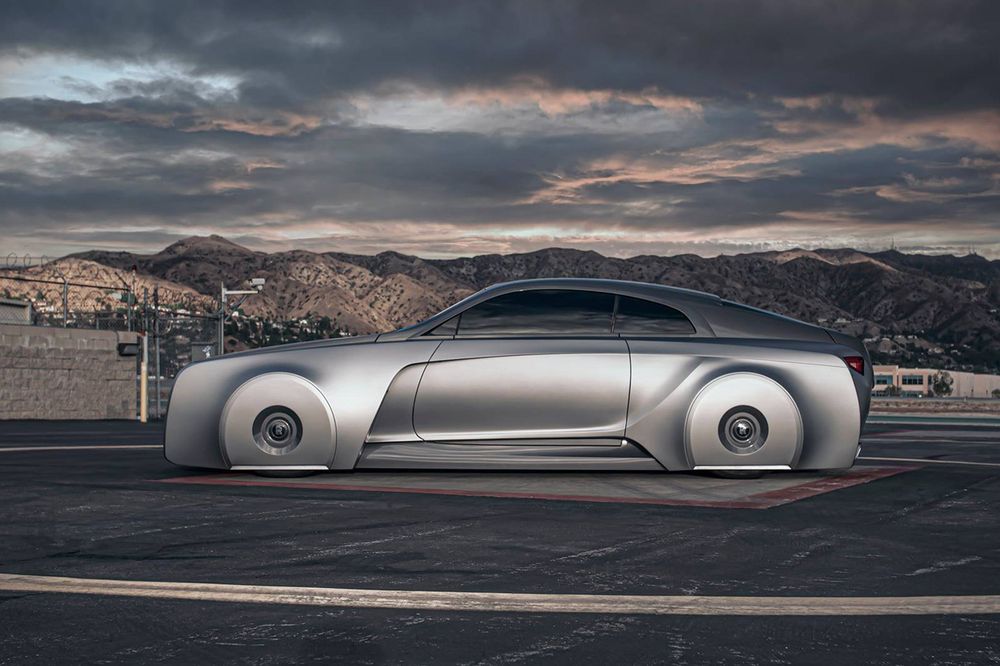 RELATED: Ride Into The Apocalypse With This Futuristic BMW R nineT Motorcycle
"After years of [research & development], we created our own version of the 103EX. A futuristic, awe-inspiring, daily drivable Rolls-Royce unlike any other."
Although he has already been pictured in public standing next to his matte silver Rolls-Royce (courtesy of TMZ), it's unclear whether Justin Bieber will actually cruise around in his insanely neo Wraith on those quiet Sunday afternoons, let alone use as a daily, or simply make use of it as a nightclub chariot. In any case, heads are bound to turn wherever he goes (sans the home of custom monstrosities – Abu Dhabi – perhaps).
The 2018 Rolls-Royce Wraith will set you back approximately US$330,000, while word on the cost for a redesign similar to Bieb's has not yet been confirmed.