In the past few years, Karma certainly hasn't had the easiest of rides. But out from the ashes of the obscure Fisker Karma EV (as well as dropping the "Fisker" part of Fisker Karma) comes something worthy of mainstream attention – the Karma SC2 Electric GT.
The Karma SC2 has been designed with dual electric motors with a sizable 1,100 of horsepower. And reportedly being capable of doing the 60 mph dash in under 1.9 seconds, suffice it to say, this baby will certainly go.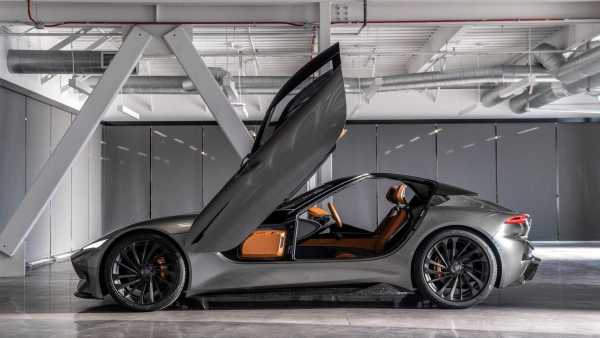 If what we're being told is indeed a tested truth and not just another bold marketing claim, this would also prop the SC2 up as a serious contender against the Tesla Model S as well as the Porsche Taycan. At full charge, Karma claims this car may travel as far as 560 kilometres in total.
---
---
As for the aesthetic itself, the Karma SC2 flaunts a sleek, space-age exterior with curves for absolute days. Taking some design notes from the Aston Martin Vantage – though whether the Karma team will ever officially admit it is another matter entirely – the entire look and feel is gorgeously modern.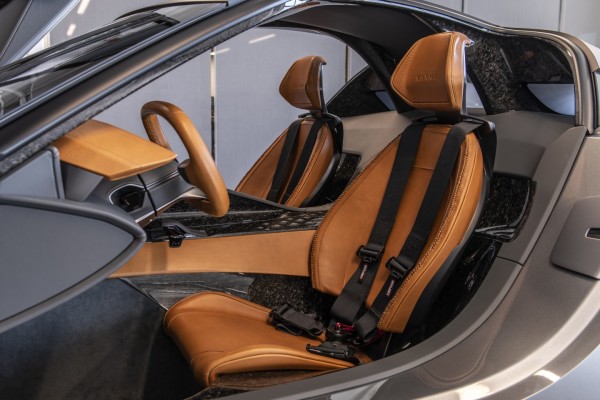 Onto the interior, the seats are a pleasant, tan leather with very angular features. What caught our attention, however, was the steering wheel. Which only contributes to the whole space-age design ethos.
With the sudden influx of electric vehicles and electric vehicle concepts in the current era, it's easy to let public releases like these meander to the forgotten corners of your mind. But I have a feeling this is one design that may have what it takes to cut through all the noise.
Keep an out for the Karma SC2 Electric GT.
RELATED: Ford Unveils An Electric Mustang…That's Also A 6-Speed Manual?