At the end of the day, aren't we all just chasing a nice car and a tasty wave? Mansory has just united the dream with the Rolls-Royce Cullinan Surf Edition. A slick one-of-one custom job which comes with a matching surfboard.
Created in partnership with Platinum Group, what you see before you has been commissioned by Luxury Auto Collection. The most notable changes range from a Mansory wide body kit, trunk spoiler, carbon-fibre wings, new front bumper, new diffuser, to a new quad-tip exhaust system. And just look at that paint job – it doesn't get much cooler than a fresh coat of Slate Gray.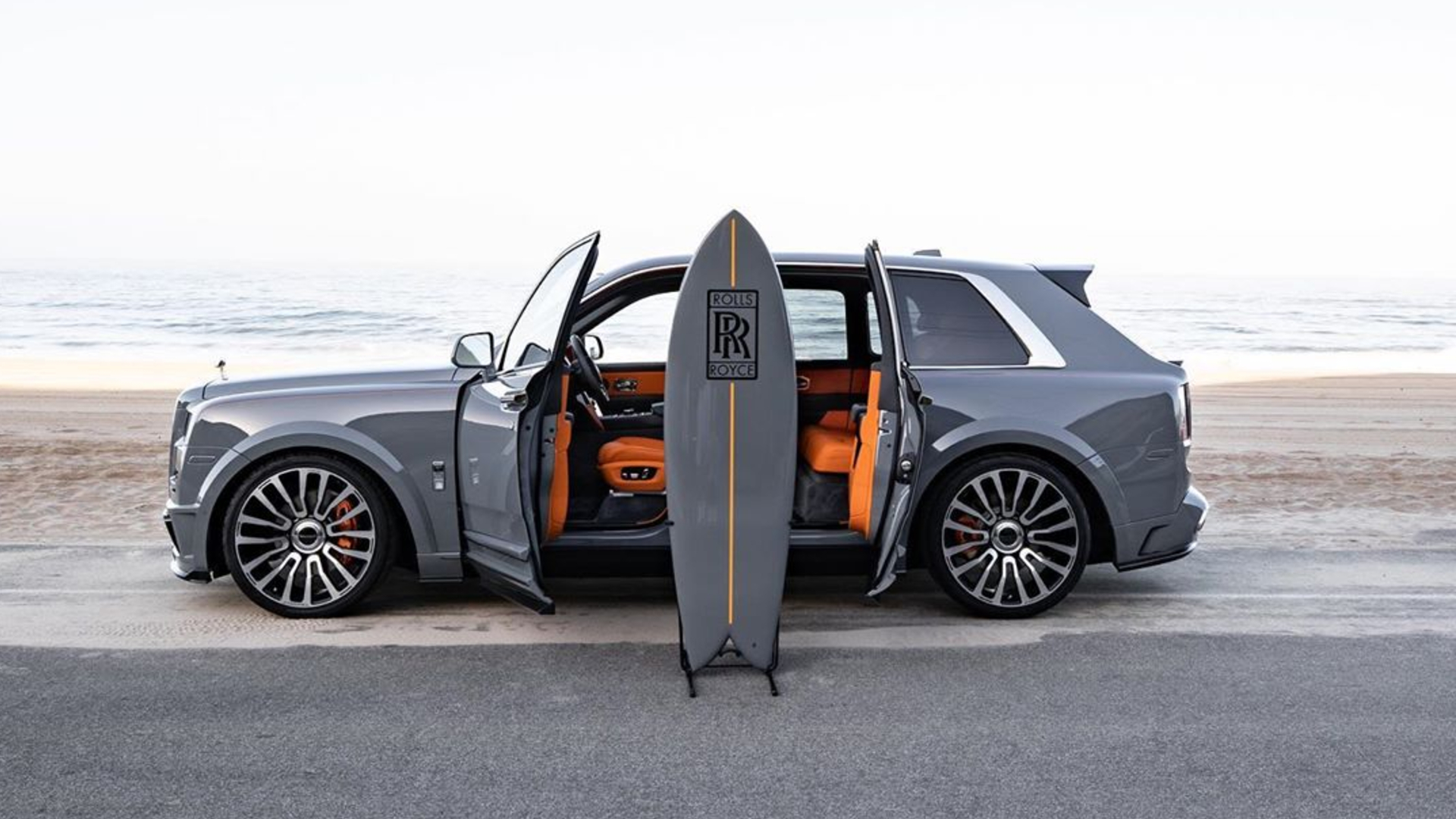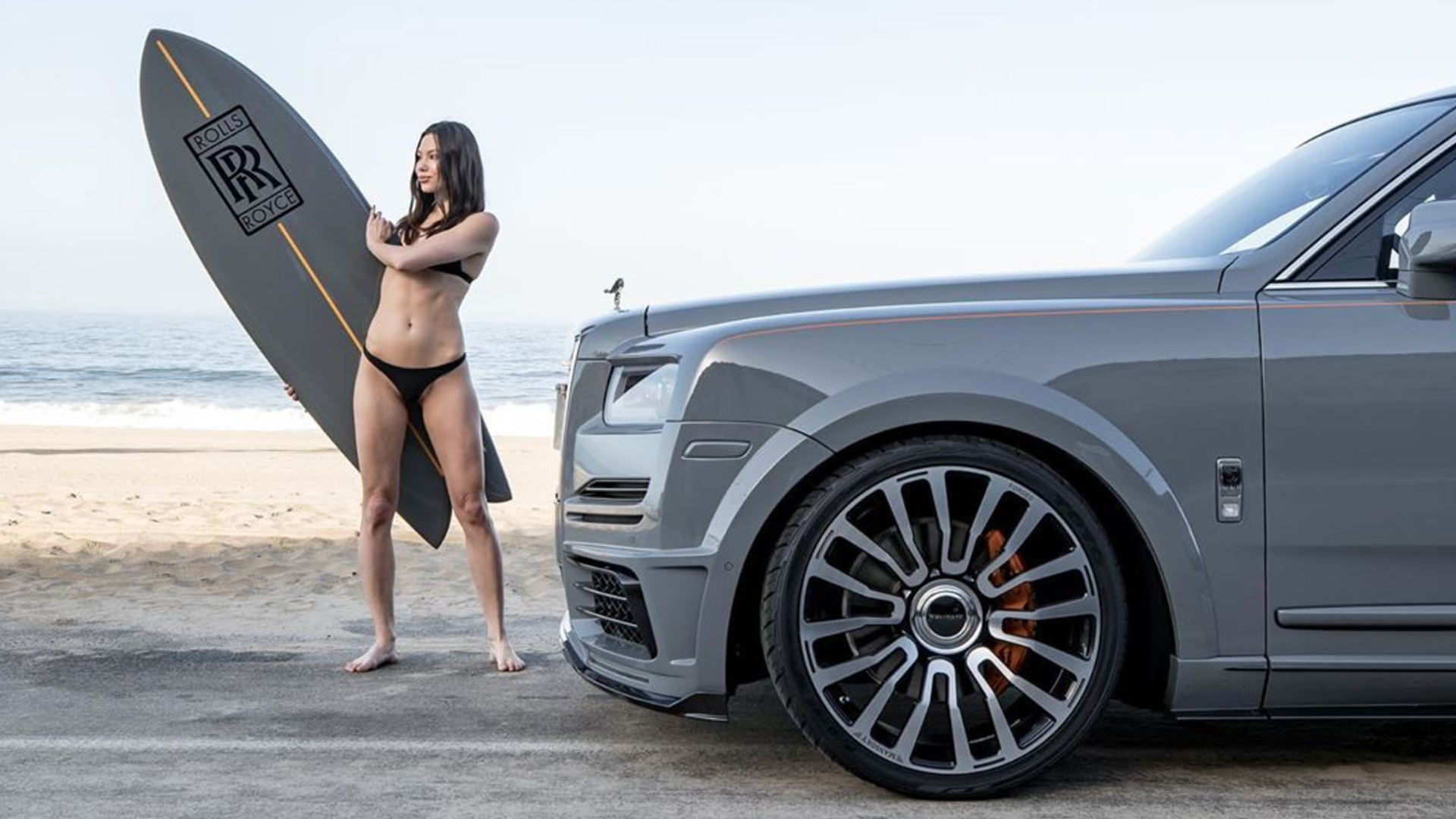 RELATED: The Armoured Cullinan For Those Who Prefer To Roll Heavy
---
---
Even the surfboard is custom made, sporting both the Rolls-Royce logo as well as a Slate Gray colouring. As for the board's performance, I don't know what to tell you – but I'm just assuming it does the job with little to no issues.
In terms of pricing, a definite figure has not been provided for the Mansory Rolls-Royce Cullinan Surf Edition. But just know it's certainly north of the US$325,000 starting price attached to a regular Cullinan. Some have even estimated over US$600,000.
Check it out in the IG gallery below.
RELATED: The Armoured Cullinan For Those Who Prefer To Roll Heavy