The Geneva Motor Show 2019 is well and truly underway, and we've already picked a few of our favourites. However, to say that the Mercedes AMG S 65 'Final Edition' has caught our eye is quite the understatement.
Mercedes' luxury performance department, Mercedes-AMG, are releasing their last ever V12 S-class. And they're really going out with a bang here. With a very glossy obsidian black paint finish and very charismatic, bold shape, the Mercedes-AMG S 65 'Final Edition' is a real visual treat. Furthermore, the car is extremely exclusive, as only 130 vehicles have been produced.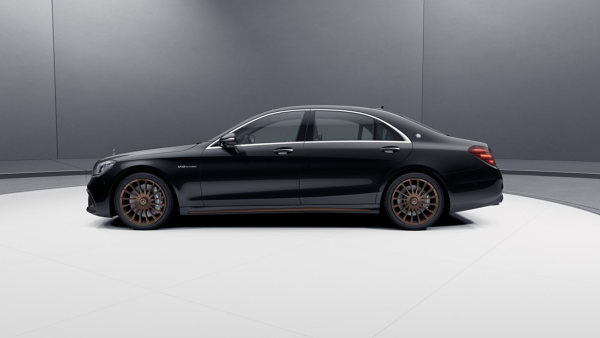 This aforementioned aesthetic is notably very S Class-esque, with a nice array of beautiful contemporary addition such as 20-inch bespoke wheels, front-air intakes, side skirts, and rear diffuser. You'll be sure to notice eccentric polished bronze-gold finishes that line certain aspects of the body.
As captivating as she is, the 'Final Addition' is more than just a pretty face. As they say, it's what's inside that counts – and there's plenty inside that counts. Just like the outside, a theme of very bold black dominates the innards. In this case, the rich bronze has been swapped for a polished silver, reinforcing that air of luxury that Mercedes-AMG has certainly mastered. Amazing black leather seats, an array of modern gadgets and technology, and a unique '1 of 130' badge on the centre consul would make riding in this boy a compelling drive every time.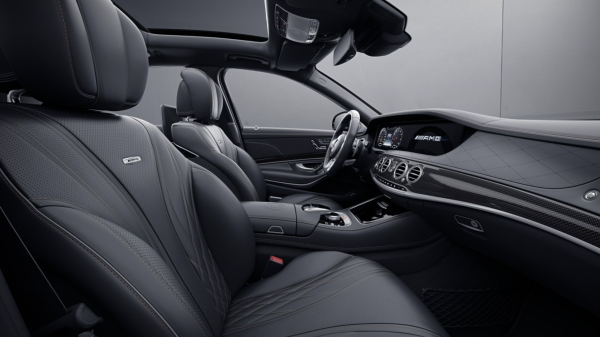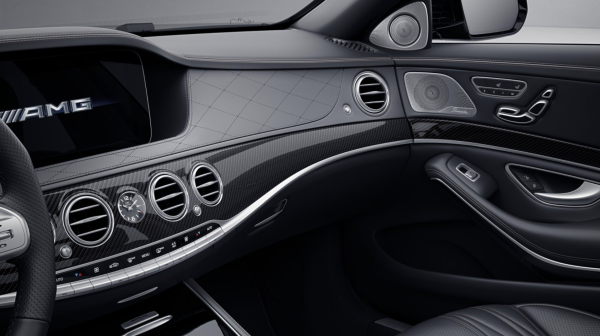 The Mercedes-AMG S 65 'Final Edition' is the last V12 to come off the conveyor belts at Mercedes for their S-Class line and the importance of this cannot be emphasised enough. The powertrain is a 6-litre, bi-turbo engine capable of producing a whopping 621 horsepower. We're talking a top speed of 300 km/h – not bad for such an absolutely gorgeous vehicle.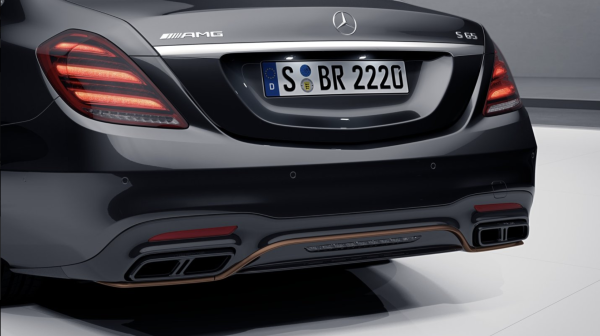 For more info on the Mercedes-AMG S 65 'Final Edition', head over to Mercedes-AMG's website now.
RELATED: Drake's New Mercedes Maybach Is Every Baller's Dream Whip