If you haven't decided what you want for Christmas yet (and have a spare 50 grand lying around), we're about to make it very easy for you.
Feast your eyes on the Tiffany & Co. 'Tiffany Blue' motorcycle made in partnership with Indian Scout. Because apparently, their ridiculous $160,000 luxury advent calendar was just the beginning.
This appears to be part of Tiffany & Co.'s recent efforts to court the male consumer. Just recently, they announced the release of their inaugural men's jewellery collection, the first time in all of Tiffany & Co.'s 182 years. And between you and me, based on everything we've seen, I think it's working. At the very least, Tiffany can consider us charmed.
---
---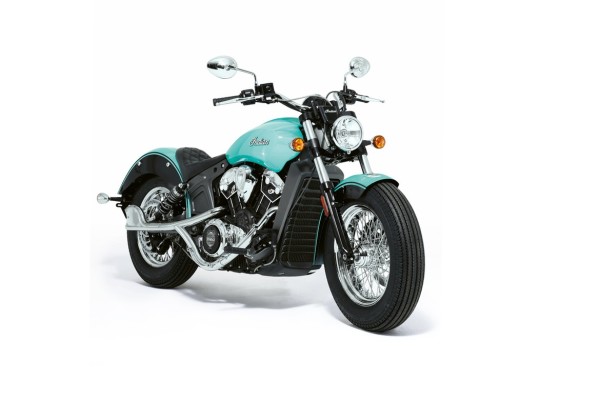 Other one-of-a-kind gifts featured in this latest Tiffany release include a $137,000 pool table handcrafted in collaboration with Blatt Billiards, a $188,000 Kenyan Safari travel experience package, as well as a $427,000 sterling silver greenhouse that reportedly took over 1,000 man-hours to complete (monthly floral arrangements for an entire year courtesy of Tiffany).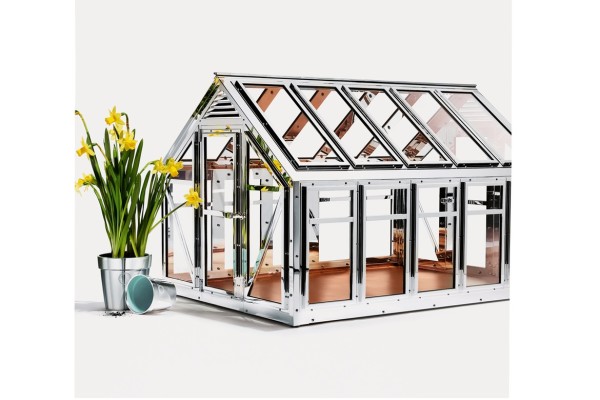 Better start working to get on the "good" list for this Christmas. Or, you know… just start working to afford it.