Australian racing great, Peter Brock, drove quite the collection of cars across his legendary career run. A collection which is now set to hit the auction blocks this September in Bathurst.
Comprised of twenty-eight race cars, the collection in question had been built over several years by Holden Dealer Team owner and friend of Brock's, Peter Champion. It was then acquired in its entirety by an unknown buyer in June, who is now choosing to re-sell them individually.
This sale will mark the largest handling of Brock's famed rides, all of which fans of the dominant track driver will be familiar with, and all of which are extremely rare. One such item to go under the hammer is none other than the famed "Big Banger" HDT Commodore VK Group C.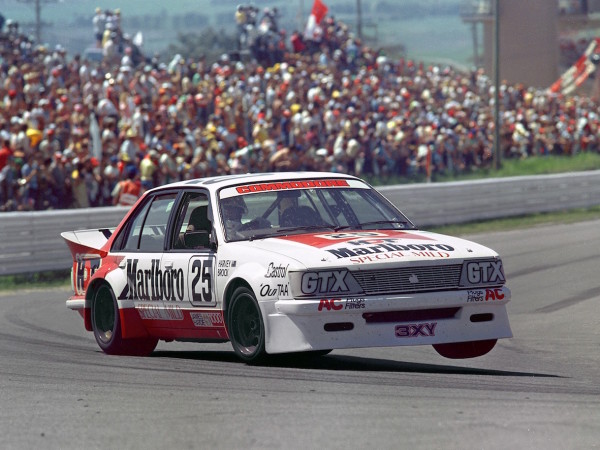 "This auction has a purpose and not only honours Brocky but will mark a truly special time in Aussie motoring history for enthusiasts in years to come," says Bill Freeman, Lloyd's Auctions Queensland's Head Auctioneer.
"Our recent sale of the Ford GTHO Phase 3 Falcon selling for over $1 million shows that the interest and passion for Australian-made cars is still there."
This million dollar acquisition of a single vehicle is not exactly an anomaly either. Back in April, a vintage thirty year old Commodore that had never been registered was sold for $340,000.
The cars listed for the sale are as follows: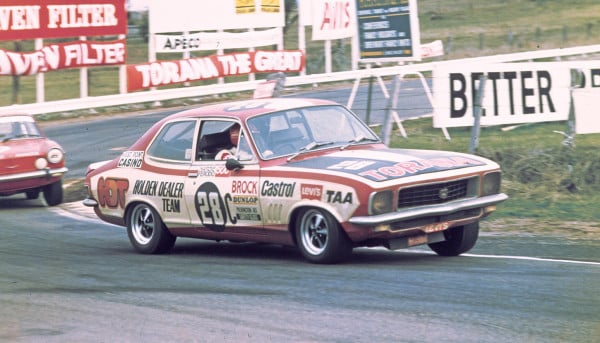 1969 Monaro GTS 350
1971 HDT Torana XU2
1972 HDT Torana GTR XUI 28C
1973 HDT Torana GTR XU1
1973 Targa Torana GTR XU1
1974 HDT L34 Torana
1978-79 HDT A9X Torana
1981 HDY VC Commodore
1982 VH HDT Commodore
1983 VH HDT Commodore
1985 HDT VK Commodore
1986 HDT VK Commodore
1987 HDT VL Commodore
1989 Ford Sierra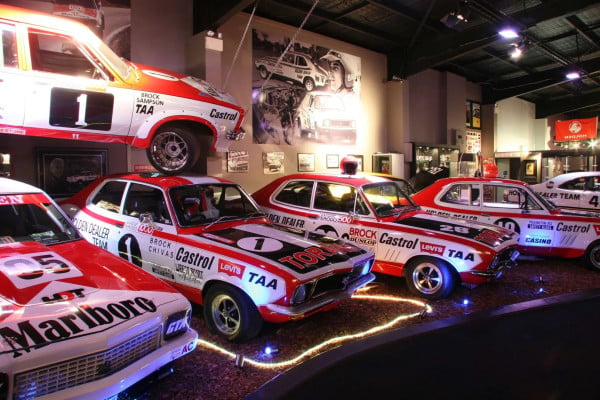 1992 VP Commodore
1994 VR Rally Commodore
1995 HRT VR Commodore
1997 HRT VS Commodore
2001 Targa VU Ute
2002 Targa Monaro Red
2002 VX Commodore
2004 Targa Monaro Black
The Big Banger HDT Commodore VK Group C
Austin A7
Austion A30
Chevy Monza Sports Sedan
'The Beast' HDT Torana
V8 Supercar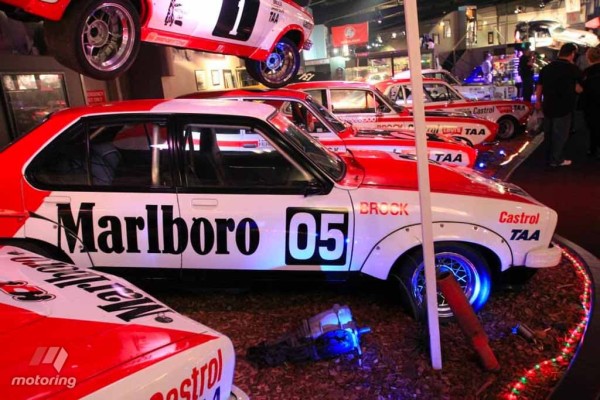 Several more vehicles are expected to be added to the list before the auction date is finalised. This could very well be the last time anyone in the world will be able to observe these cars all together in a single location.