Retired talk show host and former late-night television ratings monster, Jay Leno, is known for splashing out on the odd motor. With an estimated net worth of US$350 million, Leno owns some 181 cars and even runs his own car-related Youtube channel à la Jerry Seinfeld.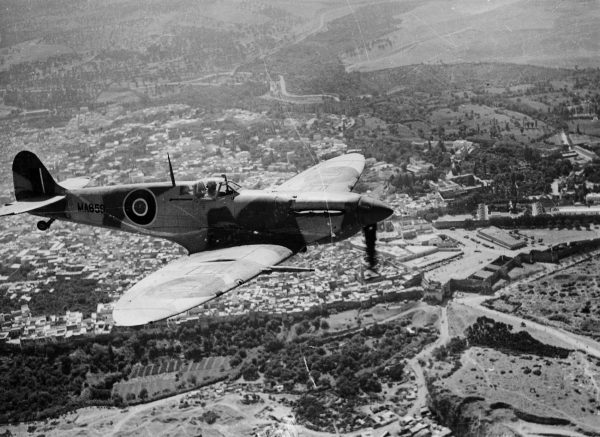 One such car currently being housed in his garage that caught our eyes was the 1934 Rolls-Royce Merlin. An absolute beast that's powered by a Spitfire V-12 engine under the hood. Yes, you read that right. A Spitfire engine – the very same engine as the fighter planes used by British Allied forces during WWII.
The Rolls-Royce Merlin is capable of hitting 80 MPH at idle in top gear, with 1,700 pound-foot of torque. In other words, it'll really go. Or as Mr Leno himself so eloquently puts it, "Like the hand of God, it just pushes you."
---
---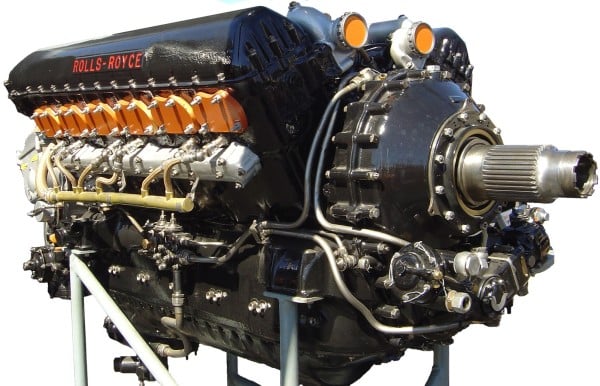 Rolls-Royce manufactured almost 150,000 of these engines during the war. Many supposedly survived the conflict, but none were meant to be found in road cars. That is, until some very motivated and very "financially equipped" fans came along to make it happen. Fans like the host of The Tonight Show himself.
Leno bought this once non-functional car almost thirty years ago when it lacked a permanent body, a gearbox that could handle the projected torque, as well as several other key features that were in dire need of a punching-up.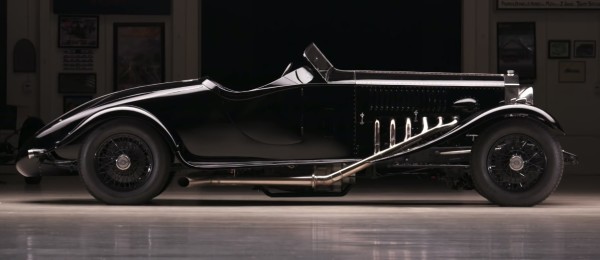 With the help of his chief fabricator, Jim Hall, Leno's Rolls-Royce Merlin finally became operational twenty-five years after the initial purchase. Complete with:
a period-accurate aluminium body and grille
upgraded Dana 60 rear axel with a custom driveshaft
upgraded chassis with a six-speed manual New Venture Gear 5600 transmission
24-volt electrical system
additional electric cooling pumps
reinforced wire wheels
as well as two 30-gallon fuel tanks
A solid effort. And you can't convince us otherwise.
Watch the full episode of Jay Leno's Garage above.
RELATED: Super Rare Lamborghini Has Just Come Up For Air After Being Stashed Away By Saudi Royals
---
---