It's hard to pretend the universe doesn't play favourites when people like Max Verstappen exist. The 24-year-old motorsports talent ostensibly has everything a bloke could possibly desire. There's the impressive eight-year professional career on the grid with expectations he'll go down in history as another driving great… plenty of cash to throw around courtesy of his Red Bull Racing salary and countless sponsorship deals… what will soon be two consecutive Formula 1 world championship titles with five races to spare in 2022 (assuming he wins in Singapore). And just in case you needed further proof Max Verstappen is indeed the chosen one, there's also his Dassault Falcon-900EX private jet.
The Flying Dutchman acquired his sky chariot from none other than Sir Richard Branson and Virgin Galactic towards the end of 2020. While the exact price of this specific transaction has never been disclosed, several publications estimate it could have set the young gun back anything from €8 million to €10 million ($12.45 million to $15.57 million) with ongoing costs of around $2 million per year if he flies approximately 500 hours; which shouldn't be an issue to clock given the jam-packed annual race calendar, the fact Max Verstappen travelled to every 2021 Grand Prix by private jet, as well as the odd international holiday for good measure.
RELATED: Max Verstappen Could DNF His Next Four Races & Still Be The Championship Leader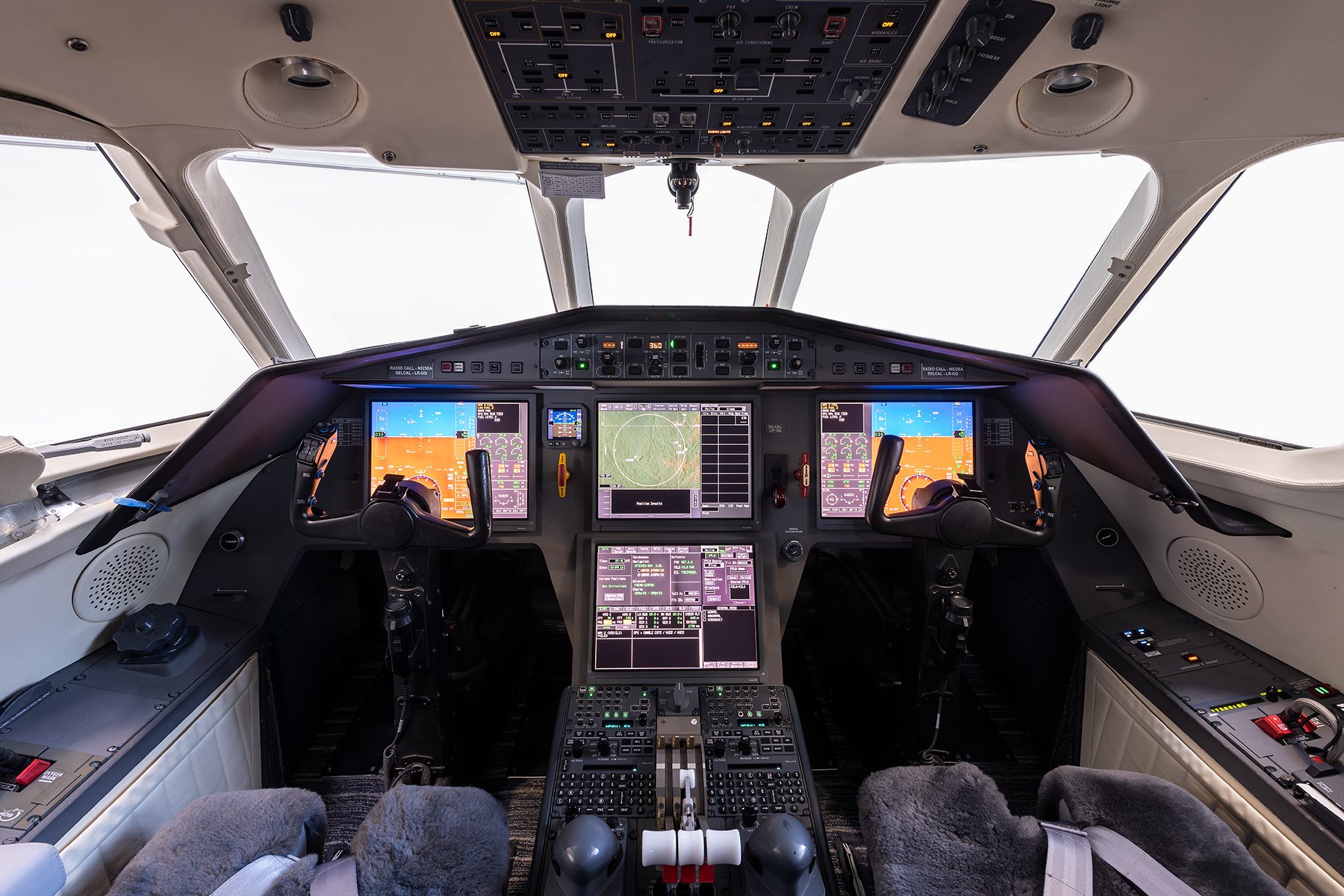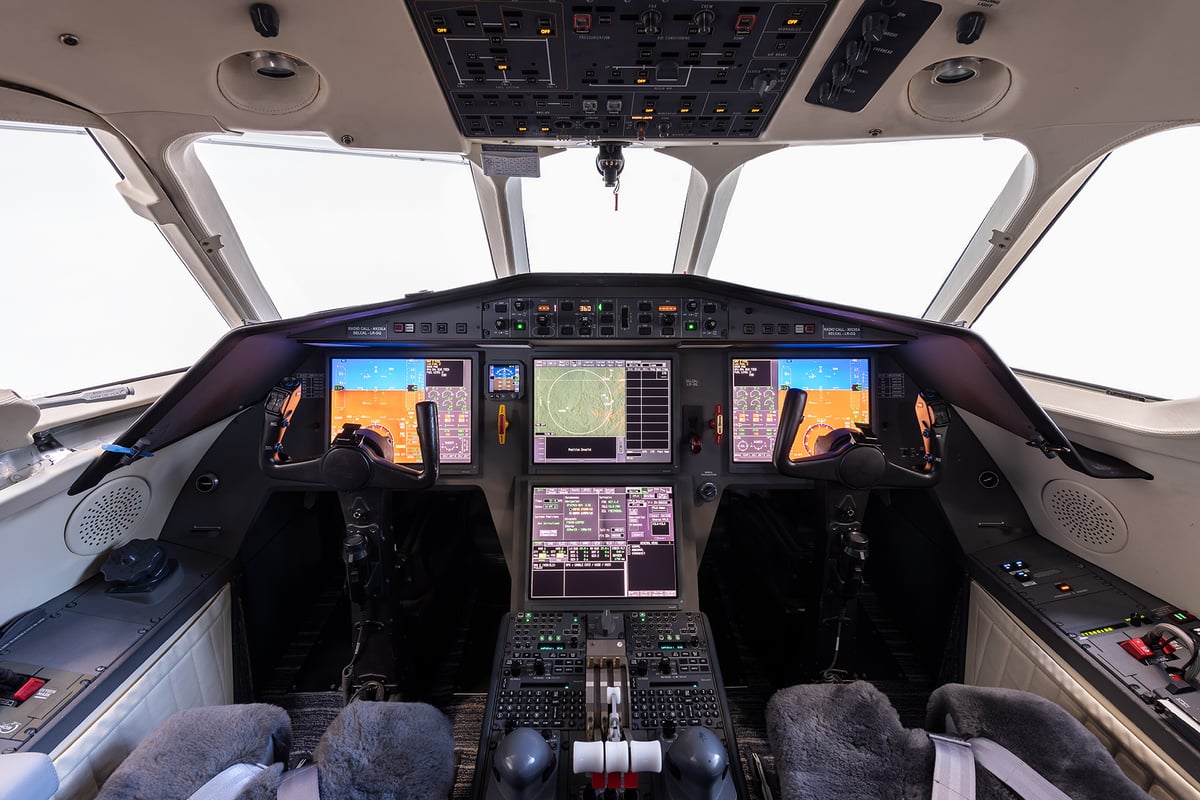 Verstappen's own Dassault Falcon-900EX was reportedly manufactured back in 2008, having received a significant avionics upgrade right before ownership was transferred from Branson and Virgin Galactic. According to Global Air, powered by a trio of Honeywell TFE731-60 engines – not Honda, as hilariously noted by one Reddit user – it has an increased maximum range of 8,750 kilometres before it requires refuelling, maximum speed of about 892 km/h, and cruising speed of 850 km/h. The private jet is currently registered under PH-DTF while carrying Verstappen's red MV33 logo (previously registered under M-VGAL).
As for the interior, in Dassault's own words…
The cabin of the Falcon 900EX is designed to perfectly accommodate passengers during transcontinental flight, with a volume of 1,264 cubic feet. It can comfortably seat 8-12 passengers in a double-club configuration, two seats can be reclined to make a full-size bed, and console tables come standard."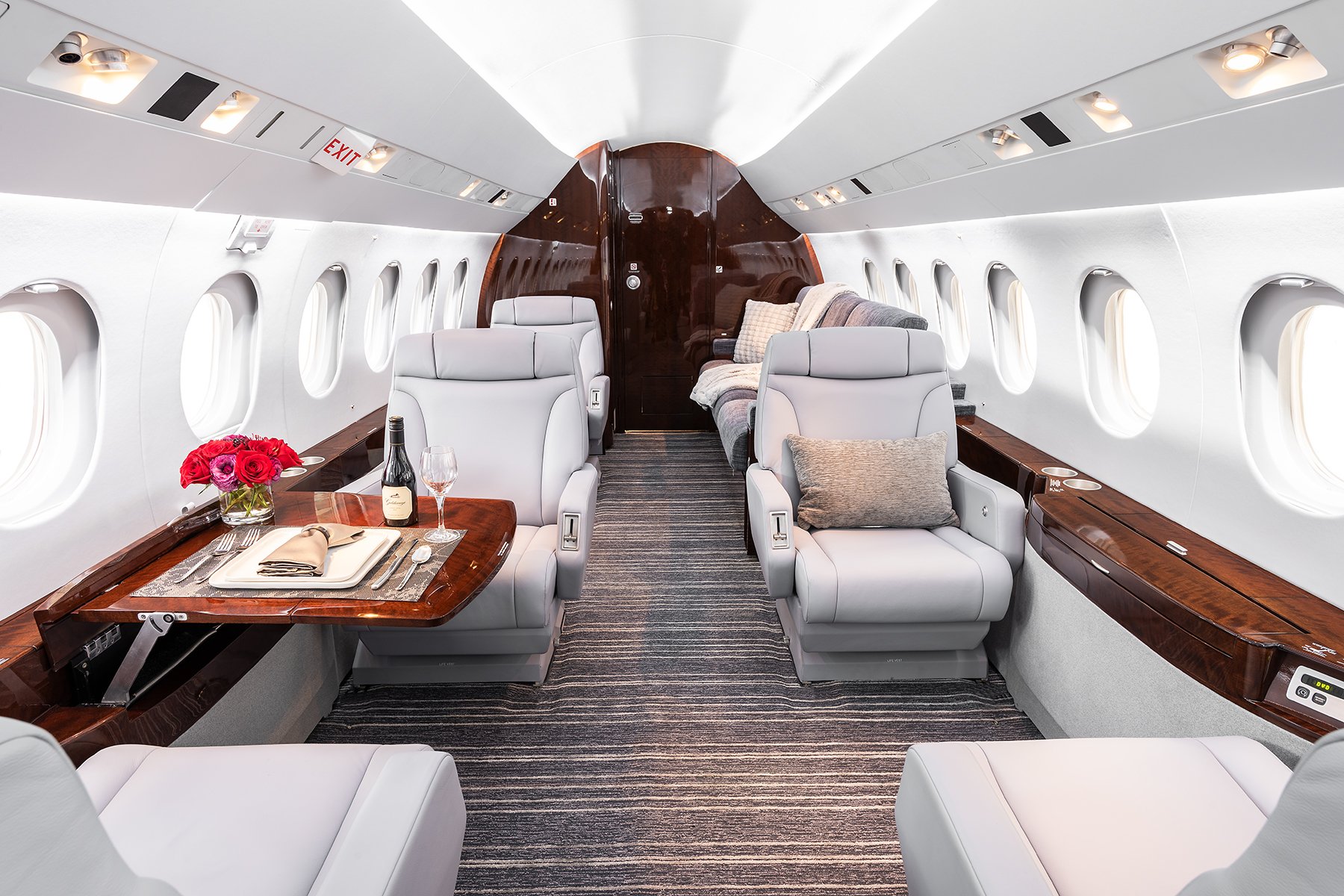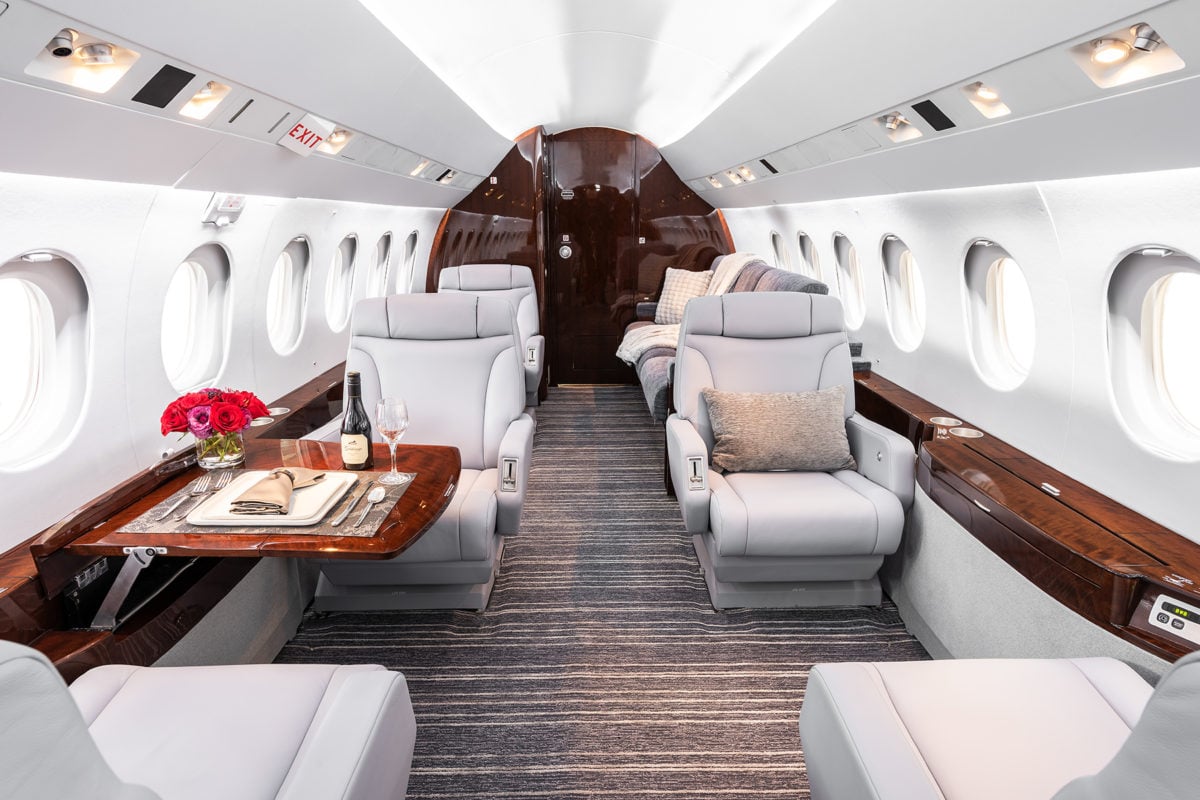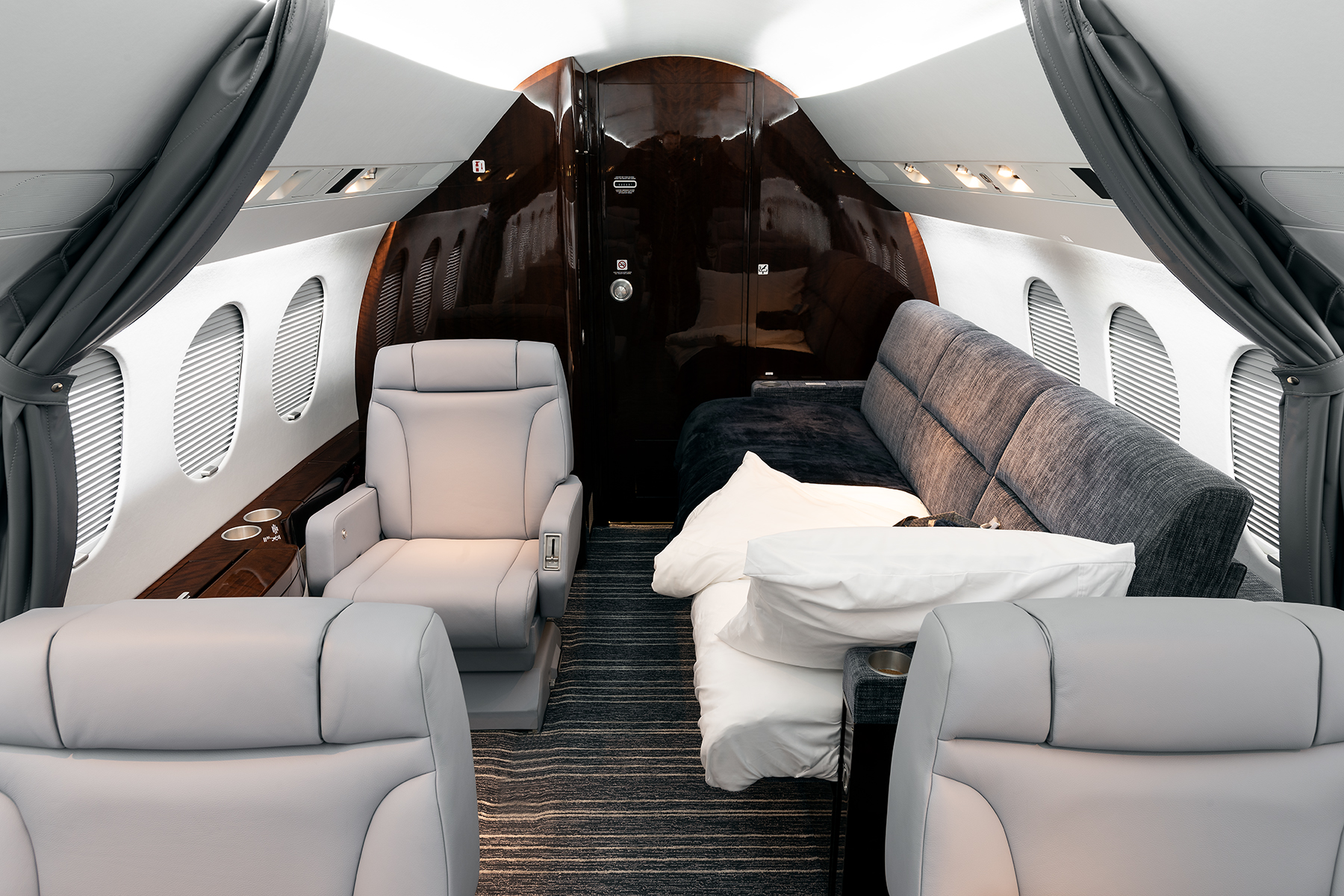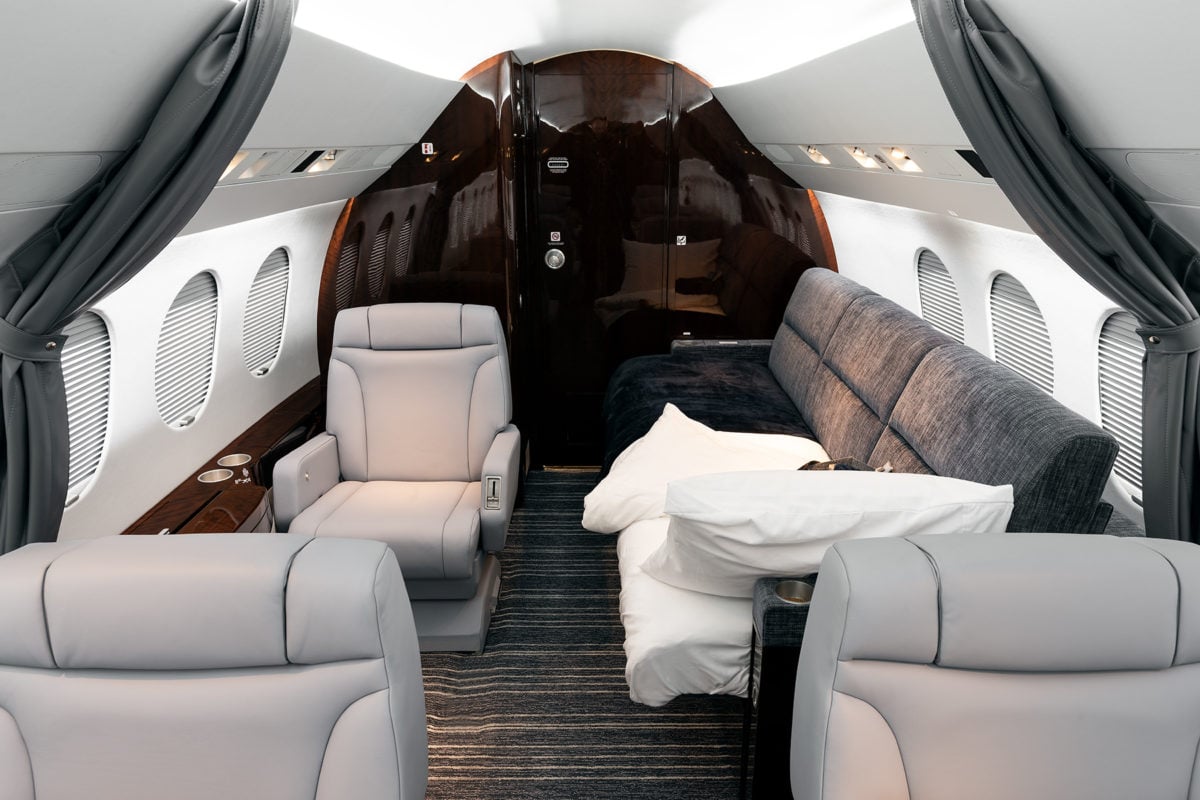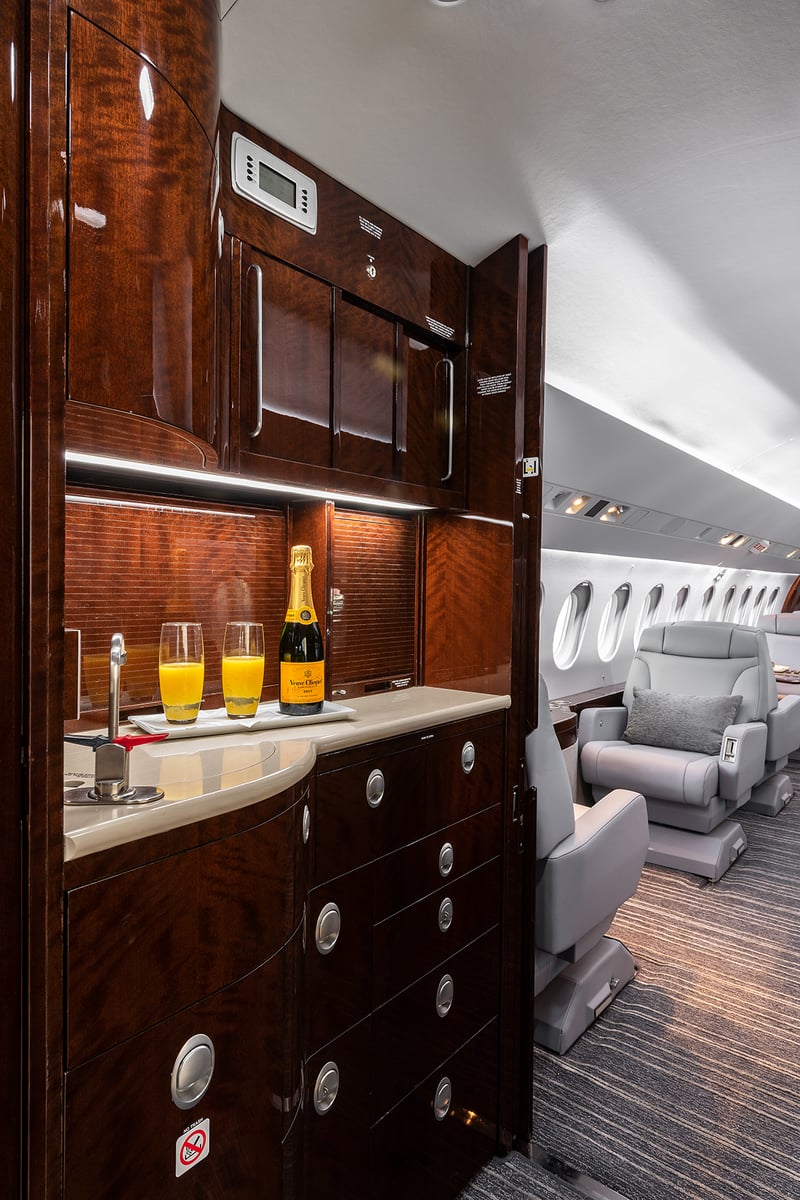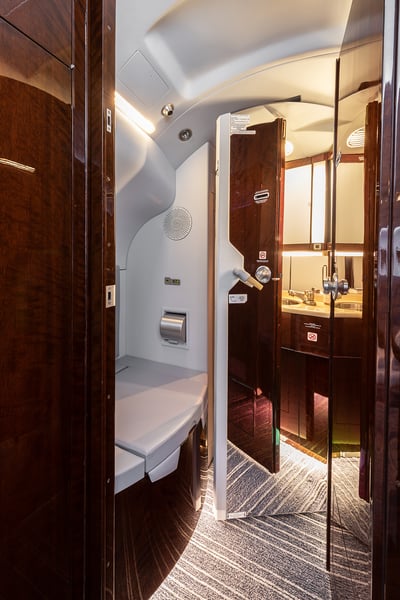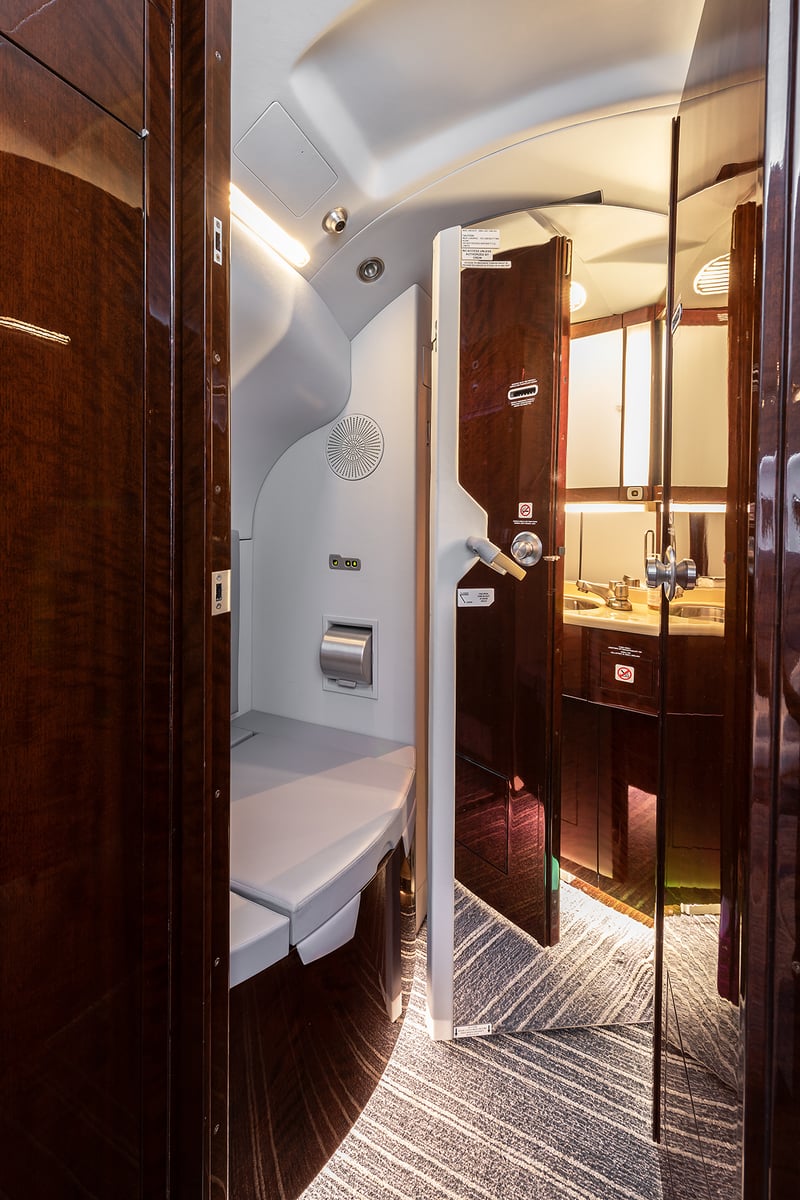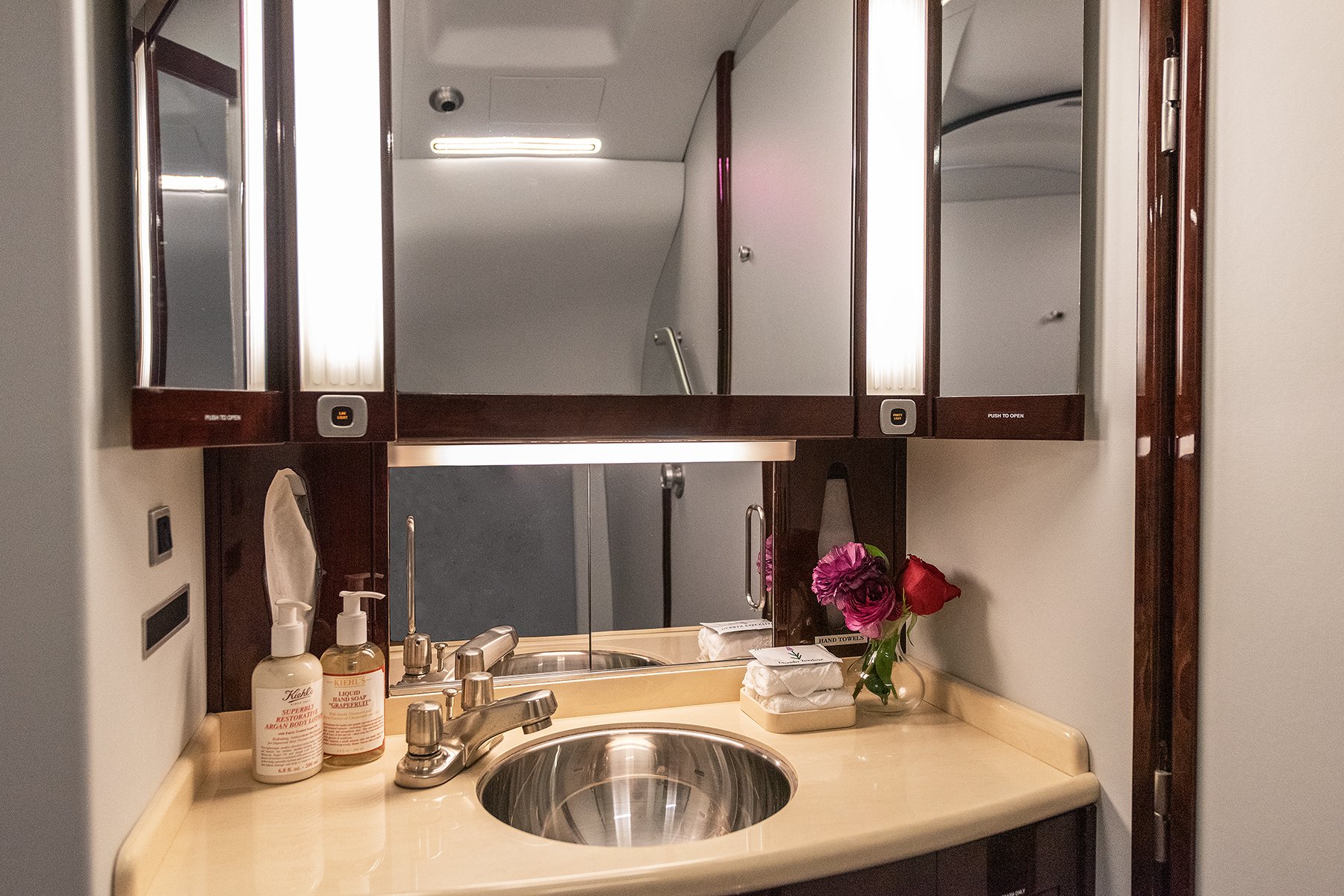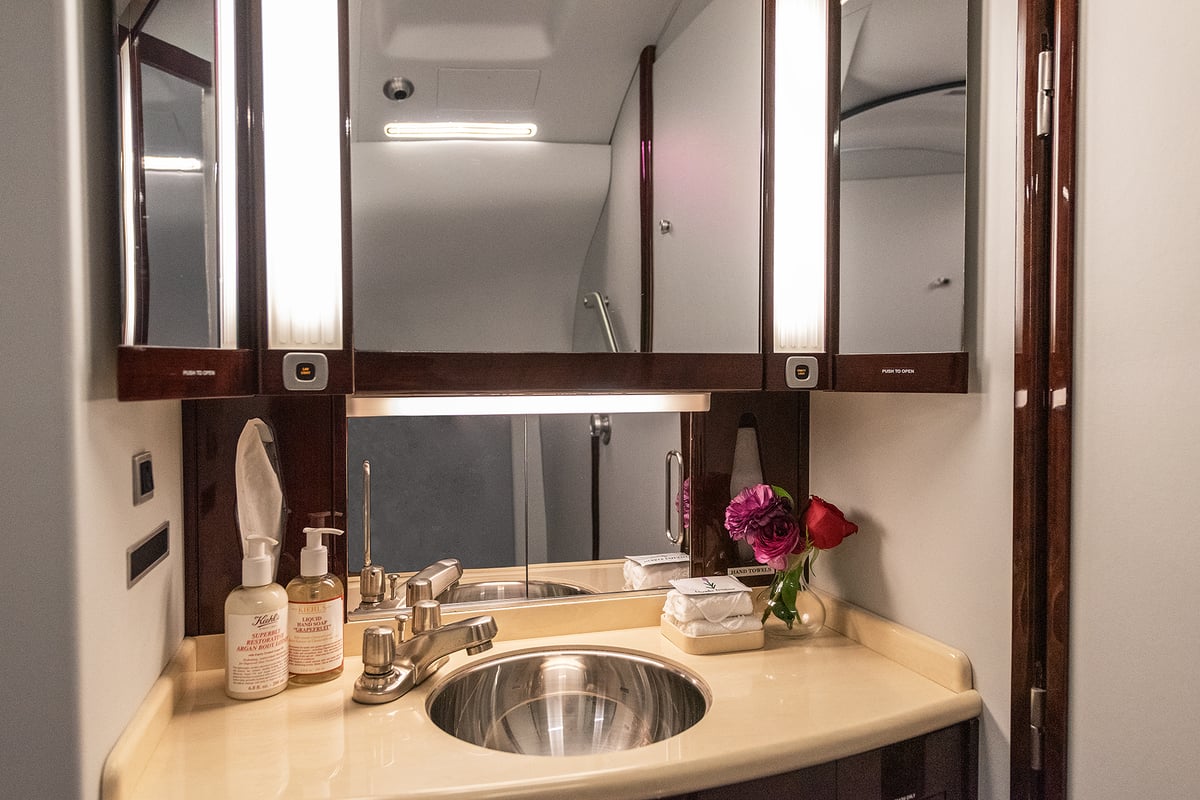 RELATED: Max Verstappen Was Secretly One Of The World's Best FIFA Players
This obviously represents quite the upgrade for old Super Max. In previous years, he traversed the air via business class just like any regular pro athlete, even copping cattle class after the 2016 Canadian Grand Prix when all non-economy seats were booked. The cherry on top? His seat was situated right by the bathroom. But unlike other high-profile egos, Verstappen apparently accepted the last-minute change of plans graciously and without a single protest.
"With others, it would've been a major issue, but [with Max] it was no issue at all," revealed Christian Horner, Team Principal of Red Bull F1.
"We got: 'No problem, if that's what's available, I'll do it, I'll go down there.' And I think that's what's so refreshing about him. It's just enthusiasm for being a Formula 1 driver and doing what he does."
It definitely won't be an issue now.