Cycling is a polarising activity. Loved by most and loathed by a Hilux-driving few ("YoU dOn'T eVeN pAy ReGo"), riding your bike is generally accepted as a pretty decent way to get around. But within the cycling fraternity is a special breed of two-wheeled adventurer, who works in investment banking while looking like a barista, and takes his ride to work a little more serious than he needs to. Fortunately for this super-commuter, Rapha and POC have linked up for an all-new performance-focused helmet duo, perfect for the 15-minute ride into the office.
The first helmet is called the Omne Air, and the collaborative new lid will be available in navy, grey and off-white. No matter which colour you decide on, it'll look perfect draped effortlessly over your handlebars, as you pull up at your long-suffering local cafe for a black coffee (batch brew, obviously).
The second helmet is not just a limited edition, but exclusively available to members of the Rapha Cycling Club. Dubbed the Ventral Air (hilariously derived from the Latin for "belly"), it's only available in navy with fluorescent pink highlights as a nod to the Tour de France team that POC sponsors.
---
---
RELATED: Alpine F1 Driver Fernando Alonso In Hospital After Cycling Accident
The Ventral Air is specifically designed with road riding and racing in mind, featuring precisely placed ventilation ports to keep your head cool, while also reportedly reducing aerodynamic drag. In contrast, the Omne Air is described as being "optimised for road and gravel riding," suggesting a more versatile design for any super-commuting occasion.
So if you're the investment banker who these two helmets are targetting, let me answer the question on the tip of your tongue: no, it won't make your commute any faster. However, it will make you look like the ratio you spend between riding and sitting outside a cafe is 1:1, which might be a new Strava Challenge.
If your approach to helmets is the same as it is to bikes (N+1), and looking fast is more important than actually going fast, then these could be for you. The Rapha x POC Omne Air helmet have an RRP of $249, while the Ventral Air will set you back $349.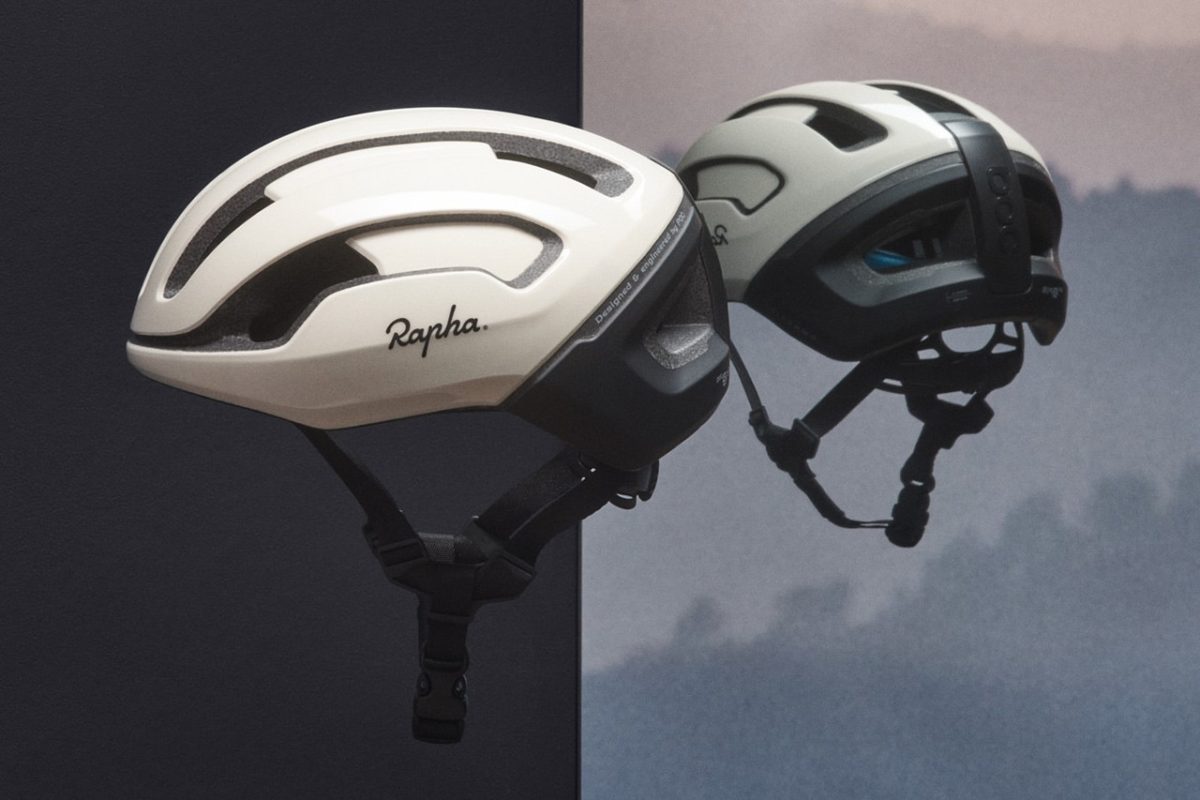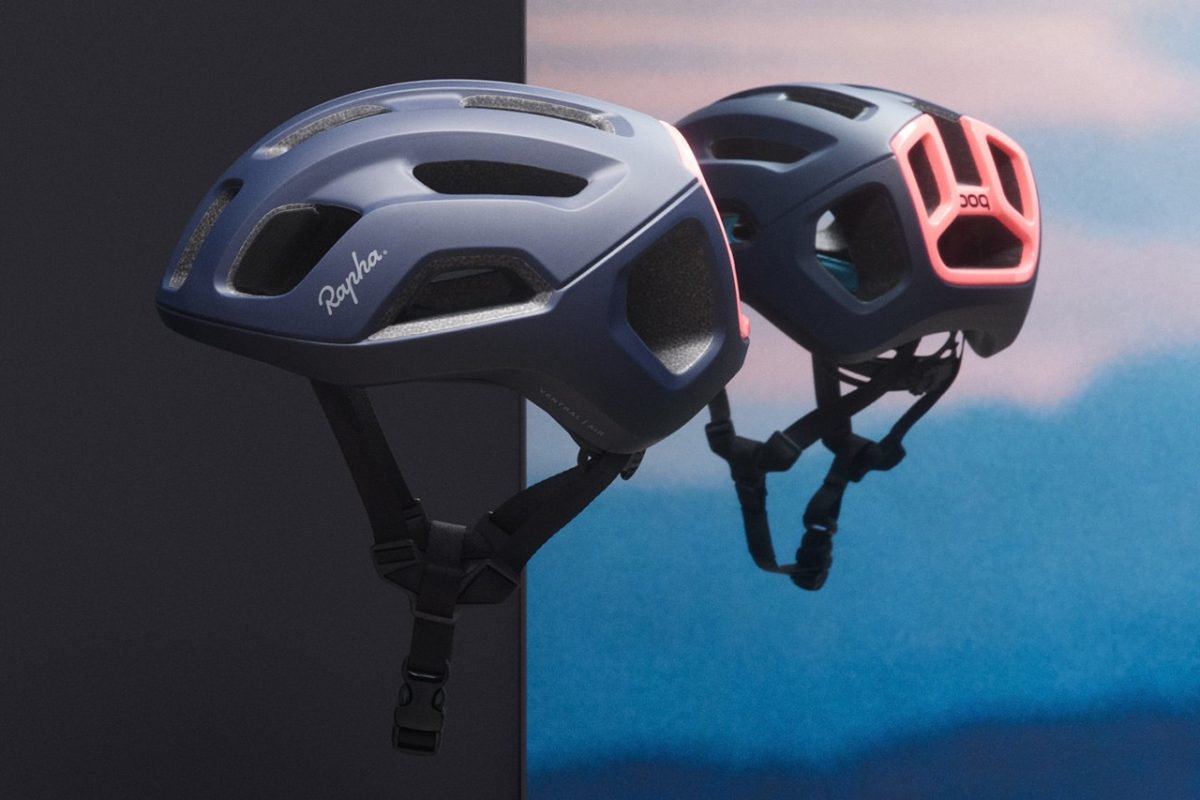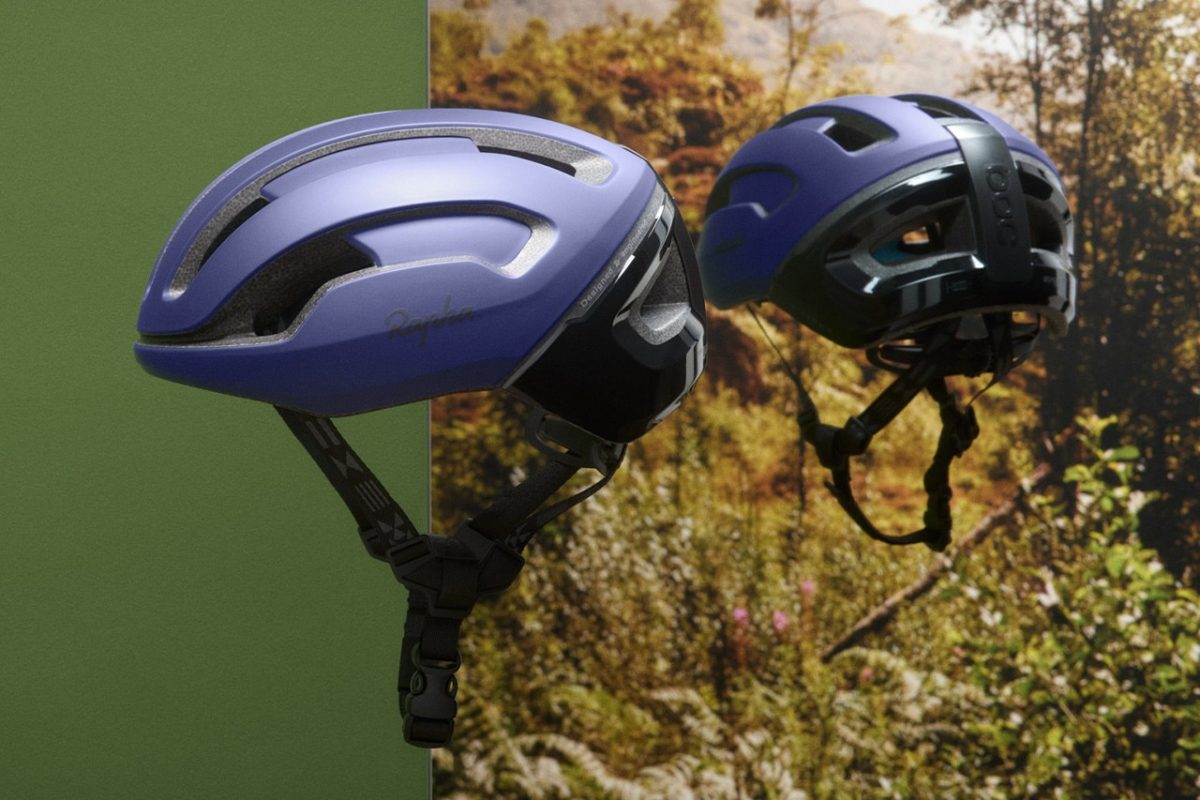 Related: 13 Best Motorcycle Helmets In 2021 [Brand & Safety Guide]