The term "moveable feast" comes to mind when you first take in the Rolls-Royce Boat Tail – in both the literal and metaphorical sense. Officially unveiled in the late hours of yesterday, this 5.8-metre coachbuilt grand tourer has somehow exceeded its automaker's already-esteemed reputation in the realm of crafting bespoke motoring experiences.
"It is a hand-built Rolls-Royce in the truest sense of the world," a spokesperson explains, the brand later revealing just one example required the equivalent of 20 years in man-hours to complete.

"You can build 100-metre superyachts quicker than this car, which is entirely fabricated by hand."
Inspired by J-Class yachts as well as previous iterations of the Rolls-Royce Boat Tails, the car apparently features 1,813 brand new and completely bespoke parts. According to Top Gear, even the stereo "hasn't escaped untouched", with a 15-speaker system adapted to utilise the floor as a "resonance chamber." Incidentally, the couple who has commissioned what you see above and below are also the proud owners of a recently-restored 1932 Rolls-Royce Boat Tail.
---
---
RELATED: The Hermès x Rolls-Royce Phantom Created For A Japanese Billionaire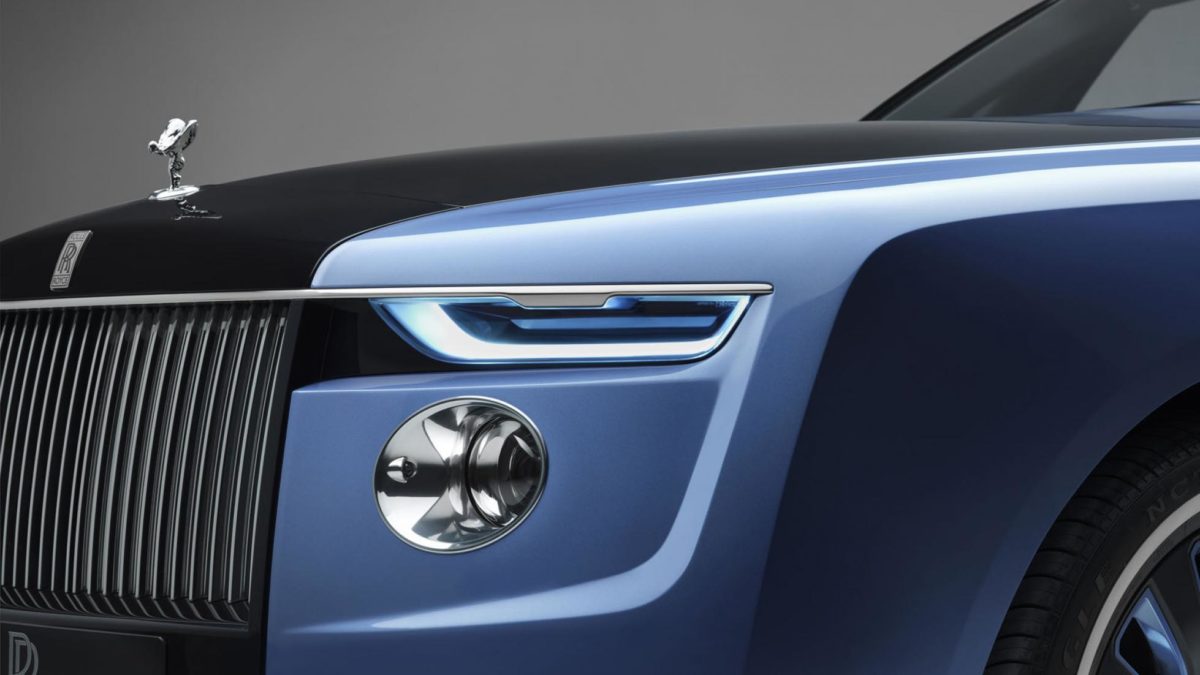 The real showstoppers, of course, can be found in the rear. The hosting suite, for one, has been achieved over the course of a nine-month development period. At the push of a button, the deck butterflies open to present the ultimate entertaining kit for the more dignified road trips:
double fridge to rapidly-chilling & storing the client's favourite champagne (specified temperature)
internal fans to ensure the caviar doesn't spoil
engraved silver cutlery from Christofle
parasol that rises from the centre line
cocktail table
interlocking stools designed by RR, crafted by Promemoria
Rolls-Royce has yet to go into details about the canopy roof.
As a luxurious cherry on top, given how the owner who commissioned the modern Boat Tail is quite an avid Bovet watch collector, Rolls-Royce and Bovet collaborated over the course of three years to develop two rather unique tourbillon timepieces – one for the bloke, one for the misso – than can be worn conventionally on the wrist or mounted on the dashboard as clocks; a drawer contains extra watch straps. And here you were thinking you were a baller for copping some racing stripes…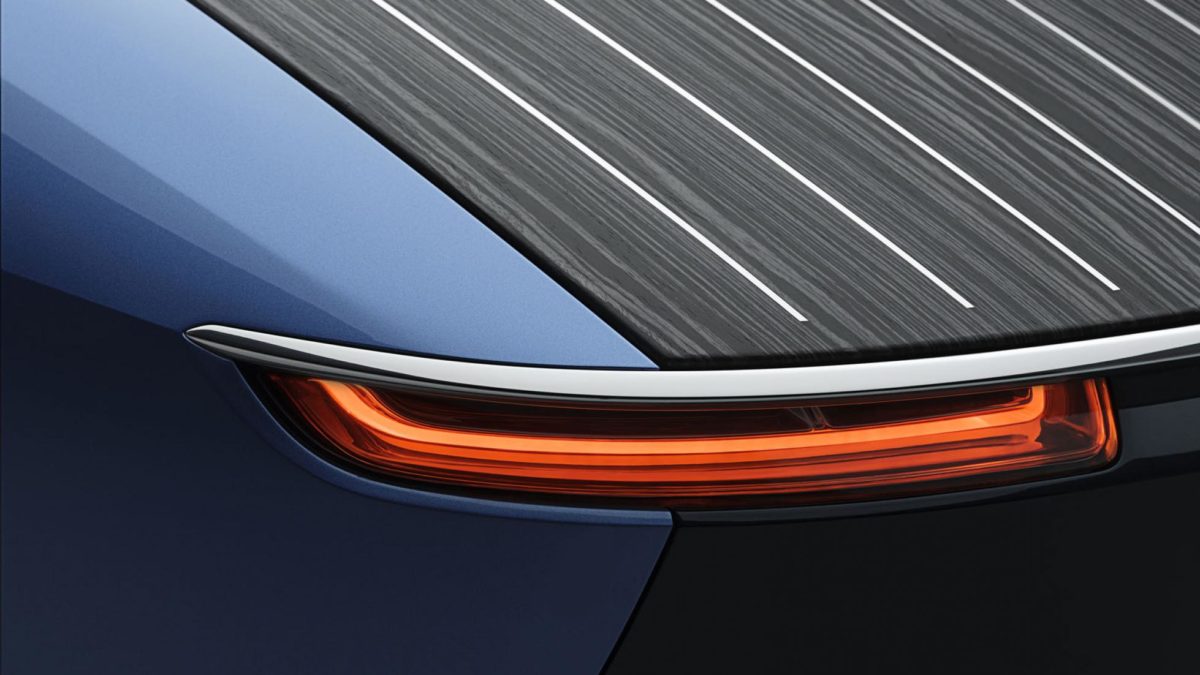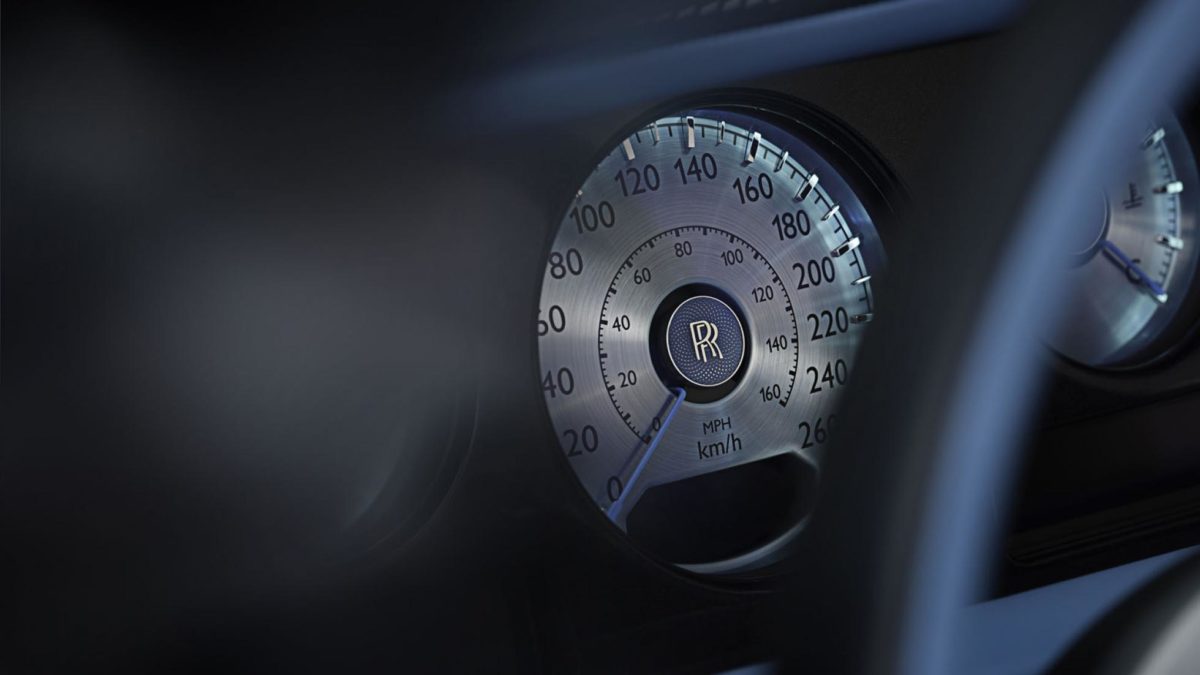 "The Boat Tail challenges the notion of what a motor car is," says Alex Innes, Rolls-Royce Head of Coachbuild Design.

"It is not just the method to reach a destination, but the destination itself. It is an ambition realised with a remarkable cohort of women and men who empowered the marque to create a concept of extraordinary scope."
"We have created a trio of exceptional cars which, although they share a common body style, are each imbued with the unique, highly personal imprint of the commissioning patron, thereby telling differing stories. The Boat Tail is unprecedented. The Boat Tail is a distinct counterpoint to industrialised luxury."
Currently, Rolls-Royce has only built a total of three Boat Tail examples for customers who "share a deep appreciation of contemporary nautical design." Pricing has not yet been disclosed, but this feels very much like a case of, "If you have to ask… you probably can't afford it."
---
---