Months after the initial announcement, Rolls-Royce has finally given us a first look at the Rolls-Royce Dawn Silver Bullet. Limited to just 50 examples in the world, this stunning roadster is very much a collector's item, showcasing the very best of the regular convertible's design language with a little more than a handful of breathtakingly elegant finishing touches.
Inspired by the roadsters of the 20s – "a modern interpretation of the heady, irreverent attitude of the decade" – this iteration is sleeker than the original in more ways than one. Brewster Silver metallic paintjob aside, you will have noticed the seat count has been halved; which really is the bare minimal encouragment I need to never have kids. In place of those seats is an aero cowling, complemented by a quilted transmission tunnel, carbon-fibre fascia, titanium windbreak, and simply delicious-looking tan upholstery.
Under the hood, the Dawn Silver Bullet houses the same twin-turbocharged 6.6-litre V12 engine as an ordinary Dawn. Capable of generating 563 horsepower and 820Nm of torque, this effectively allows it to do the 0-100 dash in approximately 4.9 seconds. As for the exterior points-of-differences, there's a dark front air-intake surround and dark headlights. The roof drops down in 22 seconds.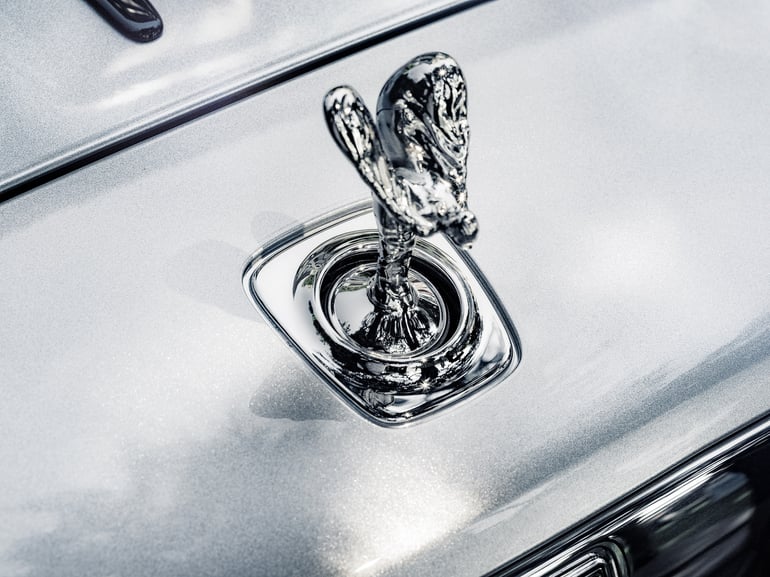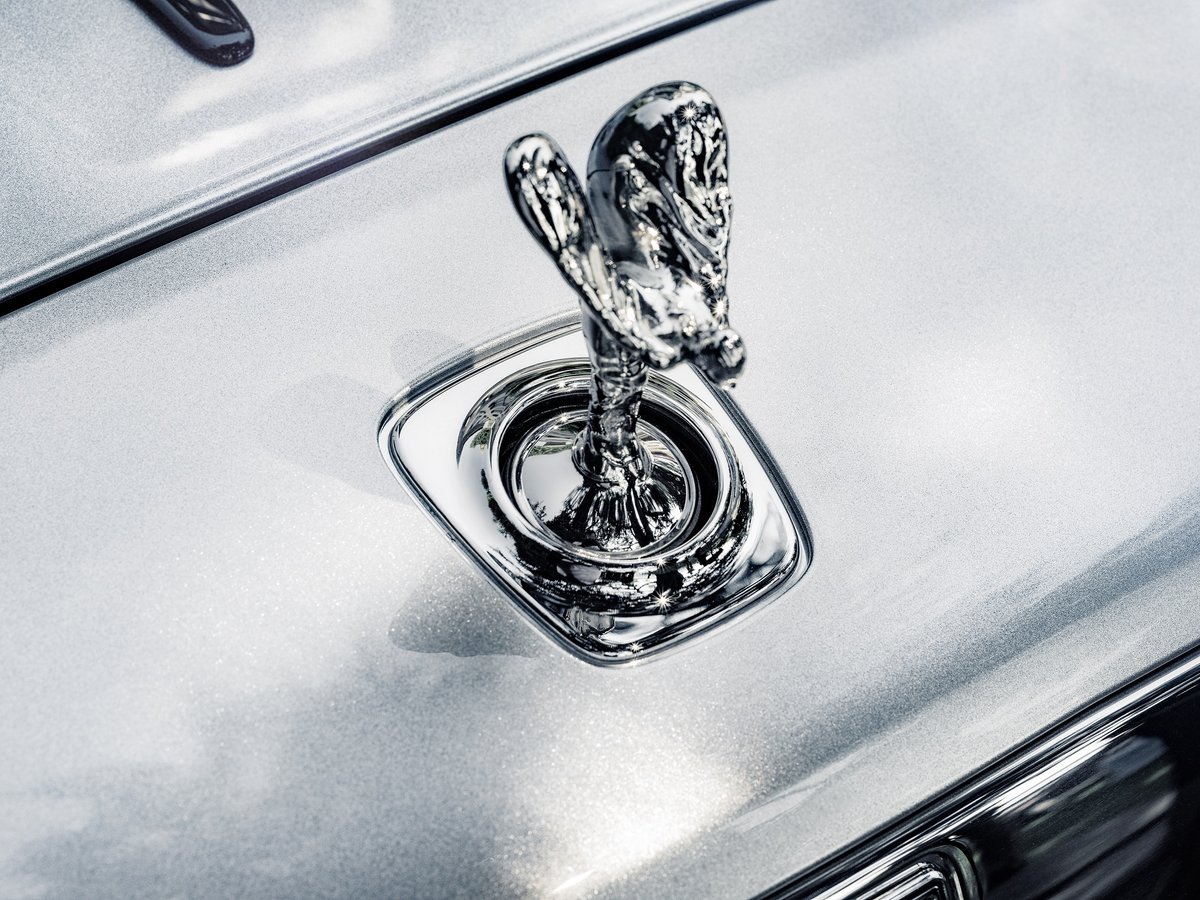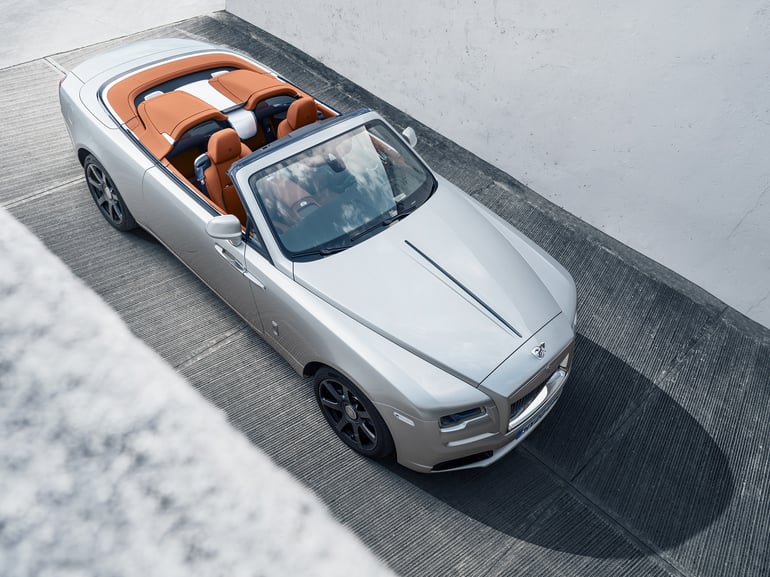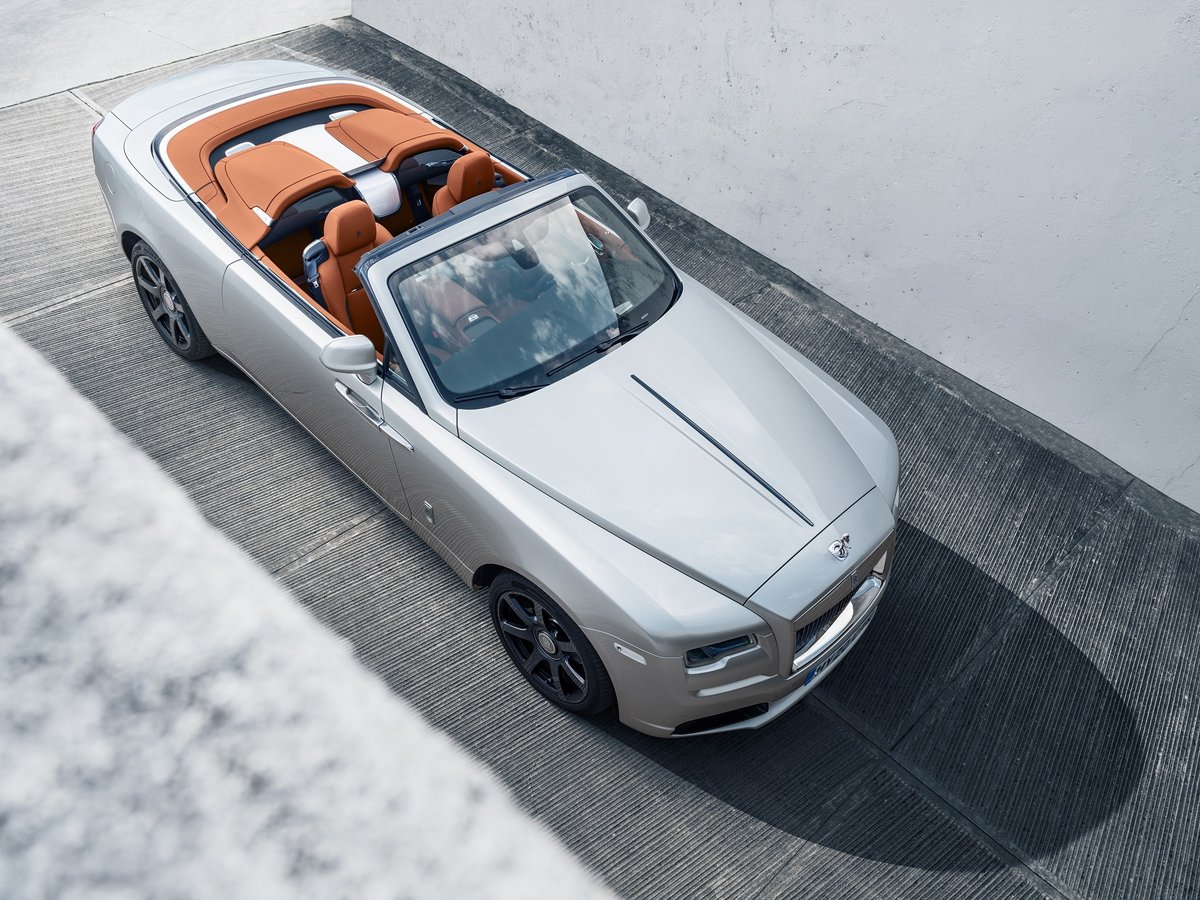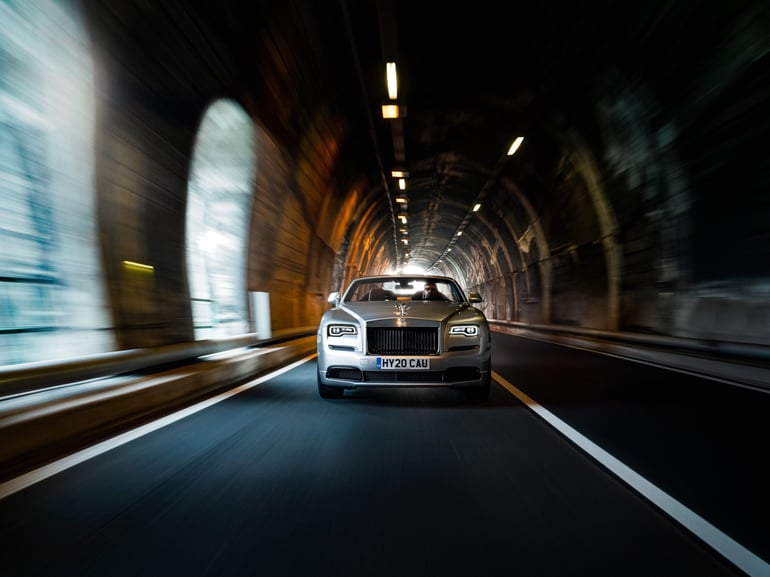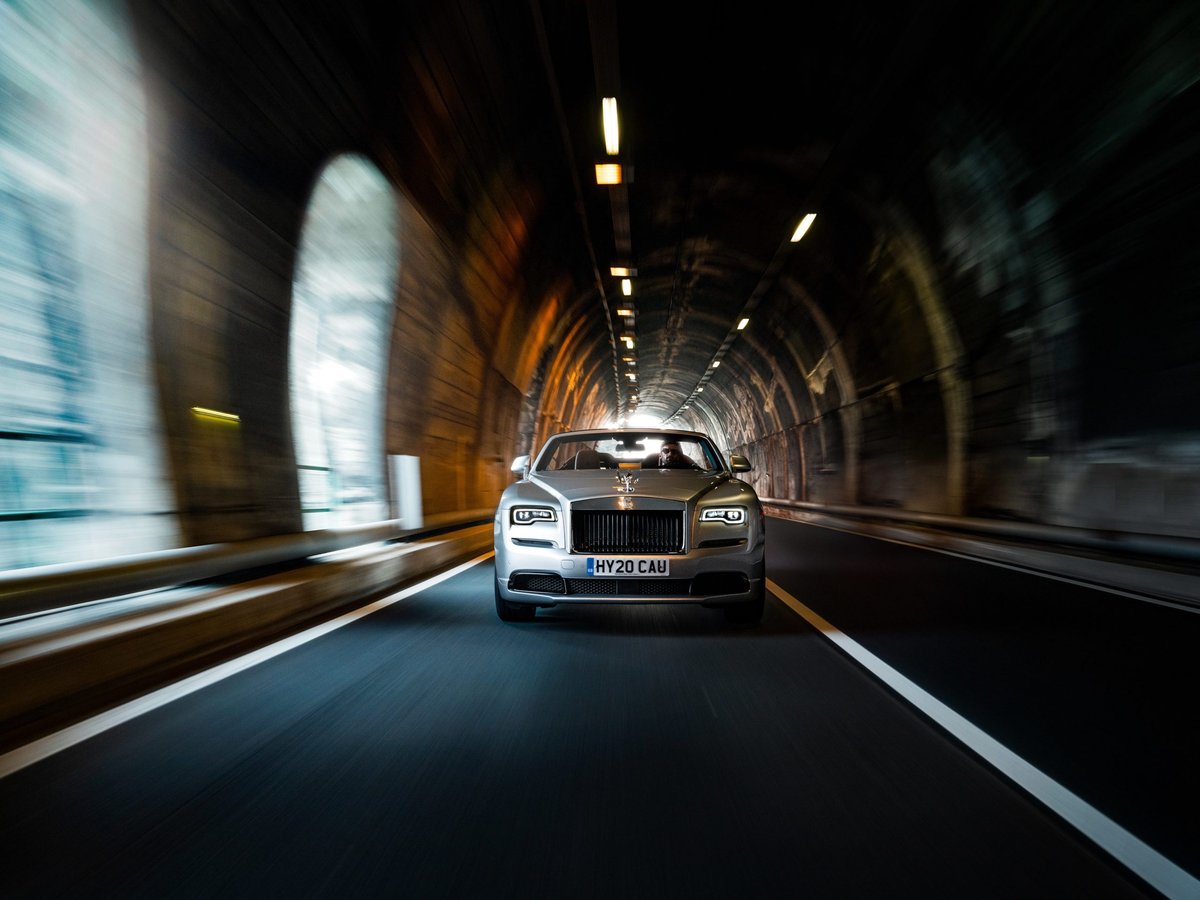 While deliveries are already underway as we speak, exact pricing for the Rolls-Royce Dawn Silver Bullet has not yet been disclosed. The closer you guess to a million the safer, is a pretty good rule of thumb when it comes to rides of this calibre.